Chelsea is back to their best and I must say that it's nice to be alive to witness this given the way the season started and turned out midway into the campaign. The wins keep coming in and people are starting to wonder when it will end. For me, I don't see it ending soon as the team keeps improving with each passing game. The run of games and their result has been quite unexpected but it was well deserved.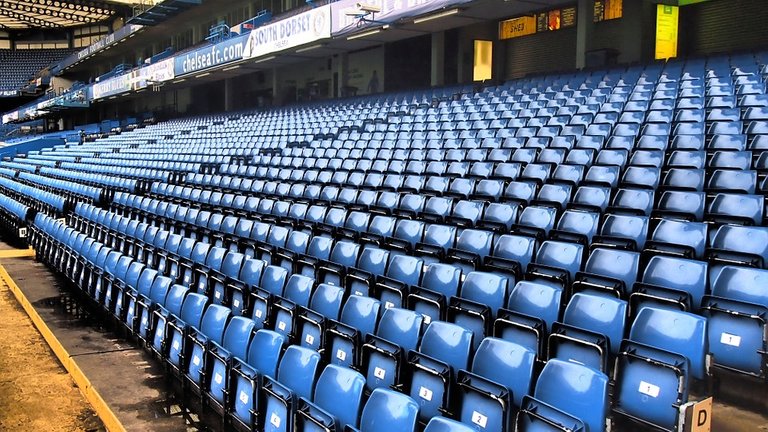 pixabay
Earlier this year, asking Chelsea to beat either Tottenham, Athletico Madrid, Liverpool or even Everton will be too much of an ask. That shows how low Chelsea Performance and morale were and even though the then Coach was (Lampard) doing his best, progress was not showing until he was sacked.
Chelsea ex-coach Lampard was not a bad manager, he was an inexperienced one but he could have gotten things right at the end but it could not have been this fast. Why many Chelsea faithful wails at his exits, even the Chelsea owner spoke on the issue (note; it was the first time Abrahimovic spoke about sacking a coach) and he left the door open for Lampard's return.
Abrahimovic acknowledged that Lampard was a good coach who just needed gaining more experience in the Job. It was quite unfortunate that Chelsea doesn't offer such a platform and hence Lampard has got to go. He left but of course, he will back when he is ready.
The sacking of Lampard caused a little unrest and the appointment of Tuchel as the head manager did little to calm the storm at first. Many were against the appointment of the ex PSG boss and they all thought he could not turn the boat around at Chelsea.
What most Chelsea forget to check out was his awesome record at Dortmund, the club he left for PSG. His record at Dortmund is what Lampard could only dream of achieving at the moment and he surpassed those achievements while at Paris Saint Germain.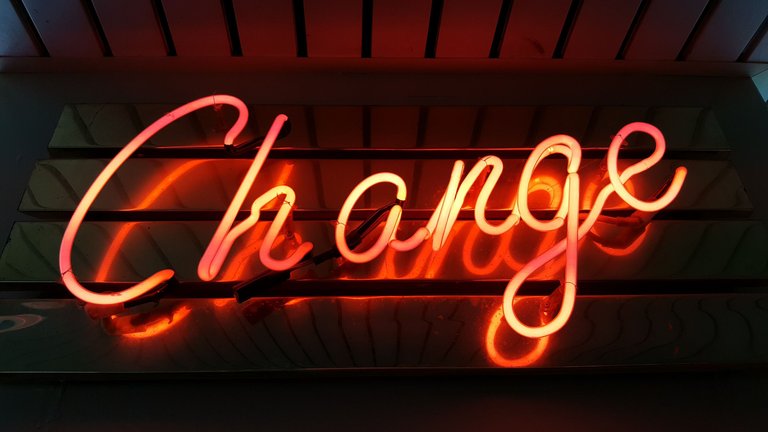 unsplash
Just like a magic trick, the same old technique which is usually been employed by Chelsea management to temporarily fix the clubs works once more. the appointment of Tuchel has seen Chelsea rose from the ashes to become a more formidable team. in fact the level at which other teams now respect Chelsea in matches is a bit higher now and the blues have utilized this to their advantage.
Results have started rolling out in Chelsea favour and teams are starting to become warier of them. Since Tuchel appointment, Chelsea season has seen a complement turnaround and it has risen from the ashes. Chelsea currently occupies the 4th position and the 8th position they occupied before Coach Tuchel appointment has begun to fade.
The truth is Tuchel might have had help from the players towards achieving this incredible run but he deserves a greater share of the praises. he created a record of being the first Coach in the English league to see his team keep five (5) home games clean sheets on a row.
Playing Eleven (11) games and recording just two draws is something worth appreciating and to think it been achieved by a coach which is new to an environment and new culture is even more amazing. Well, he didn't achieve this all by himself, he had help. Continue reading to know how he did it.
WHAT IS BEHIND TUCHEL INCREDIBLE START TO LIFE AT CHELSEA?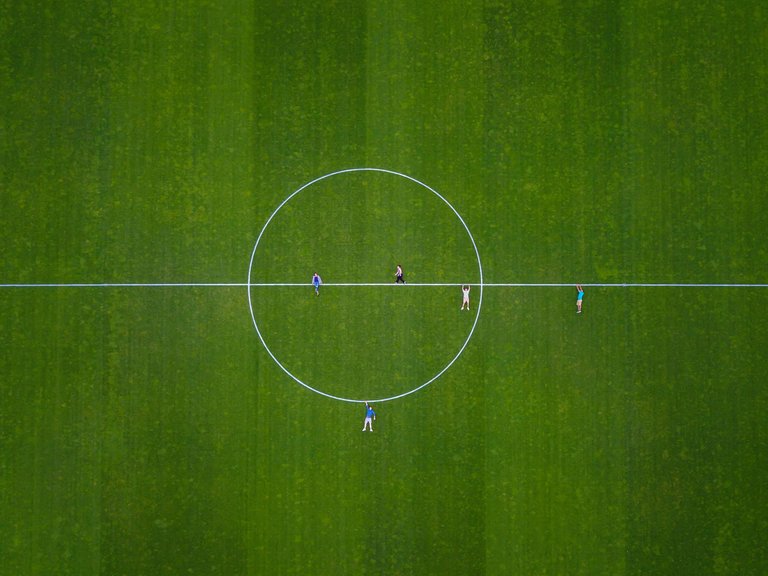 unsplash
8 wins in 11 matches are no small feat for a new manager/ any manger of any team and yet Tuchel has made it look very easy to the eyes. the rate at which his team keeps Muching result match after match is amazing but key points are to be noted toward such an awesome run.
The first noticeable change easily noticeable to the Chelsea team seems to be how well they are enjoying their football. The players are happy to play for me him and that has been a plus for him. Since his appointment, he has continued to hand all players a shot at the first team. although no player is guaranteed a start, he still makes sure he optimally utilizes all players fit for the game. That has seen him use Kepa and even Rudiger on numerous occasions compared to how they featured while Lampard was in charge.
A change of information to five at the back has helped tighten and tidy things at the backline. The switched had worked perfectly in Chelsea's favour and one could easily see the reward of such a tactical switch within a short time of enacting it. Conceding just two goals in 11 matches is a tough ask and not more than two teams could achieve this even at their best run of form.
The utilization of Andreas Christensen, Cesar Azpilicueta and Macro Alonso is been applauded by a lot and those player has shown a sign of loyalty to the coach. The energy that these players have been provided when been called upon to guard the backline has been second to none and its worth admiration from any Coach. Of course, no player is a guaranteed starter and that has made each player provide 200% of their ability just to have a shot at being selected.
The performance of the German players in the Chelsea squad has improved and it is no longer what we used to have. The likes of Rudiger, Werner and Havertz has upped their game and have started providing more for the team. Rudiger future appears uncertain before Tuchel came in but all is changing now as he has shaken off his early season poor performance and injuries too. He is becoming more integrated into the first team as his performance improved. Werner and Havertz too are playing better as each game comes.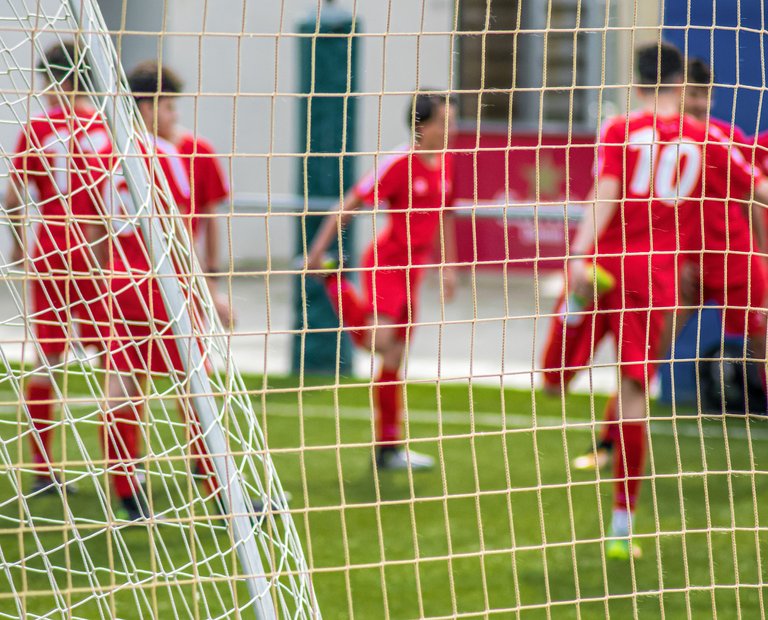 unsplash
One noticeable fact from Tuchel tenure has been finding balance within the team. he has managed to make sure that the team is doing the basic things much better. The passing of the ball is a lot much sharper between the attack and defences, which has allowed for a more balanced play in the team. The players are playing much better as a team.
Although all appeared great in the Chelsea camp now but they are still room for improvements. Continue reading to see where coach Tuchel could improve. These are key areas that one or two tweaks in the team playing style could bring out more life in some players output on the field of play. It all boils down to the players and coach willingness to improve on the training ground.

pixabay
WHERE AND WHAT CAN TUCHEL IMPROVE ON IN THE CHELSEA SQUAD
Where to improve on
The defence might be great but the attack still needs to be improved on. Chelsea has averaged just 1.2 goals in the Eleven (11) matches Tuchel has coached and they are yet to score above two goals in a single match. Despite the array of attacking talents in the Chelsea team, the finished products seem to be lacking and it's a serious cause for concern.
Mason Mount remains Chelsea highest goal scorer from open play under Tuche and that says a lot about the quality lacking upfront. He needs to change his attacking approach or the players in the front. Chelsea has managed to win most matches through penalties as they have scored four the current coach. Jorginho with three scored while mount has scored just one goal from Penalty. The attack should be made sharper and more fluid.
Coach Tuchel should also learn to be more discreet with the way he disciplines his player. The Hodson incident still remains fresh in every Chelsea memory has the Coach criticized his player performance right after the 1-1 match result against Southampton. It is not the kind of behaviour that makes a player want to give their all for a coach. he substituted CHO into the match at the 45th minute in extra time and removed him in the 65th minute of the same game.
Chelsea has three strikers in the person of Werner, Abraham and Giroud yet during the 11 games in charge, the three players have only managed to produced 4 goals. GIROUD has two of those and it steers up questions on whether the strikers ain't good enough. many believe that the team ain't playing to the strength of these players. During Lampard time in charge, they managed to acquire more goals than the four they share at the moment.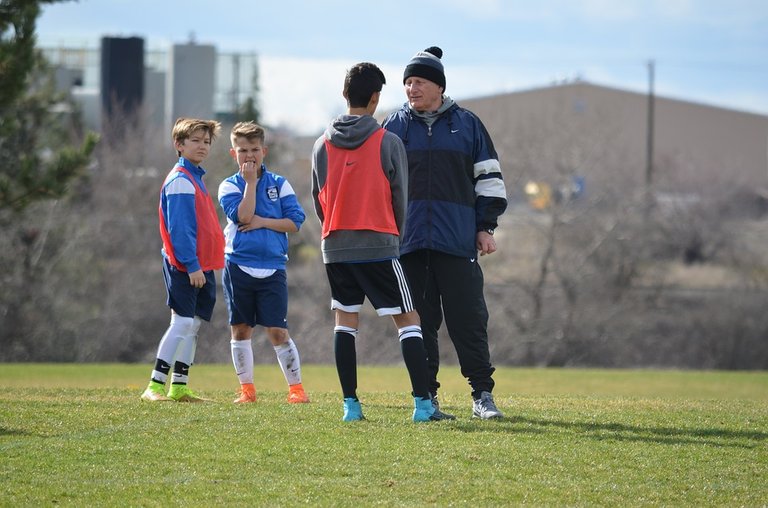 pixabay
Who to improve
Also, just as @pouchon rightly pointed out a week ago that Pulisic needs to be playing more. Its high time Tuchel gives his star player at Dortmund a chance to regain confidence at Chelsea. Pulisic seems to be more of a fringe player at the moment and one could understand that the Coach doesn't want to disrupt a winning formula yet coupled with the facts that Pulisic just came back from injury a few weeks ago. With Chelsea heavily relying on magic from Mount which isn't consistent, another player such as Pulisic needs to come in to offer him support or even spearhead the attack.
Coach Tuchel also needs to capitalize on the talent of Hakim Ziyech. He has also been more of a fringe player. Injury has restricted his participation and integration into the team but the head coach needs to give him more chances. Hakim Ziyech came into the Chelsea Squad injured and injuries made him fail to fully show the then Coach what he is made up of but he managed to showcase his talent on a few occasions when fit. Coach Tuchel needs to bring him in and make sure that he ticks with the rest of the team because he offers an additional threat going forward.
In closing
Chelsea has found their right heir to the managerial seat for a foreseeable future. his ability to get the best or the right result with what he has is top-notch and impressive. he has areas to improve on but of course, no one could take away his input into the Chelsea team so far. He has been brilliant with his team selections and he further made Chelsea a feared team both domestically and internationally. The fact that Chelsea is well stocked with young vibrant talents to be improved on only makes the coach and Chelsea even dangerous to rivals. Chelsea is back to their best but they still need to maintain this form in order to get the trophies rolling in.
Chelsea is currently one of the most in-form teams in Europe at the moment and no one gave them that chance, now its time to safely secure their top-four position. the position is still up for grabs has Chelsea are facing tough competition from another in-form team in Westham. CHELSEA tops WESTHAM with two points having played a game more.