This barsa has no salvation.
The culé team seems to be condemned to one more year It's a time of failure when the level of soccer is getting worse and worse, and when new problems seem to emerge on and off the pitch.
Saved yesterday with a goal by Ousmane Dembelé, the level of play of the barsa was really poor, with a missed penalty, a defensive error that ended in a goal, the injury of Coutinho, added to physical problems of Messi and Ansu fati, Barcelona seems to sink slowly but steadily, where we all know the end from the beginning as in "Chronicle of a death foretold".
Currently located in the fifth position of the league, seven points from the leader Atletico, who has assaulted the tip and everything seems to indicate that it will not let go, because it paints to be champion, with a great team and a great level of soccer.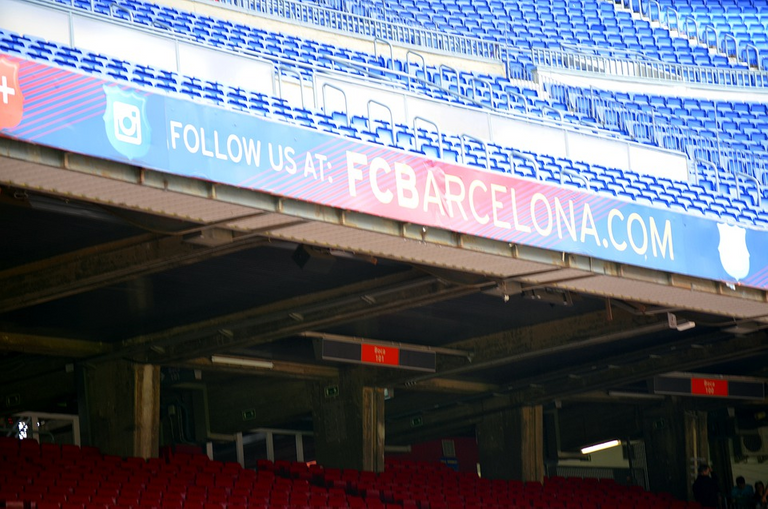 LINK
What happens to players like Griezmann?
But it is not only the Frenchman who shone with all the lights in Atletico de Madrid, but also Dembelé and Coutinho himself seem not to fit in this Barcelona and they display a soccer level much lower than expected. It also seems that in this most recent defeat of Koeman's team, they are clearly predictable plays, with no changes of rhythm, no different plays or proposals, nothing. Perhaps the work between weeks is not being adequate and depends too much on Messi.
Although it is true that Barcelona accused a great possession of game almost 75% of the possession of the ball, could not baste concrete plays and his game was not at all fluid, Eibar with much less made many more shots of corners, because they had clear that when recovering the ball, the idea was to pass through half the field as quickly as possible, without delaying much and try to finish the plays at all times.
The question that Barcelona must ask itself is: What can we do to move the team forward?
How to get out of the mess that Barcelona is in and that seems to keep getting into. With a Messi that in January will be able to negotiate with any team of the world and to go away towards new soccer destinies.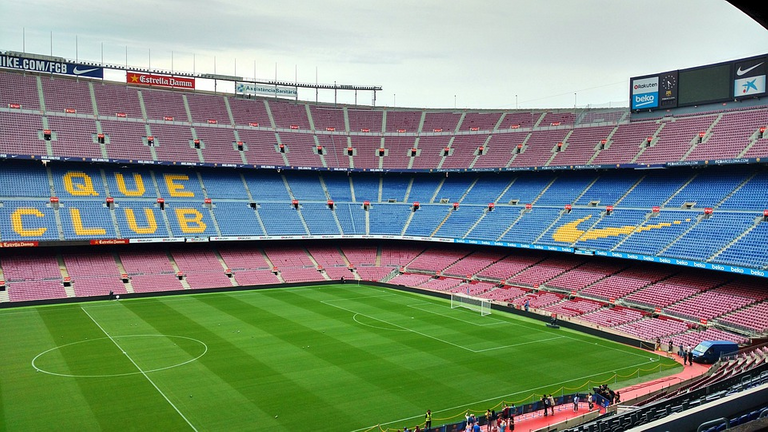 LINK
The theme of Messi's renewal will grow as the days go by and until the player does not sign with a new club or decides to stay and suffer more time with the barsa, there will be speculation on where the Argentinean star will arrive.
To include him in a structural renovation in which I think that most of the pieces that are in place today should come out, I am talking about the highest ranks up to players who simply do not have the level to play in one of the best clubs in the world, would be a huge mistake.
To include new blood, young people with talent and with the desire to wear the Blaugrana shirt, who have the desire and hunger to win every game, so that they can win championships, to bring out all the leaders who have been involved in scandals, to bring to the bench a DT who is capable of bringing out the best in his players, would be at least a beginning to give shape to this barsa without feet or head.
Translated with www.DeepL.com/Translator (free version)

Este barsa no tiene salvación.
El equipo culé parece estar condenado a un año más de fracaso en el que luce un nivel futbolístico cada vez peor, y cuando aparentemente va a resurgir nuevos problemas dentro y fuera de la cancha.
Salvados ayer con un gol de Ousmane Dembelé, el nivel de juego del barsa fue realmente paupérrimo, con un penal fallado, un error defensivo que terminó en un gol, la lesión de Coutinho, sumado a problemas físicos de Messi y Ansu fati, el Barcelona parece hundirse a paso lento pero constante, donde todos sabemos el final desde el comienzo como en "Crónica de una muerte anunciada".
Actualmente ubicado en la quinta posición de la liga a siete puntos del líder Atletico, quien ha asaltado la punta y todo parece indicar que no la va a soltar, pues pinta para ser campeón, con un gran equipo y un grandísimo nivel futbolístico.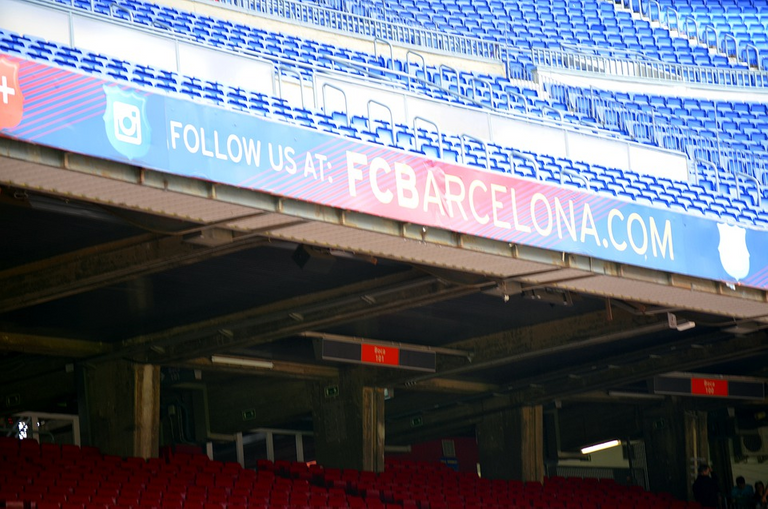 LINK
¿Qué ocurre con jugadores como Griezmann?
Pero no es solo el francés quien brilló con todas las luces en el Atlético de Madrid, sino que también Dembelé y el mismo Coutinho parecen que no encajan en este Barcelona y despliegan un nivel futbolístico muy por debajo de lo esperado, sino que también por lo visto en esta derrota más reciente del equipo de Koeman, son jugadas claramente predecible, sin cambios de ritmo, ni jugadas diferentes ni propuestas, nada. Quizás el trabajo entre semanas no esté siendo el adecuado y se dependa demasiado de Messi.
Aunque es cierto que el Barcelona acusó una gran posesión de juego casi el 75% de la tenencia de la pelota, no podía hilvanar jugadas concretas y su juego no era para nada fluido, Eibar con mucho menos realizó muchos más tiros de esquinas, pues tenían claro que al recuperar la pelota, la idea era pasar por medio campo lo más rápido posible, sin demorar mucho y tratar de finalizar las jugadas en todo momento.
La pregunta que se debe de hacer el barcelonismo es ¿Qué hacer para sacar el equipo adelante?
Como salir de los embrollos en que está metido el Barcelona y que parece que seguirá metiéndose. Con un Messi que en enero podrá negociar con cualquier equipo del mundo y marcharse hacia nuevos destinos futbolísticos.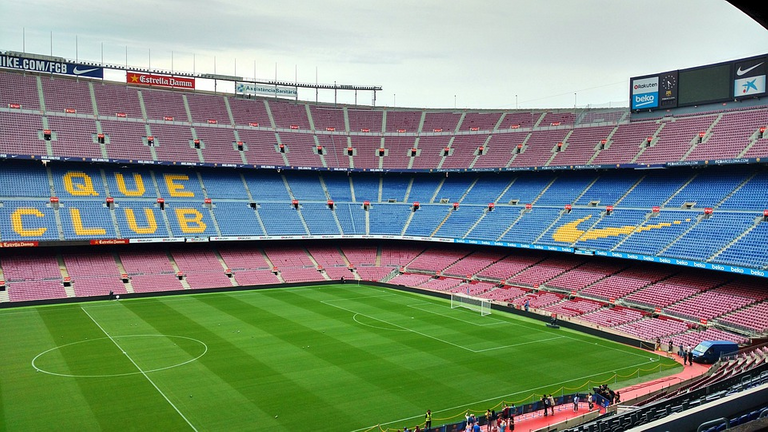 LINK
El tema de la renovación de Messi irá creciendo con forme pasen los días y hasta que el jugador no firme con un nuevo club o decida quedarse a sufrir más tiempo con el barsa, se especulará en donde llegará el astro argentino.
Incluirlo en una renovación estructural en donde pienso que deben de salir la mayoría de piezas que están el día de hoy, hablo de los rangos más altos hasta jugadores que simplemente no tienen el nivel para jugar en uno de los mejores clubes del mundo, sería un grandísimo error.
Incluir sangre nueva, jóvenes con talento y con deseos de portar la camiseta blaugrana, que tengan las ganas y el hambre de ganar cada partido, para así poder ganar campeonatos, que salgan todos los dirigentes que han estado envueltos en escándalos, llevar al banquillo a un DT que sea capaz de sacar lo mejor de sus jugadores, sería al menos un comienzo para darle forma a este barsa sin pies ni cabeza.