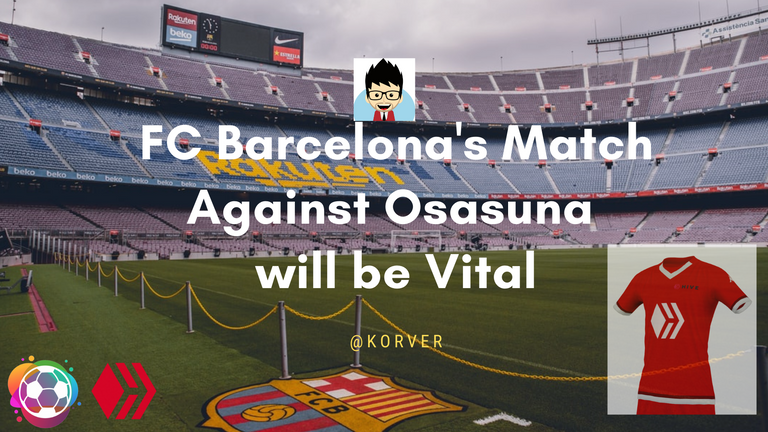 A photo from Unsplash
It's quite weird to see FC Barcelona struggle in their opening games in La Liga. Almost all of the time, they are a known team having a good start of the season. In fact, there have been plenty of times wherein their first eight La Liga games were unbeaten. Look at now, they're crawling with only 11 points on what could've been an easy 24 pts in their previous season.
It's even weirder because in the Champions League they were undefeated, a perfect 12 points in four matches with their recent win against Dynamo Kyiv 4-0. That win booked them to the knockout stages despite the two remaining fixtures.
Looking at the table, they should not be in that position since they've only played 8 games out of 9-10 games played by other teams. If they win their next two assignments, it could be they will be placed either on 5th-7th position. Since La Liga has 38 official matches, there is plenty of time to catch.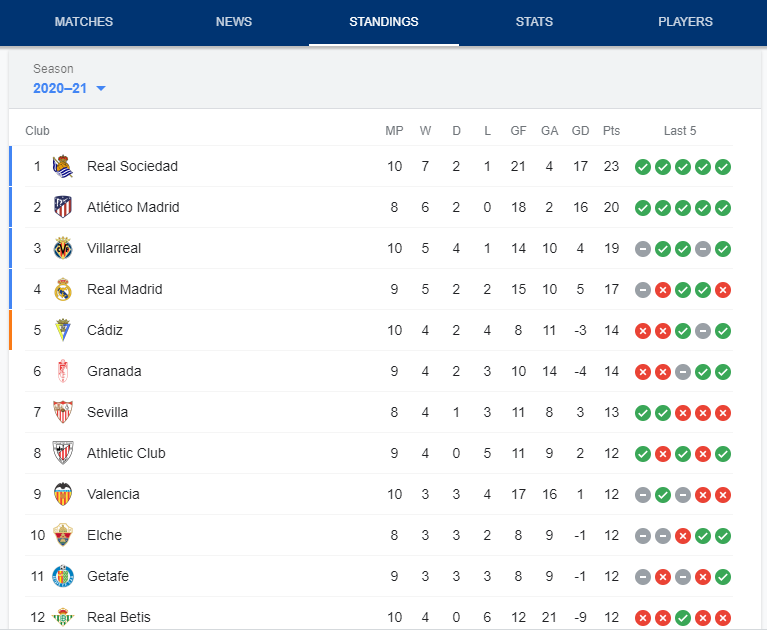 This is the reason why their next match against Osasuna on Sunday will be really vital for their fate to win La Liga because of they manage to win it, they will have 14 points in nine matches and if they win their 10th against a newly promoted Cadiz which is really doing well in their La Liga start.
This match will also be crucial for the team's momentum as they were only able to secure 4 points in their last five La Liga matches. That's a disaster for a super team. They should stop the bleeding and find ways to continue to move forward. Take note, it's not only Real Madrid and Atletico Madrid that they are keeping up this time. Real Sociedad is now in the race too, having won their last 5 matches and currently sits on top of the table with 23 points.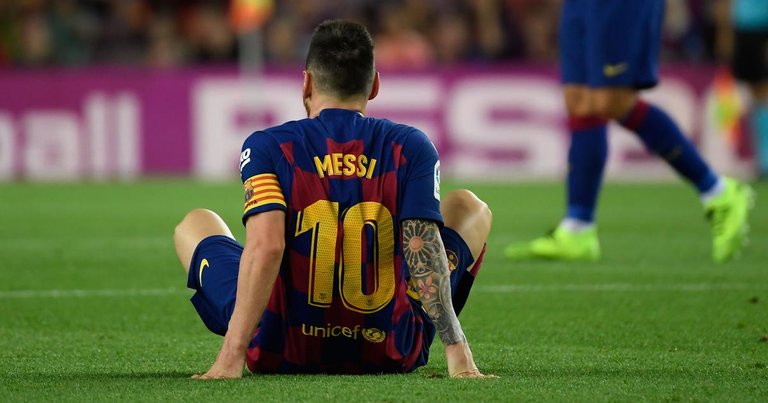 A photo from Scroll.in
Another reason is that the pressure is on Ronald Koeman how he can turn things around. Though he's still not able to bring in the players that he wants, it's not a reason for the team not to win games. Remember Lionel Messi is still there and the Argentinian legend seems not to be happy with the team right now. You can't see it in his eyes and it's also part of his job to keep him motivated. He also has top quality players Antoine Griezmann, Ousman Dembele, Coutinho, De Jong, and many more. I hope he can drive this team in a position where they should be - the typical Barcelona where wins are almost assured.
I'm excited and at the same time nervous as a fan. I've never seen as disastrous Barcelona as it is now. This Sunday will surely be a match that I'll watch even though I spend the game watching alone (and so quiet). I'll just enjoy the hype in my room.
If you've read this post until here, you are amazing. Thank you for taking the time to read. If you have comments, suggestions, or questions please do let me know.
For more football updates and sports-related talks, click the "Follow" button and support me by clicking that upvote button.