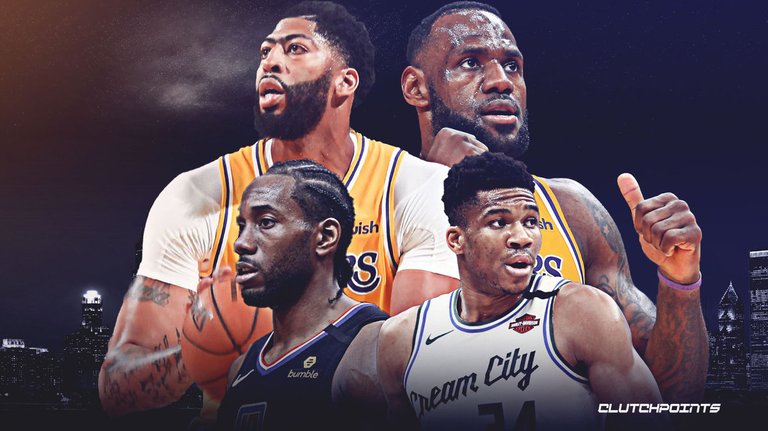 The Lakers are the favorites to come out of the Western Conference playoffs this year at plus 130 and LeBron James looks to join Bill Russell Sam Jones and Kareem as the only players to make the finals 10 times.


The Clippers have the second-best odds to win the West they're plus 160 there are 49 seasons without making it to the finals directly preceding or even the round before that is the longest in league history in the east the Bucks are overwhelming favorites to reach the finals.


At minus 230 Milwaukee looking to make it for the 3rd time in history first time since 1974. The Celtics are behind them in the East at plus 500 at 43 and 21 Boston is on pace to post its best winning record since the season that ended in 2011.


Looking at a little deeper into what the defending champion Raptors have the next shortstop to win the East with the Sixers right behind them the 10th seed pelicans have the 6th shortest odds to capture the west of the 13 teams that remain remember they've been a different team since they got Zion Williamson back.