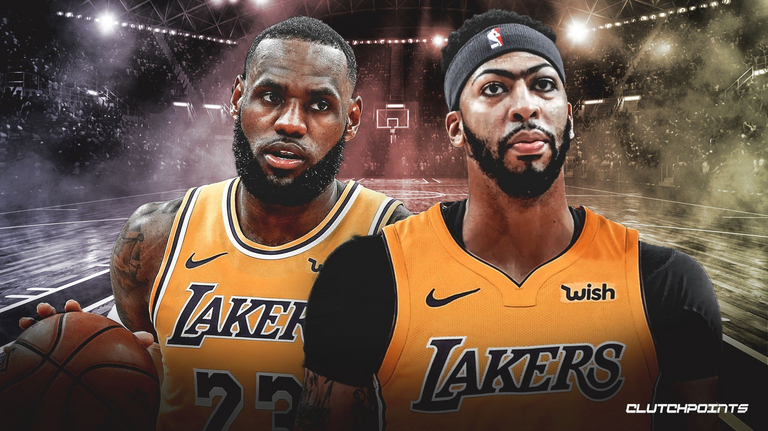 You already know LeBron James is one of the NBA's all-time best scorers but he's one of the world's best shot creators too nobody scored more points in the last decade than LeBron. But as we enter the 2020s and as the King enters the late stages of his prime he's reinvented himself for the first time in his remarkable career.


LeBron leads the NBA in assists this season in fact the Lakers signature shots are the ones number 23 creates let's take a closer look starting with some basic numbers. LeBron accumulated 636 assists this season before the stoppage.


That's ten point six per game and that makes him the only player of the season to average double-digit dimes as a scorer James has put up 25 points seven points per game that's good for 11th in the league but his assists created another 20 6.5 points per game just to emphasize that.


When you combine his scoring and his assisting LeBron accounts for over 50points per game but where on the floor does he usually strike and who are his most common recipients one big reason for LeBrons career year as a shot creator is the arrival of Anthony Davis.


Now LeBron has shared the court with some awesome teammates over the years D-wade Chris Bosh Kyrie Irving and Kevin Love aren't too shabby but Davis provides him with arguably the best assist target he's ever had and look. James has assisted on 172 Davis buckets this year folks that's over a third of the Brow's made shots this season the the LeBron AD connection is by far the most prolific passer shooter combo in the NBA right now.
source: ESPN analyst Kirk Goldsberry