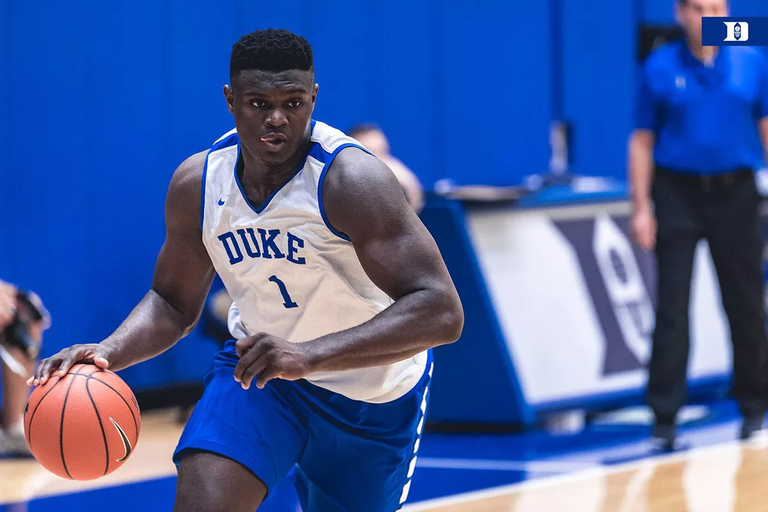 Pelicans rookies Zion Williamson will be required under oath to answer questions from attorneys representing Gina Ford and prime sports marketing ford and prime sports are suing Williamson for 100 million dollars for breaching their marketing deal which reportedly came together when Williamson was still at Duke. Zions attorneys are expected to file an appeal.


Max Kellerman : Well how it should play out is different than how it's likely to play out. But I can give you my opinion here violations of NCAA rules were always just violations of like some organizations rules that's not really against the locks at the couple years back. The FBI and the US Attorney's Office, I think foolishly got involved because the argument is if you know you're depriving other athletes or a fair competition for actual amateur athletes.


I understand the reasoning but the idea that they choose to press forward to investigate it as a criminal activity I think is a bad idea. I don't think that kind of behavior should be criminalized the reason that that athletes get paid the eligibility issues are circumvented and such is because the NCAA is a bad organization that has tried to control an unpaid labor force for way too long through hypocritical rules.