There are people who believe that everyone who is dedicated to some kind of sport that involves punches and kicks, any martial art or boxing are people who tend to have an implicit violence, who are explosive to act at the slightest impulse, I have my expression in this aspect.
It is true that mastering a martial art gives you much more security in yourself, it is obvious the reason, you have a training that allows you to easily see weak points in the other, at the same time of the physical resistance that this same produces you, then, starting from this reality we could say that they are people who by their "advantage" could always be looking for fights to demonstrate their supremacy.
In my own experience I have been able to meet a couple of renowned boxers, as well as some friends who know Karate, and my impression is that the more advanced you are in any of these sports disciplines, the more tolerance you have, the greater your ability to avoid problems. Because as far as I know, this control is part of the physical and psychological training that these athletes must have. What they learn is for "non-street" sporting purposes.
I even know that they can be fined or suspended from events if they incur aggression against civilians. You have to consider that someone who has permanent training in a martial art will have an advantage, and the use of their skills to attack should be avoided. I am not saying that there are not people who enjoy this advantage and use it to intimidate others, but contrary to what some might think, it is not the norm.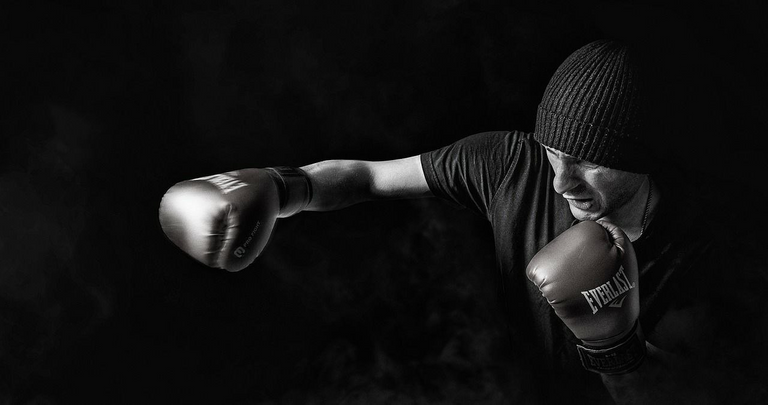 Src