Yesterday night there was a clash between the super falcons and the Jamaican which ended up on the wrong side for the falcon and was on the right side for the Jamaican with a one to zero goal which made them victorious over the falcons.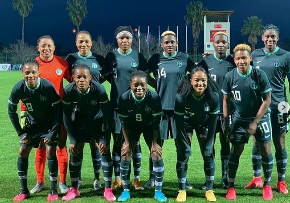 Source
The Super Falcons head coach Randy Waldrum said in his statement to the press why his team were defeated I a clash they had against Jamaica, at the four-nation Summer Series tournament in the United States of America... The defeat was a big shock to the falcons as they were defeated 1-0 at the end of the match..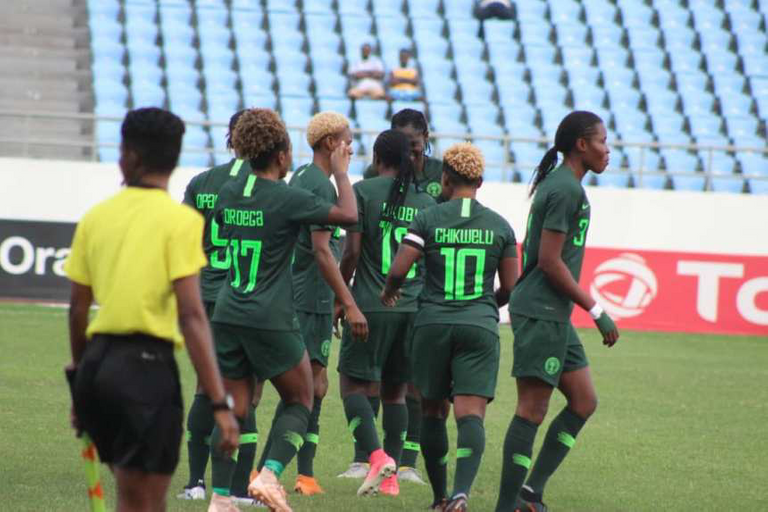 Source
The Jamaicans would have won the match with a very big win but Tochukwu Oluehi saved a lot of goals for the Falcons, especially for the penalty he saved at the first round of the match..
The head coach also said in the interview he went through and he said and admitted that the match didn't go well for them in the 1st round which they were doing well in the second round and he said he was proud of them in the second round of the match.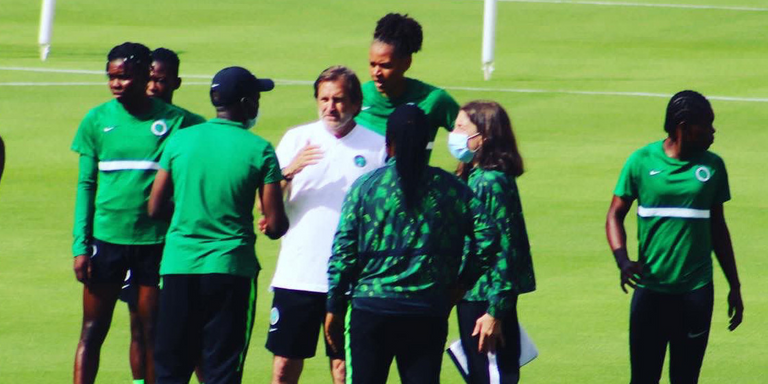 Source
He also talked about the goal they conceided and said it was due to the fact that they are having new players as a defender within them and this has caused a slight misconception within the players but which theor covers their lapses..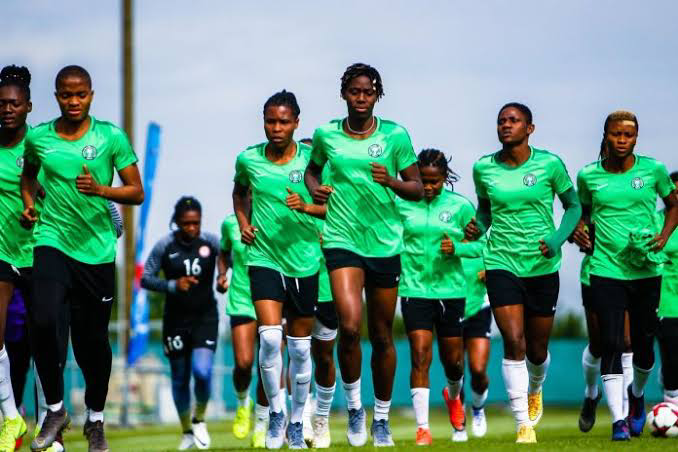 Source
The keeper really did well to save a penalty to keep them in the game for the 1st half and tried well to ensure the lapses of the defender didn't show before he could restrategise........ At the kast they lost to the jamaican and we jus gave up.