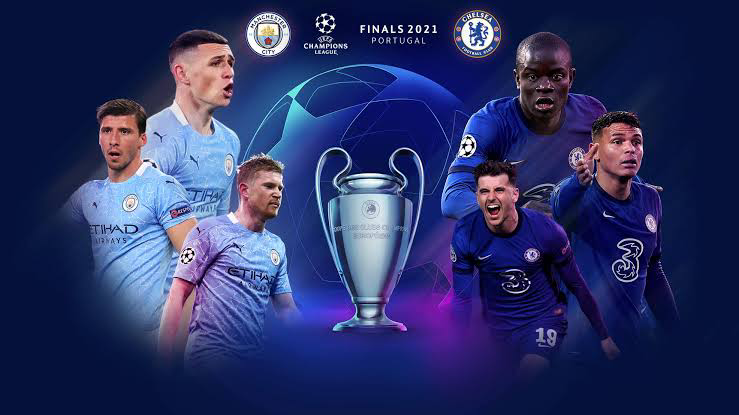 Source
Holla everyone, it's good to be here among the scholars. It's has been no news again but an history which the Chelsea had made for qualifying for the uefa champions league game finals. It has been a struggle they have been through right from the group stage till the very last minutes when they had to clash with their defending champion which is manchester city.
The match was a very interesting match I had a lot of fun watching the movie tho, the Chelsea fans almost got us all deaf due to their anxiousness to win the match by fortunately for them, luck located them and they emerge to be the winner qualifying for the uefa league..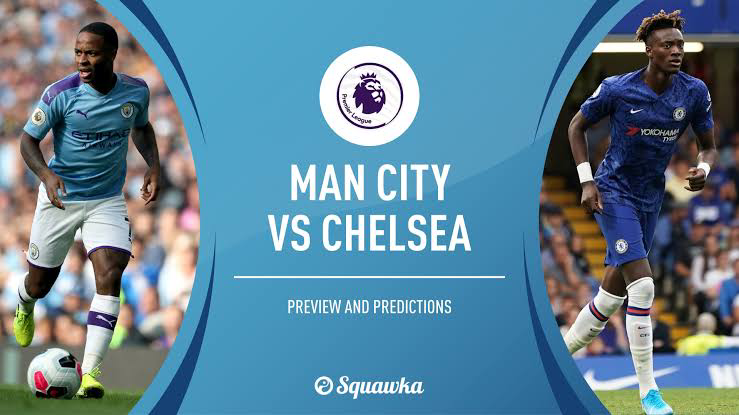 Source
A BRIEF ON THE MATCH
Chelsea emerge to be the winner by the help of their midfielder k.Harvertzwho had the chance to complete a chance created by his teammates in the 49th minutes of the match. The match has been a though one from the on set which most were hoping for manchester city to win the competition but at the long run it wasn't so.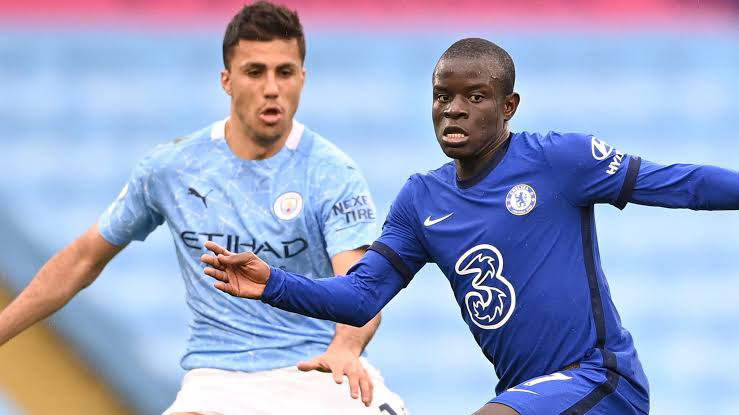 Source
Kelvin de bruyne got injured in some minutes and couldn't continue the match which made their midfield a little free for the Chelsea players to though the city..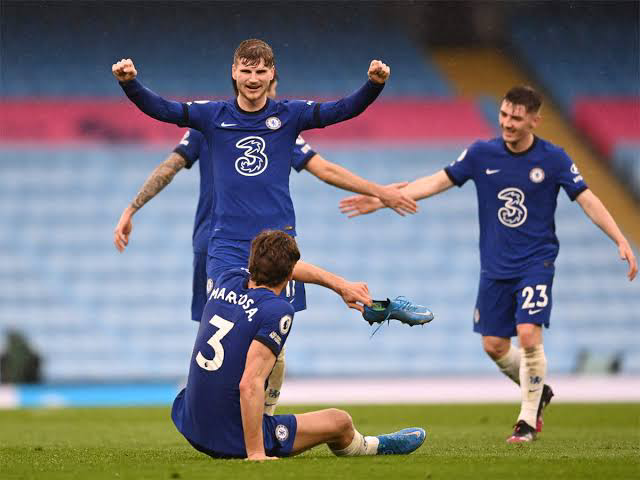 Source
Chelsea player ngolo kanye emerge to be the Champions League Player of the Week after an outstanding display by him in the midfielder by ensuring an 86% passing accuracy and making sure he is feeding his teammates well on the pitch.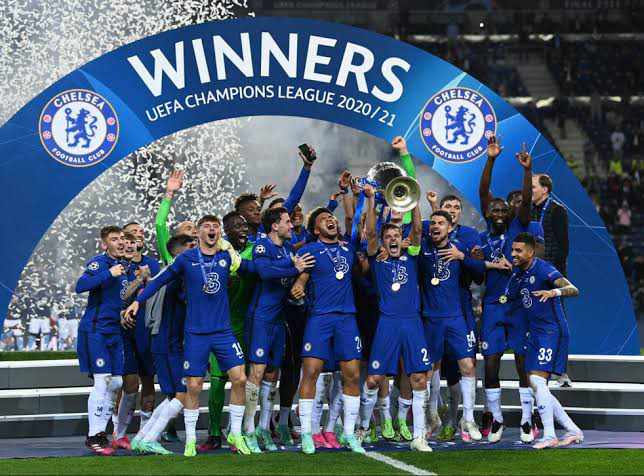 Source
Mendy which happens to be the Chelsea goalkeeper had nine clean sheets for Chelsea in the UEFA Champions League this season. He won the best goalkeeper in their debut campaign in the recent concluded competition. Mendy has equalled the record set by some goal keepers like Santiago Cañizares (Valencia goalkeeper in 2000/2001) and Keylor Navas (The Real Madrid goal keeper in the year 2015/2016).. Alot of awards were given to the players like the man of the match, the most valuable player golden boot and many more.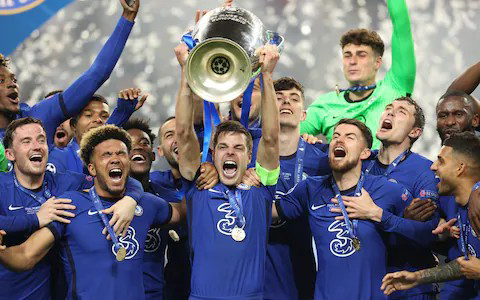 Source
Congratulations to the Chelsea FC !!! What a team! what a challenge! What a struggle to triump! Kudos to all the players that gave in their best to their success. I am Very happy for everyone at the club and specially for all the supporters. The blues very well deserve to win because of their selflessness and total commitment... They really gave it their best despite the challenges they faced and they deserve to win..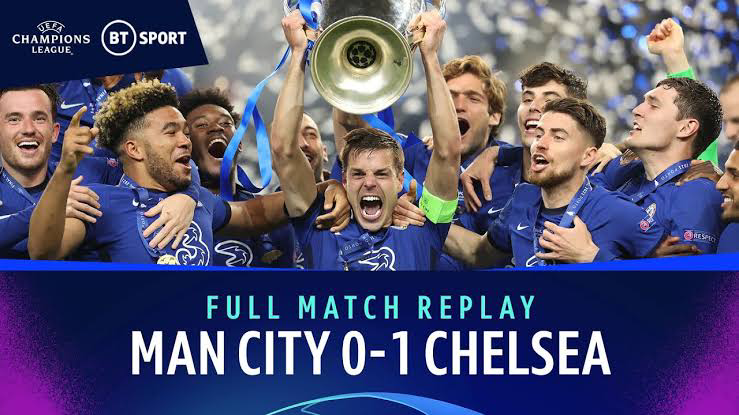 Source