Sport Memories : Tales Of My Sport Stories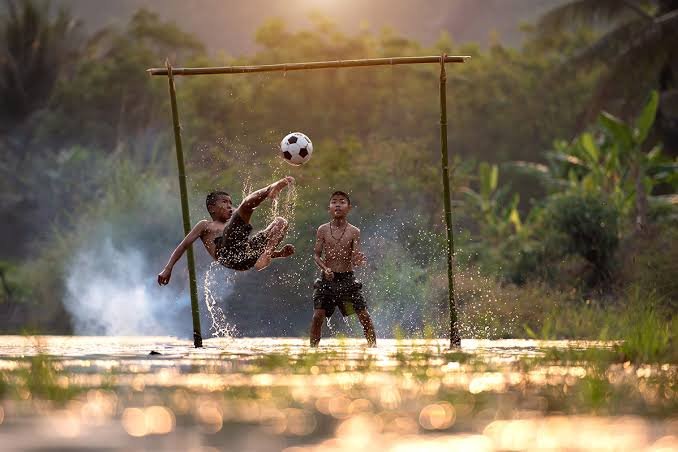 Source
This is not something I will like to share because it was only for a short time, but for the sake of it, here I am telling you guys how my life has been around sport.
Mum never liked it seeing me playing football which was the most common sport back then. The track and field was for occasions like Inter-house Sports, games competition and many more. The most common and the most available is and forever will be football. In the absence of no real ball, we can easily make one with our hands (anything round ⚽). Those days were fun.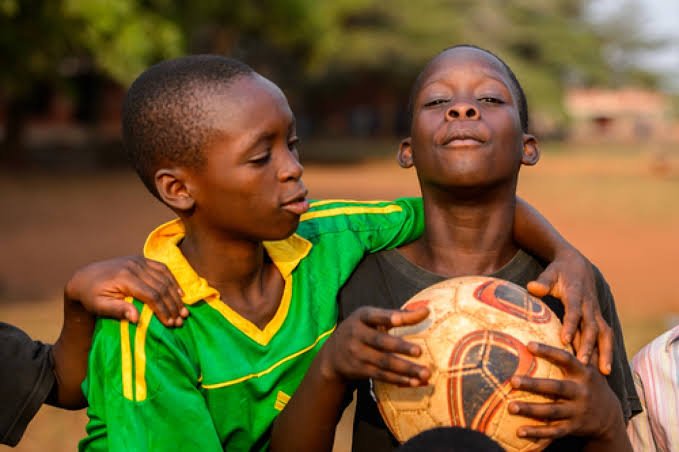 Source
So, I'll be telling you each abridge moments of sports, not a story that is fully linked together. But tales.
🥅
The Glorious Days
I started out as a goal-keeper because I was playing with my elder brothers on the field.
The best way to develop is to be a team player among the older ones on the field, commonly as a goal-keeper, which I was very well good at. They also place betting on who will win and I end up getting a share🤑💲.
With time,I became known in my neighborhood, though there is no billboard ranking but I already see myself as top 3 in my street. A title I retain for long. Always playing at mum's absence.
I saved a lot of goals and could remember the final of a street match competition, I only concede one goal out of the five. It will always remain in my memory for ever. We won, thanks to my skill.

Source
The Trying Days
My hope was to continue playing in my secondary school days but the reverse was the case. Entering the first year in high school, I began to see more stars with great skills and I was like 'no chance' 😢😣 for me here.
I can't remember fully the game I was sorted into and boom, luck smiled on me that day as I manage the goal post very well. The hidden talent became seen. Soon, I began to be recognized as one of the school's best goal-keeper. A position I held unto with deep humility.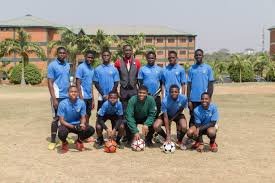 Source
Ending of a career
After two years of fame, my school was very well known for high academic excellence year in, year out. But for that year we didn't perform very well academically across many competition held in the state. The principal did the most damage. He put an end to every sport activities in the school till after closing hours and introduced extra coaching classes,which technically made it imposible to be engaged in sport.
Since that time till now, I haven't been to a goal post to save any ball from turning to a goal.

_________
__________
The above is in response to @cryptoandcoffee asking sports writers to write about there sport memories.
...
Opportunity For Curation -Break Your Virginity Writing A Sports Post-I Dare You
---
---