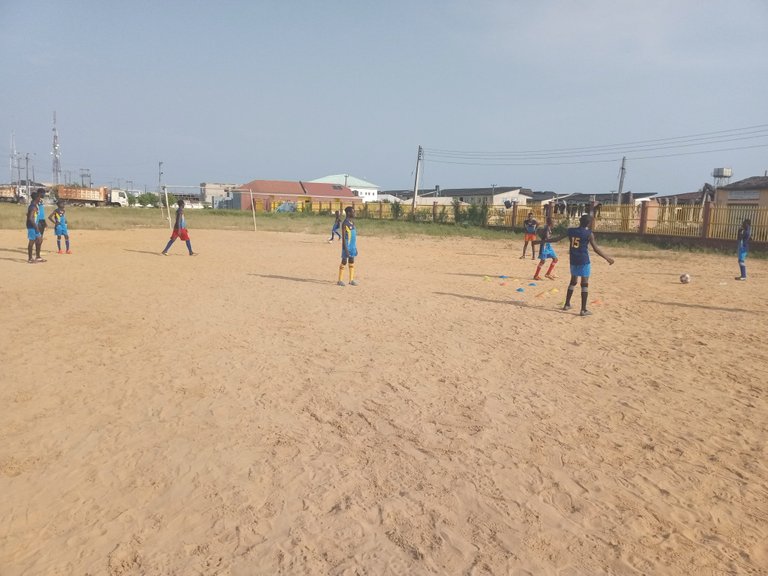 We are having a derby match today on our training ground. The boys have been training hard for the match and we are set for them. We hope the match commenced today because there's has been rumors about their age categories. If their categories do not meet with our boys, the match won't be played. DFA's has already informed them about the age categories, hopefully they comply by it.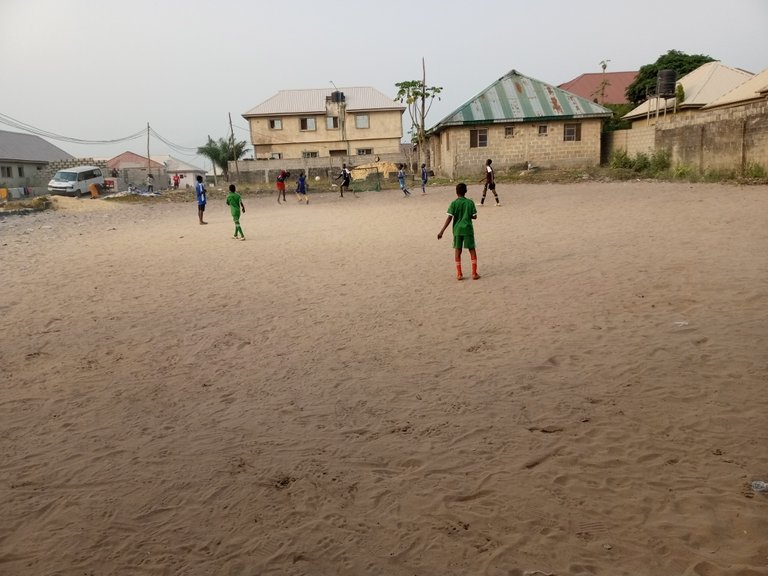 These are the photos of the boys training in their training-jersey. The boys have been hardworking ever since, we accolade them because football is not an easy game but since it's what they are passionate about, it makes it easy for them.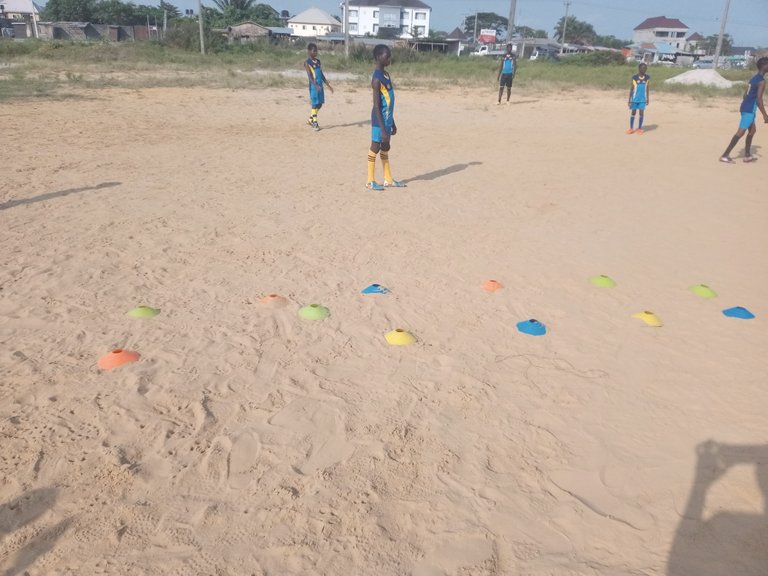 Yesterday, we had three new boys in the team one from another team to train with us, and the others came to join the academy. They love how we train and how we're conducted motivates them to join the team.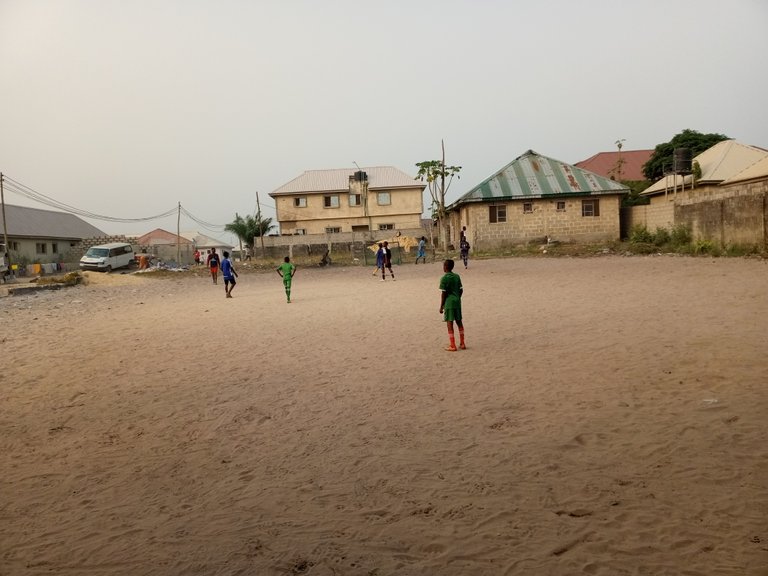 Kids are the future of tomorrow and if you could catch them young, show them the positive ways, the world will be better for them. We help to rebuild and reshape the boys to be great in the future.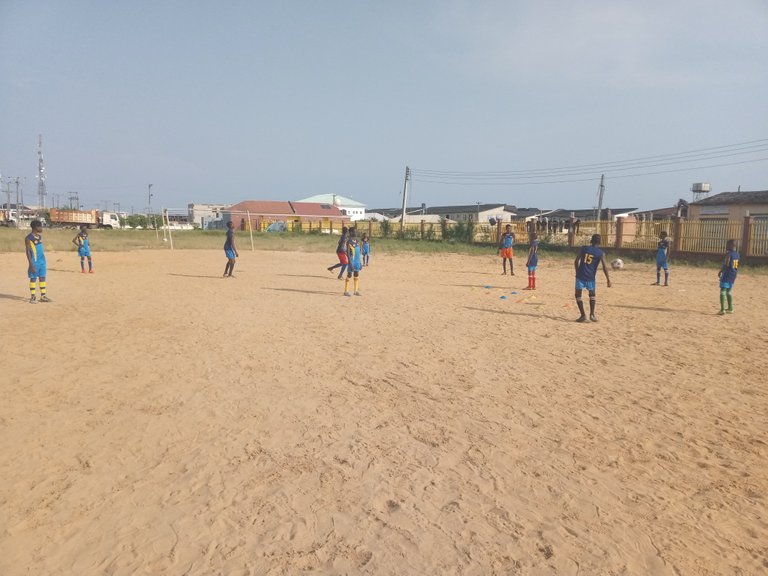 About DFA
If you are stumbling upon DFA (Decentralized Football Academy) for the first time, please check out our Introduction article and this Medium article to see our achievements.
PS: The reward from this post will be used to provide the footballers with full kits, new gear, partake in competitions, visit sports events, excursions, food accommodations, camps, and management for the team.

A Great Thanks to All Our Supporters


Earn free $USD surfing the web with the new Ad-Free Brave browser for at least 30 days.

🙌 Follow Us 🤝