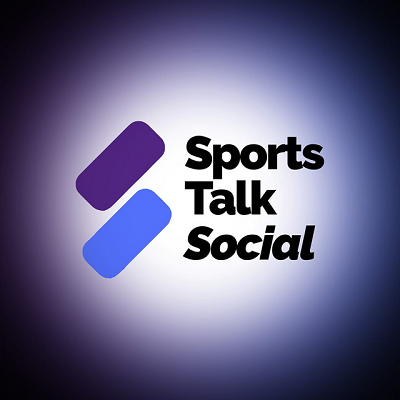 I have yet to post about the different milestones that I have reached for my staked Sports tokens so far.
I have started my curation effort on Sports Talk Social couple of weeks after the platform was created.
I have hardly sold my Sports tokens that I earned via posts or curation but I have used them mostly to power up.
I have also invested steem to purchase sports tokens in the past regularly.
It is indeed a new milestone in reaching 7-million staked sports tokens even though I cannot compete with many who have more than 20 millions but it is an achievement for me.
I have started supporting the @skatehive community started by @knowhow92 recently.
This community has regular skateboarding content posted and it was great to be able to curate skateboarding articles that use sportstalk tag.
I have also delegated 100k of sports to its curation account, @steemskate.
Thank you everyone who has supported my posts and my curation journey on Sports Talk Social.
Your support and encouragement mean a lot to my personal curation journey.