may, 27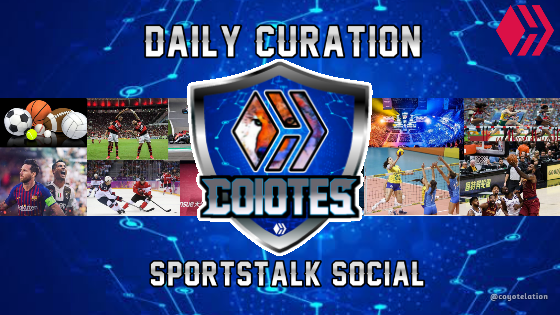 created by @coyotelation

This curatorial project has the function of increasing visibility and rewarding authors who are sometimes not available to the entire community. It is a work created by @coyotelation and through Coiotes Project is working to make all of this happen in a satisfactory way.
To encourage more sports content to be created, one of the selected authors will be awarded 100 SPORTS. It is not much but it is a symbolic reward. These SPORTS tokens will be financed by @coyotelation so that value may grow as this curator is doing well with its duties. All of the posts below were voted on by the Coyotes curator manually.

Authors with their chosen posts

Awards
There will be no draw, for each day will be a chosen post. To date, the reward will be 100 SPORTS. The submission memo will read Coiotes Project. If you are viewing this post, the award has already been sent.

@jesuscasalesson