Fascinating Insects Photography ( Shield Stink Bug ).

Hello, Hello Insects Community!

Today I am sharing the extreme macro pictures of Shield Stink Bug. The scientific name of this species is Chlorochroa ligata. It is a member of the Pentatomidae family. The order name of this species is Hemiptera. There are more than 20 species mentioned in Chlorochroa. I found it in the field. when I take these pictures it was setting on the green leaf. it has a multi-color abdomen that looks pretty good. Hopefully, every member of this community likes these extreme macro pictures of Spider.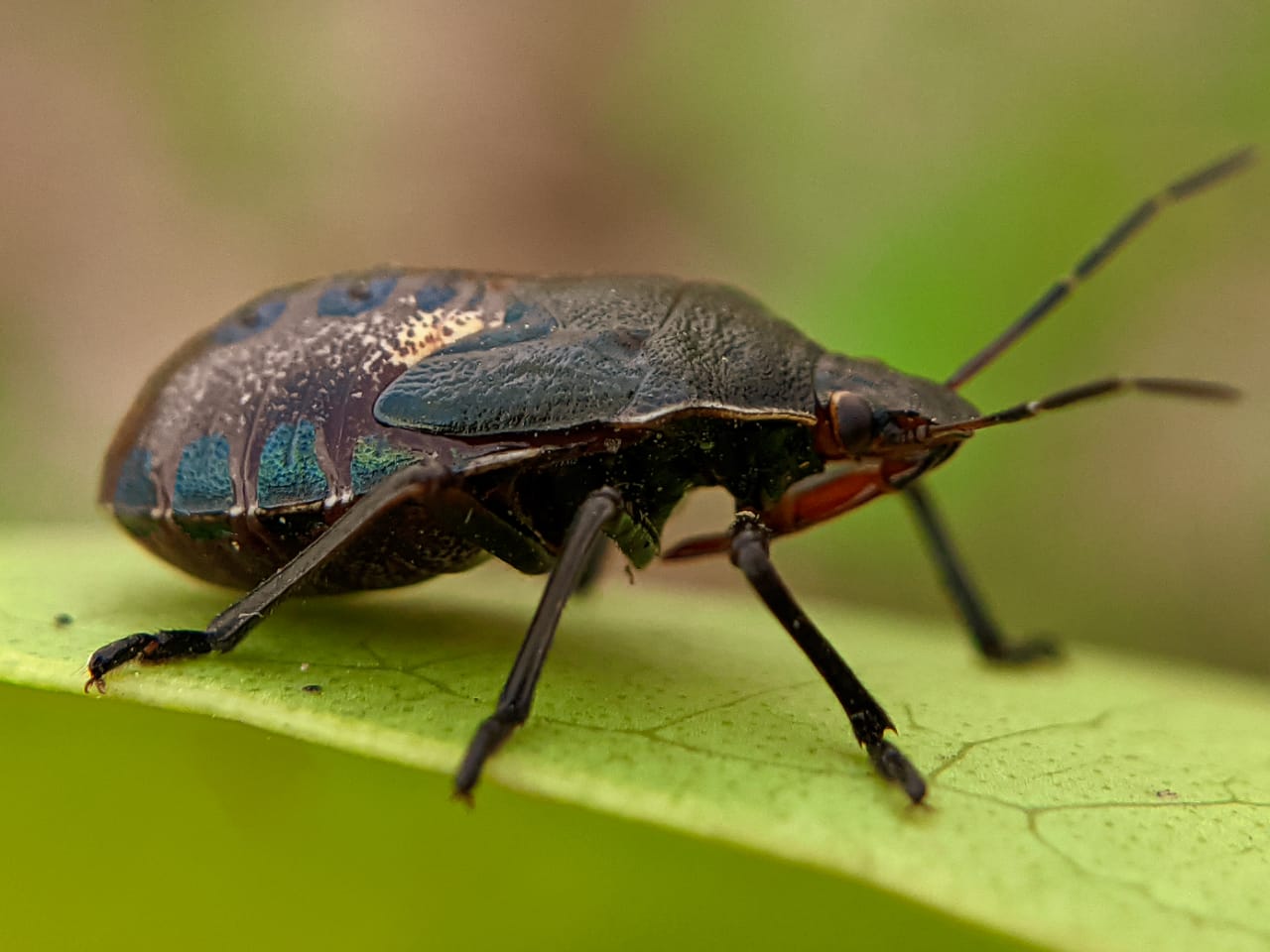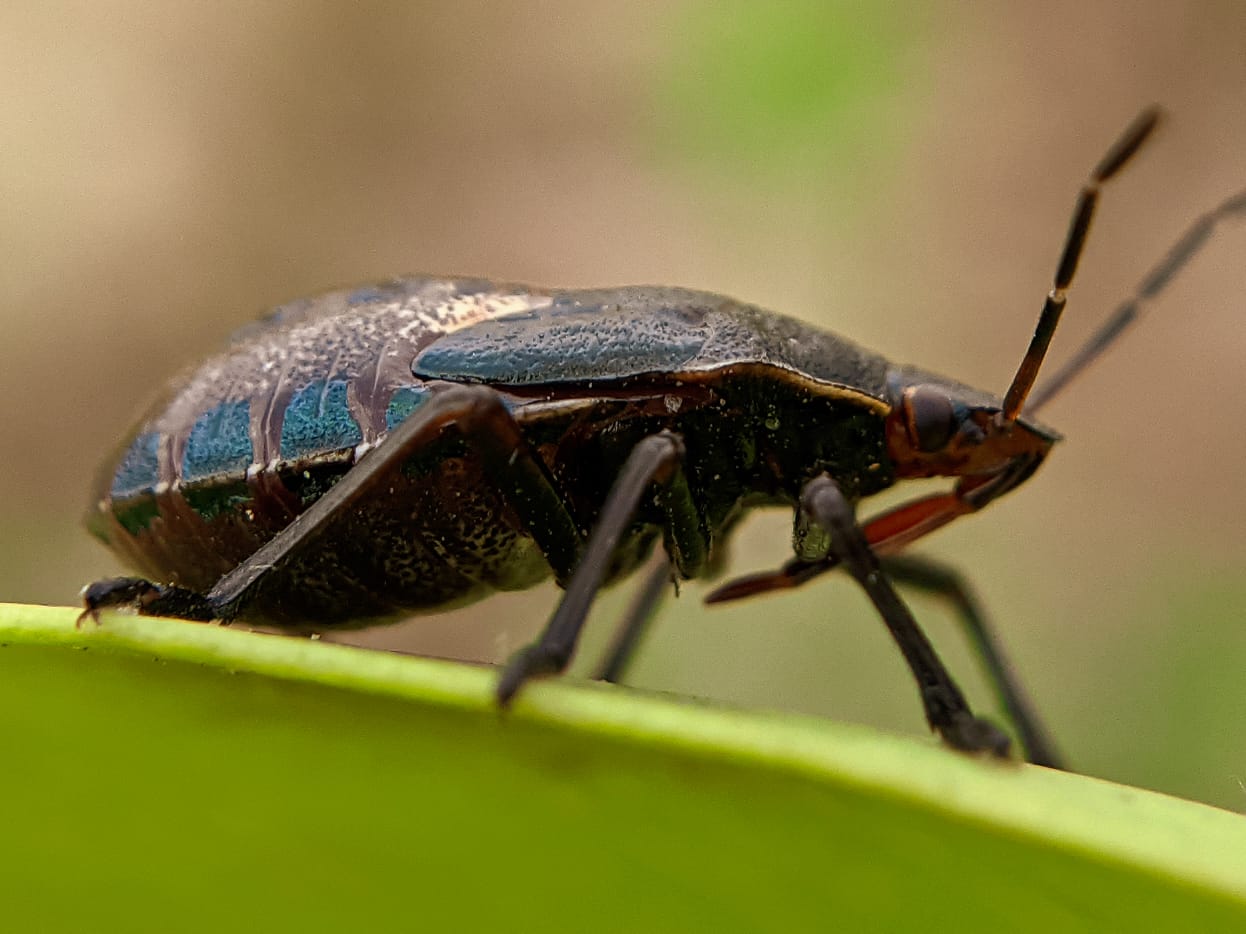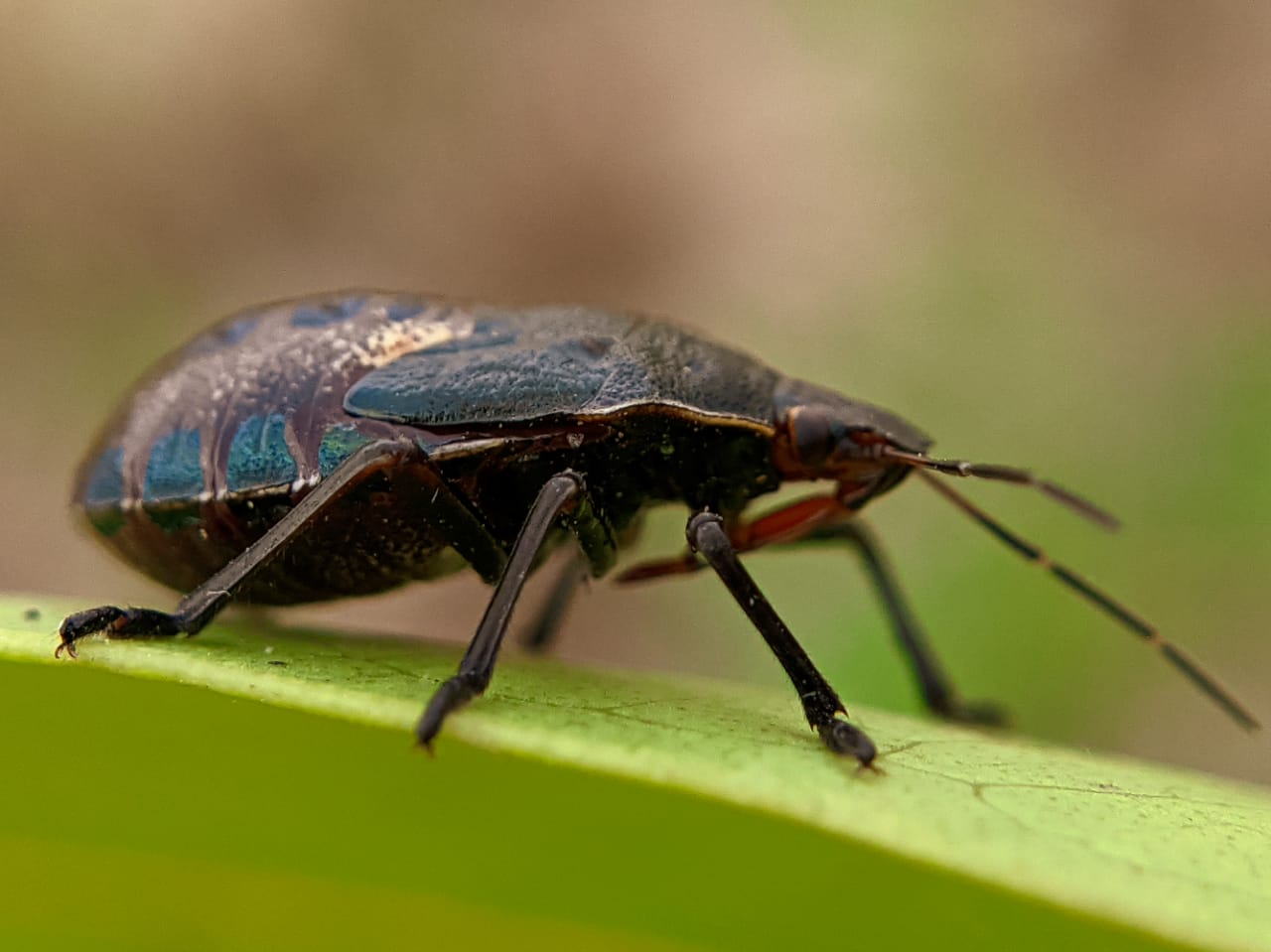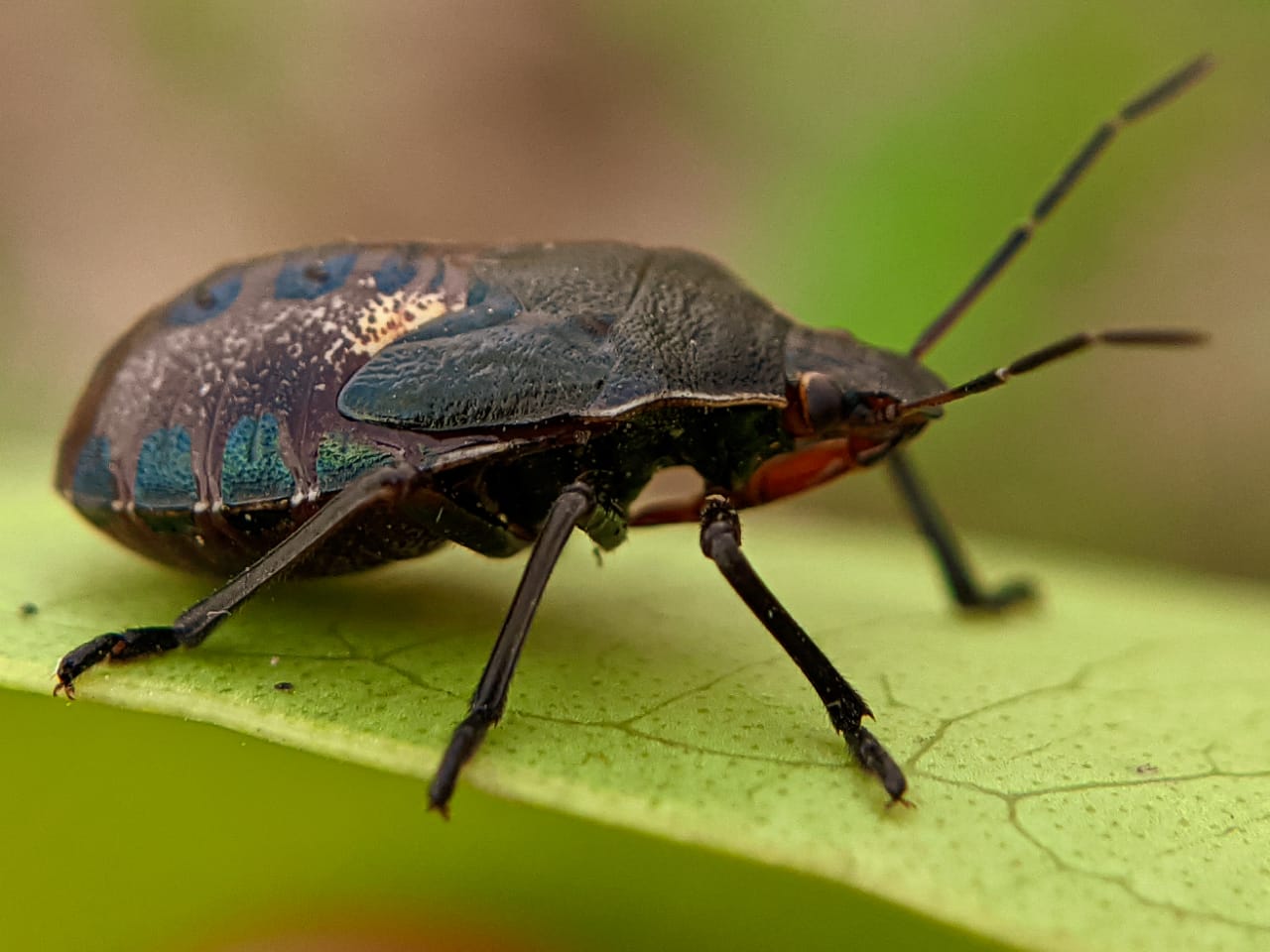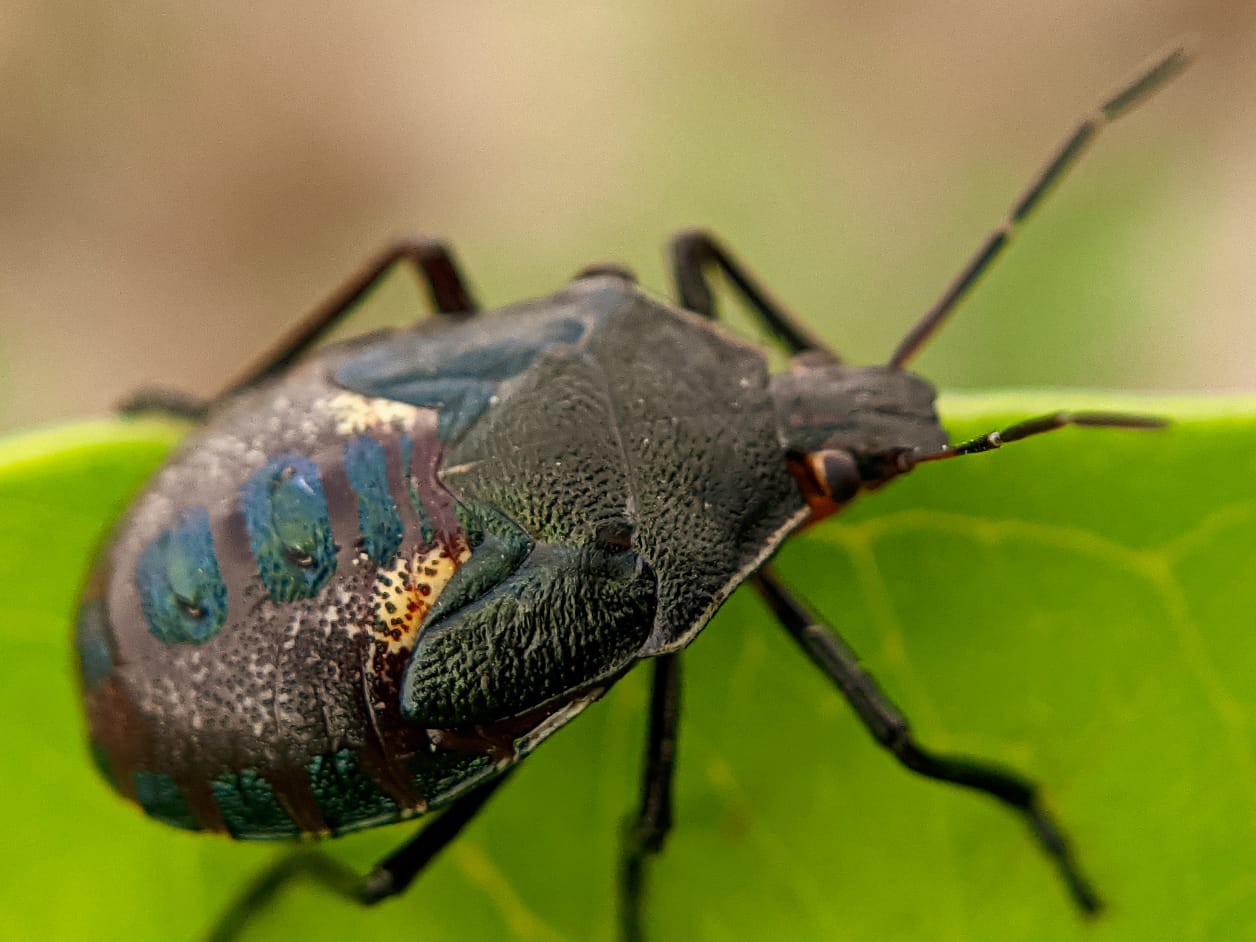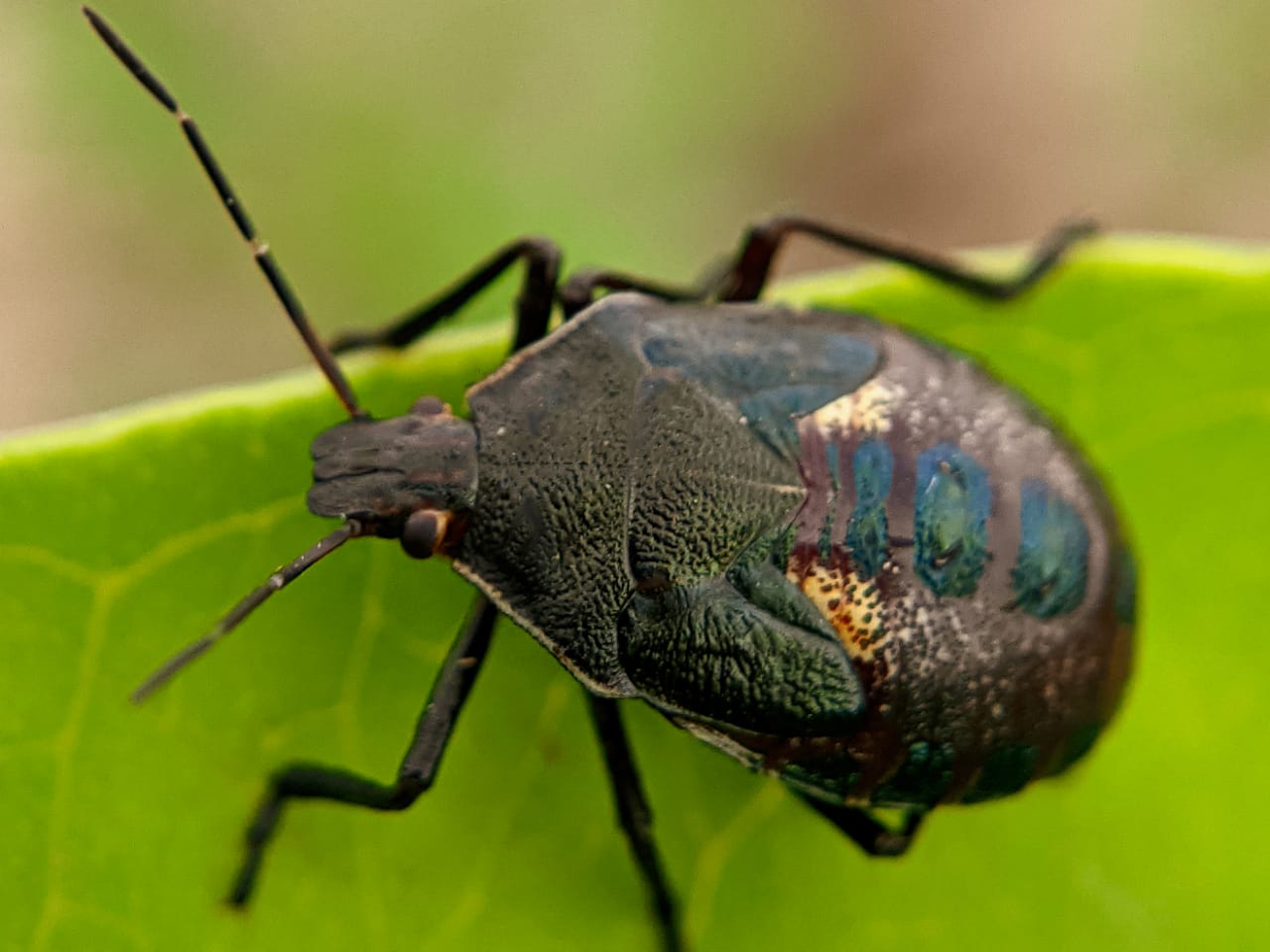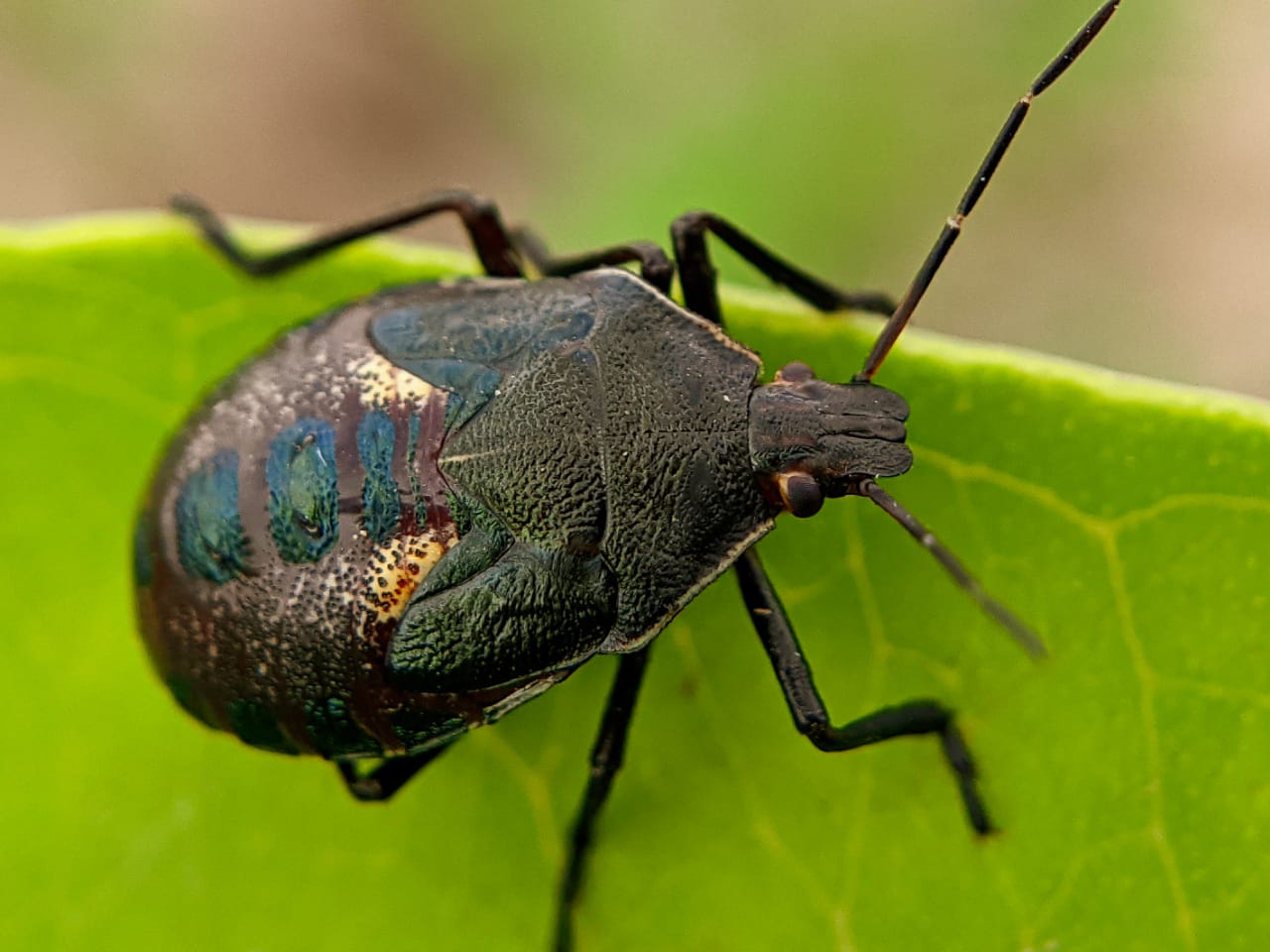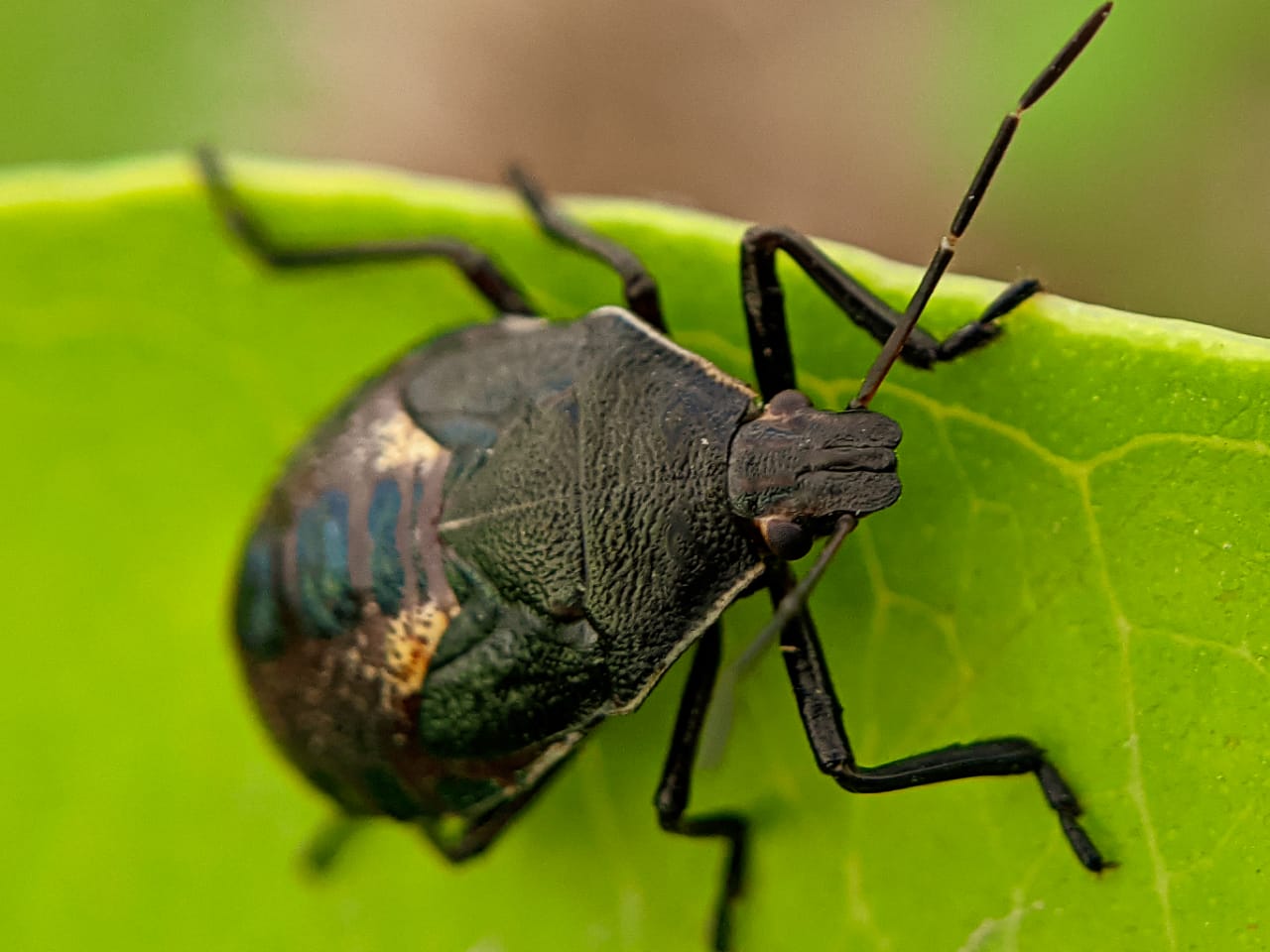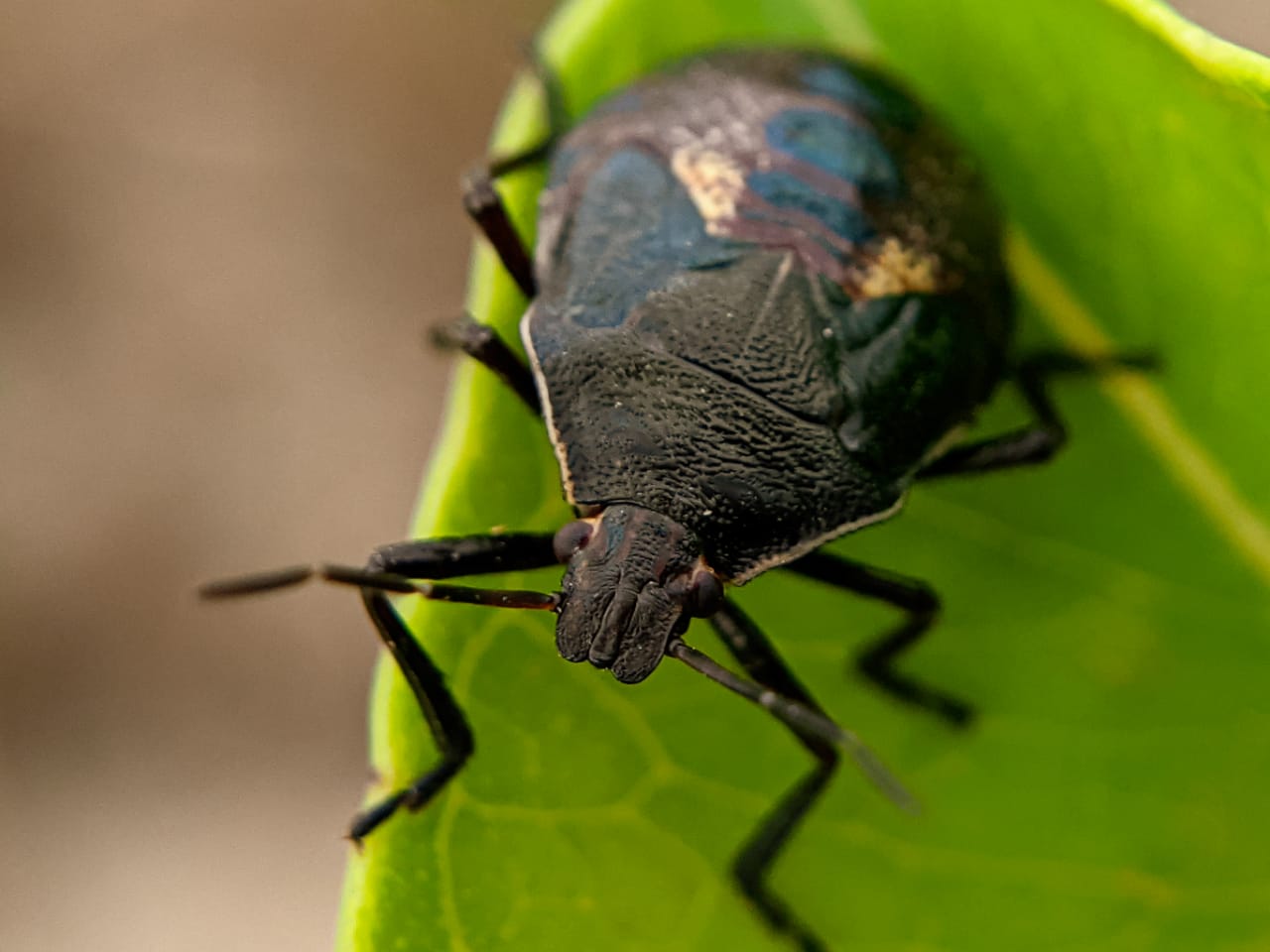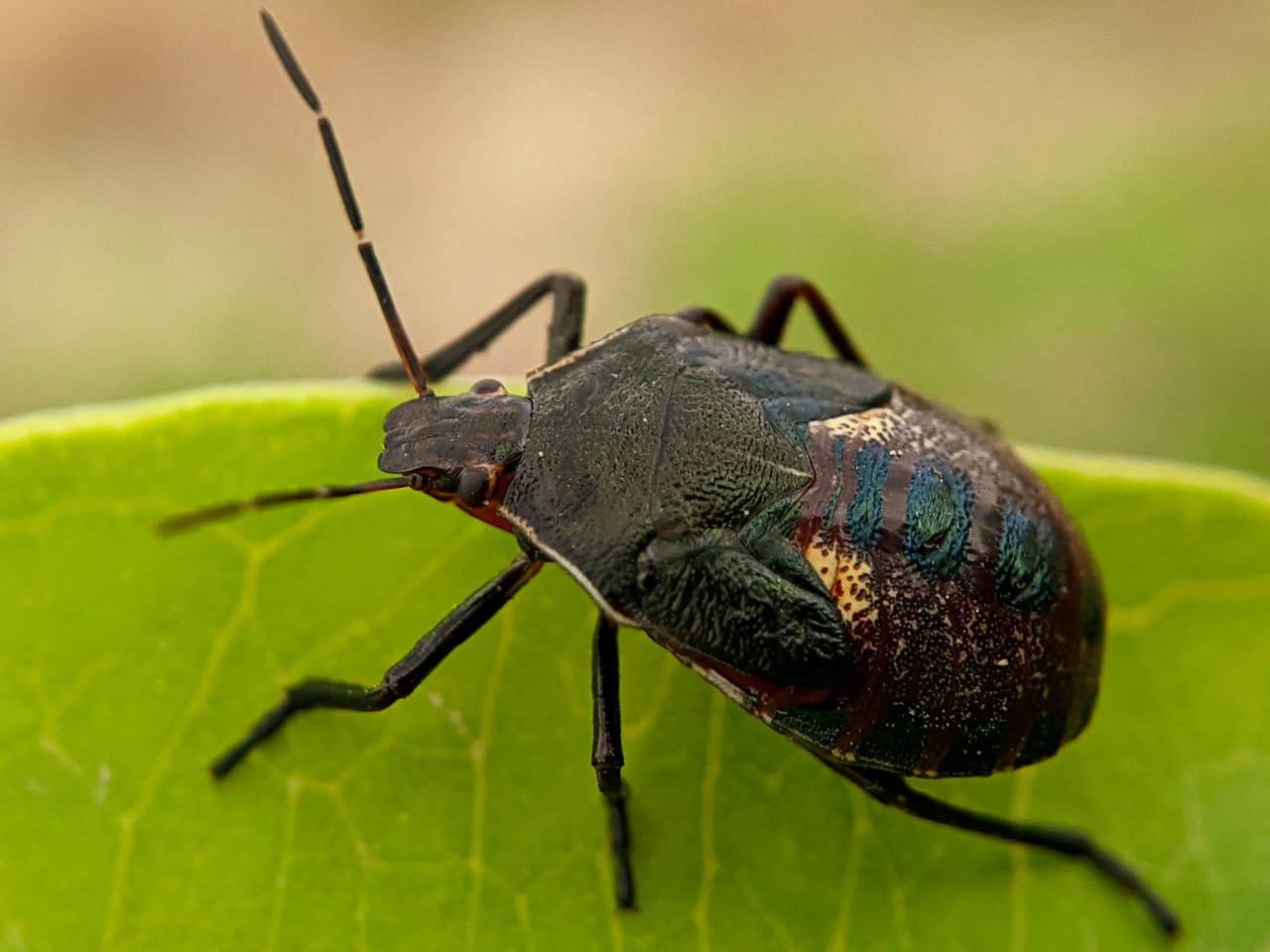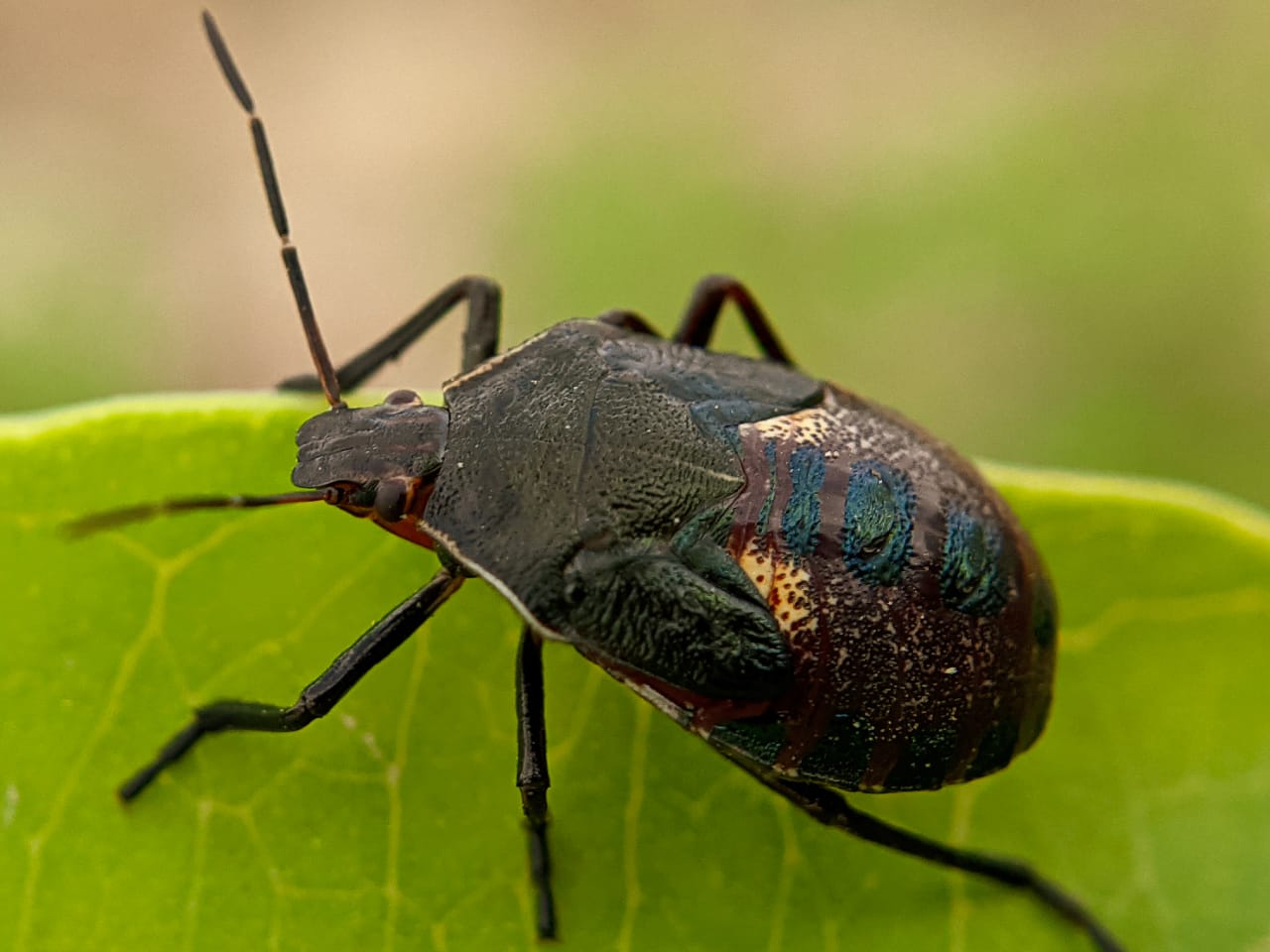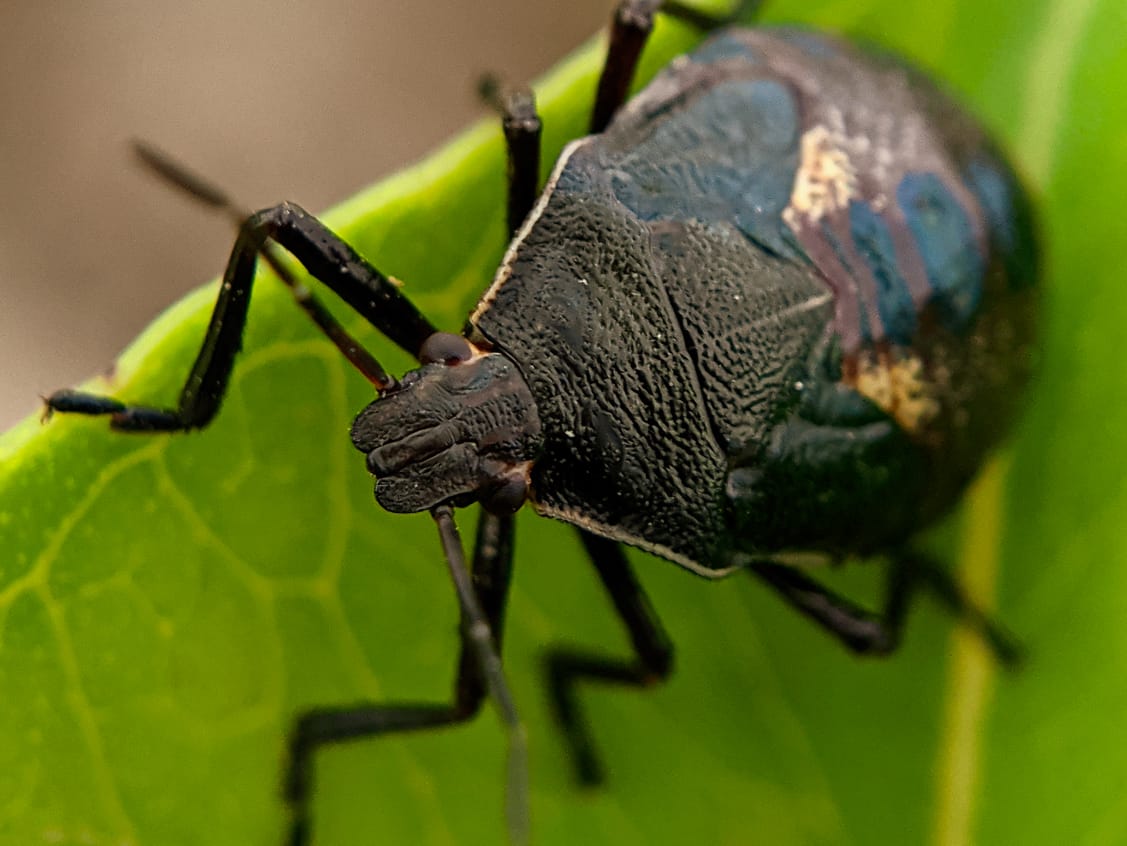 Type: Insects
Camera Device: Smart Phone
Lens Type: Macro
Software: Lightroom
Content Creator: @zrss


---
---