Fascinating Insects Photography ( GrassHopper ).


Hello Fascinating Insects Community!

Today i am sharing the extreme macro pictures of grasshopper. Today i went to forest for taking insects pictures, on the way i saw this insect that was sitting on the green plants. It has light brown color body with some dark spots. The order name of this species is Orthoptera. they eat vegetables and green leaves etc. they live in the grass and bushes. it has the ability to long jump from one plant to another plant. Hopefully every member of this community like these extreme macro pictures of Grasshopper.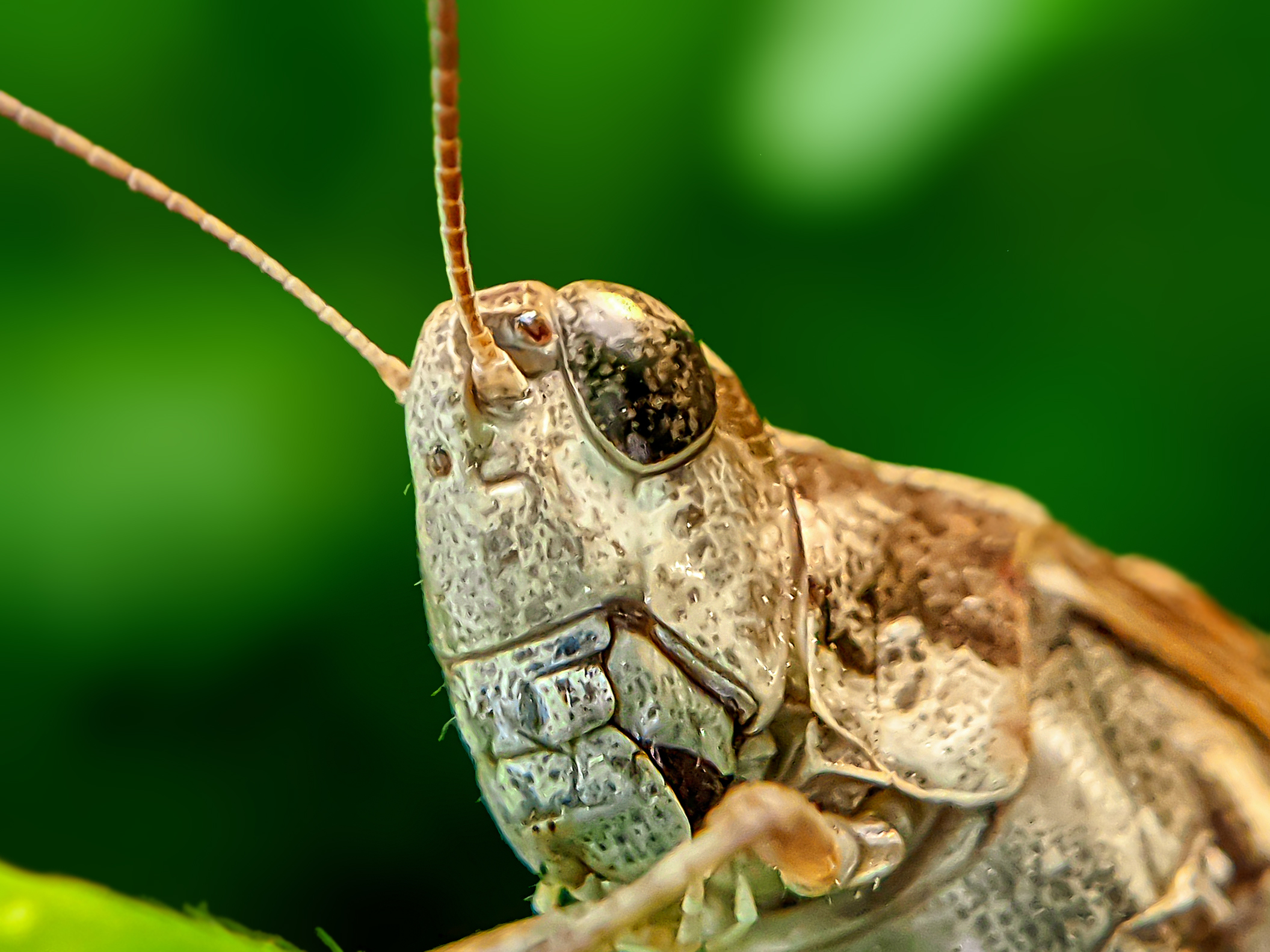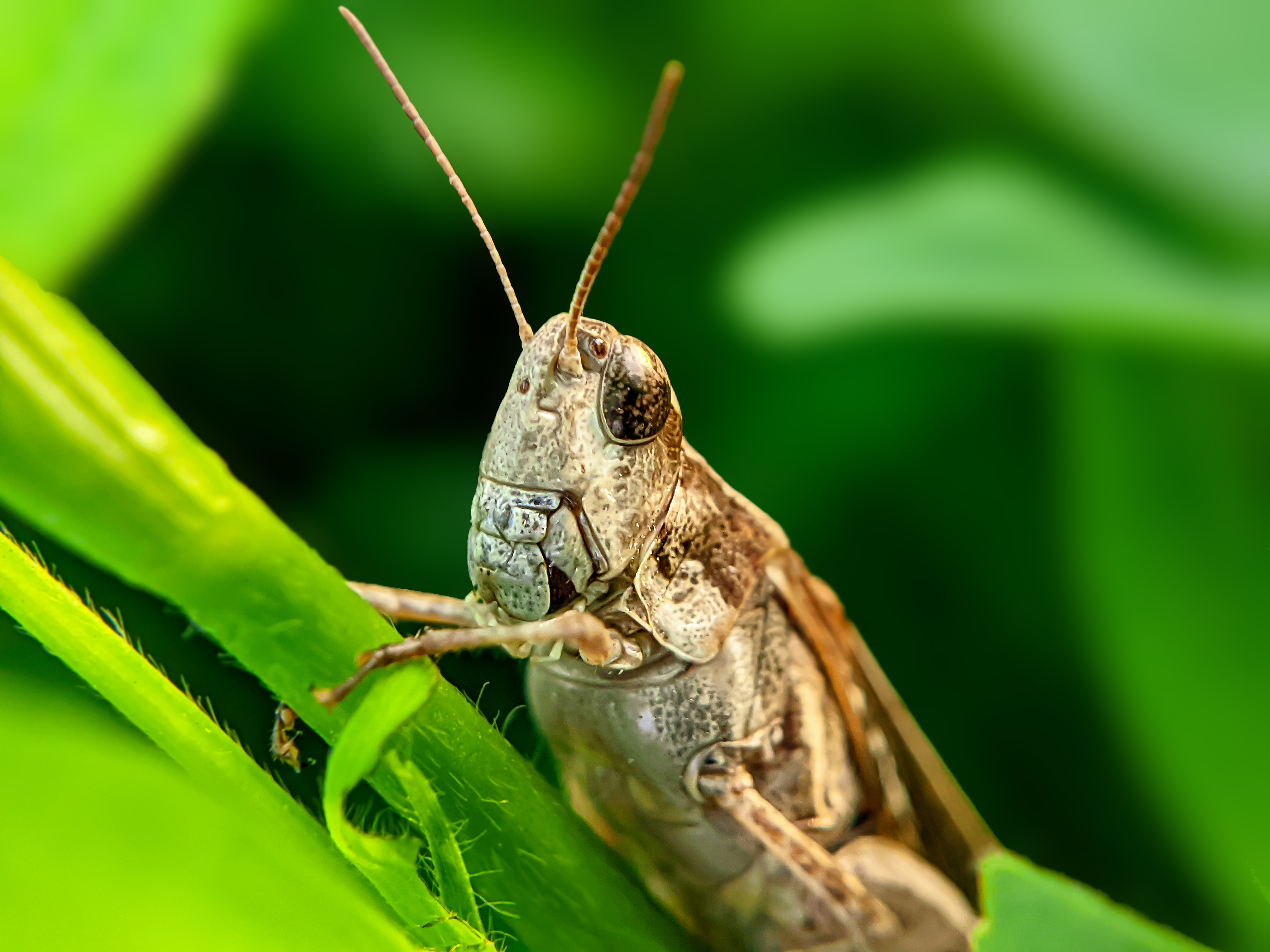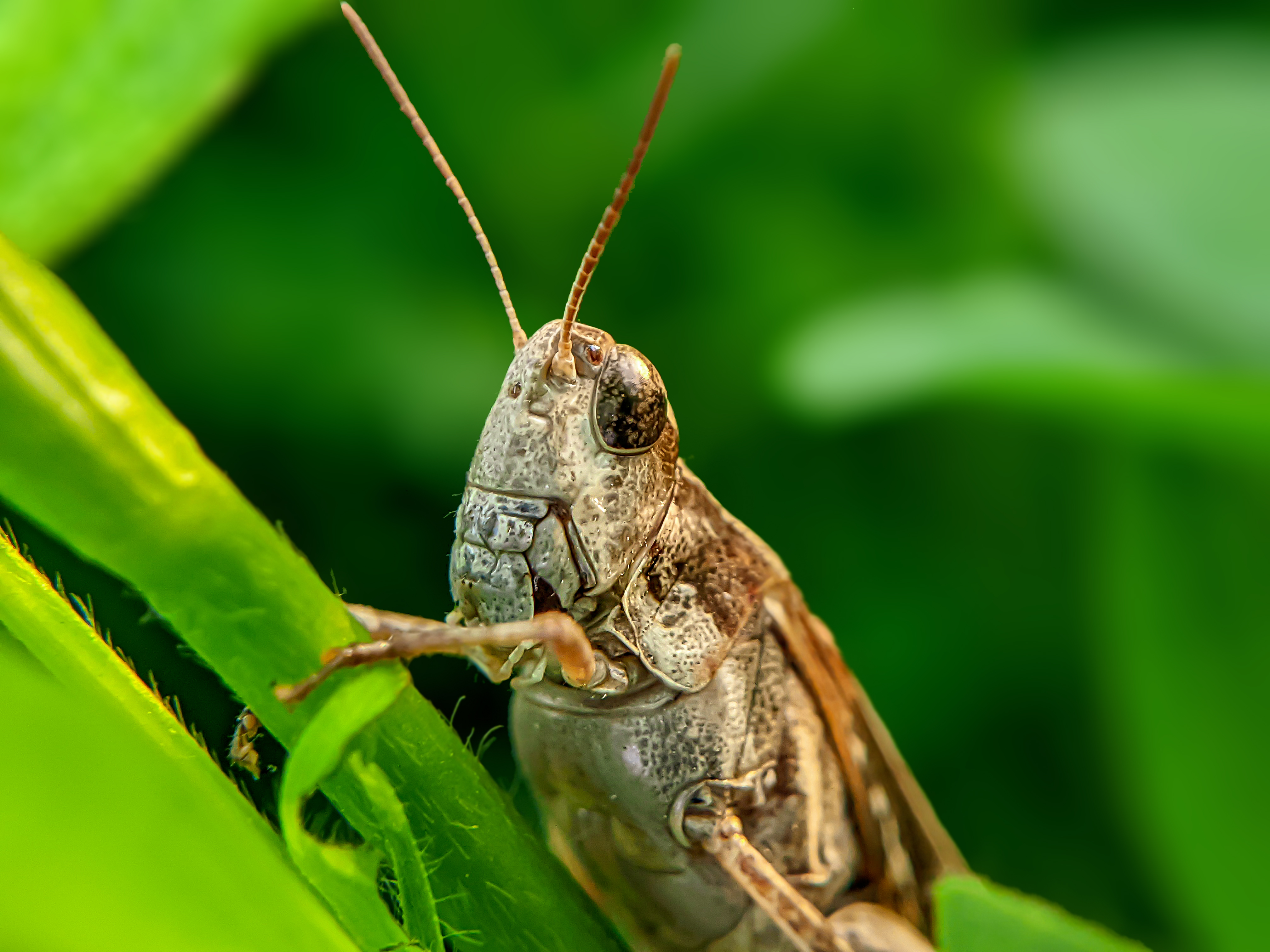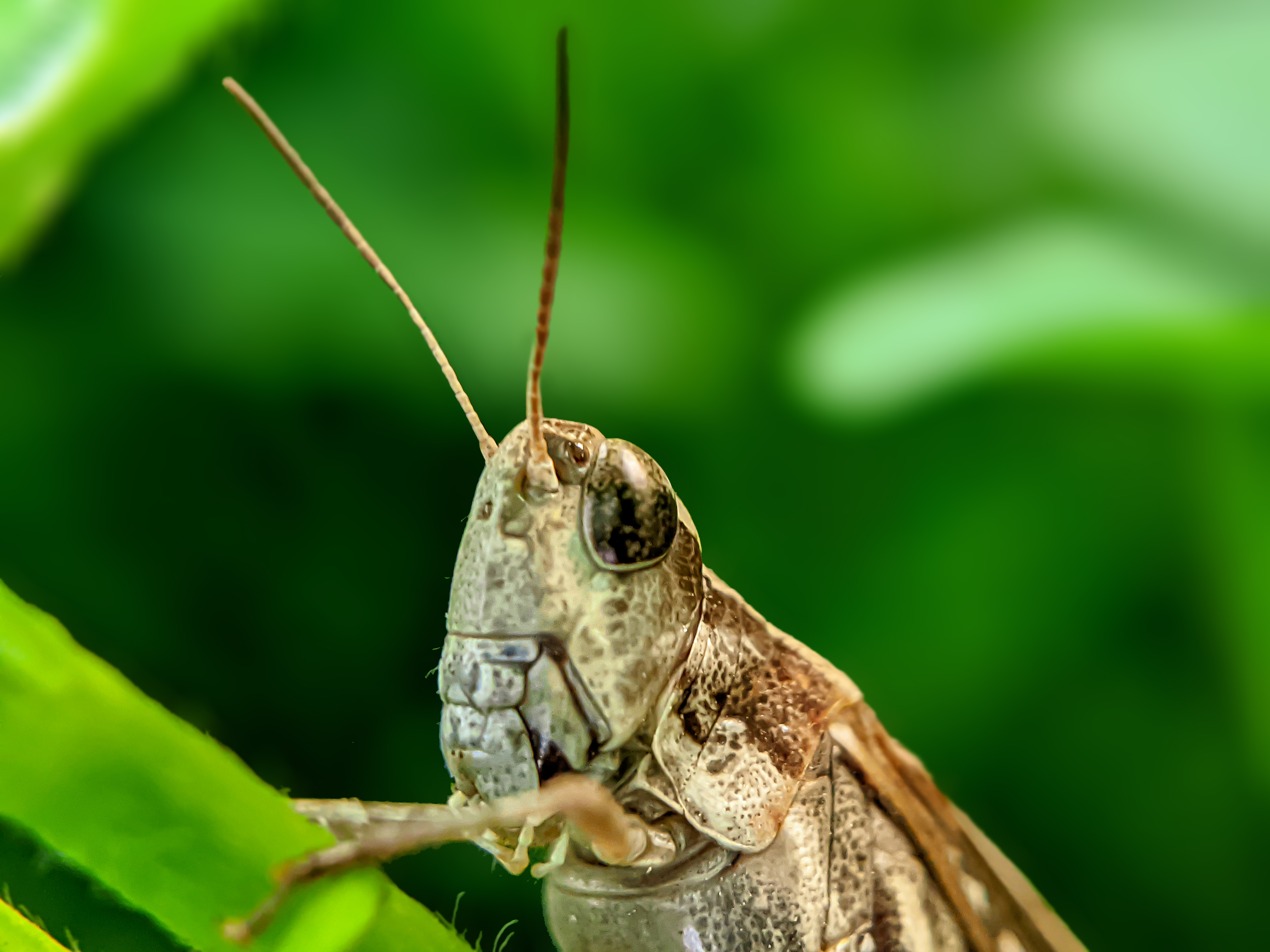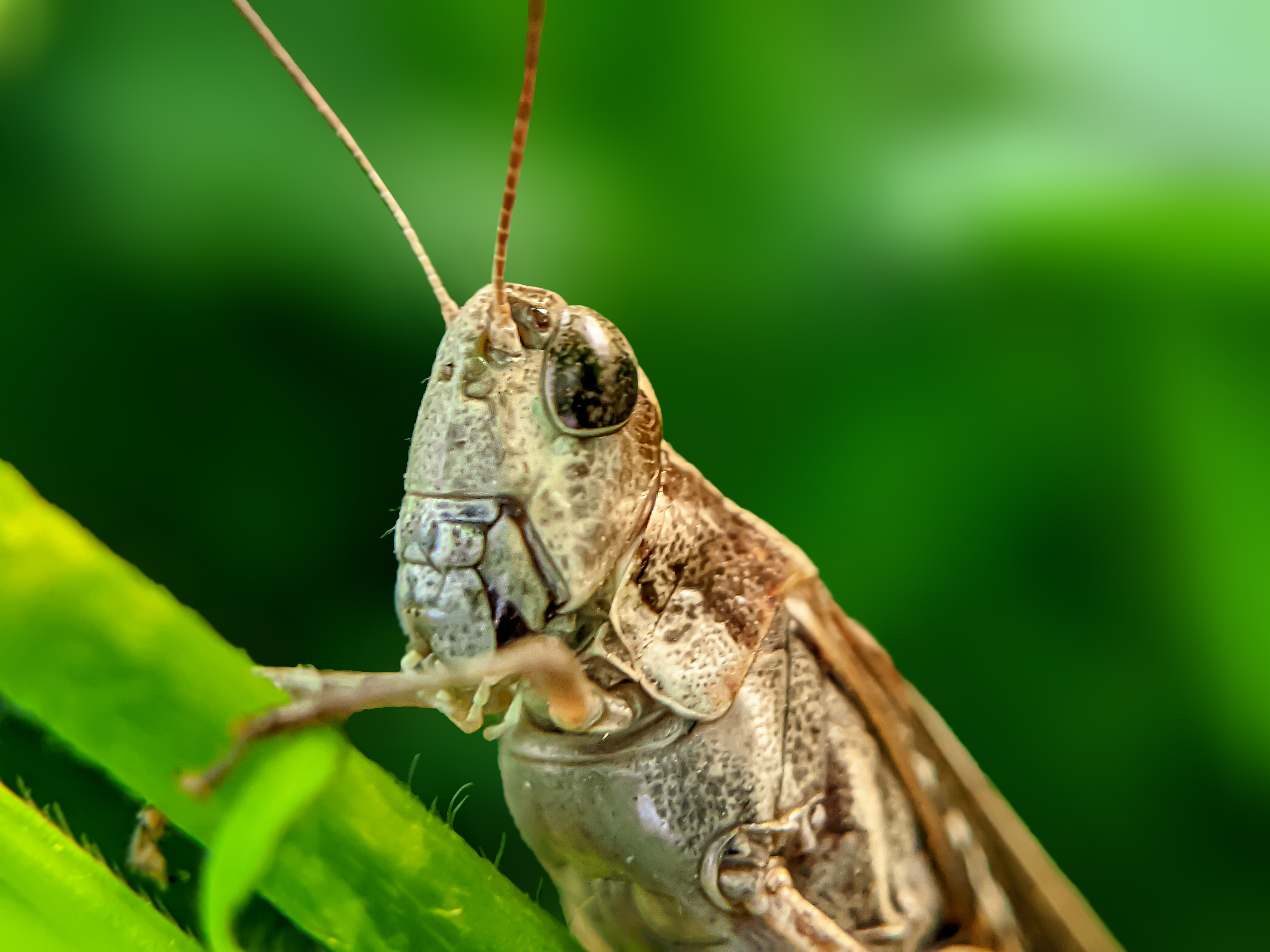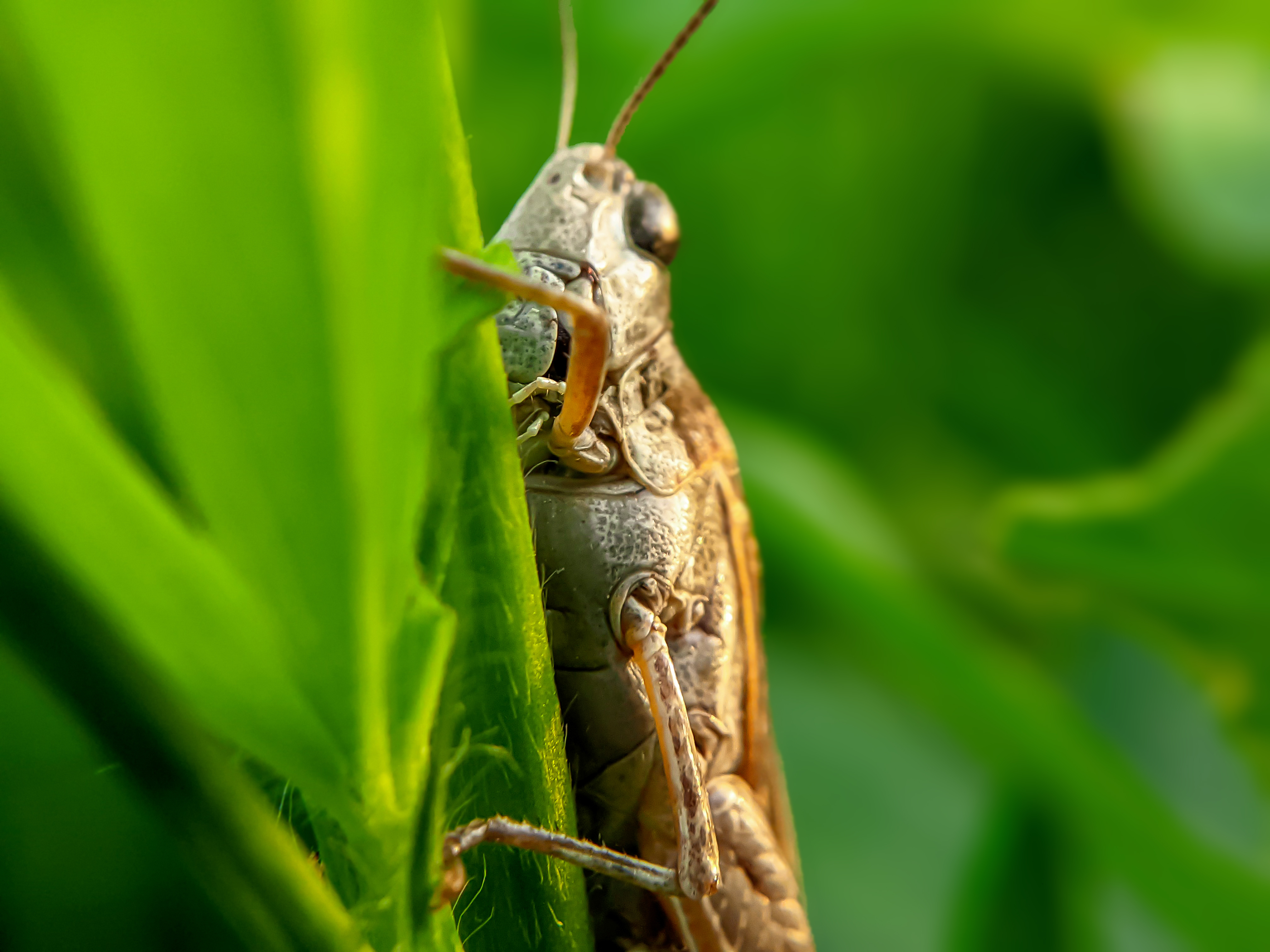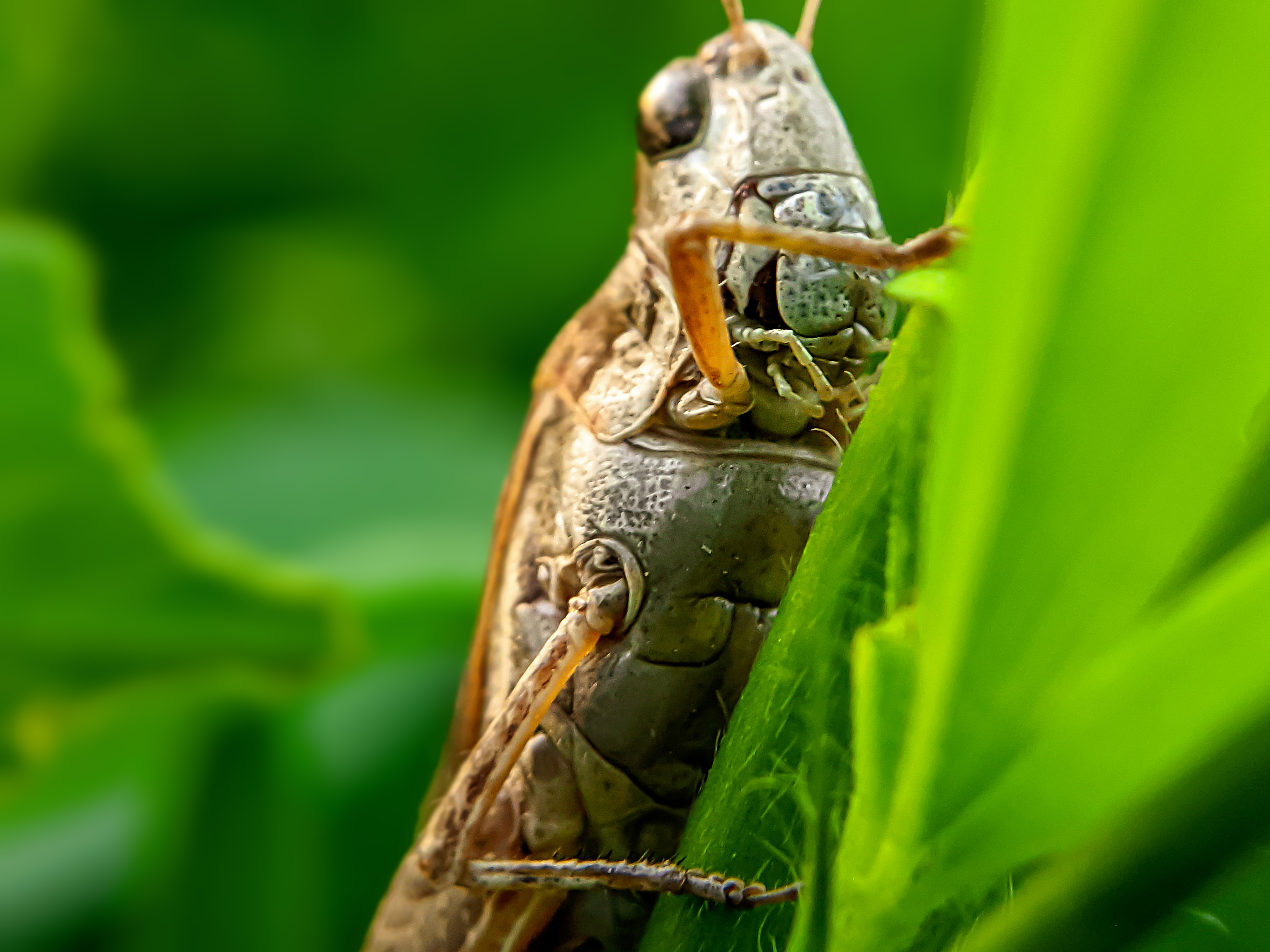 Type: Insects
Camera Device: Smart Phone
Lens Type: Macro
Software: Lightroom
Content Creator: @zrss


---
---