Extreme Macro Photography of Spider (Metepeira labyrinthea)

Hello Insects Community!

Friends, I come again with new contribution in which i am sharing the extreme macro picture of Spider. this spider is also known as Coin web spider. The scientific name of this species is Metepeira labyrinthea. It belong to Araneidae family. The order name of this species is Araneae.
This Spider can be identify by its dark color and white abdomen. It has two color pattern abdomen. It hunts other insects with its web. when insects get caught in its web, it attacks on them for living. It has brown color body. I found this spider in the wheat crops. this spider have six eyes with eight long legs. Hopefully every member of fascinating insects community like these extreme macro pictures of Spider.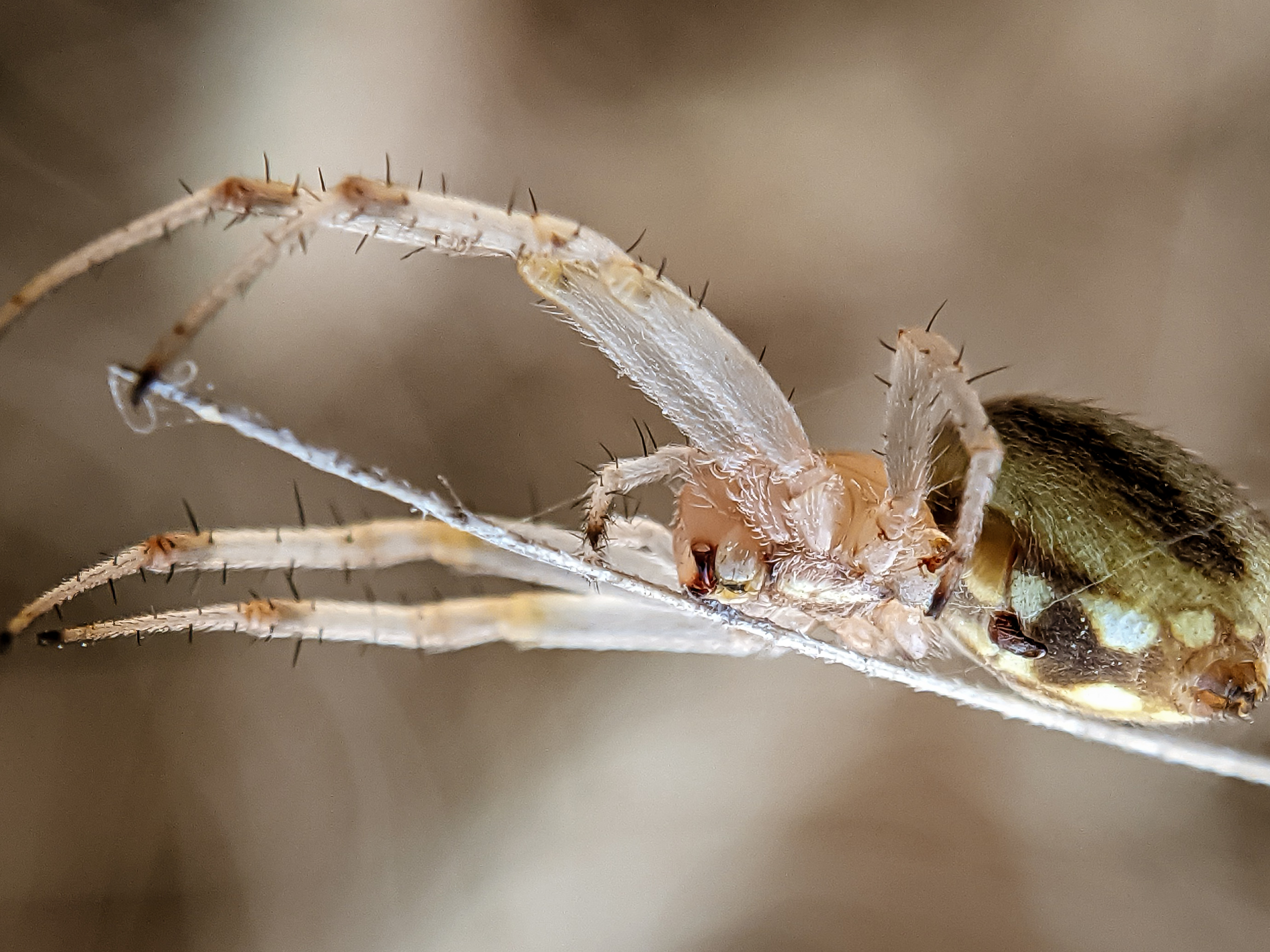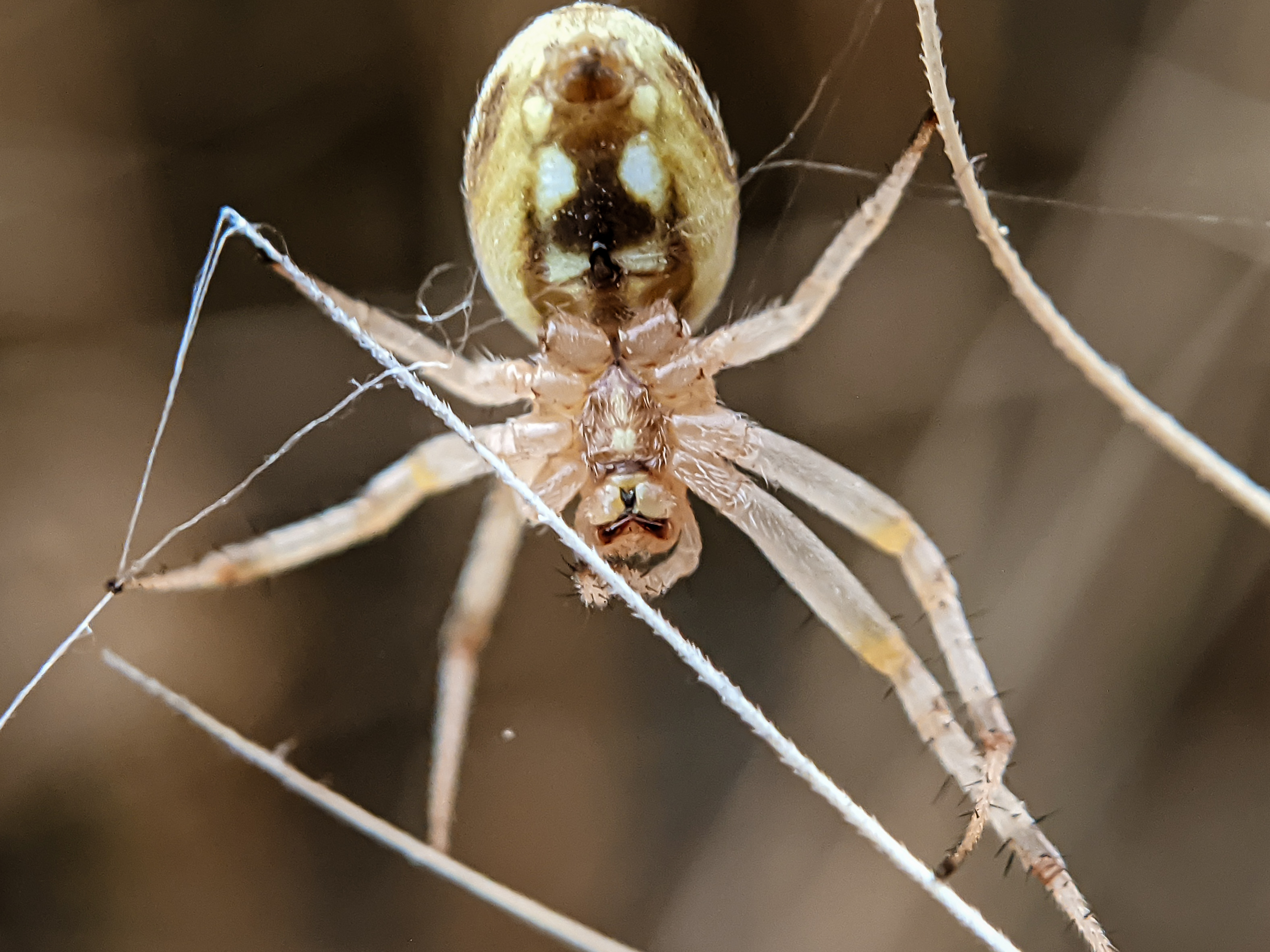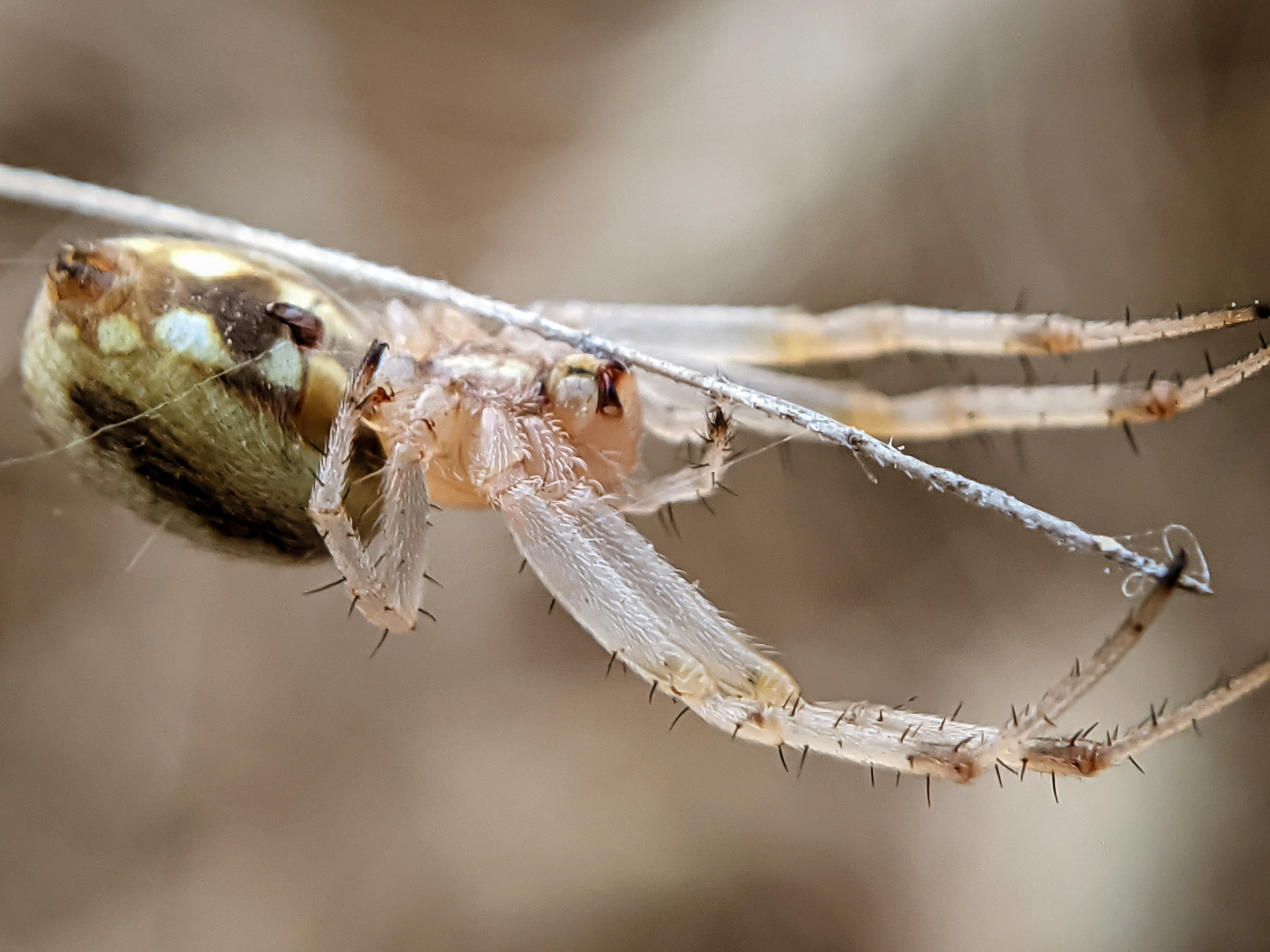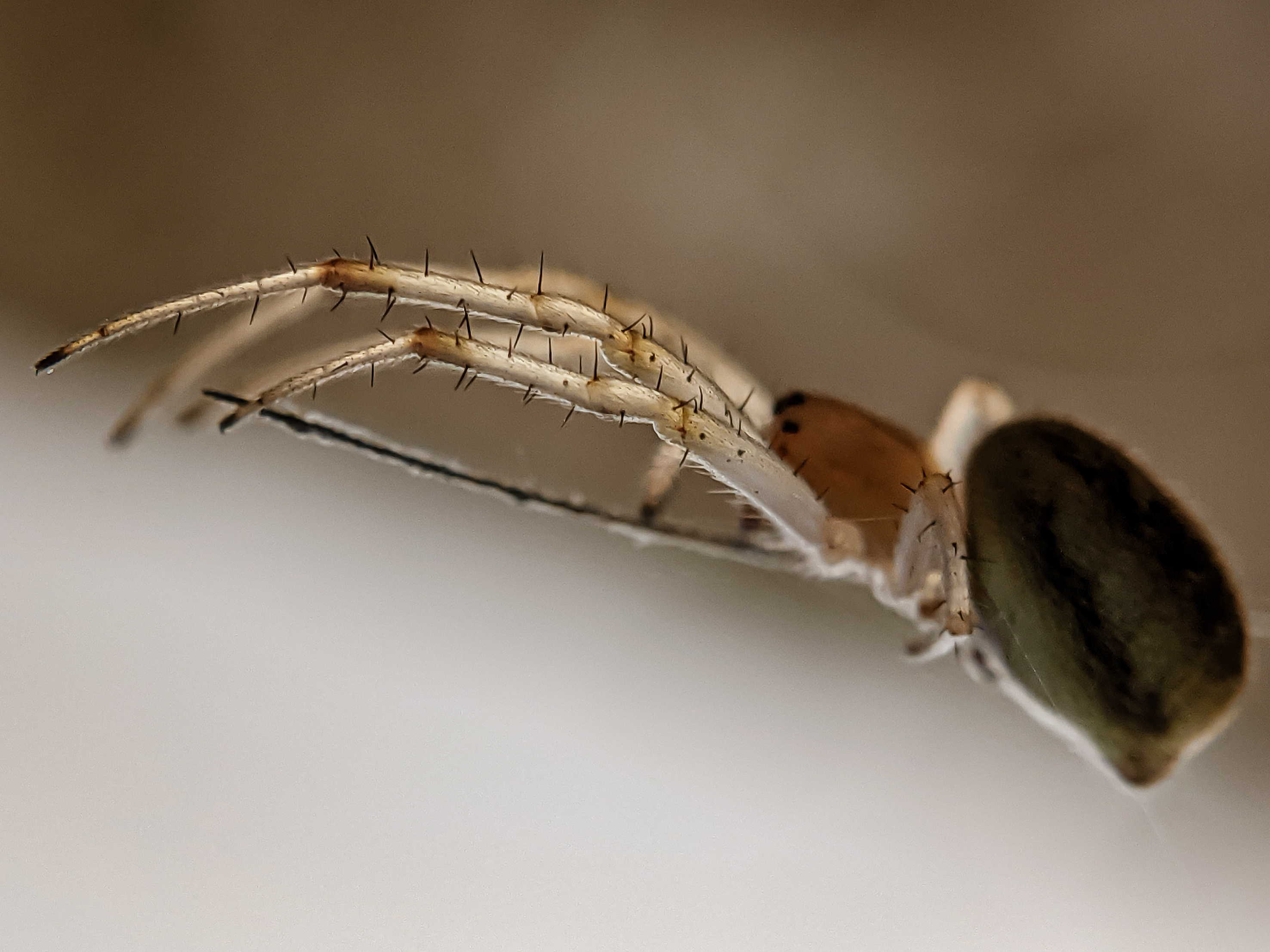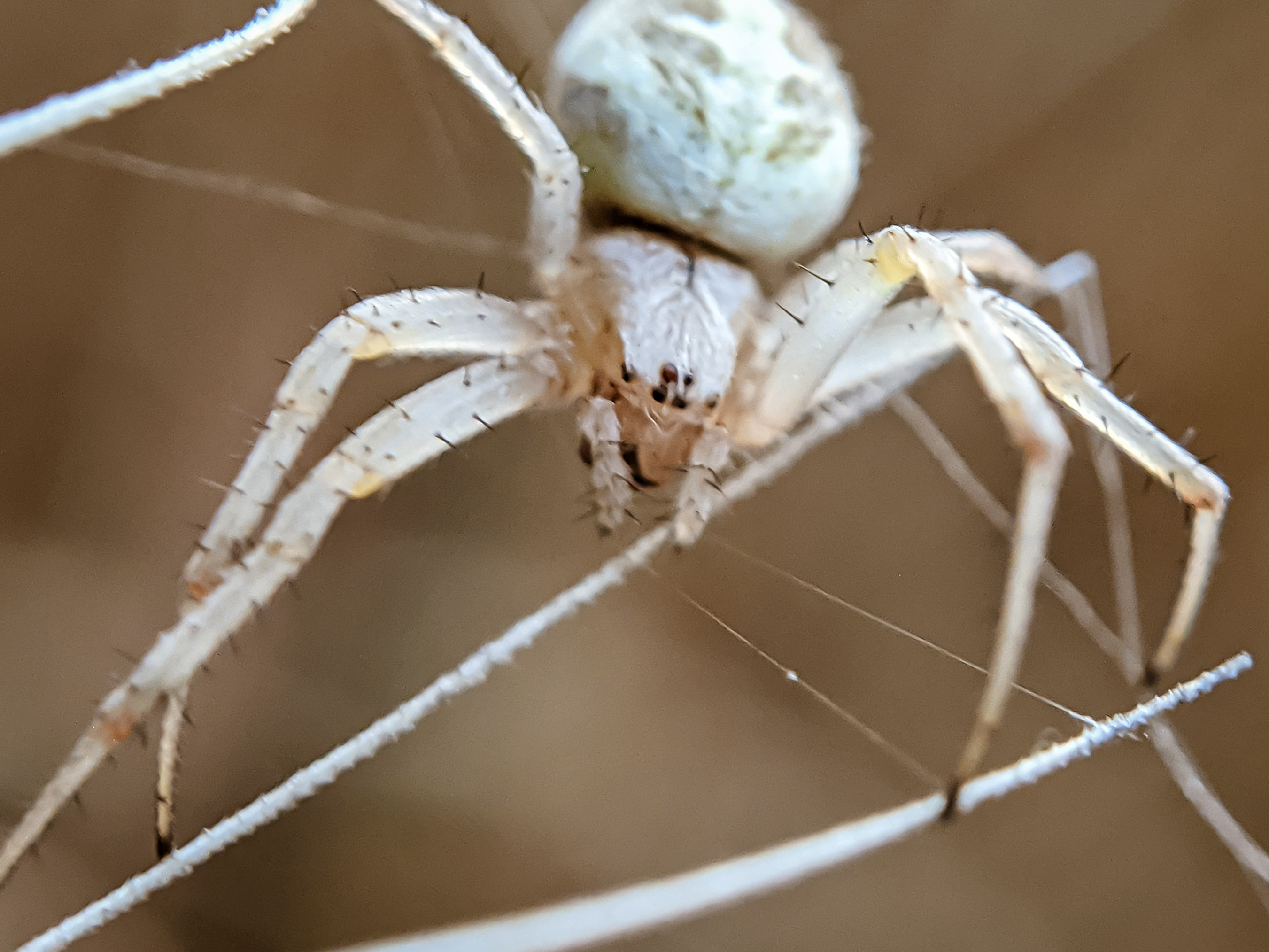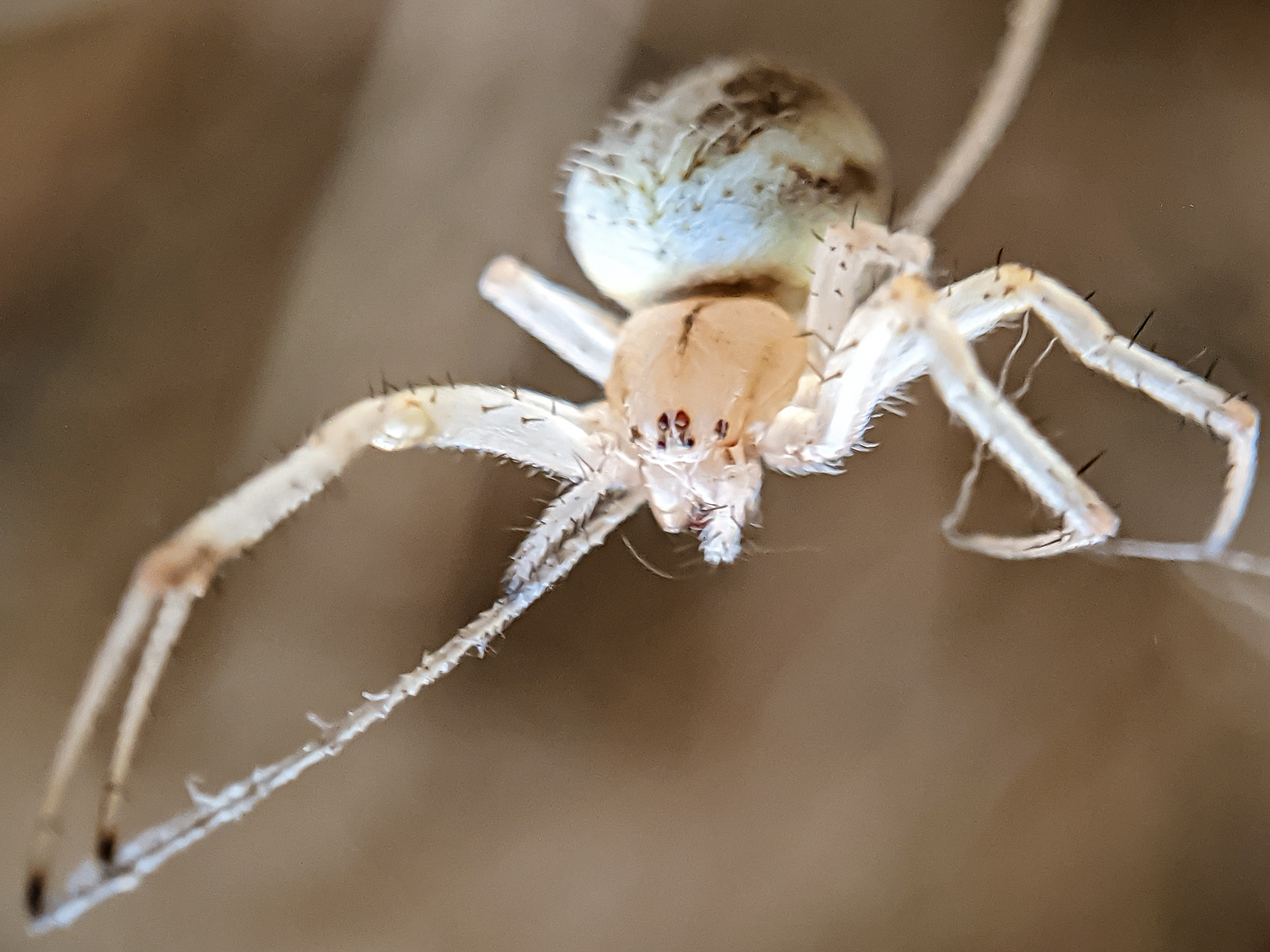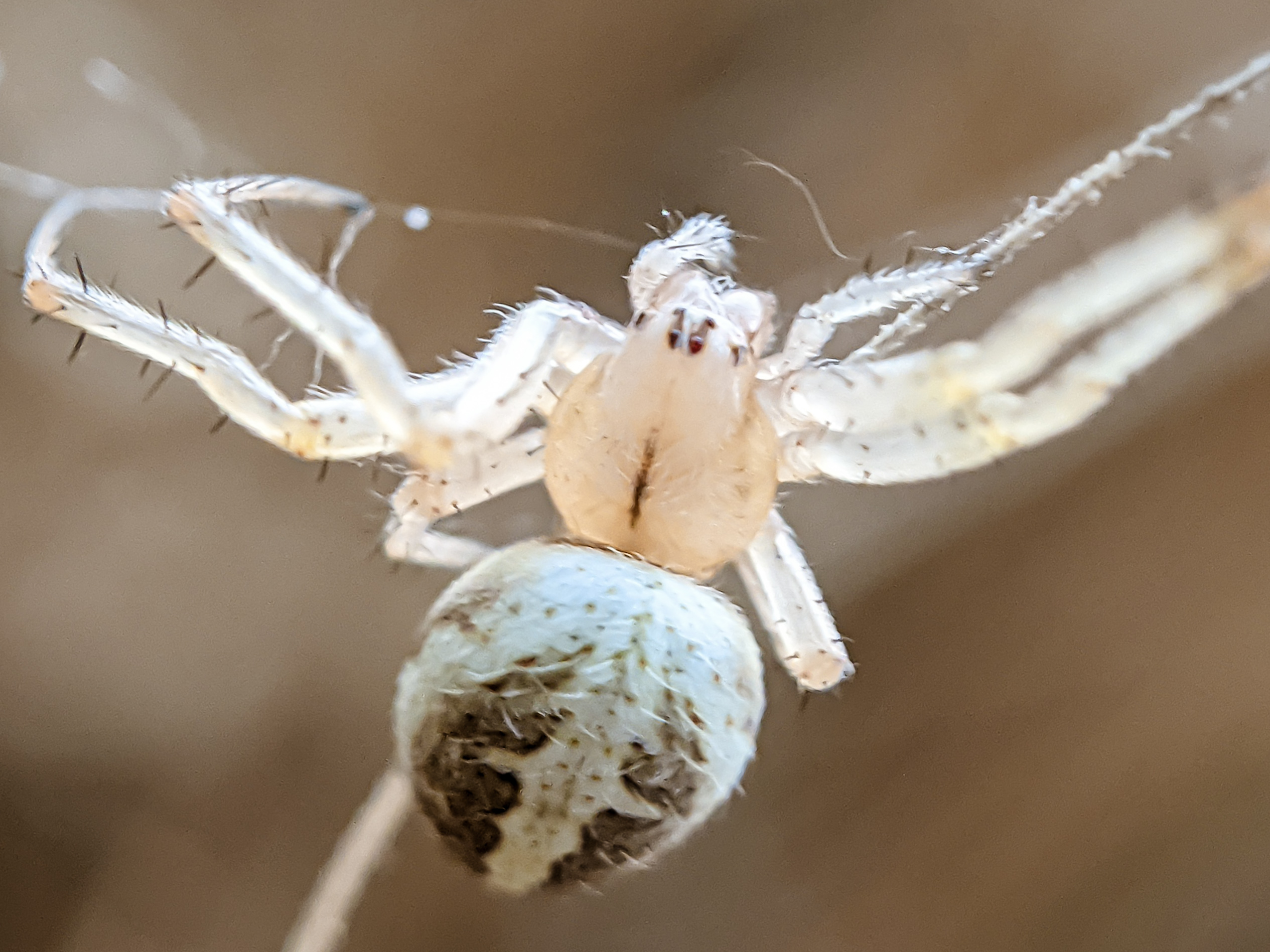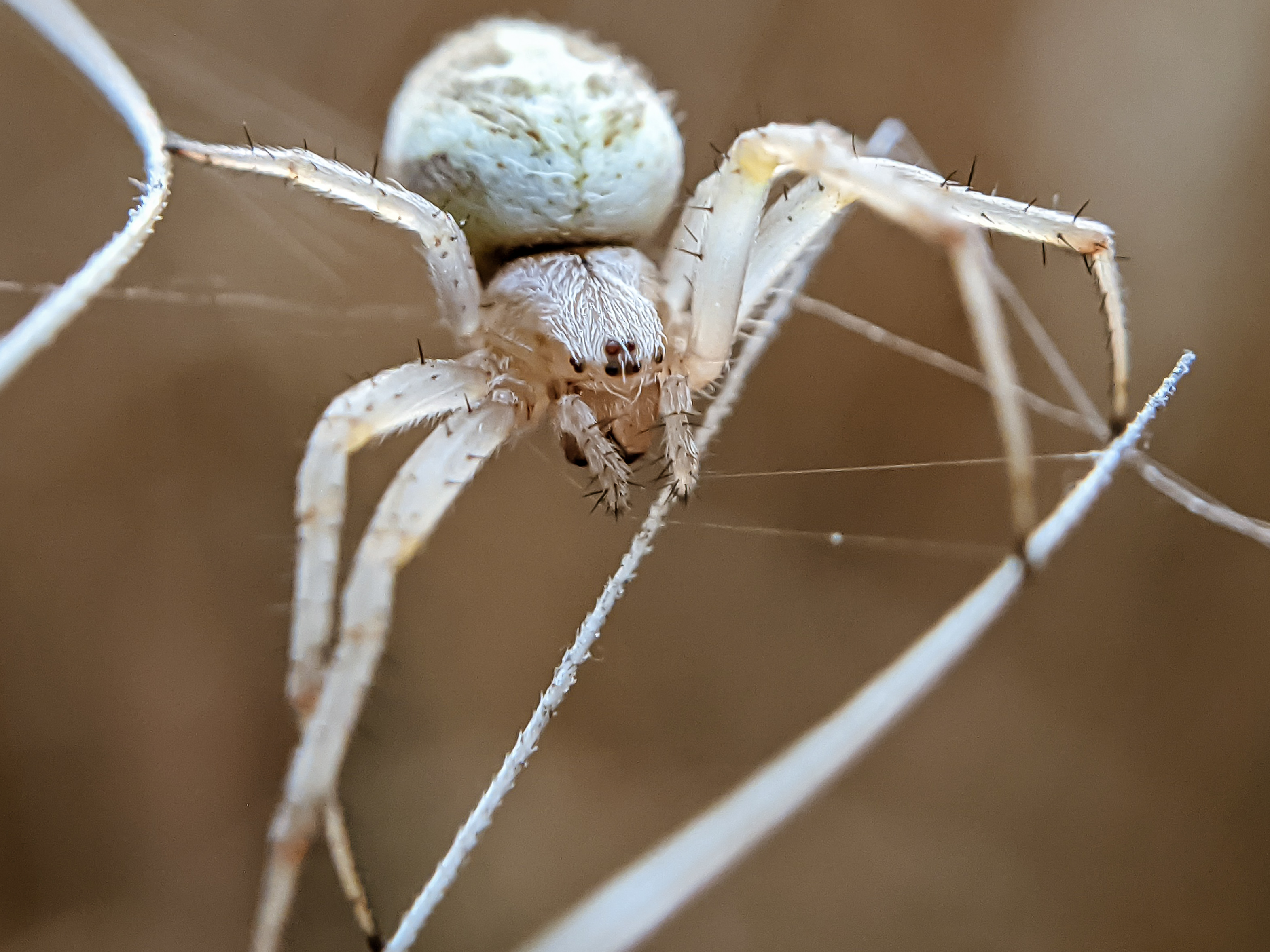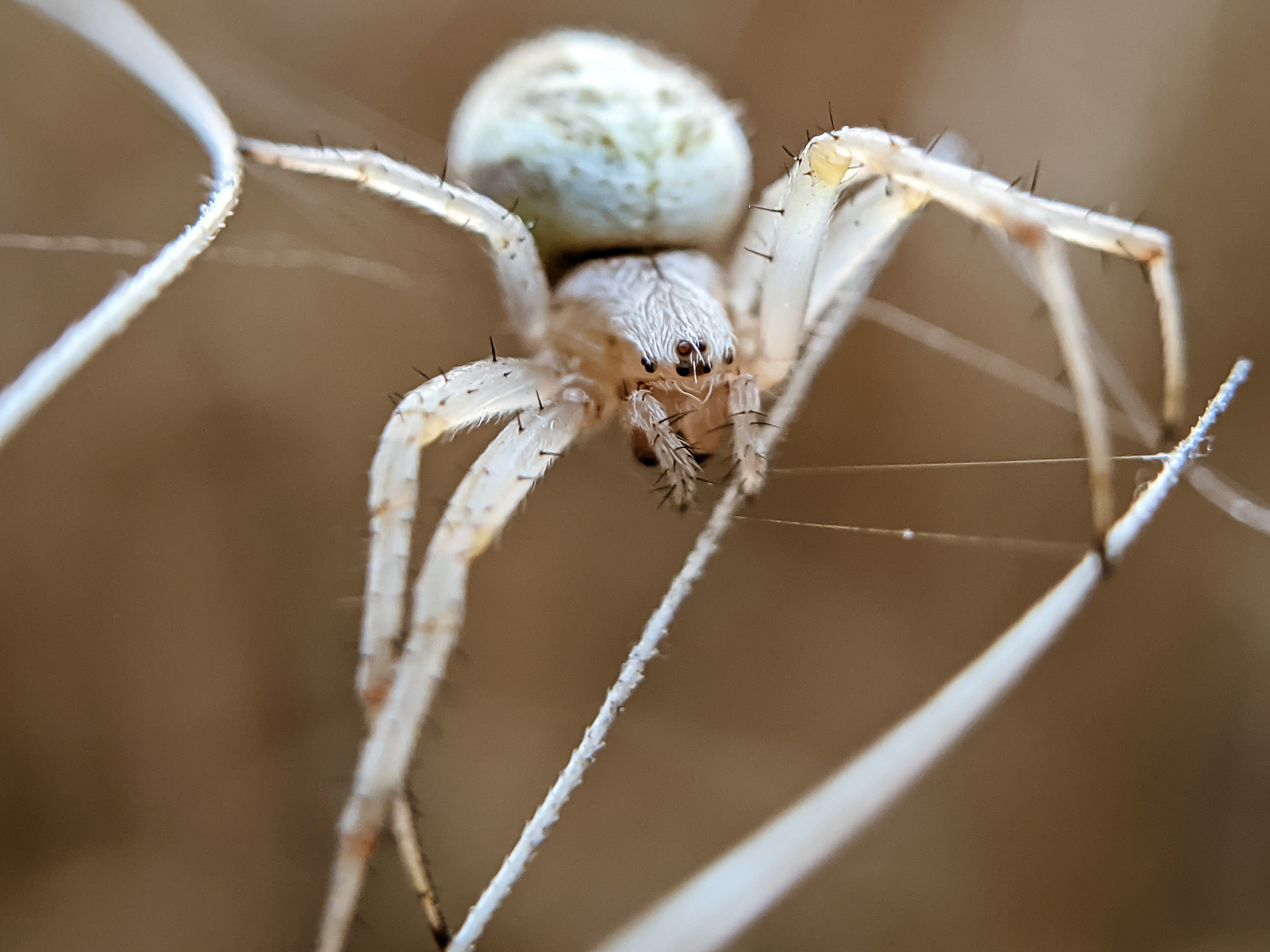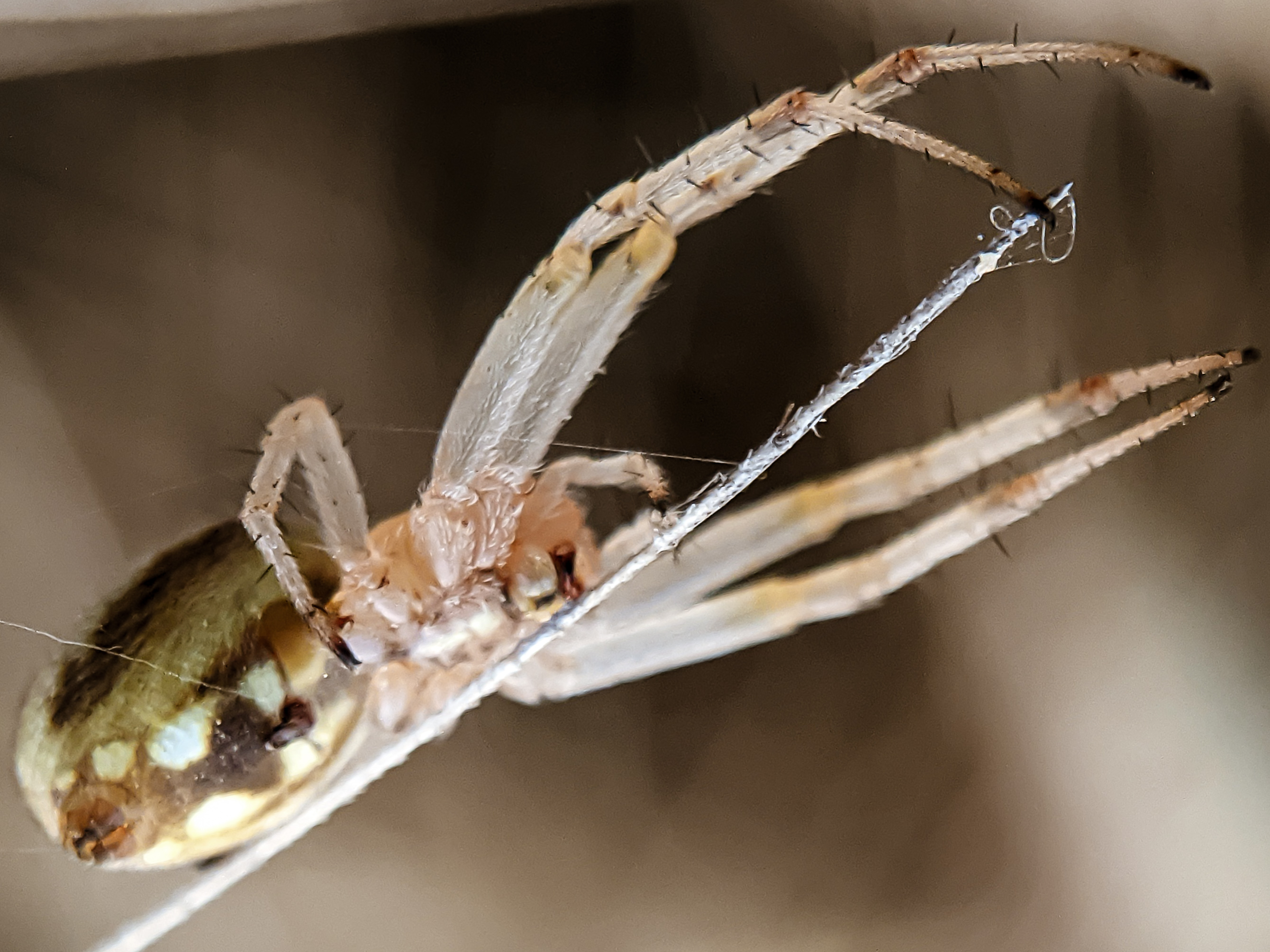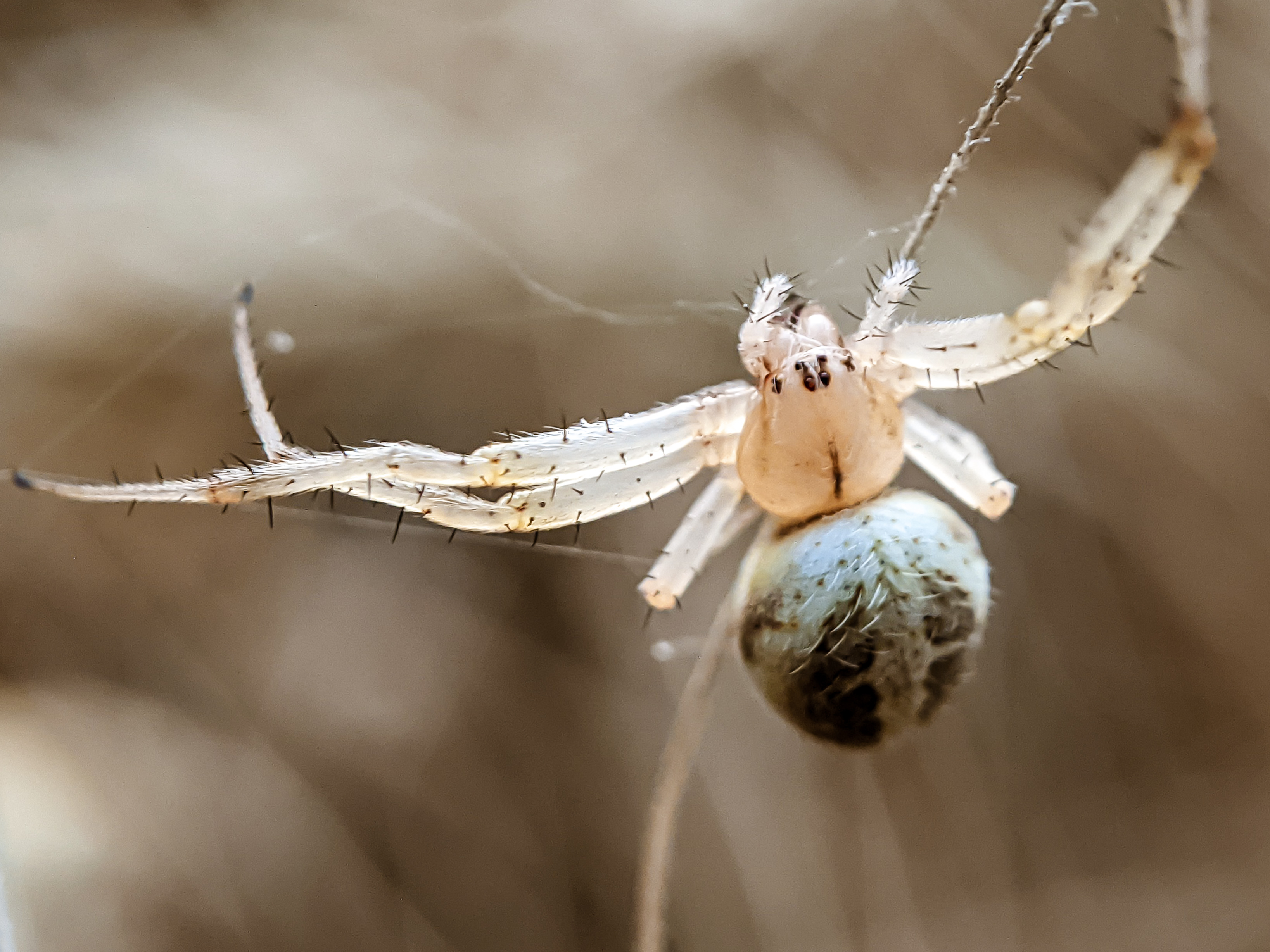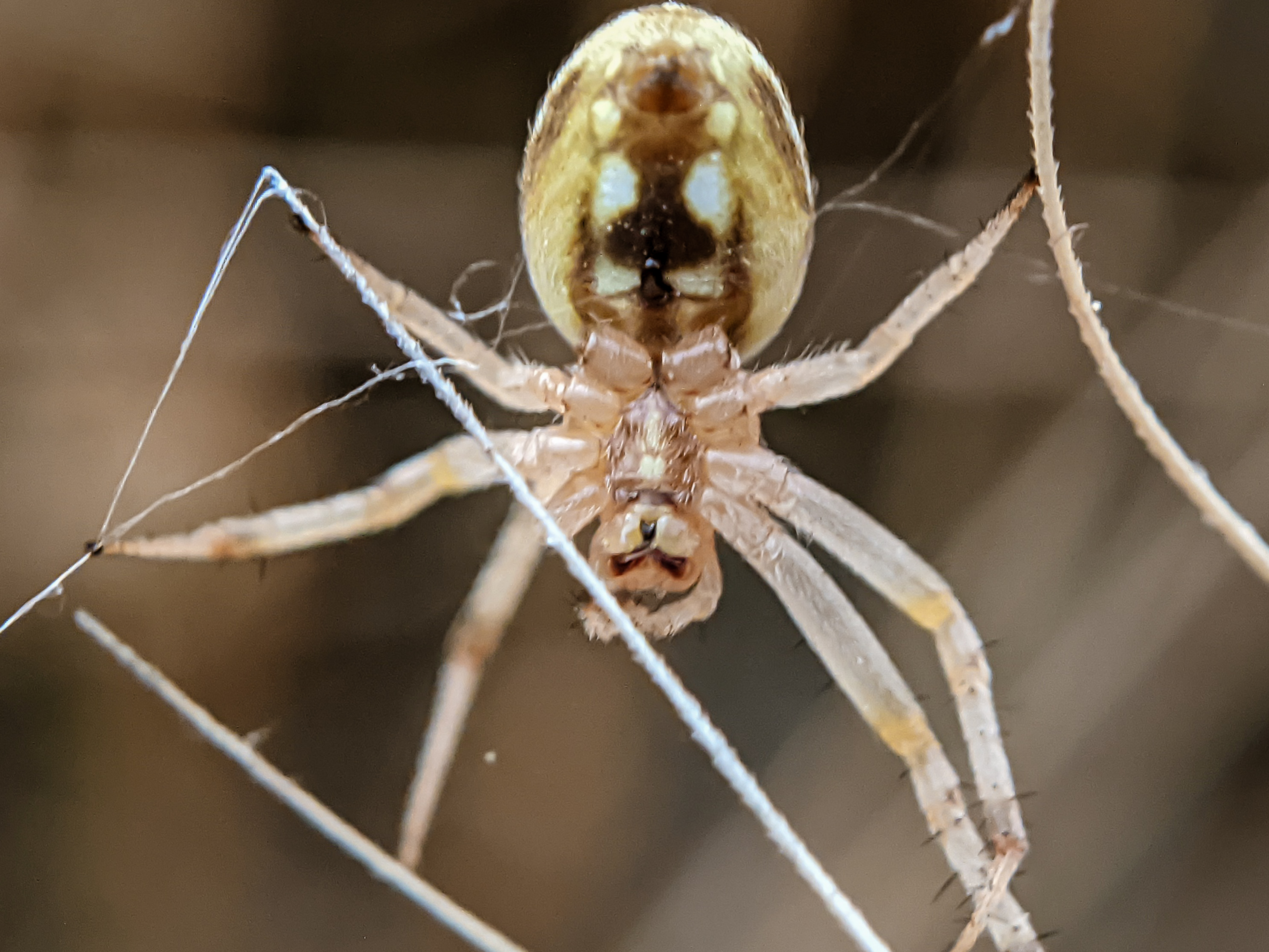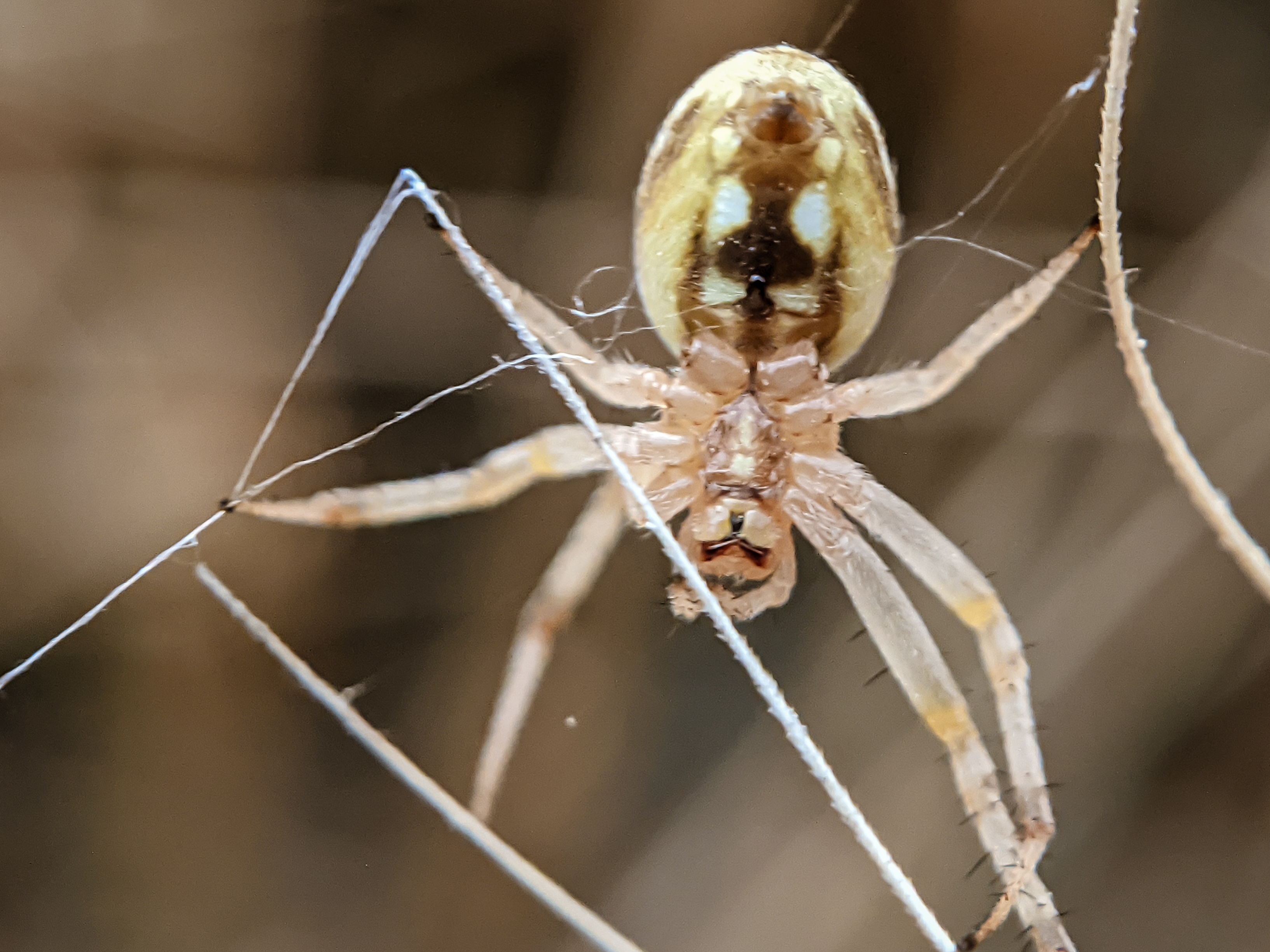 Type: Insects
Camera Device: Smart Phone
Lens Type: Macro
Software: Lightroom
Content Creator: @zrss


---
---