Extreme Macro Photography Of Lynx Spider (Oxyopes Salticus).

Hello Fascinating Insects Community!

Today i am sharing the extreme macro pictures of lynx spider. This spider is known as Striped Lynx Spider. The scientific name of this spider is Oxyopes salticus. It belong to Oxyopidae family. The order name of lynx spider is Araneae. I found in the forest. It has light brown color body with large abdomen. Lynx spider size rang is between the 4mm to 6mm. It has brown and white color stripes on the abdomen. Hopefully every member of this community like these extreme macro pictures of Lynx Spider.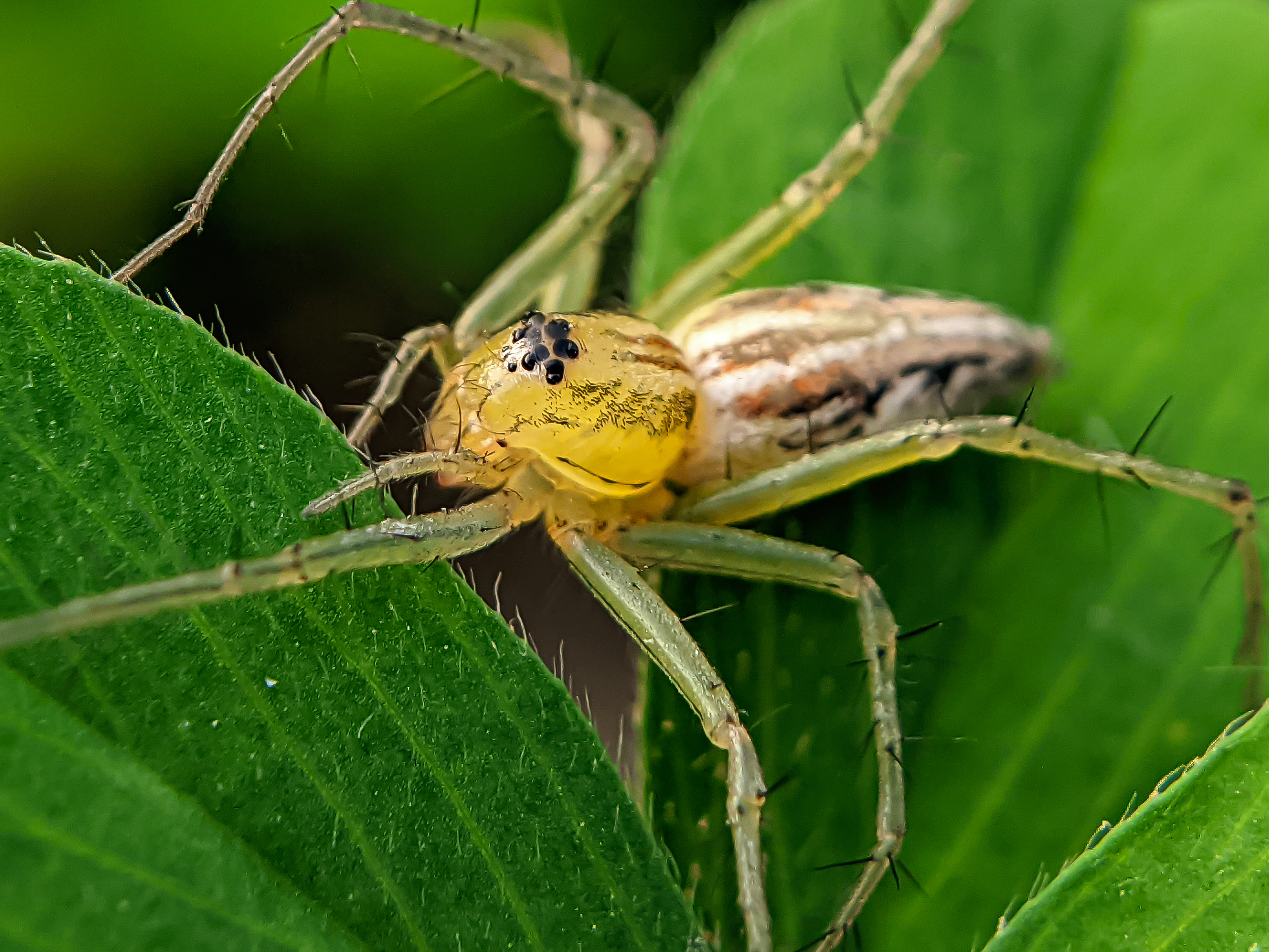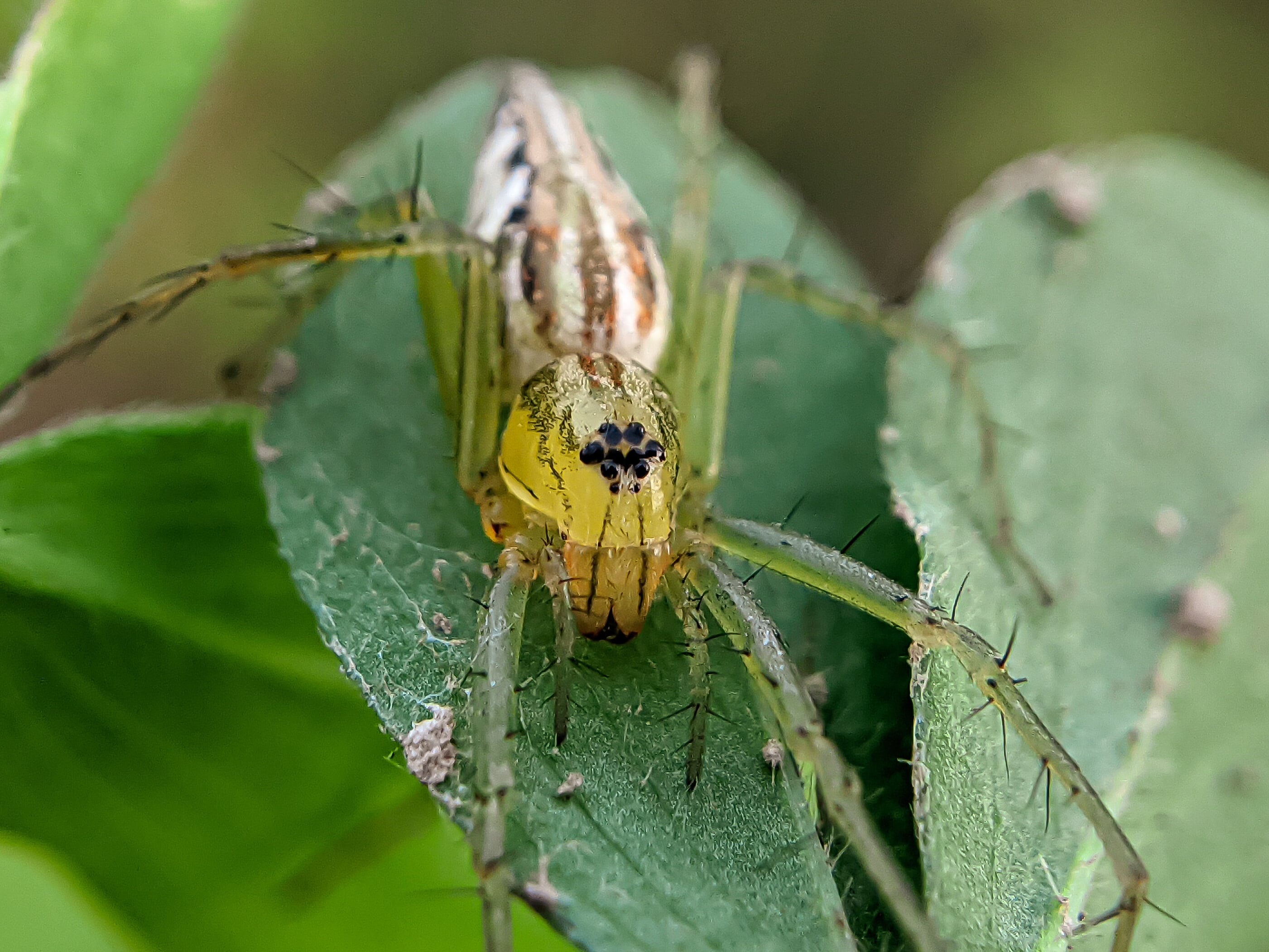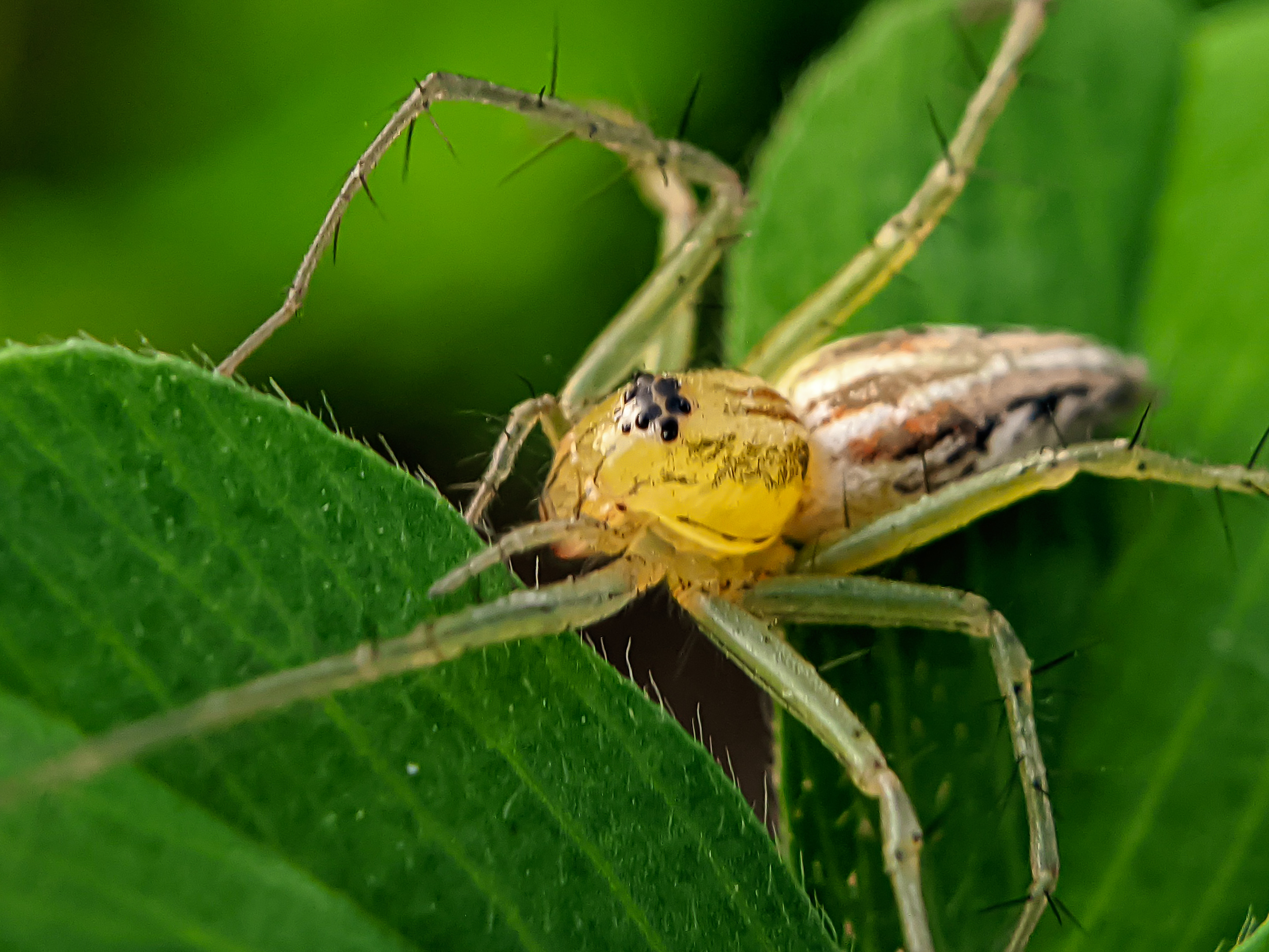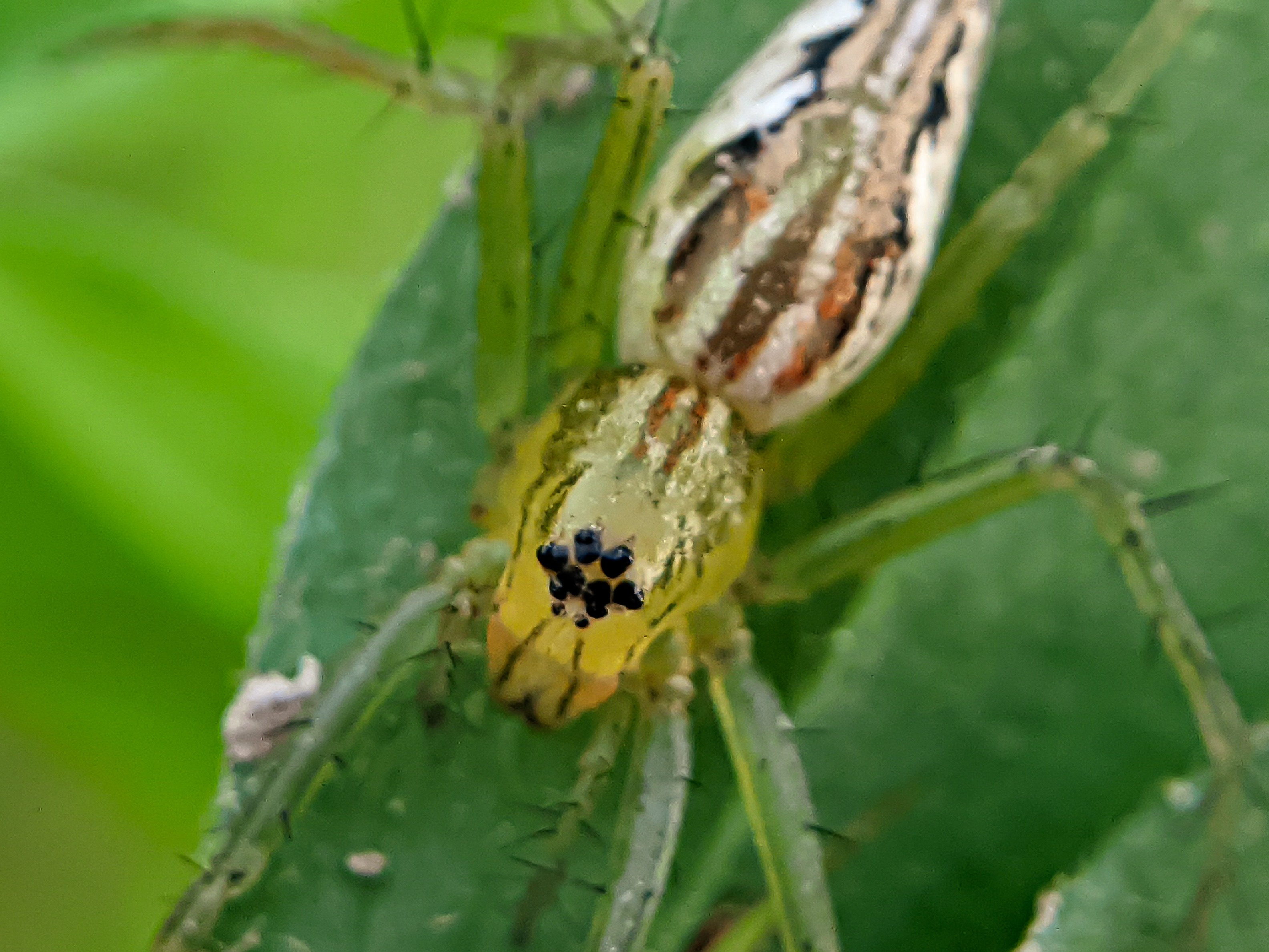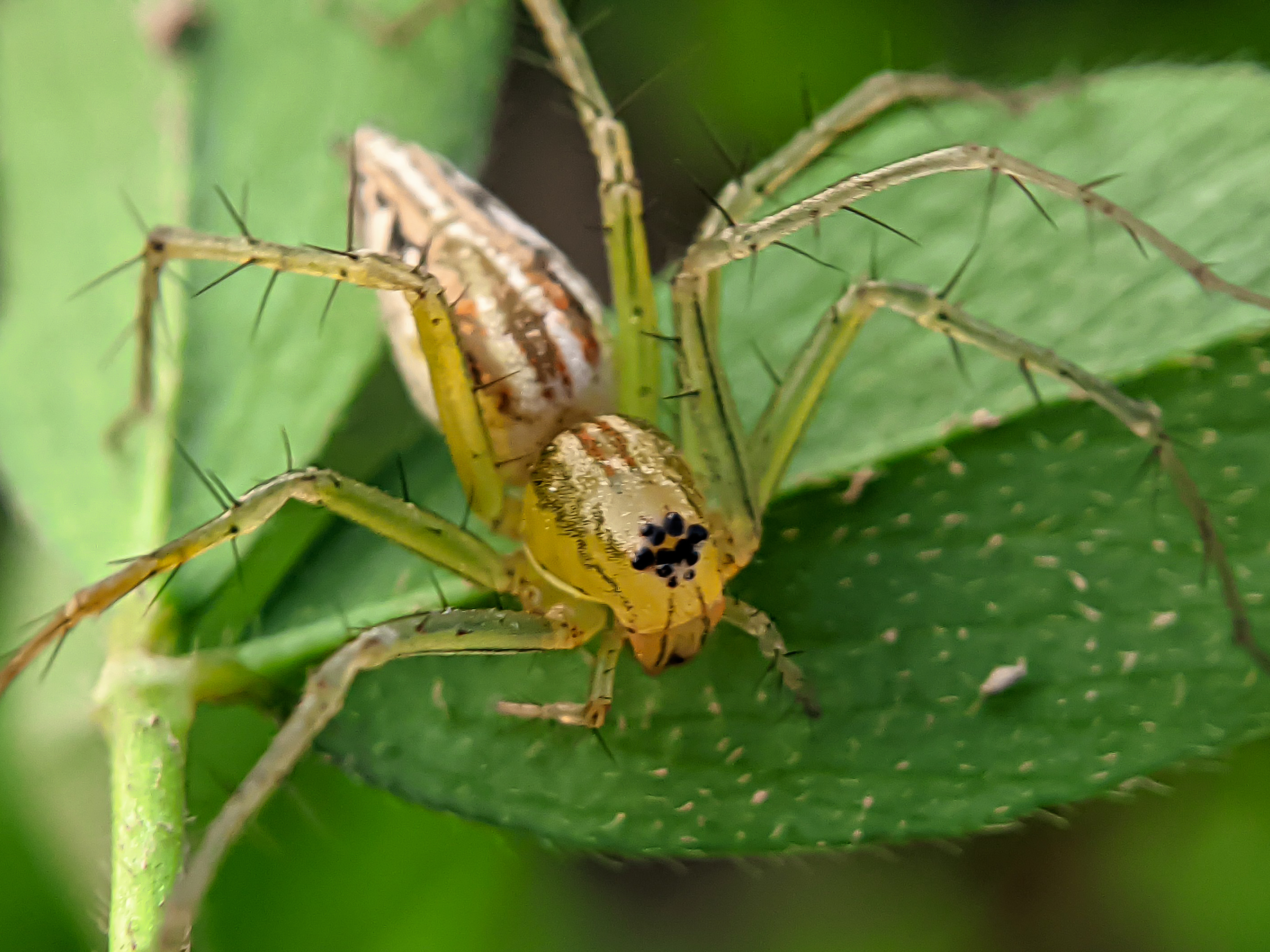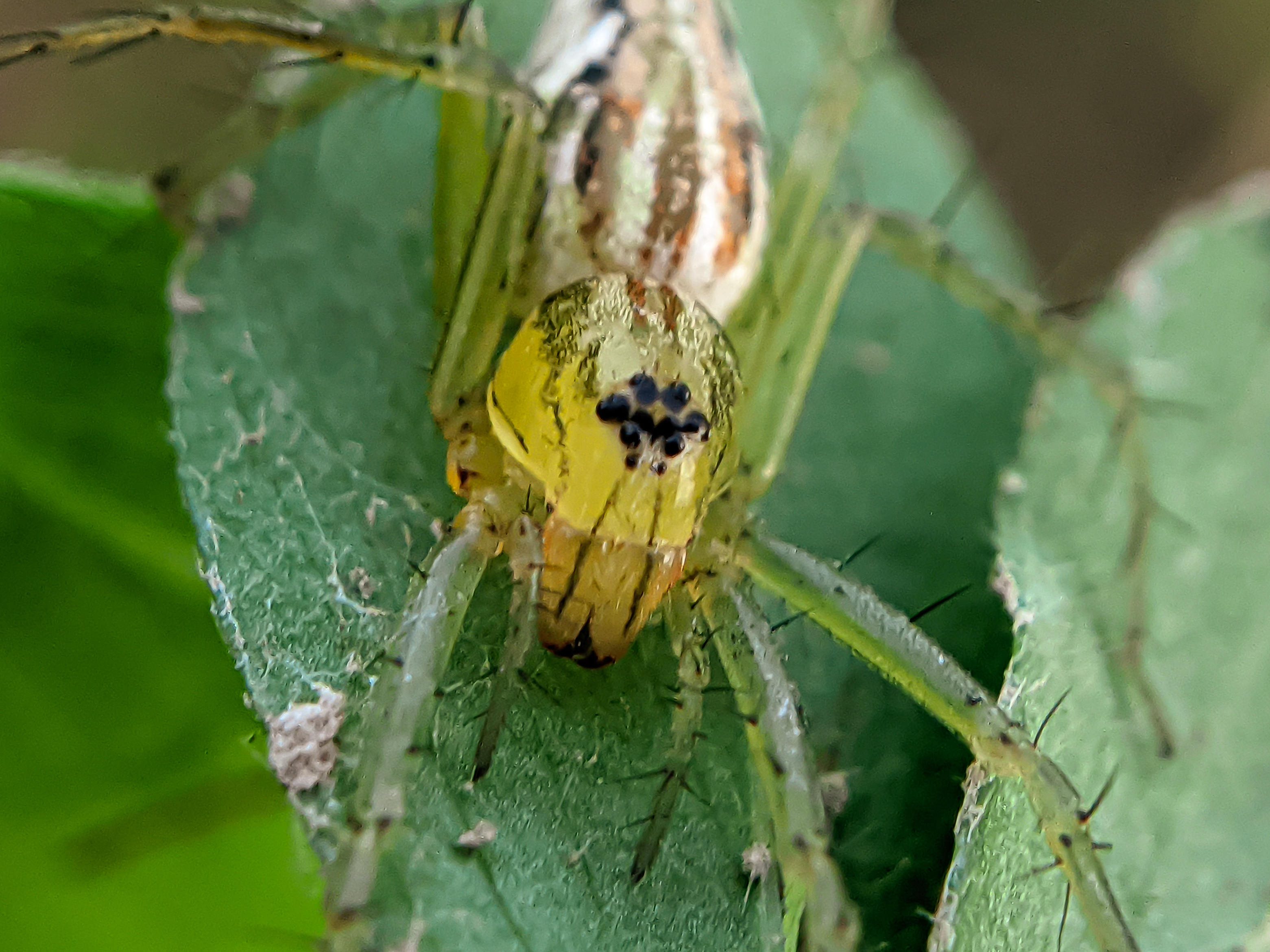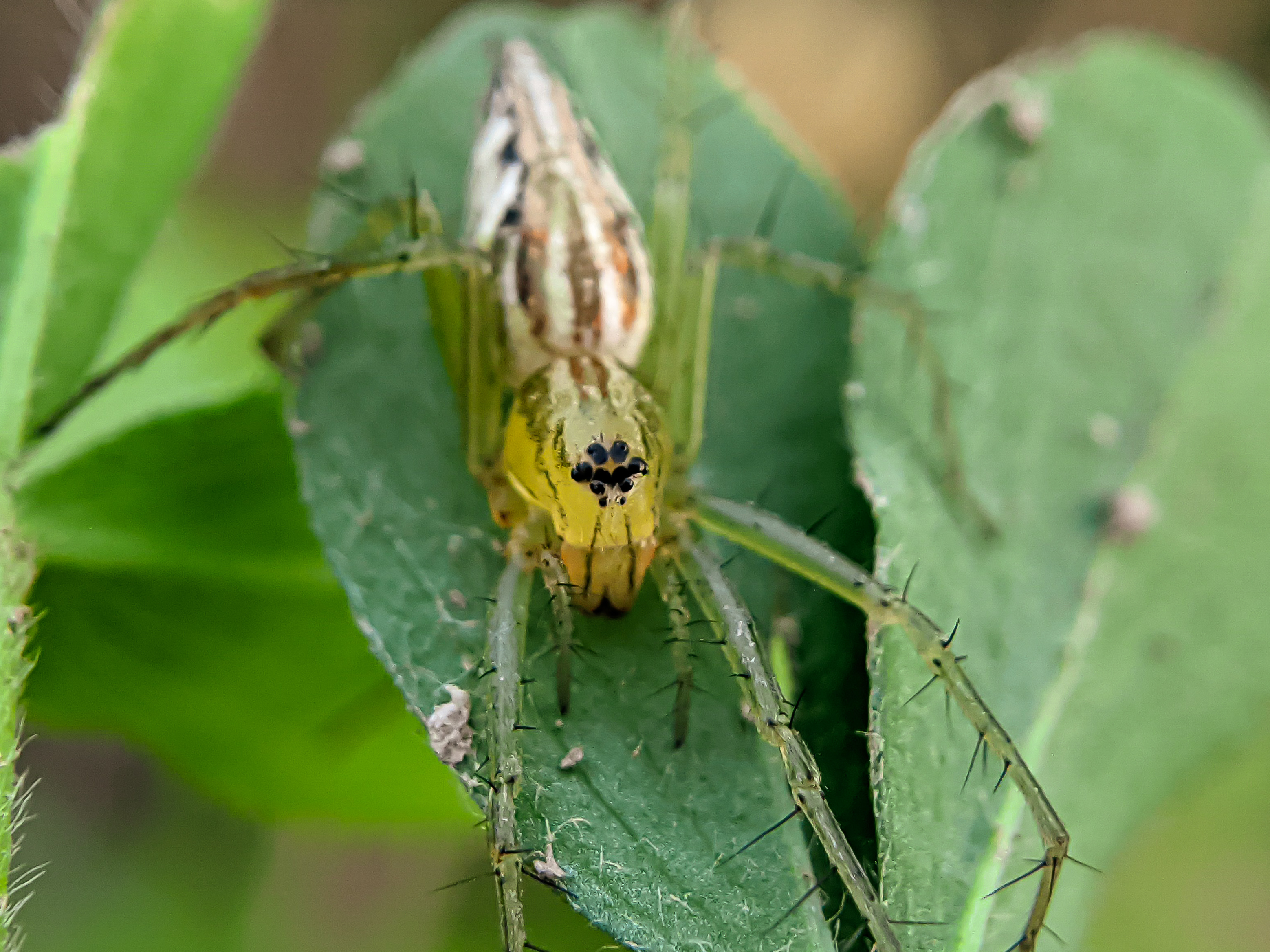 Type: Insects
Camera Device: Smart Phone
Lens Type: Macro
Software: Lightroom
Content Creator: @zrss


---
---