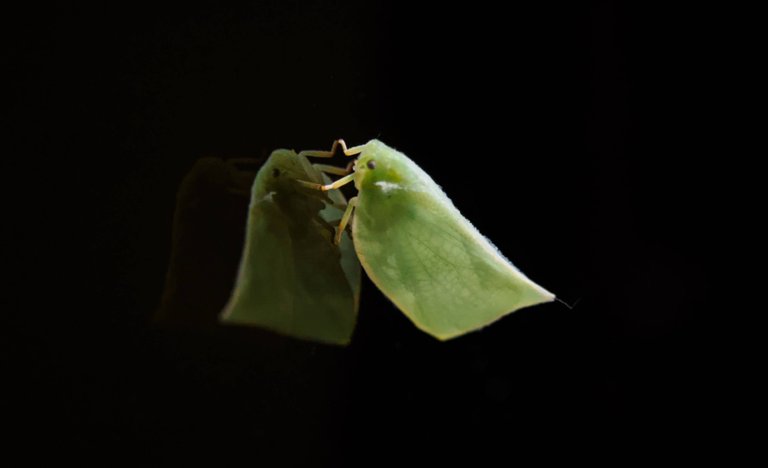 The Reflection Of Leafhopper At Night Part #2
Nine days ago I made the first part of this blog and you can read this link Insect Photography #23 - The Reflection Of Green Leafhopper At Night. Today I wanted to share with you the second part of The Reflection Of Leafhopper At Night. That beautiful creature glows at night and it's not hard to capture some photographs because that insect can't move a lot they stayed too long in one spot.
Most of my photographs of that green Leafhopper are not sharp because it's already midnight so my phone is not really good in low light. If you think I edited the reflection of the Leafhopper you're wrong because that is a natural reflection of the Leafhopper in the mirror. I really like the color of the green Leafhopper and it's kinda a flying leaf and you can almost see the inner body of the Leafhopper.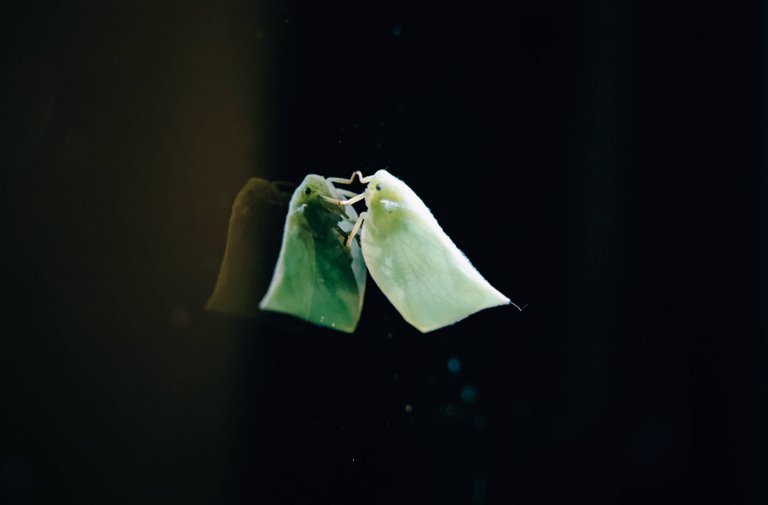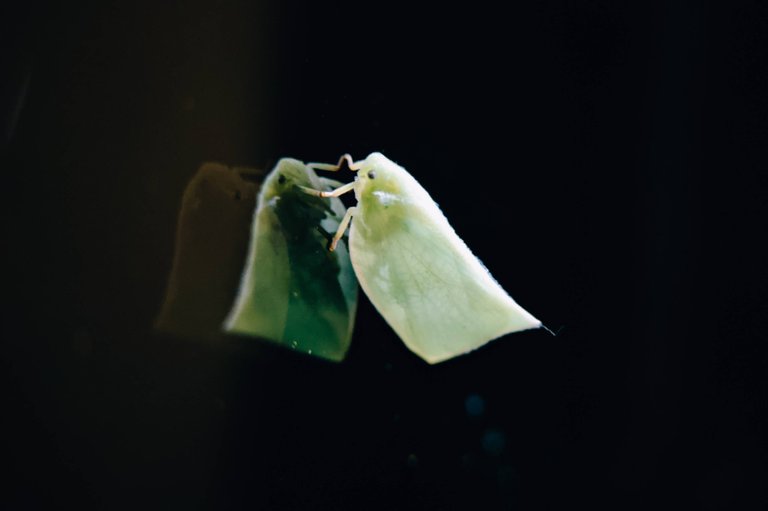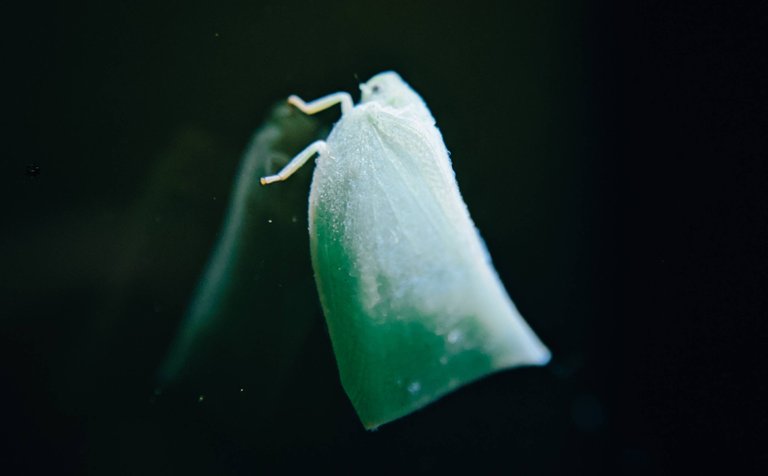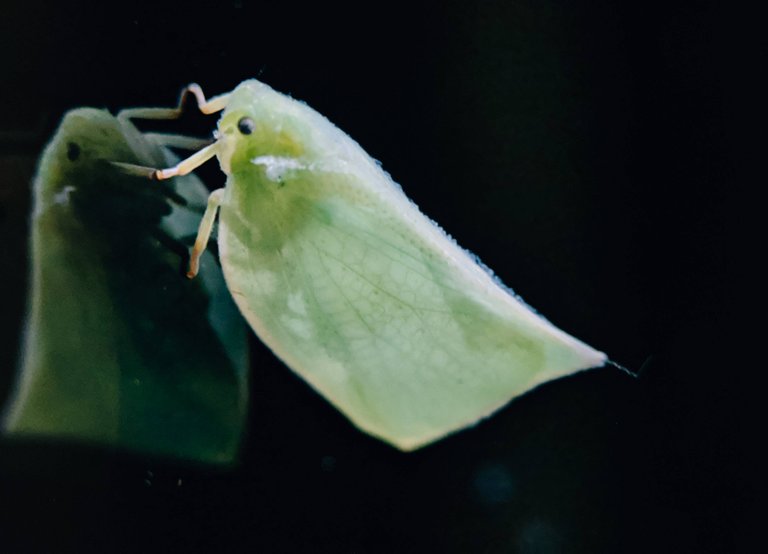 Here's are the portrait mode of the green Leafhopper as you can see the Leafhopper is almost transparent.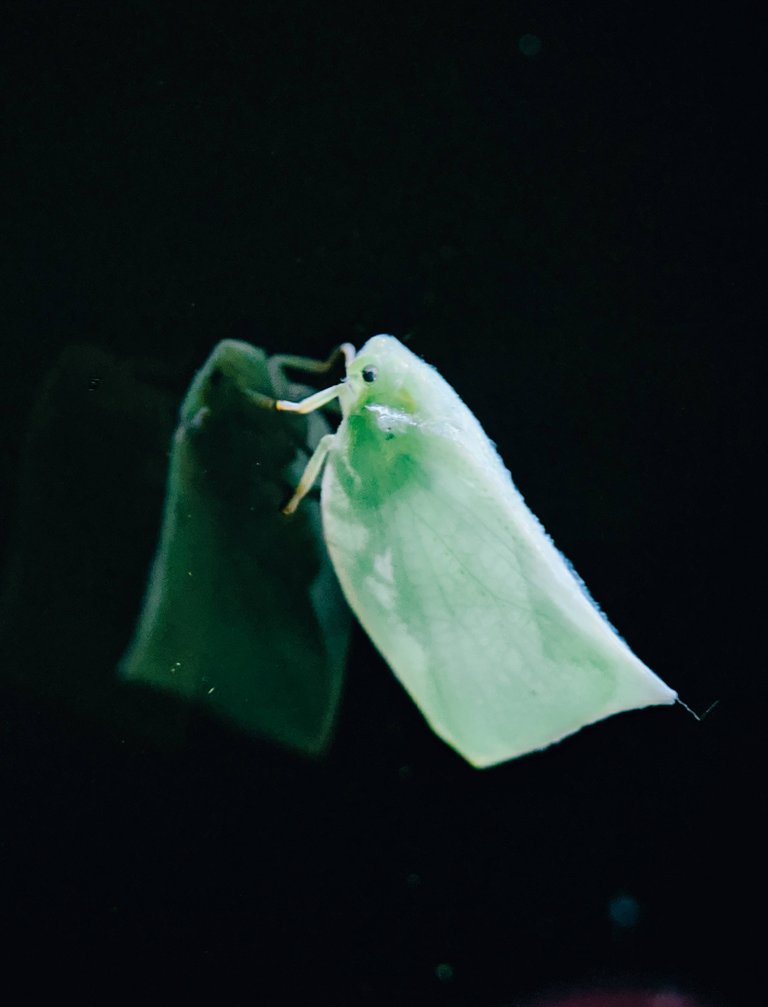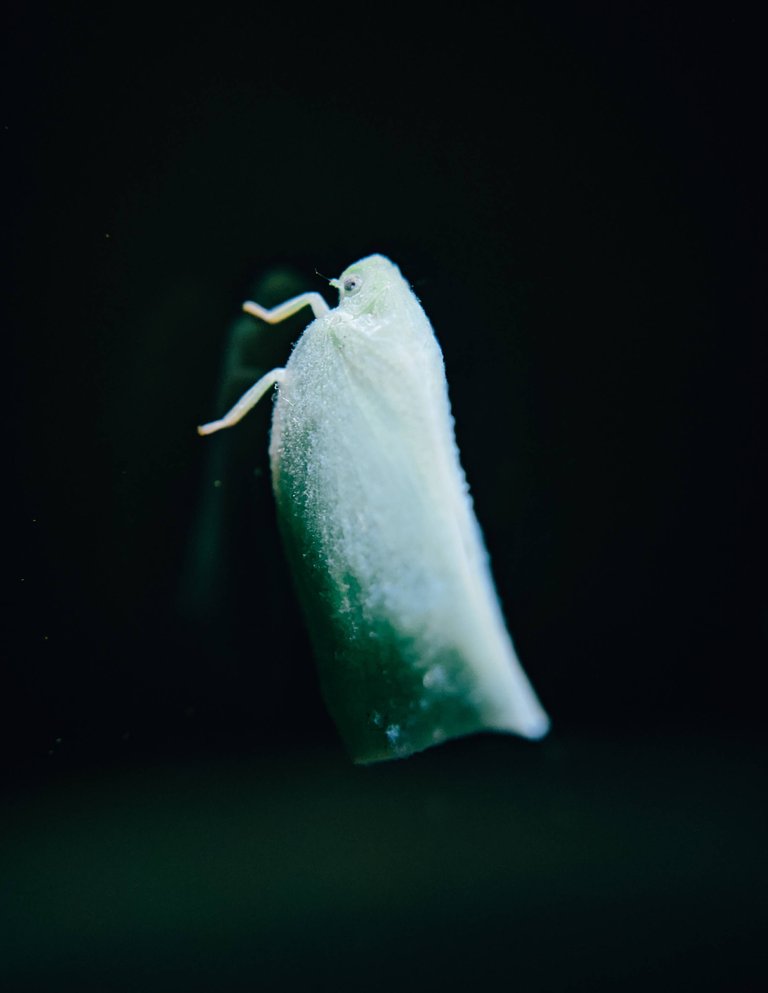 Here is the Leafhopper when you jumped to the ground.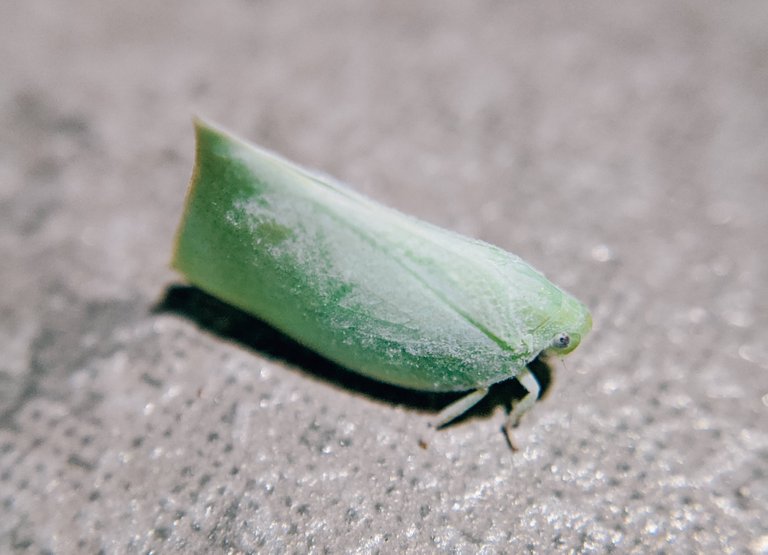 Green Leafhopper
---
Camera: Taken by Realme 5 Pro with Macro Lens
Lens: Apexel 20mm & 12X
Category: Insect Photography
Location: Antipolo, Philippines
Date Taken: April 20, 2021
Thanks For Visiting My Blog I appreciate Your Precious Time