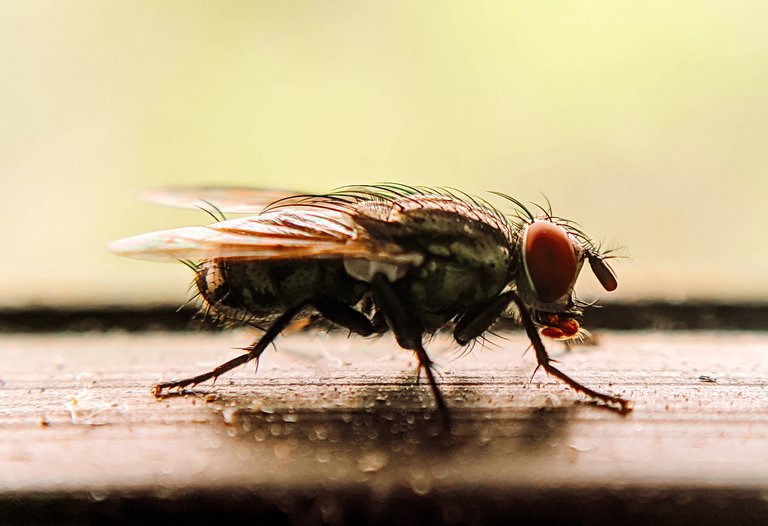 A Housefly
I saw a housefly flying in front of our window and when they resting I take my chances to captured some photographs of that harmless insect. Maybe most of us don't like flies but for some good reasons, I really to captured that insect or maybe a pest. That is an ordinary housefly that you can see everywhere even you are inside your house, in your office, in the fast-food chain, or everywhere.
I captured that beautiful creature using my phone and my 100mm and 12x macro lens. When I saw those photographs of that housefly I noticed they had more hair and it looks like human hair skin and their feet looks like cockroaches.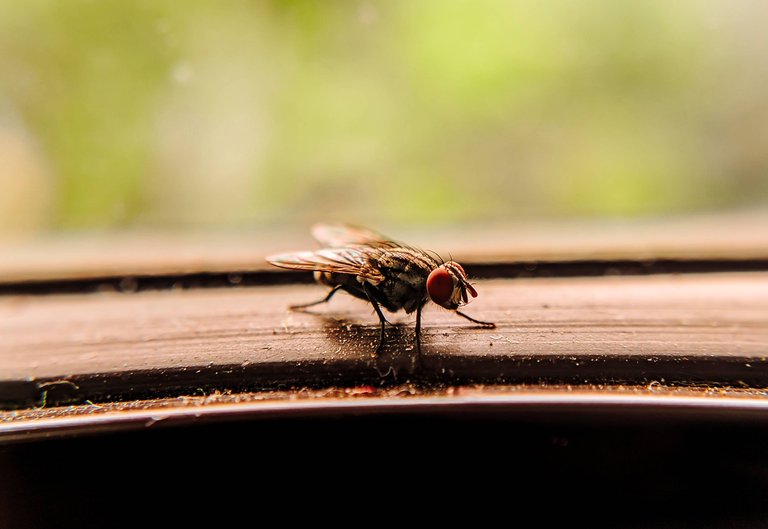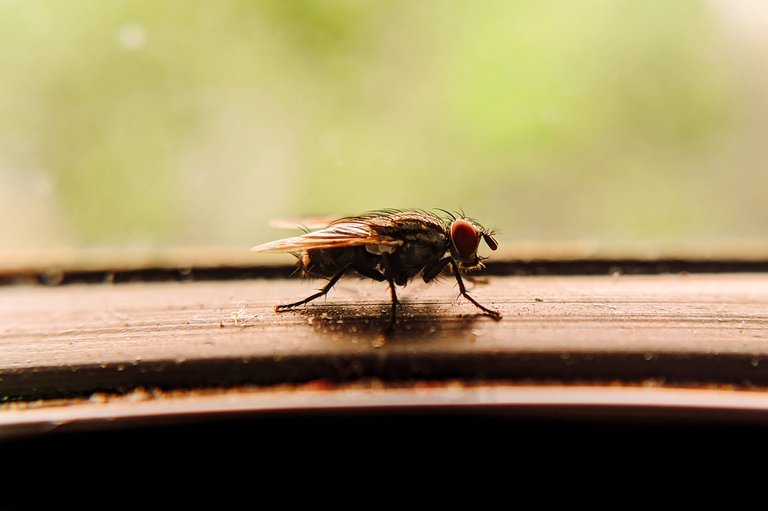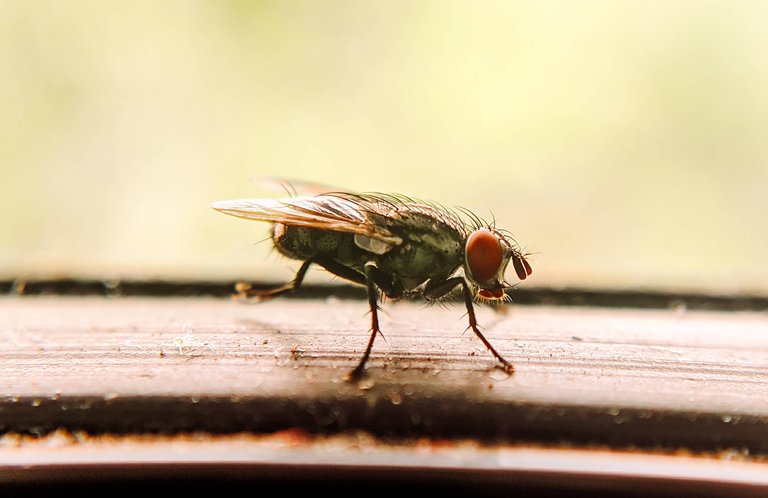 Here is a close-up shot of the housefly I used the 2x optical zoom of my phone while the macro lens attached to my phone.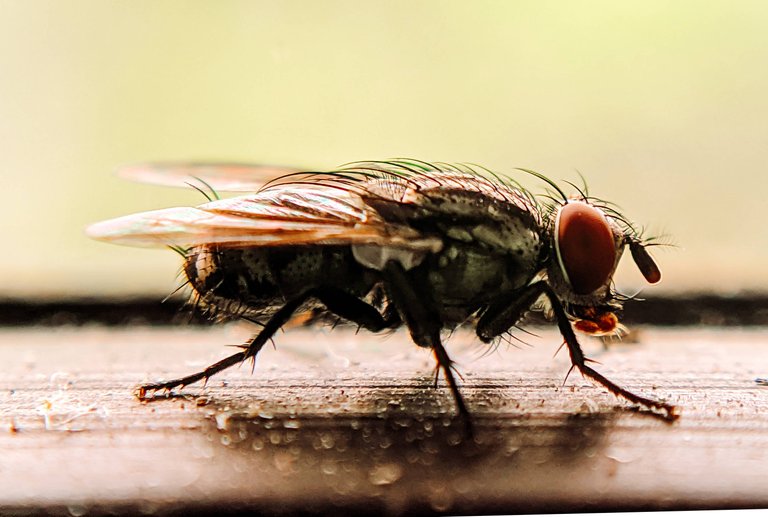 Housefly
---
Camera: Taken by Realme 5 Pro with Macro Lens
Lens: Apexel 20mm & 12X
Category: Insect Photography
Location: Antipolo, Philippines
Date Taken: April 25, 2021
Thanks For Visiting My Blog I appreciate Your Precious Time!