The Reflection Of Leafhopper At Night
Two weeks ago I found a green Leafhopper outside of our sliding window and even at night I don't miss my chances to capture that beautiful creature for this community. Between 10 to 11 PM I opened my curtain and I saw a green leafhopper attached to our sliding window I immediately grab my phone including my macro lens. That night is so quiet and I think I'm the only one who captured that leafhopper lol. Using my phone and my 100mm and 12x macro lens I started capturing that green leafhopper.
At night the whole body of the green leafhopper looks like a glow in the dark maybe because of the reflection of the light. Thanks to our window because it's really helpful to capture the reflection of the green leafhopper in the window.
Here's are the photographs of the green leafhopper and their reflection in the mirror. I edited all the photographs using my Adobe Lightroom CC Classic.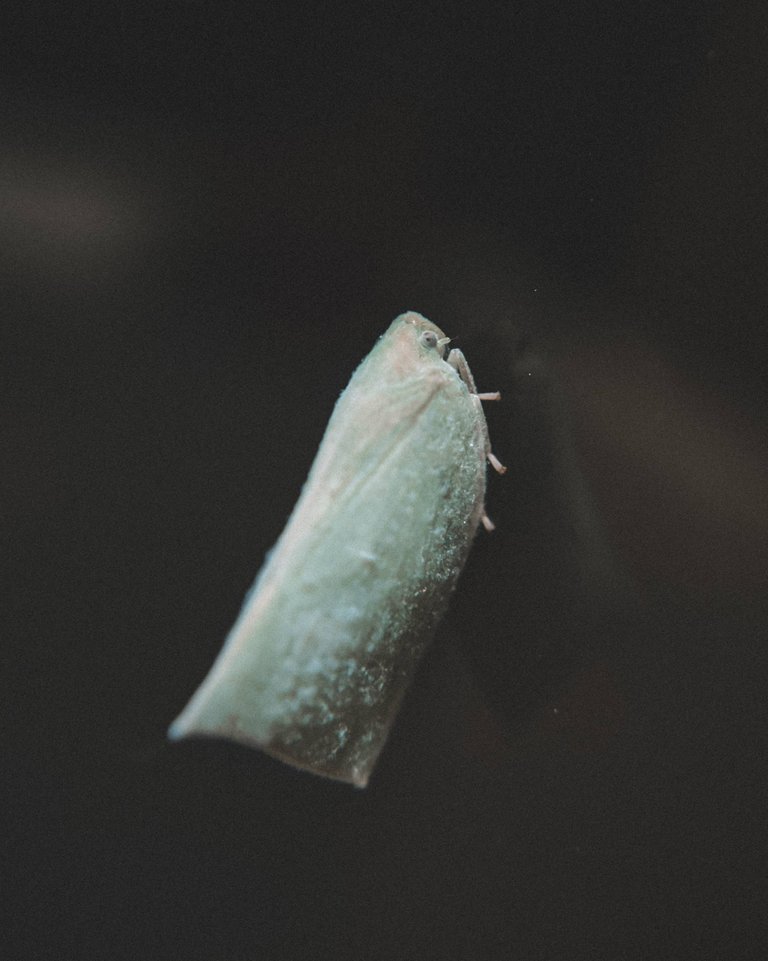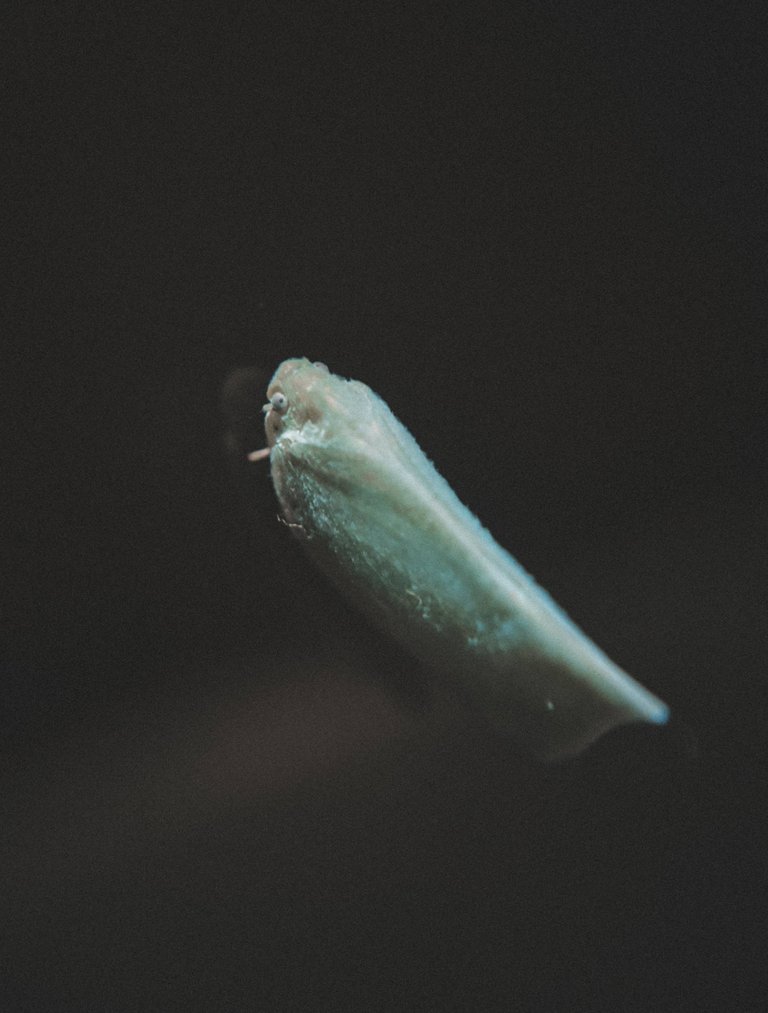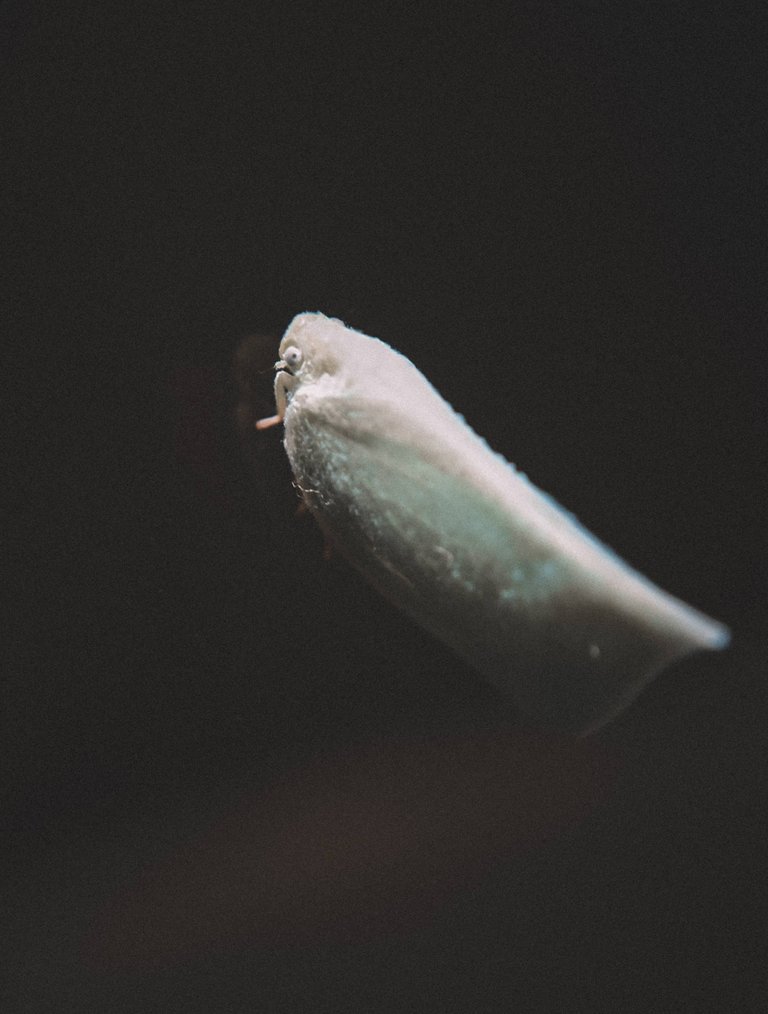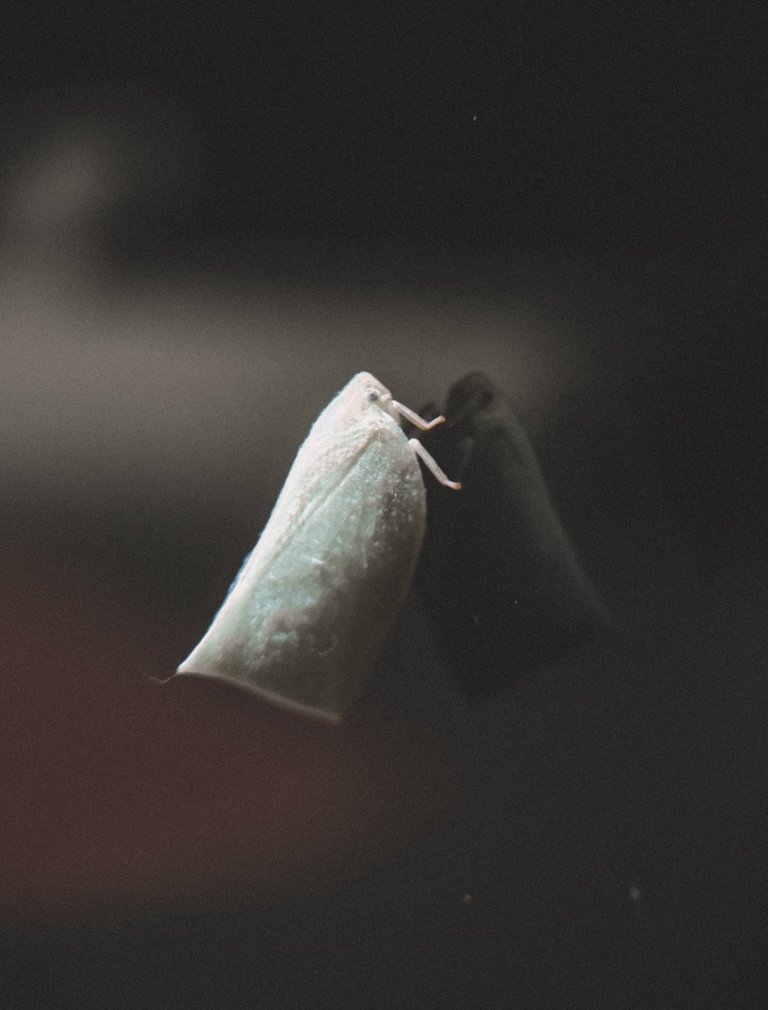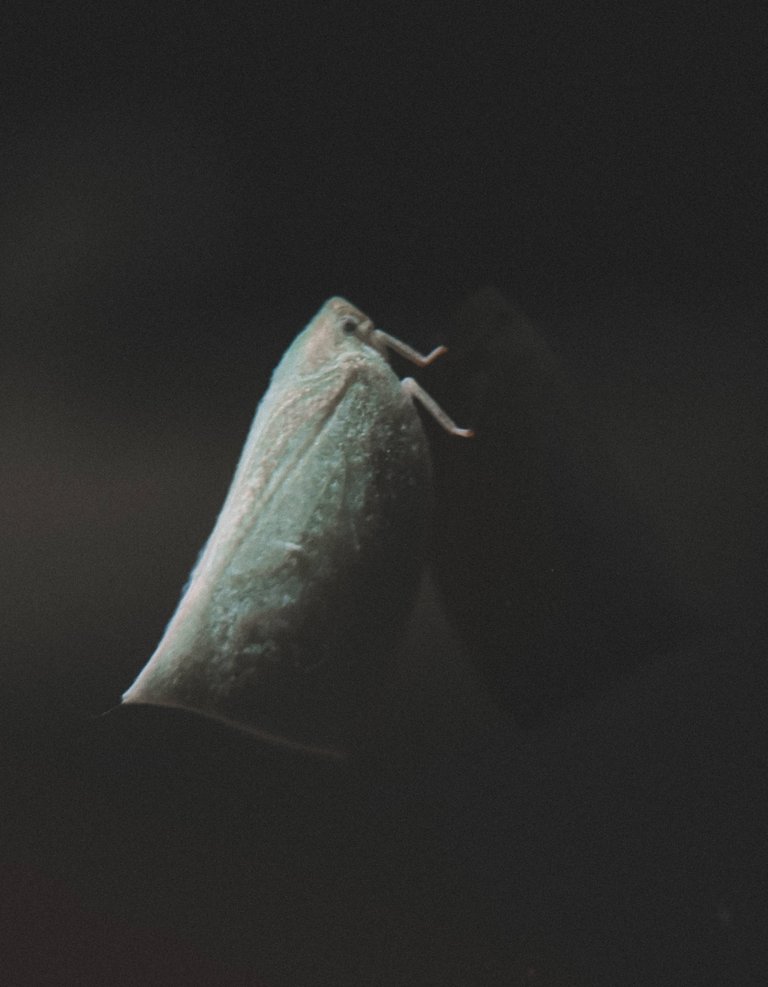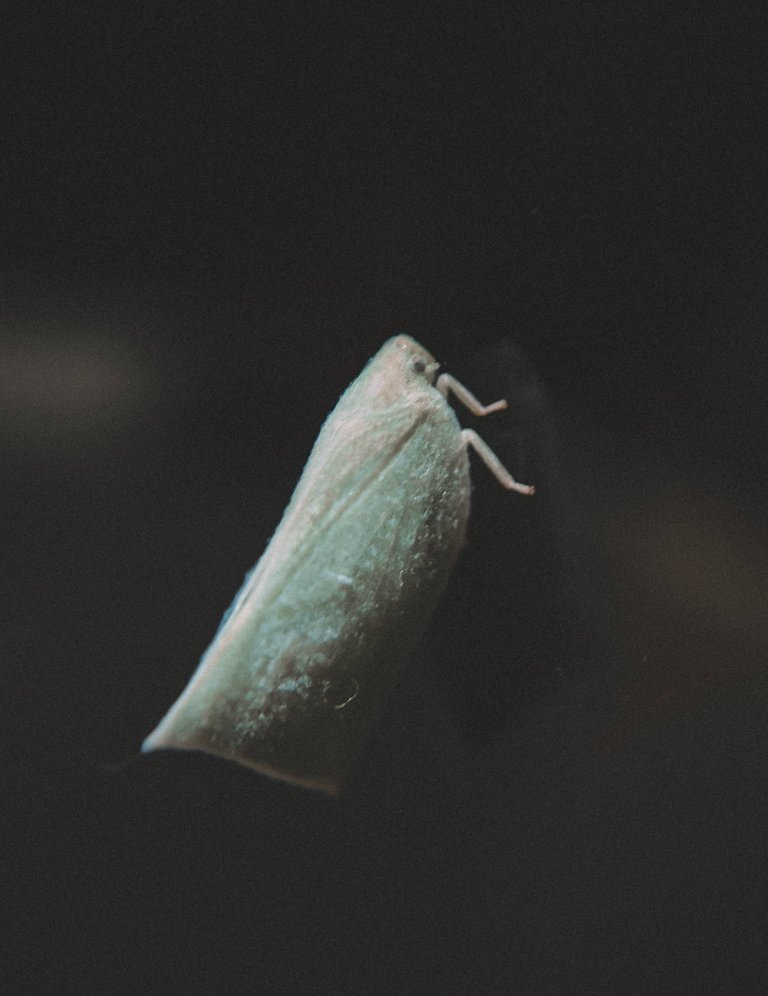 Here is the very close-up image of the green leafhopper I used the optical 2x zoom that's why it looks very closely.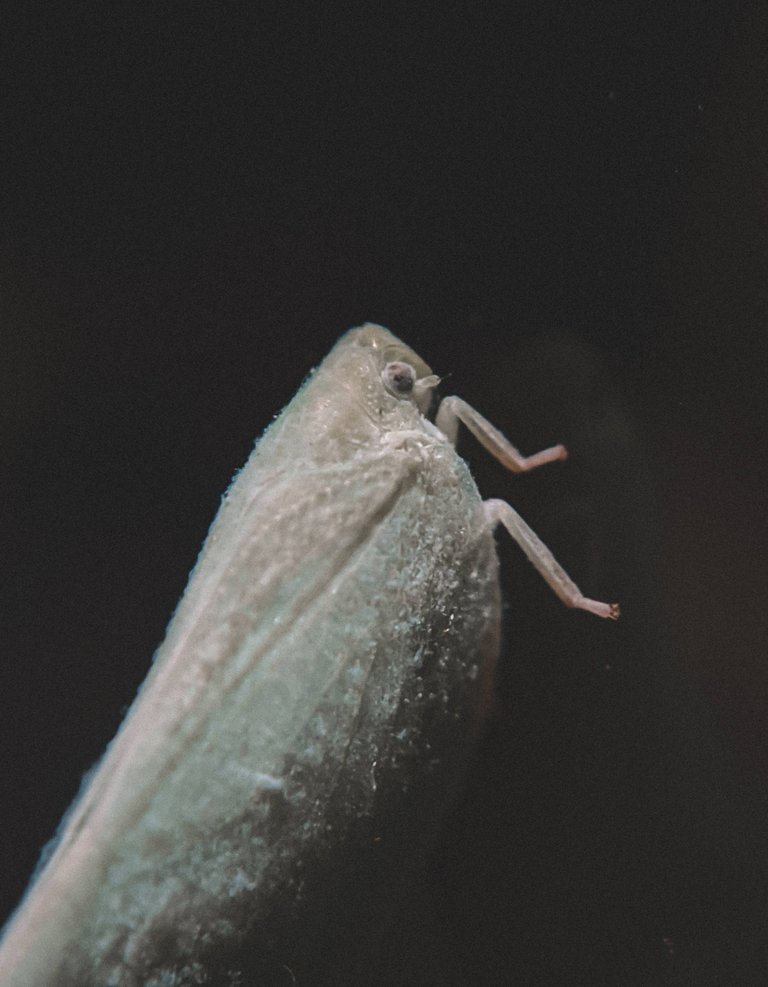 Here is the 16:9 mode of the photographs of the green leafhopper.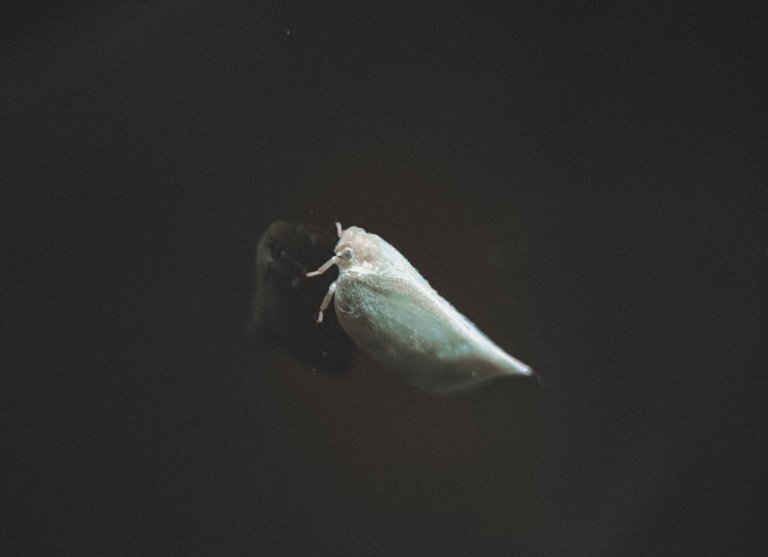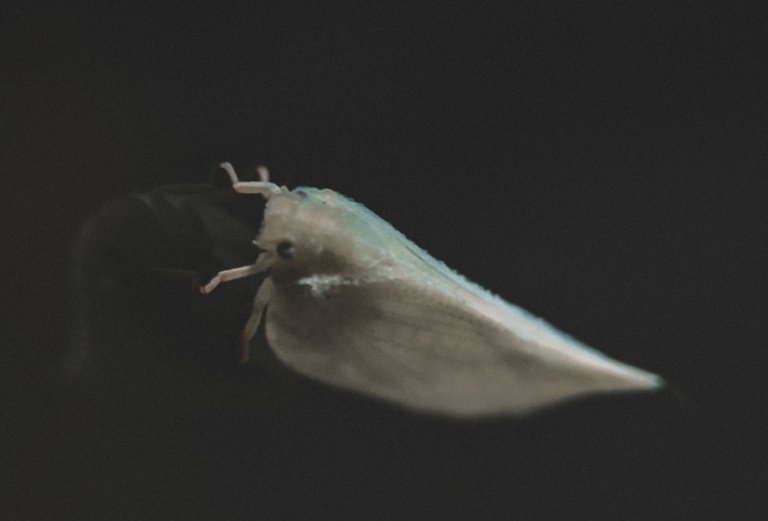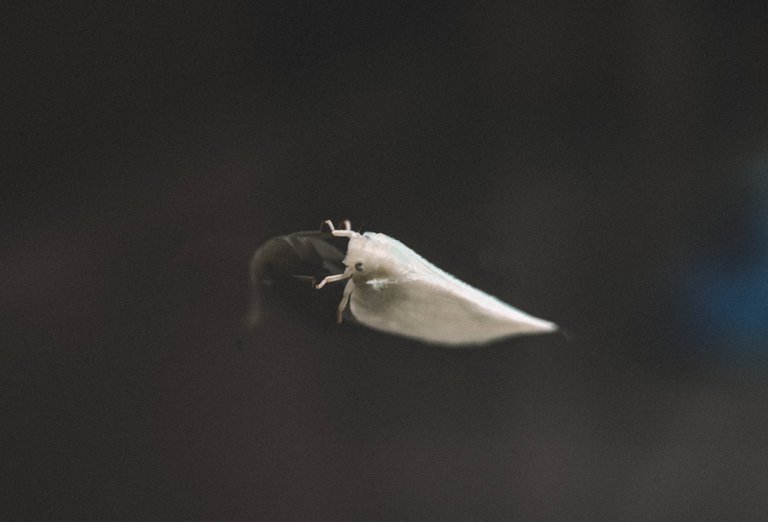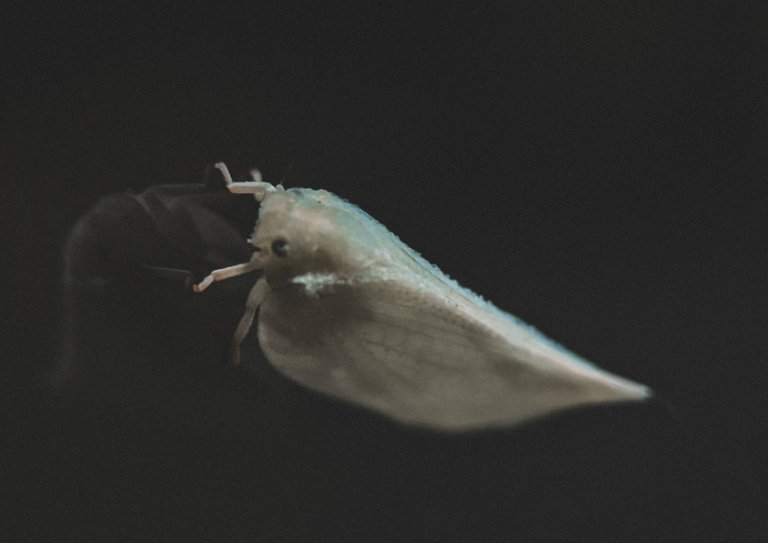 Green Leafhopper
---
Camera: Taken by Realme 5 Pro with Macro Lens
Lens: Apexel 20mm & 12X
Category: Insect Photography
Location: Antipolo, Philippines
Date Taken: April 20, 2021
Thanks For Visiting My Blog I appreciate Your Precious Time!