Young Longhorned Beetle
A month ago I made an article about the Adult Asian Longhorned Beetle and I've already posted it on this community and I'm so glad because I got so many votes and thanks to everyone who voted for my article. Today I wanted to share with you my new article about the Young Asian Longhorned Beetle that I captured 23 days ago using my phone and my macro lens 100mm. Twenty-Three days ago I found a young Asian longhorned beetle attached to a yellow Vietnam Rose and it looks like he hard to crawl.
That Asian long-horned is too young and too small, unlike the adult Asian long-horned that I captured before. You can see in some of my photographs the young long-horned face smacked to the flower because like I said above he hard to crawl. The first photograph of the young long-horned that I've been chosen as my thumbnail he attached under Vietnam rose flower.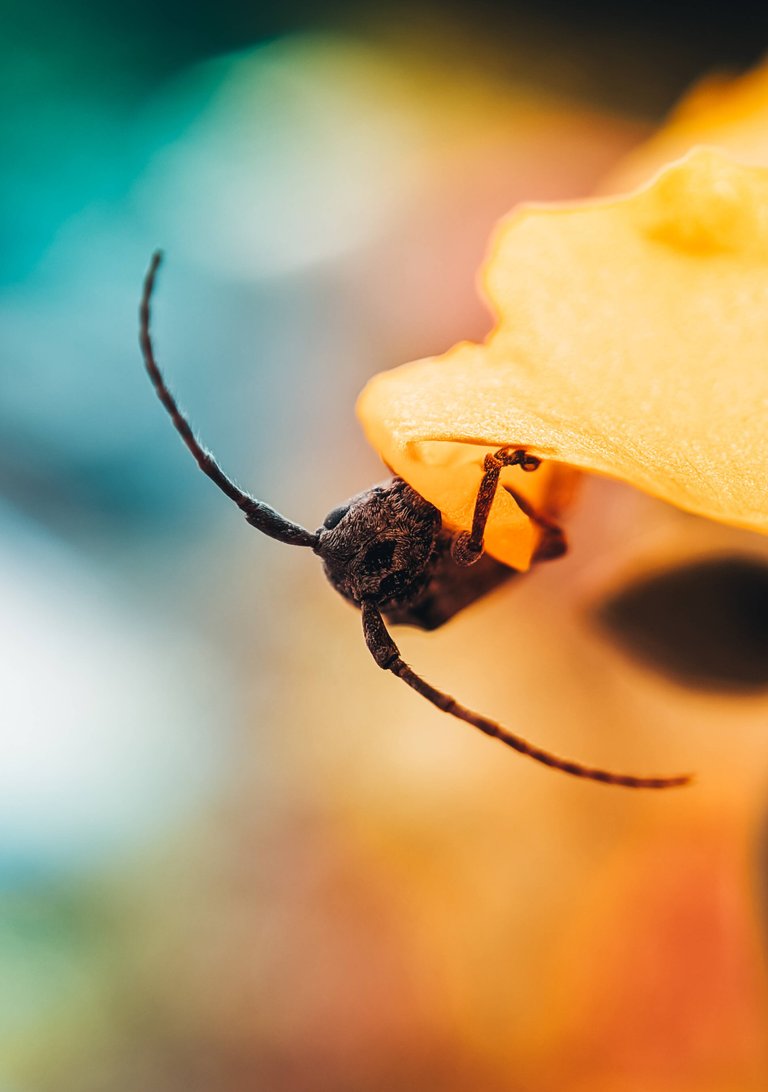 Here's are some of the photographs of the young long-horned that I talking he hard to crawl and you can see he is very struggling to crawl that's why his face smacked to the flower.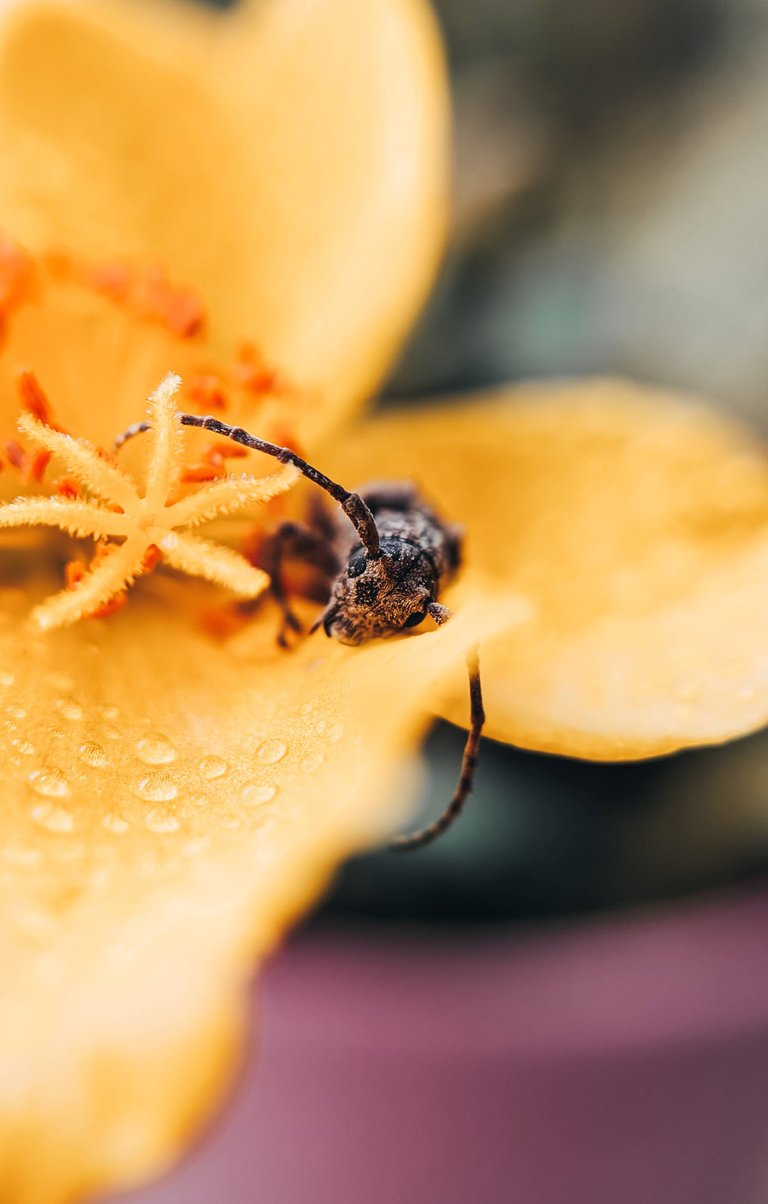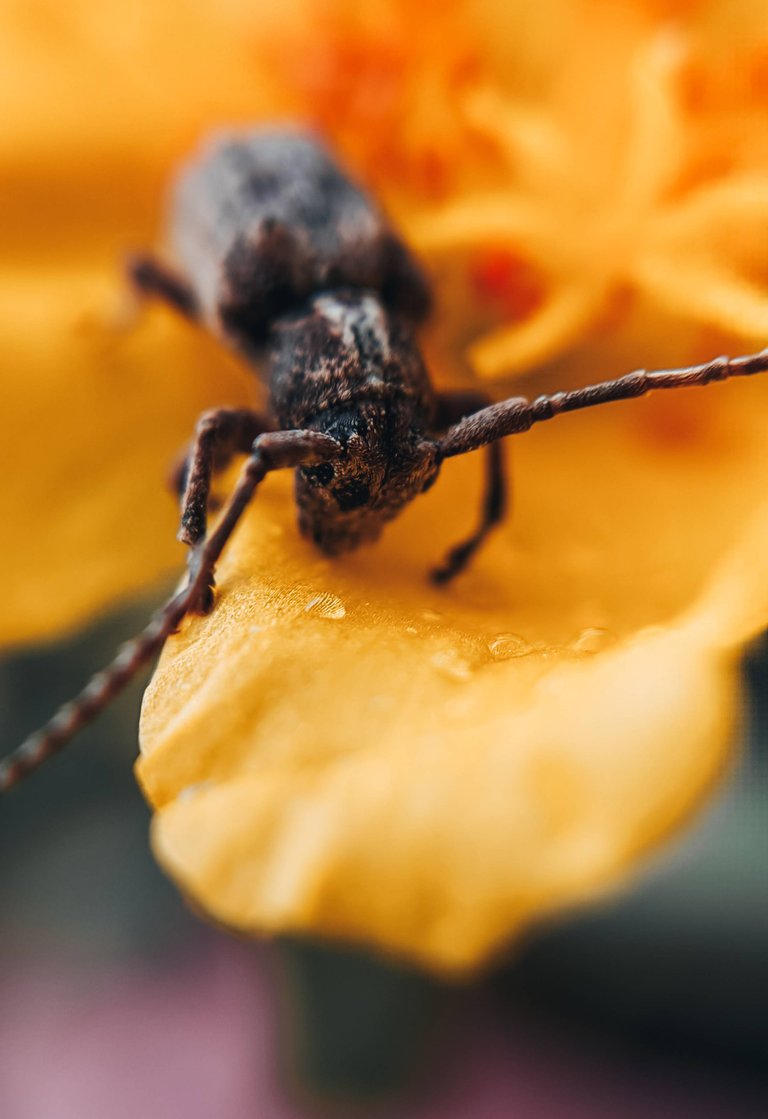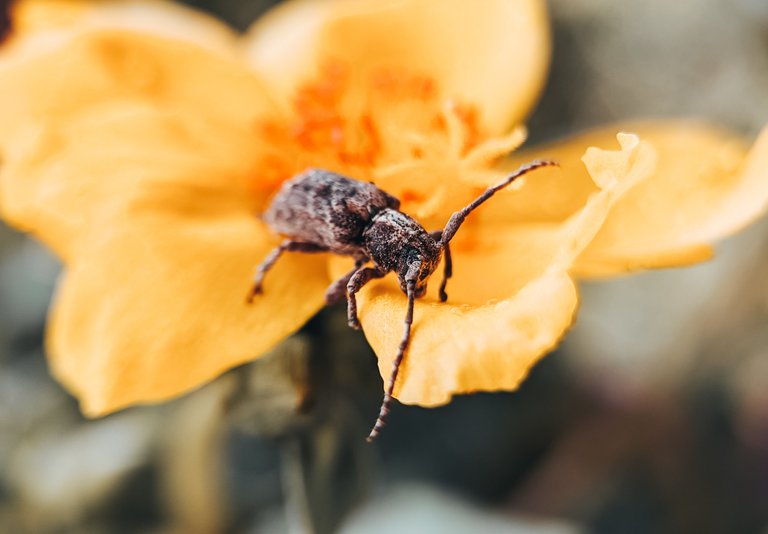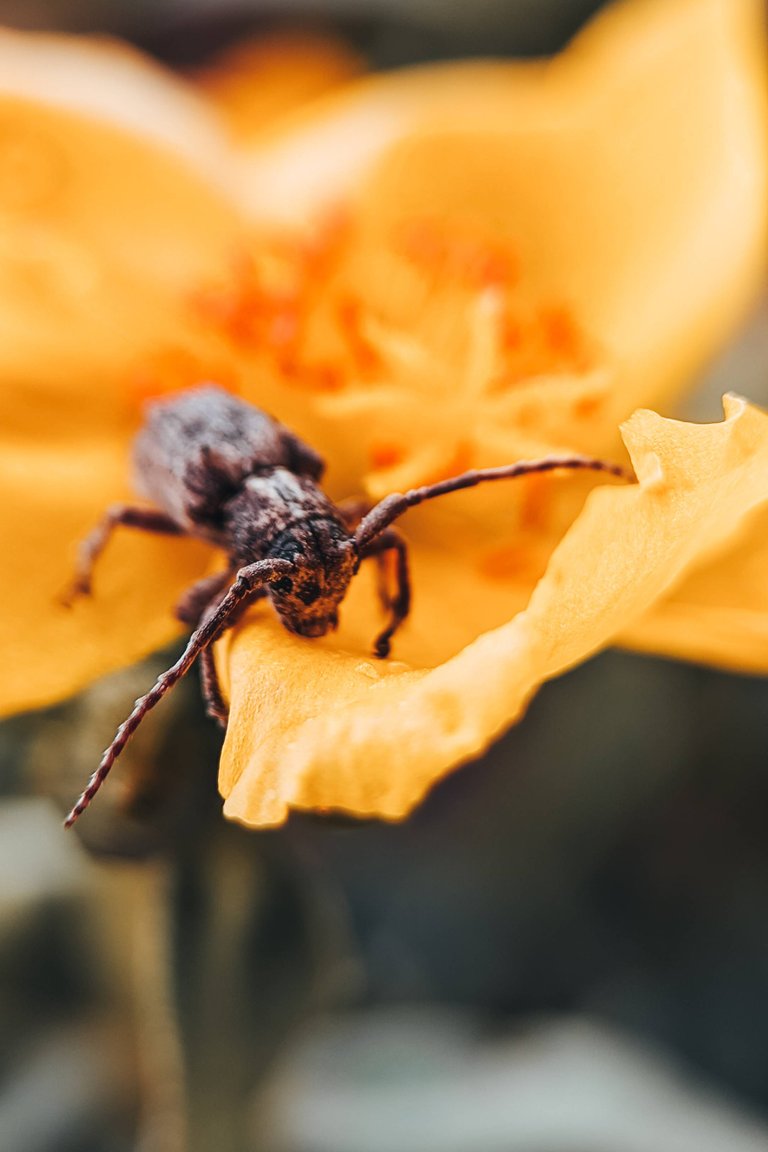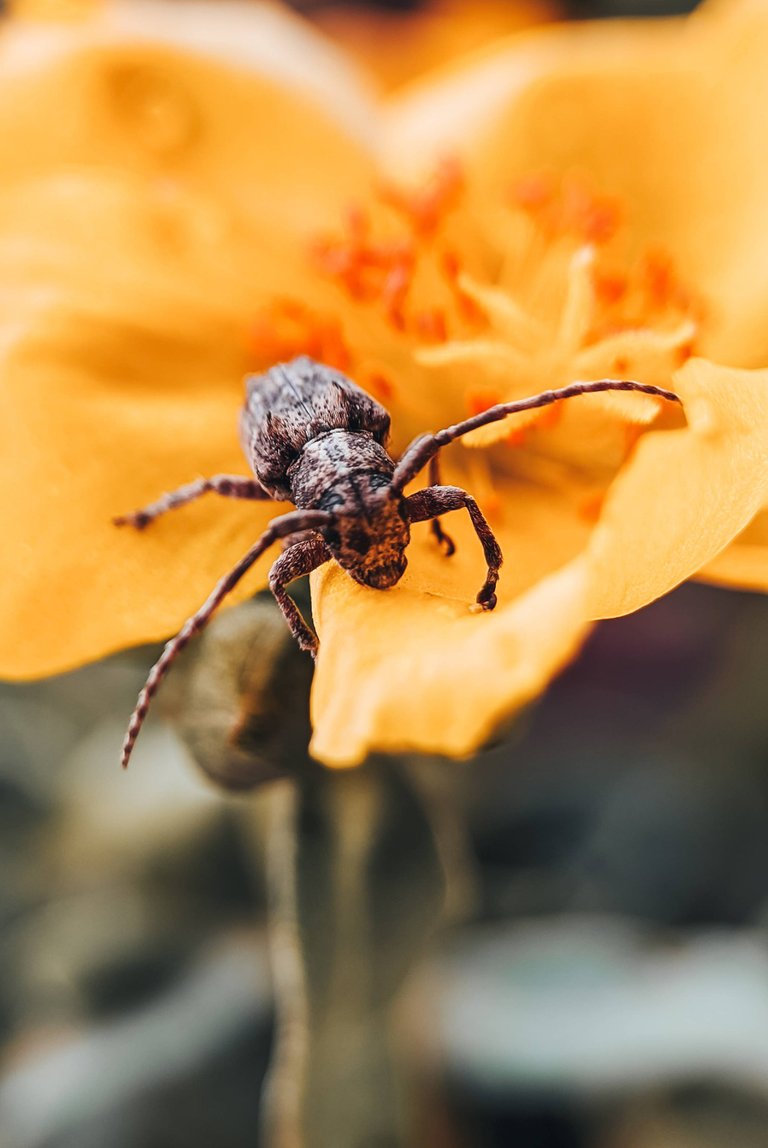 Here is the photograph of the whole body of the young Asian Longhorned Beetle.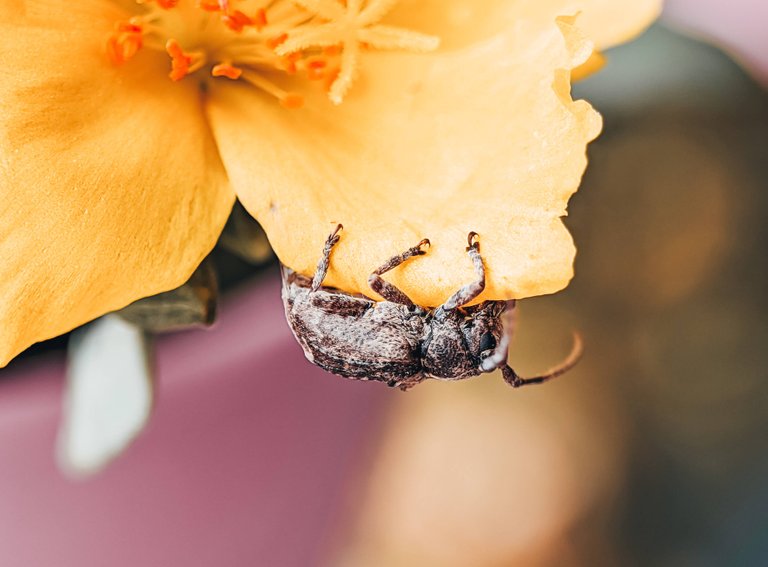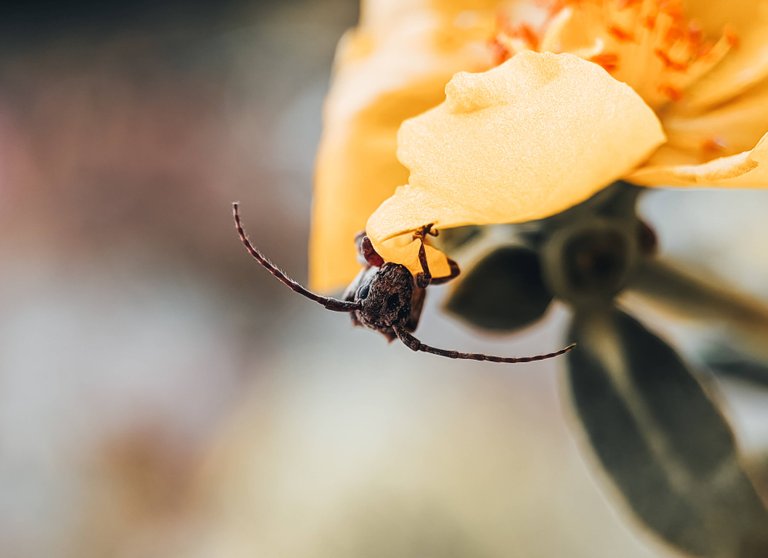 Young Asian Longhorned Beetle
---
Camera: Taken by Realme 5 Pro with Macro Lens
Lens: Apexel 20mm & 12X
Category: Insect Photography
Location: Antipolo, Philippines
Date Taken: April 06, 2021
Thanks For Visiting My Blog I appreciate Your Precious Time!