Yellow Ladybug
Here is the 3rd part of my Yellow Ladybug that I captured three weeks ago on this part you can mostly see the top body of the ladybug. As my research about the ladybug, it growing range from 1mm and about 1cm in length and it has two characteristics some ladybug bugs are bad and some others are good. It's really hard to recognize if the ladybug is good or bad but for me, the yellow ladybug that I captured looks good and friendly.
I've been choosing this photograph of the yellow ladybug as my thumbnail because it seems she likes to shoot a camera. As you can see she posed a wacky style and I think she looked at me.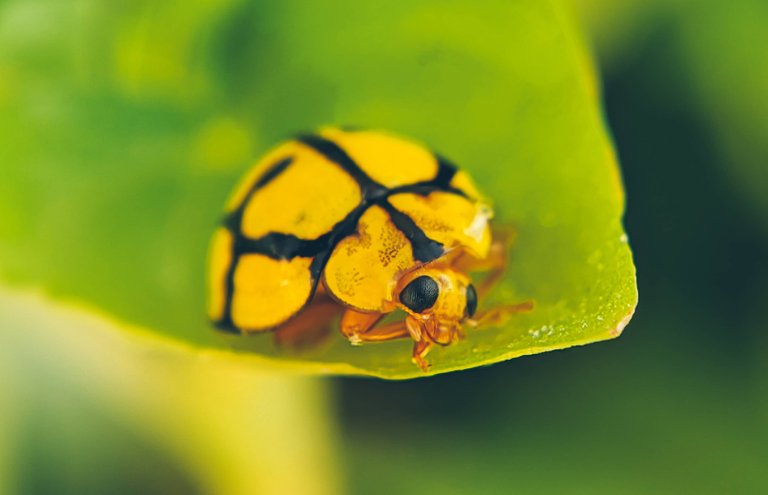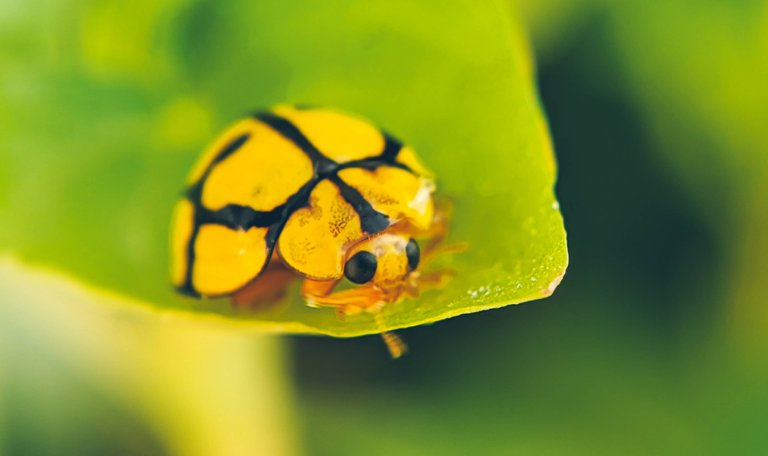 That Is the plant when I saw that yellow ladybug she attached to one of the leaves of the plant. In this photograph, I'm not using any macro lens to see the image of the ladybug without a macro lens.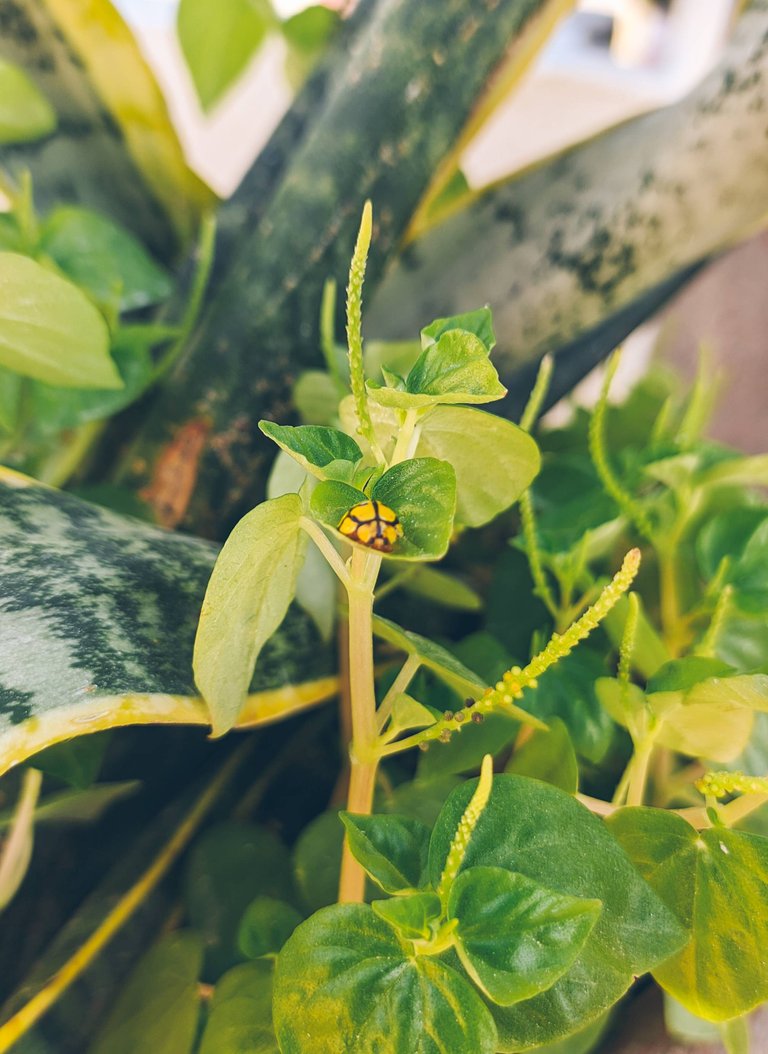 Most of the angles of that ladybug that I captured are the top angle because I wanted to see how it's the looks.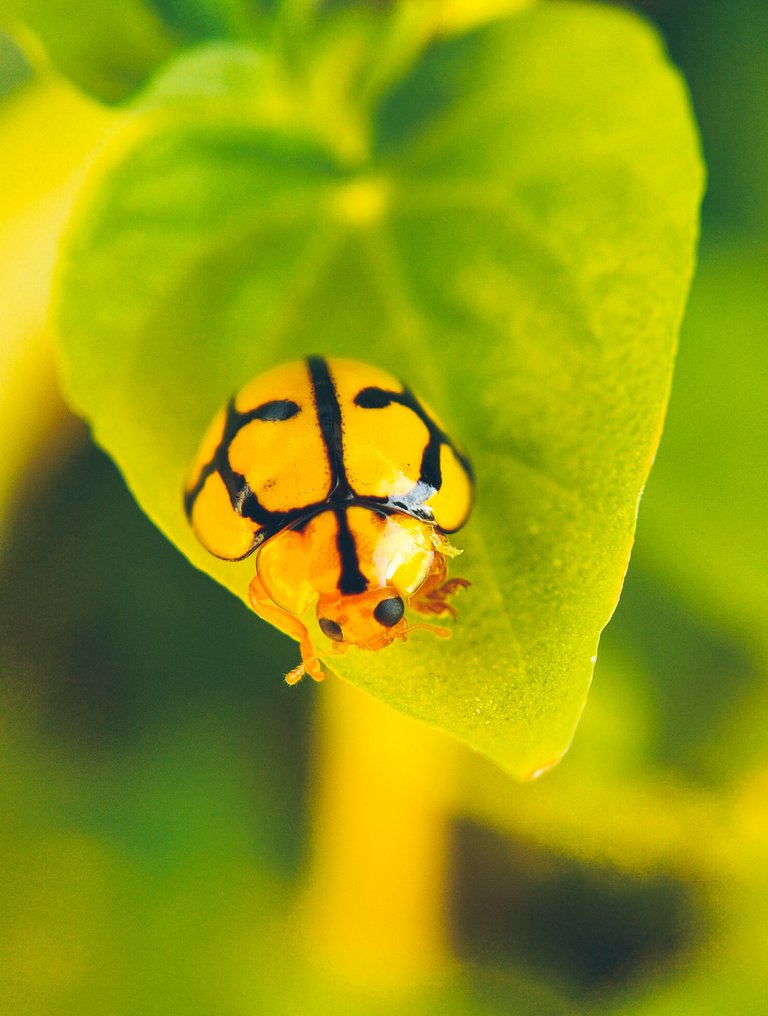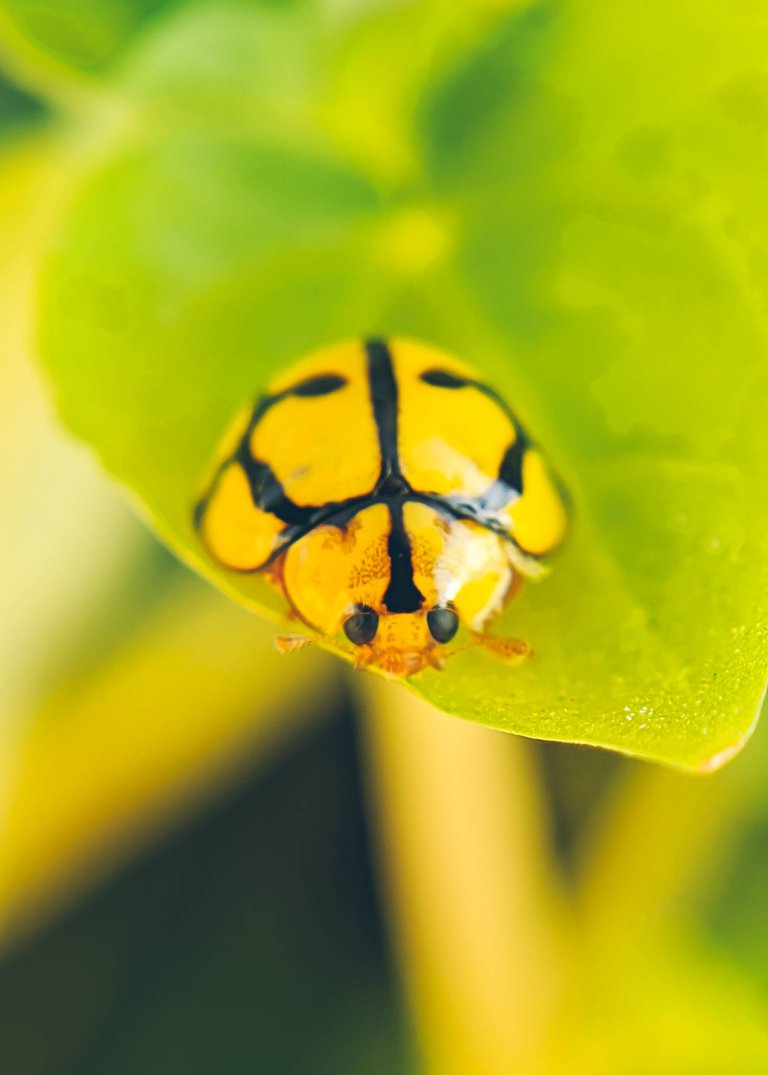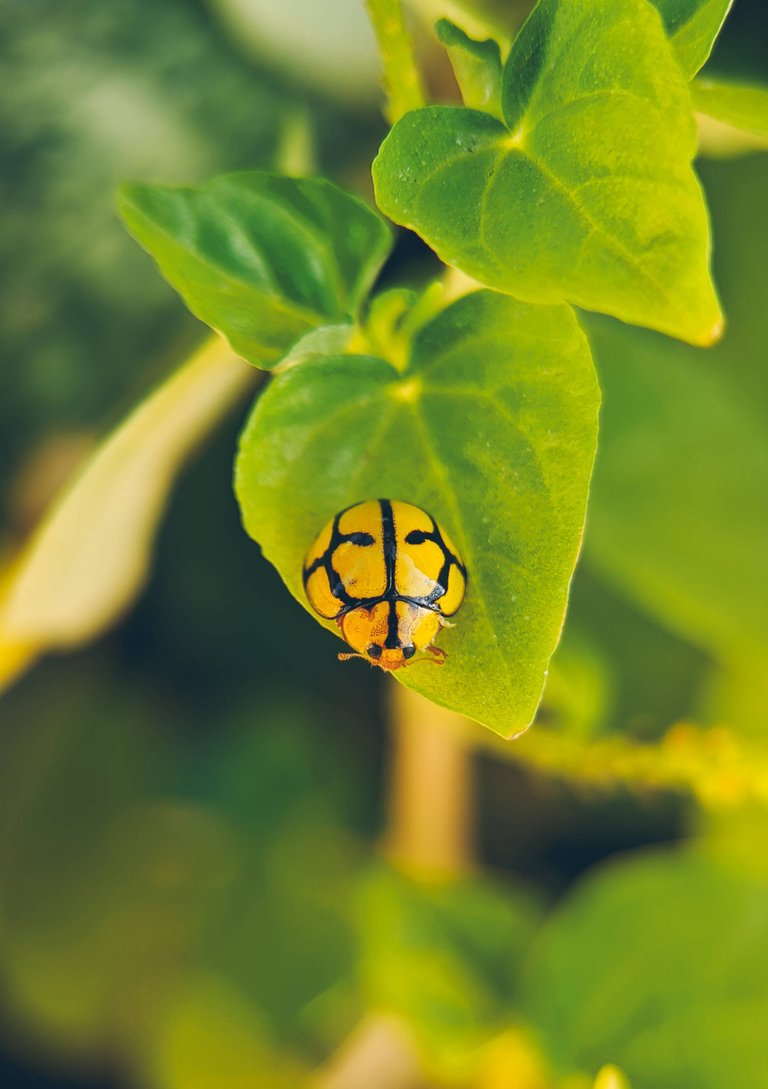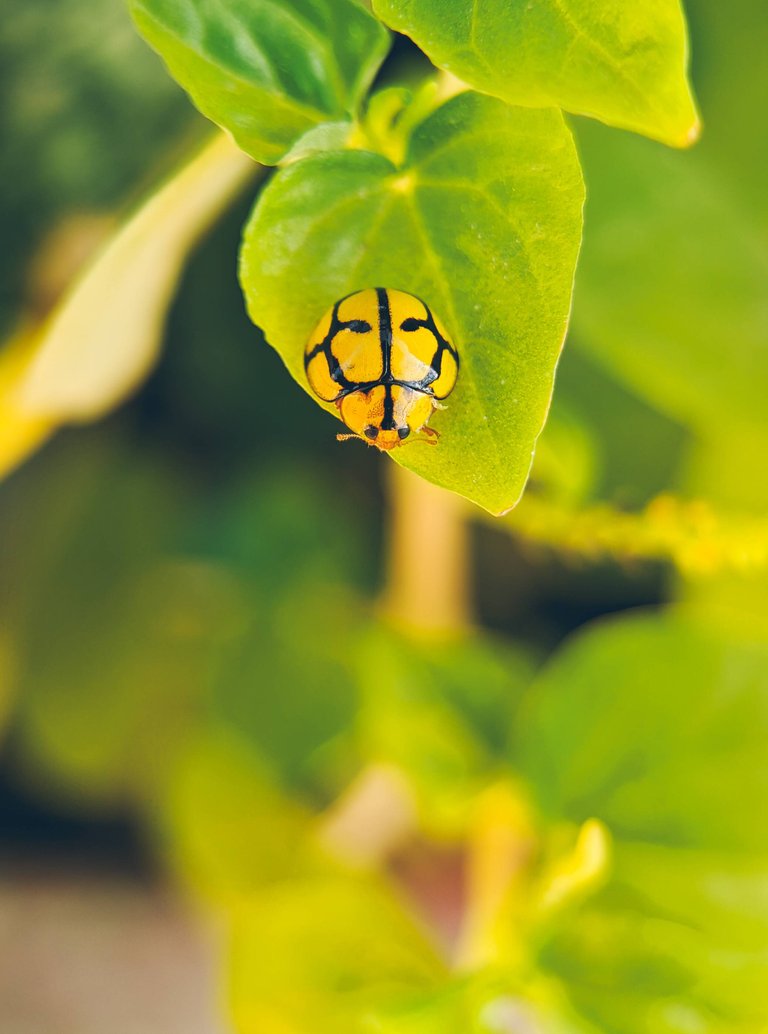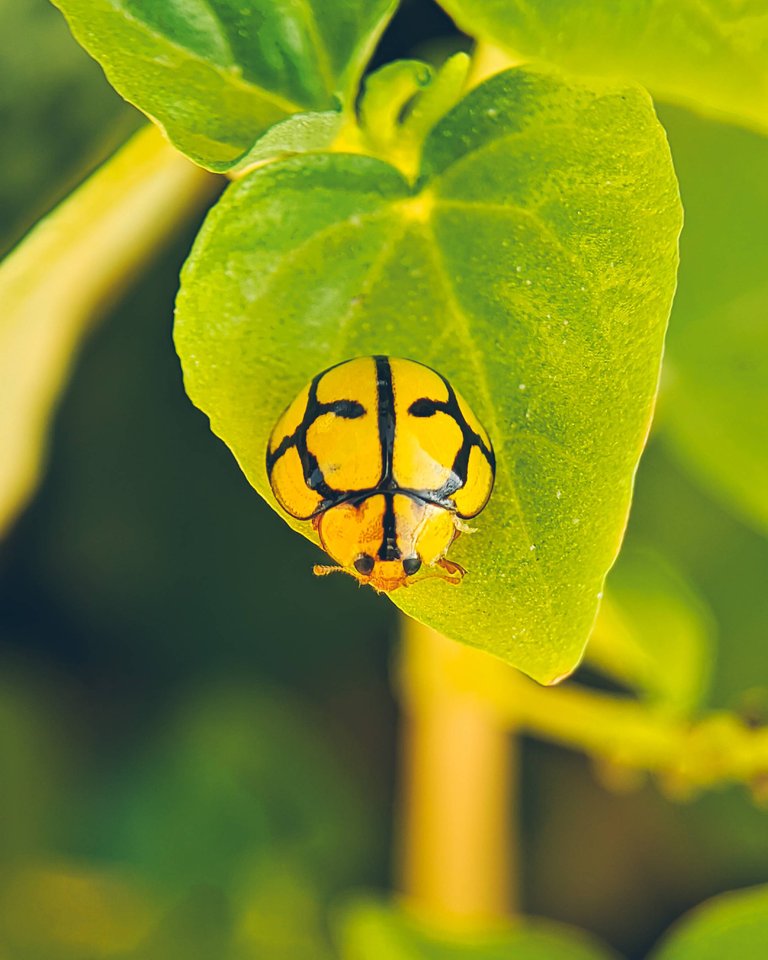 Related Post:
Yellow Ladybug
---
Camera: Taken by Realme 5 Pro with Macro Lens
Lens: Apexel 20mm & 12X
Category: Insect Photography
Location: Antipolo, Philippines
Date Taken: April 02, 2021
Thanks For Visiting My Blog I appreciate Your Precious Time!