Yellow Ladybug
Two days ago I made the first part of this insect photography of the Yellow Ladybug you can read it to this link Insect Photography #18 - Yellow Ladybug Part #1. Today I wanted to share with you the second part of the Yellow Ladybug. In this part, you can see more angles of the Yellow Ladybug and the editing technique I've been using. Unlike the first part that I change the color of the leaves this time I wanted to looks more natural in all the photos of the ladybug.
I choose this photo of the yellow ladybug as my thumbnail because I like what I captured here. It has also a 16:9 mode of this photo.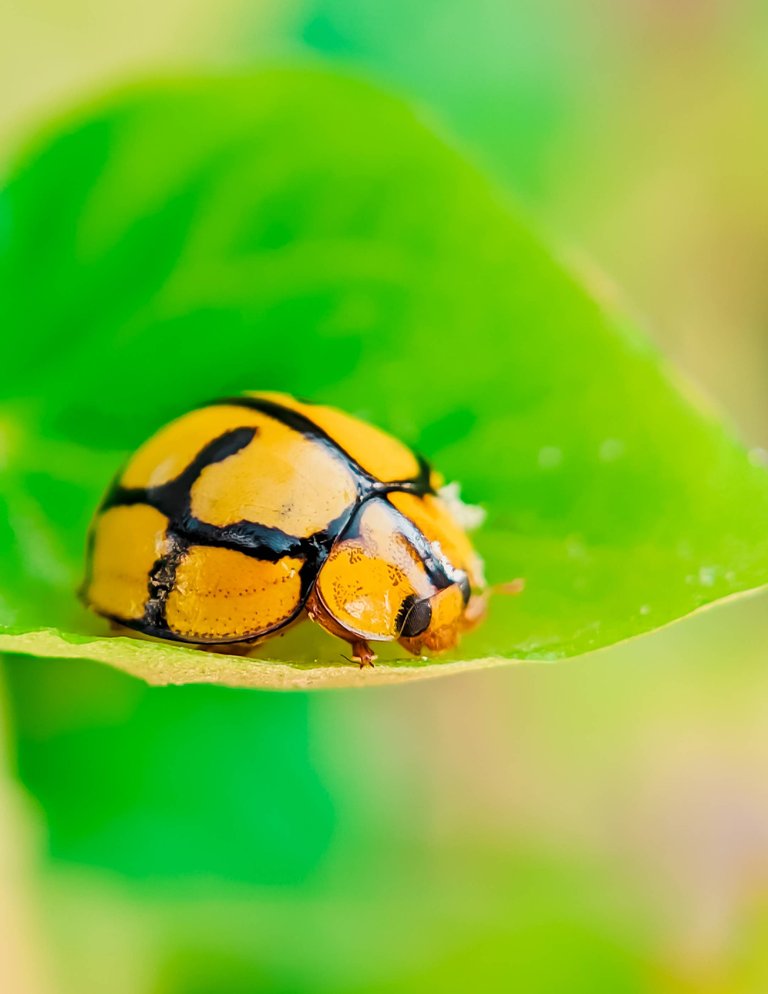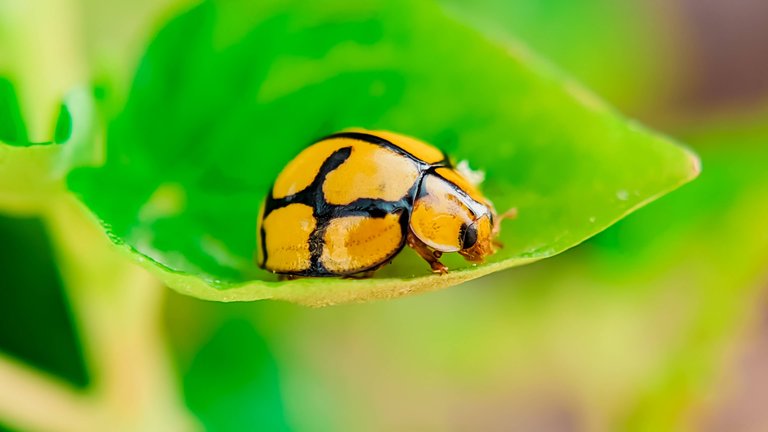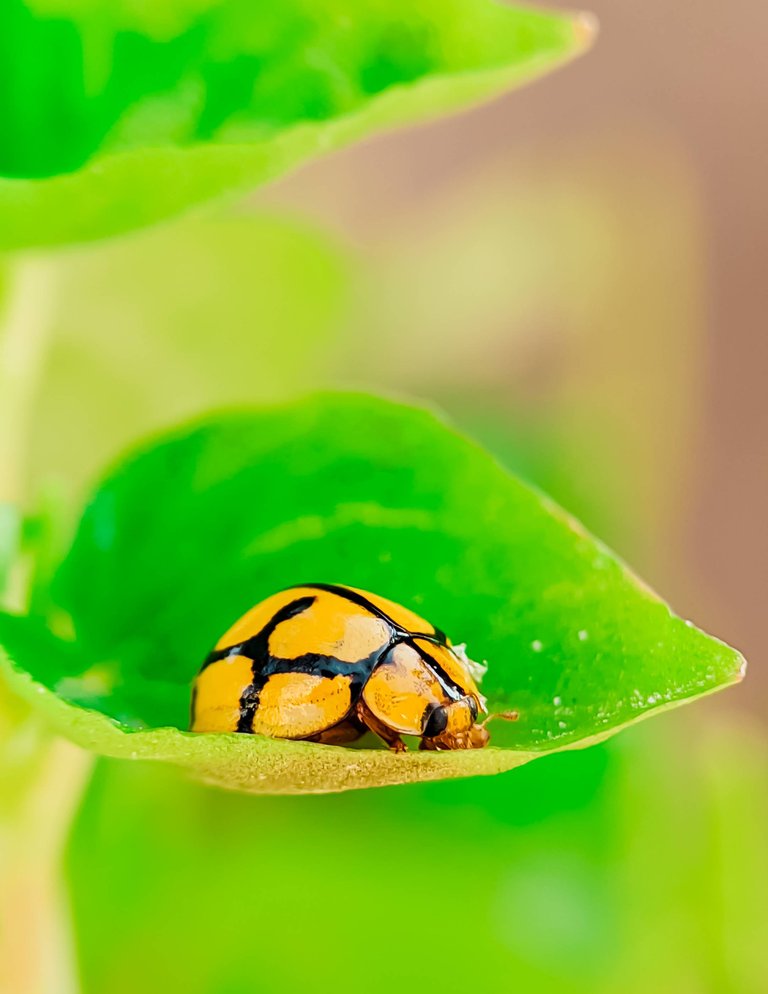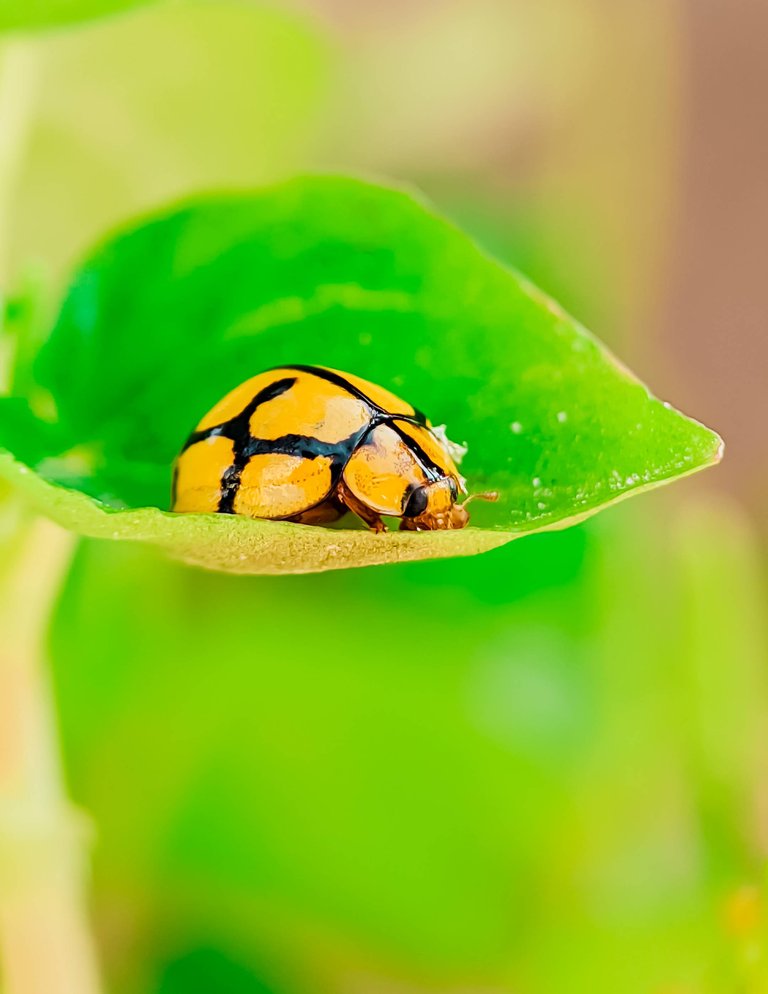 This photo of the yellow ladybug looks funny because she might know that I taking a photograph that's why he made a wacky pose.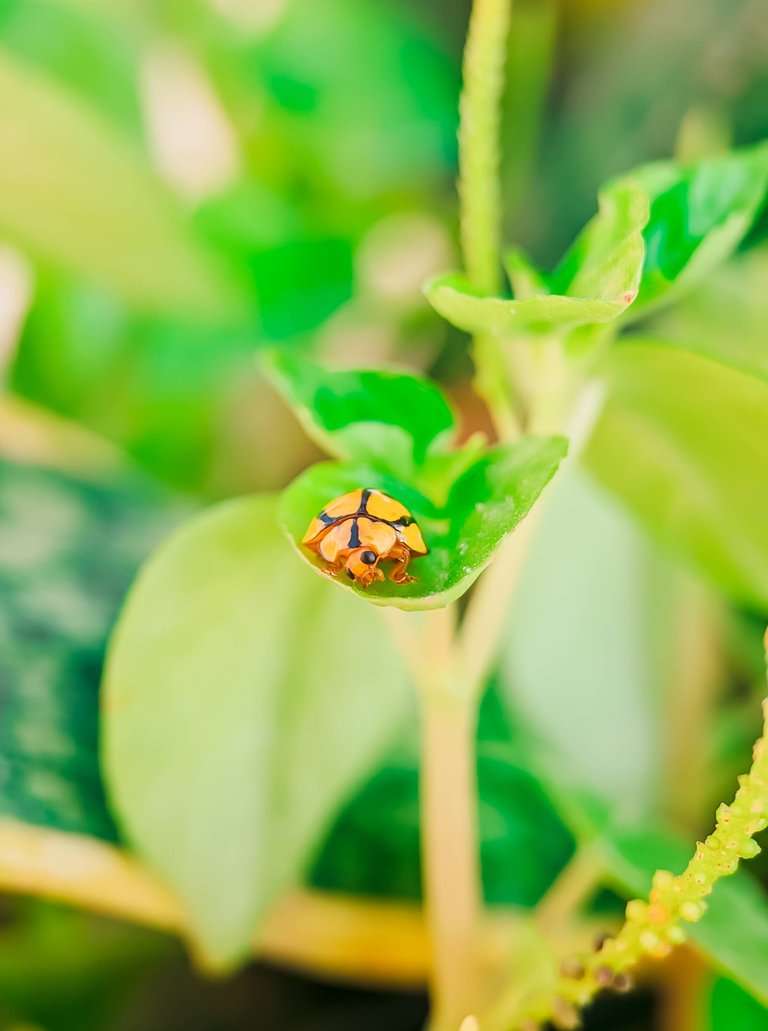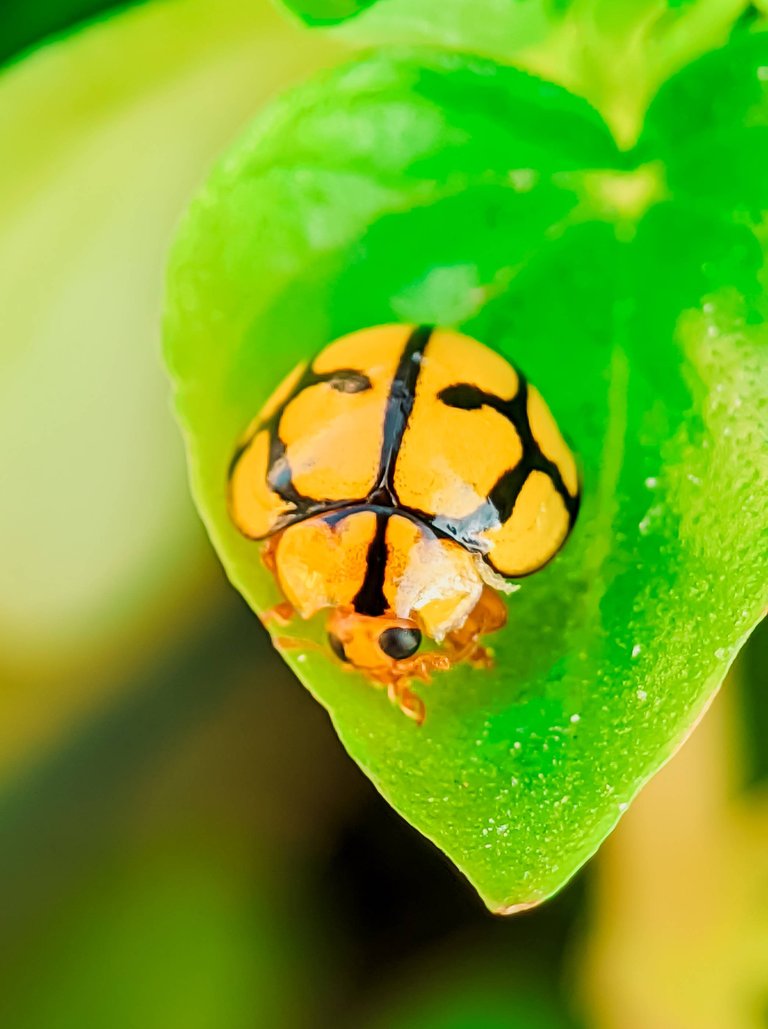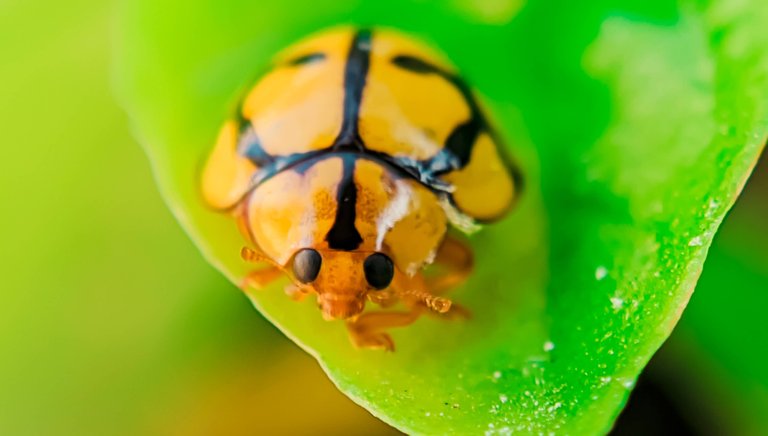 I also captured the top of the ladybug to see what it looks like of the top body of the ladybug.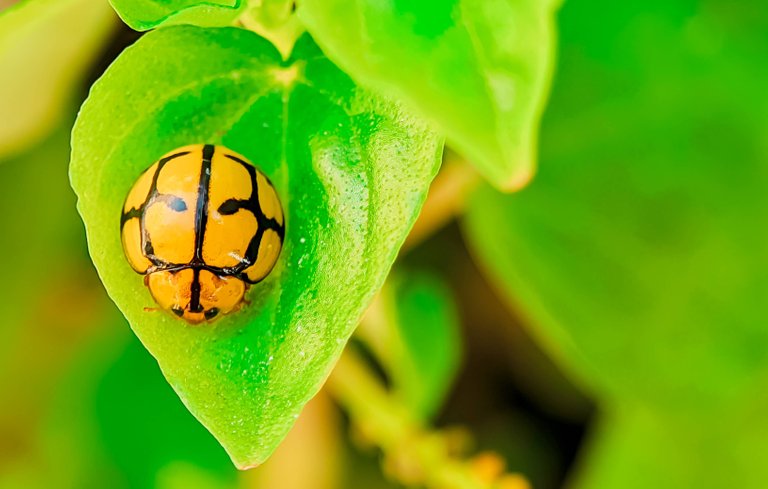 Yellow Ladybug
---
Camera: Taken by Realme 5 Pro with Macro Lens
Lens: Apexel 20mm & 12X
Category: Insect Photography
Location: Antipolo, Philippines
Date Taken: April 02, 2021
Thanks For Visiting My Blog I appreciate Your Precious Time!