A White Moth Under The Root
Ten days ago I found a beautiful white moth attached to a root of my Palmera Tree. While I watering that tree I noticed it has a white thing under the root and when I looked at it I saw a white moth. The color of the moth is color white it's like dirty white cotton with a long antenna above her dark eyes. That moth is too young and very small but using my 100mm macro lens I captured important details of that moth. The moth's like a butterfly with beautiful wings but the difference is the wings of the moth have a lack of design. That is the first time that I captured a moth using my phone you can see some of my photographs below. I hope you like them.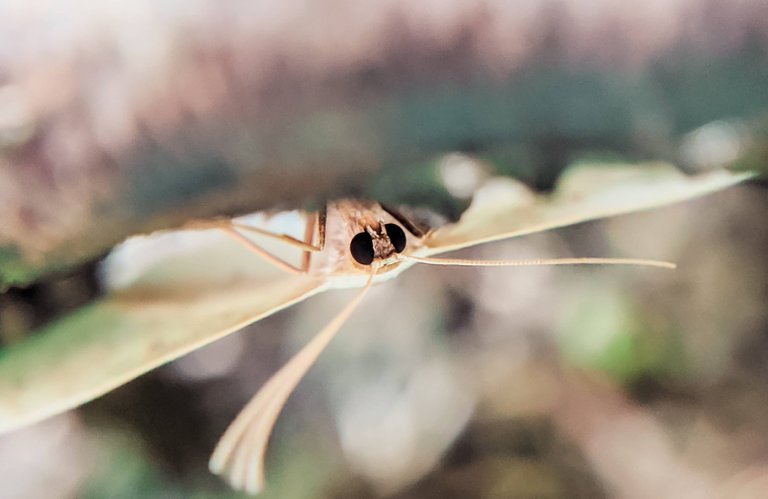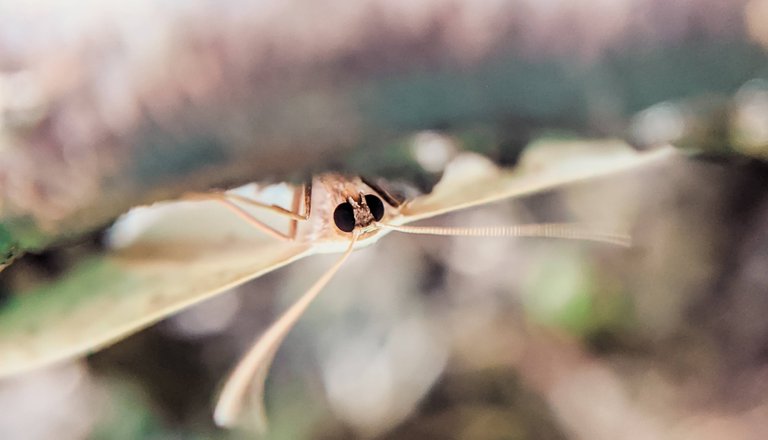 Here is the portrait mode photo of the moth as you can see it's a little bit blurry because my hand was shaky.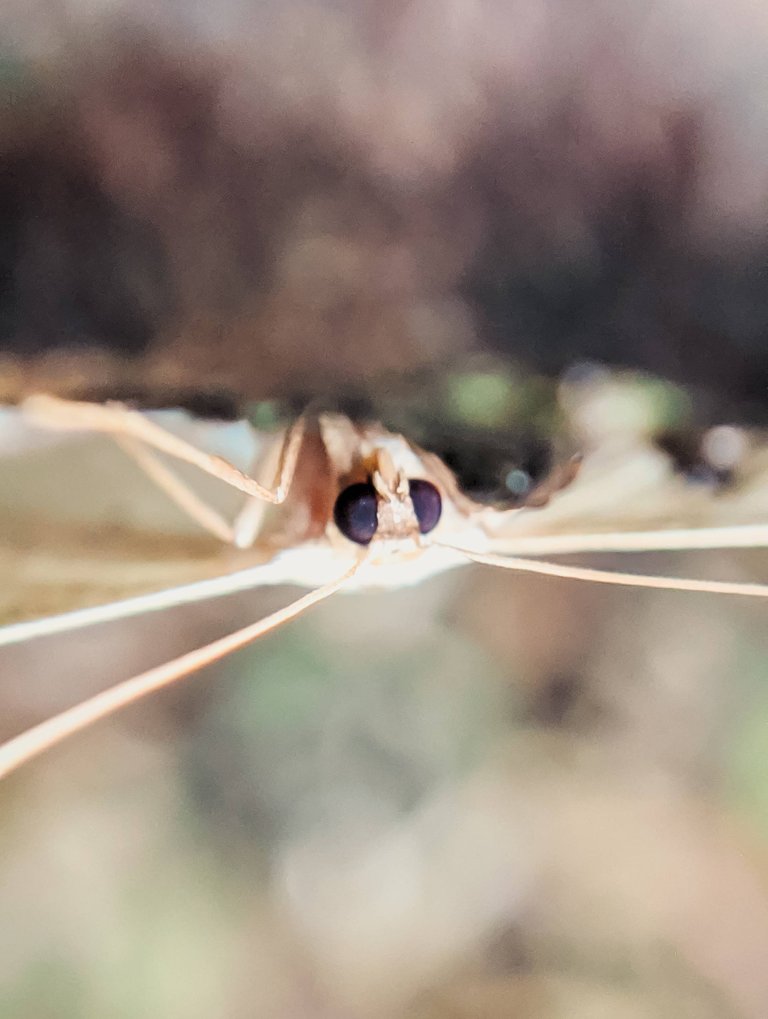 In this photograph, you can see the young moth attached to a root of the Palmera tree.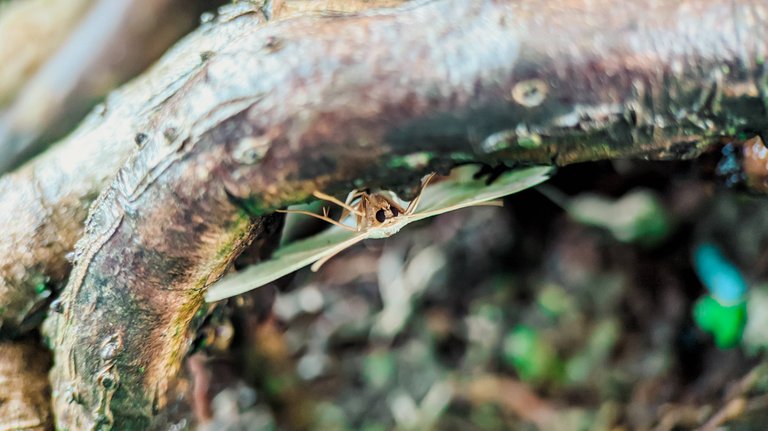 White Moth
---
Camera: Taken by Realme 5 Pro with Macro Lens
Lens: Apexel 20mm & 12X
Category: Insect Photography
Location: Antipolo, Philippines
Date Taken: April 01, 2021
Thanks For Visiting My Blog I appreciate Your Precious Time!