Green Leafhopper
Last Sunday morning during our breakfast time I found an insect called Leafhopper attached to our glass windows. That Leafhoppers looks good and beautiful the color of his body is color green olive. The color of his eyes is the color white with a small color black dot and the wings look like a leaf maybe that's why that insect is called Leafhopper because of his wings. To capture that Leafhopper very close I used my two macro lenses the Apexel 100mm and 12x attached to my Realme 5 Pro phone. If you want to see all the results just scroll down.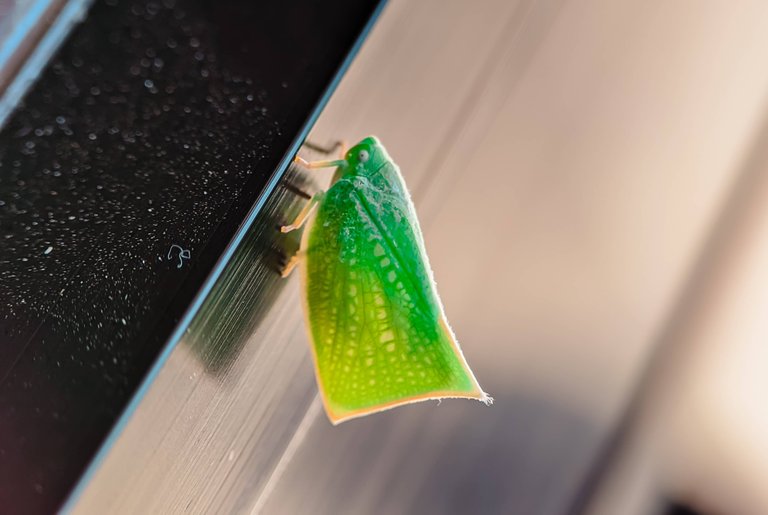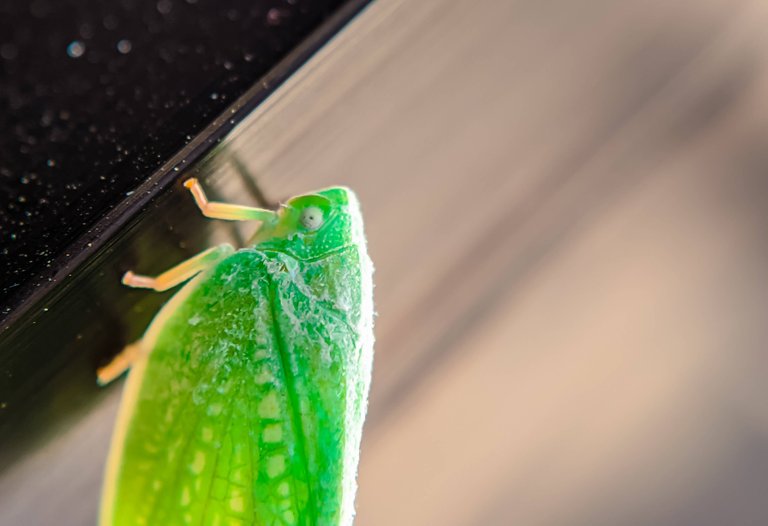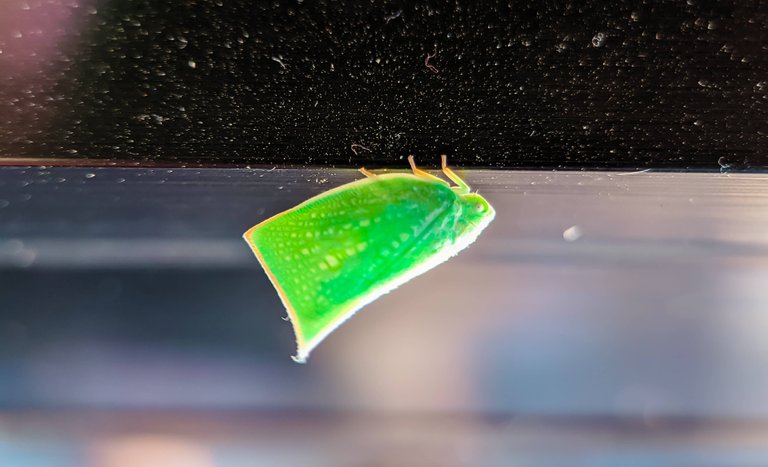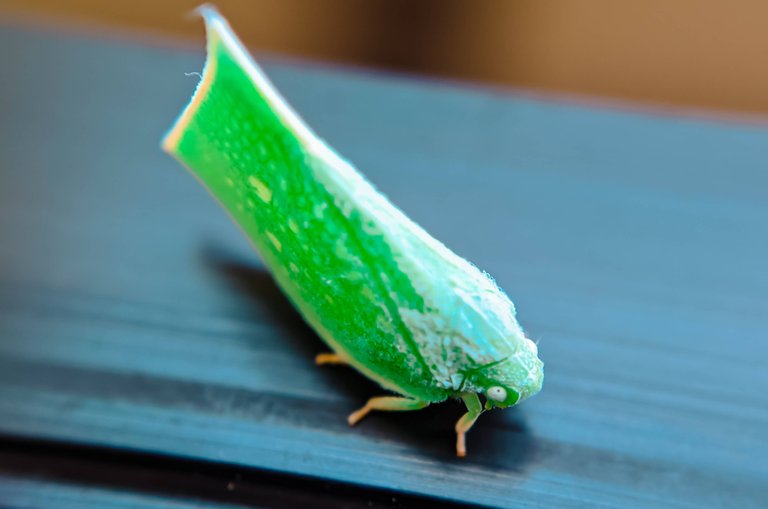 I also tried to edit these photographs of Leafhopper using the Adobe Lightroom CC on my desktop and I tried a dark mood style. For some of those photographs, I used the 2x zoom of my camera to see all the details of the insects.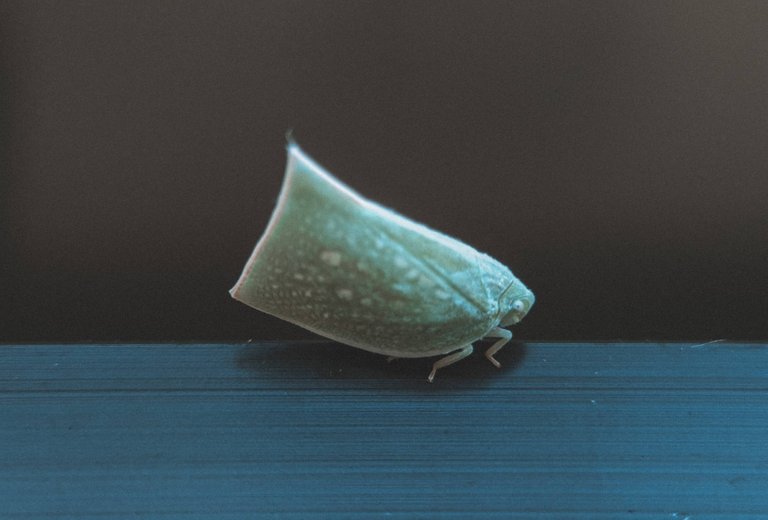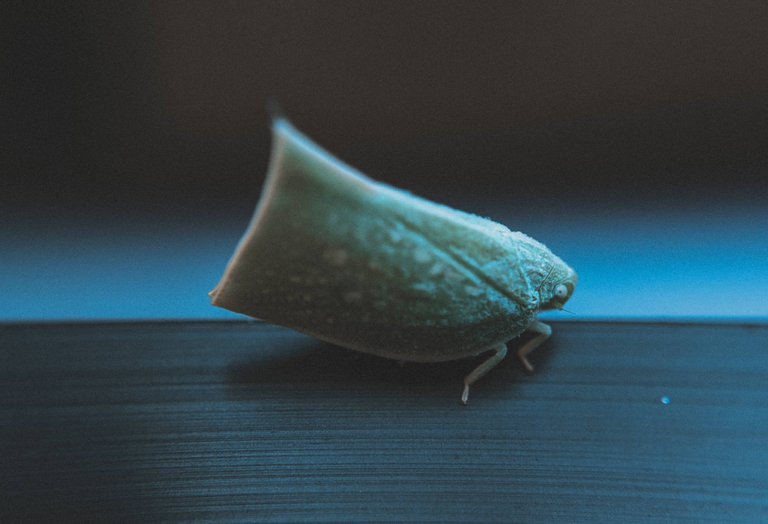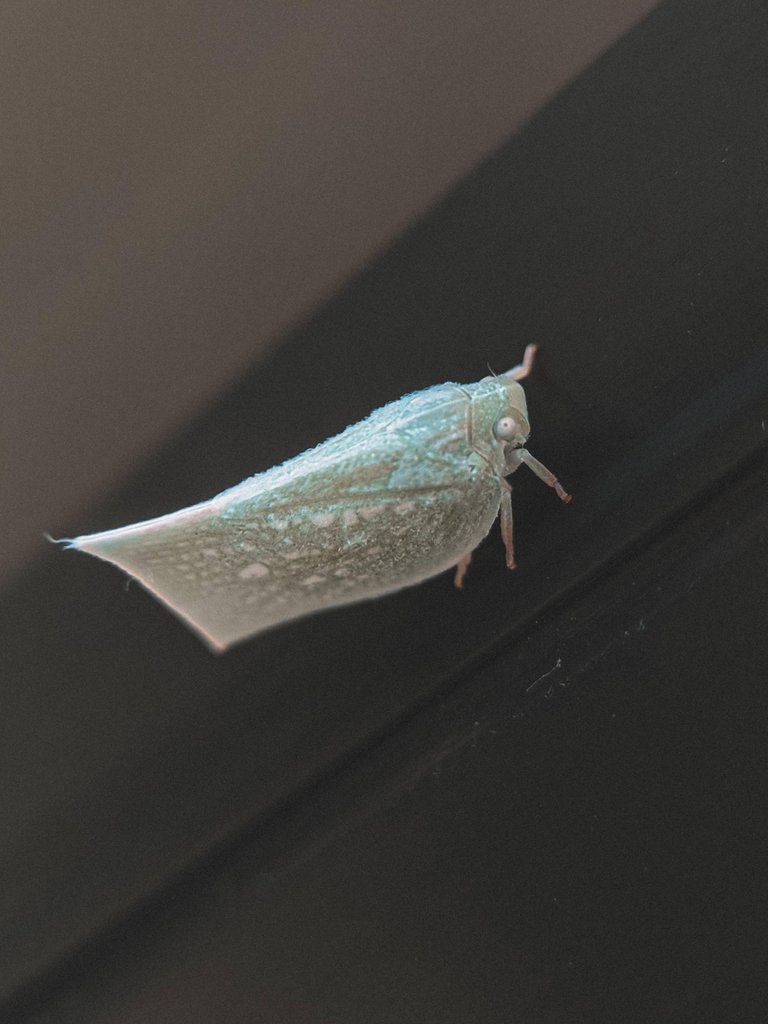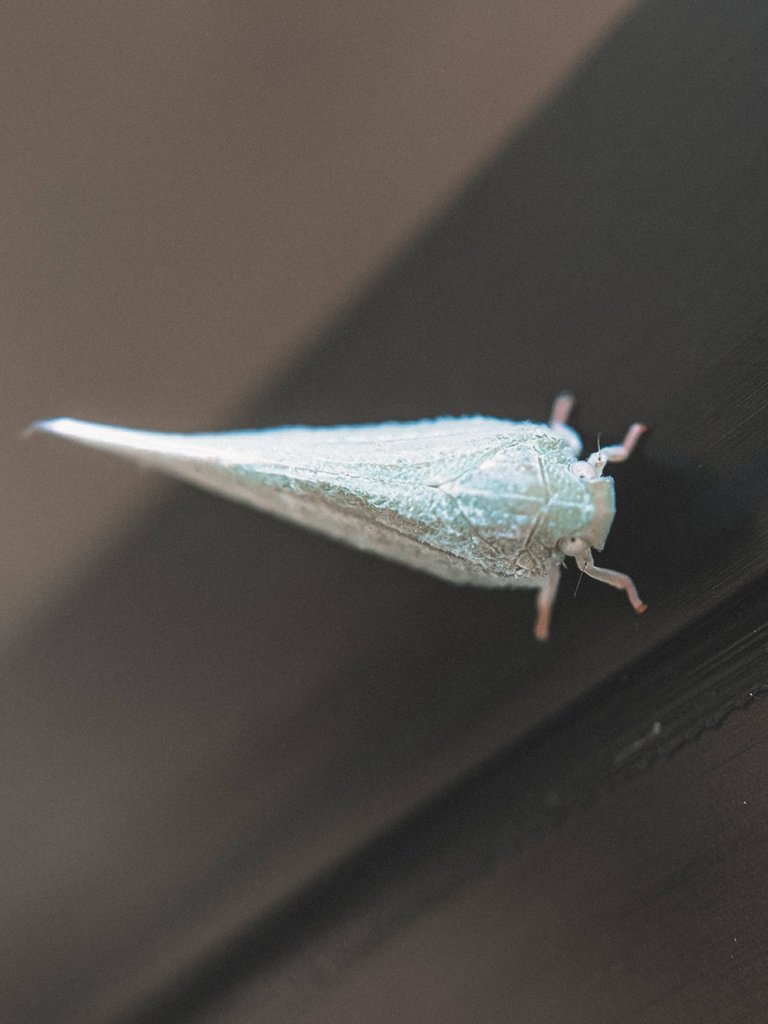 Green Leafhopper
---
Camera: Taken by Realme 5 Pro with Macro Lens
Lens: Apexel 20mm & 12X
Category: Insect Photography
Location: Antipolo, Philippines
Date Taken: March 21, 2021
Thanks For Visiting My Blog I appreciate Your Precious Time!