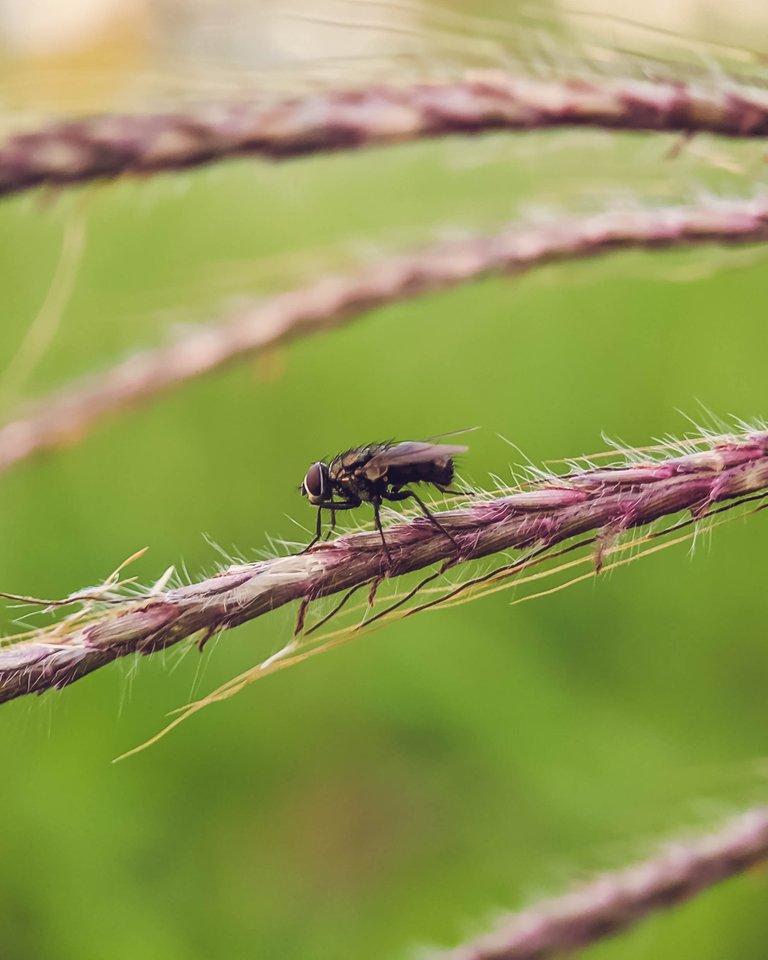 The Philippine Housefly
You can find a housefly in every corner of the place even if you are in the restaurant, fast-food, supermarket, grocery stores, outside of your home, or even inside of your home. I founded a housefly attached to dry grass maybe he rested after a long day flew. I also founded a housefly attached to a small pink flower. The flies are so very fast to fly before you catch them they disappear so fast like a blink of an eye. Down below you can see random photos of my Philippine Housefly.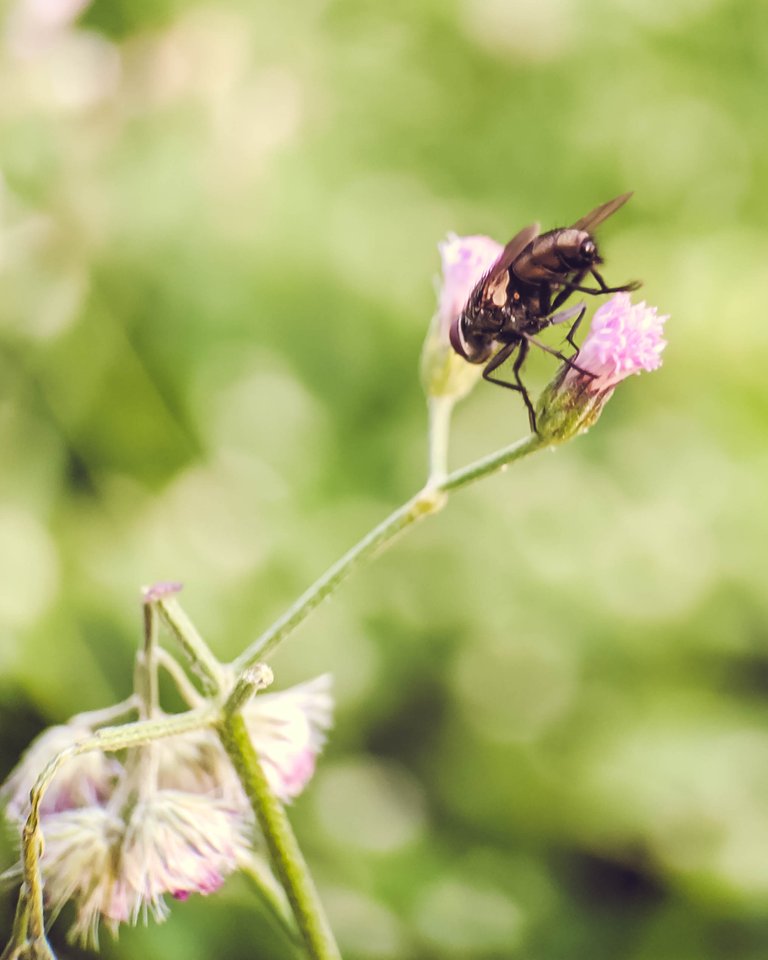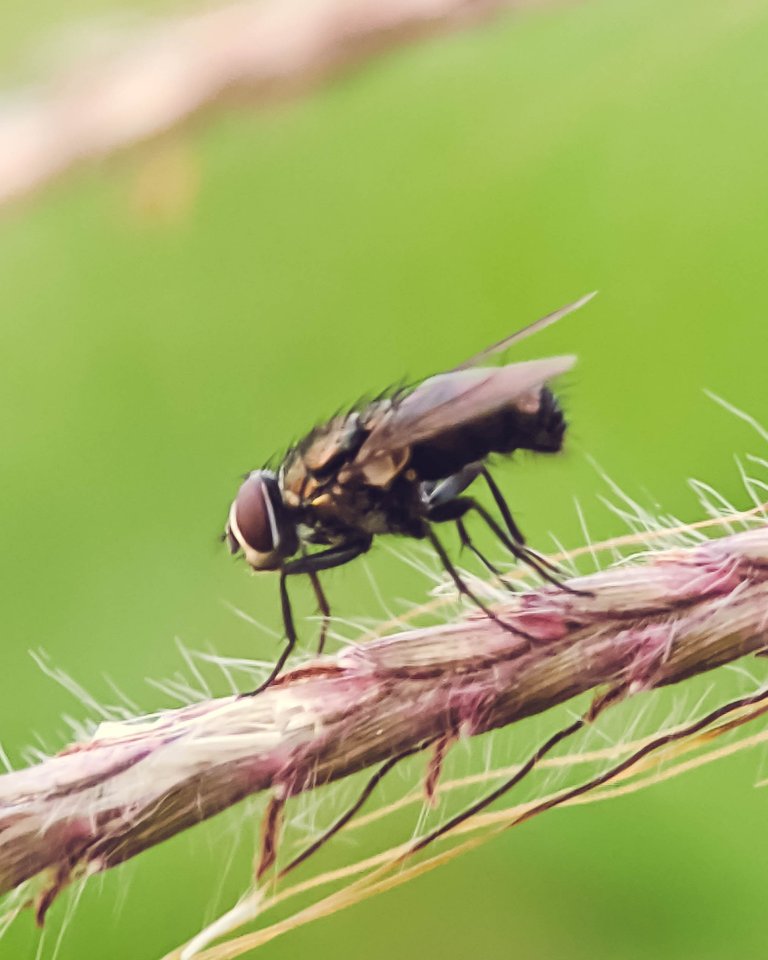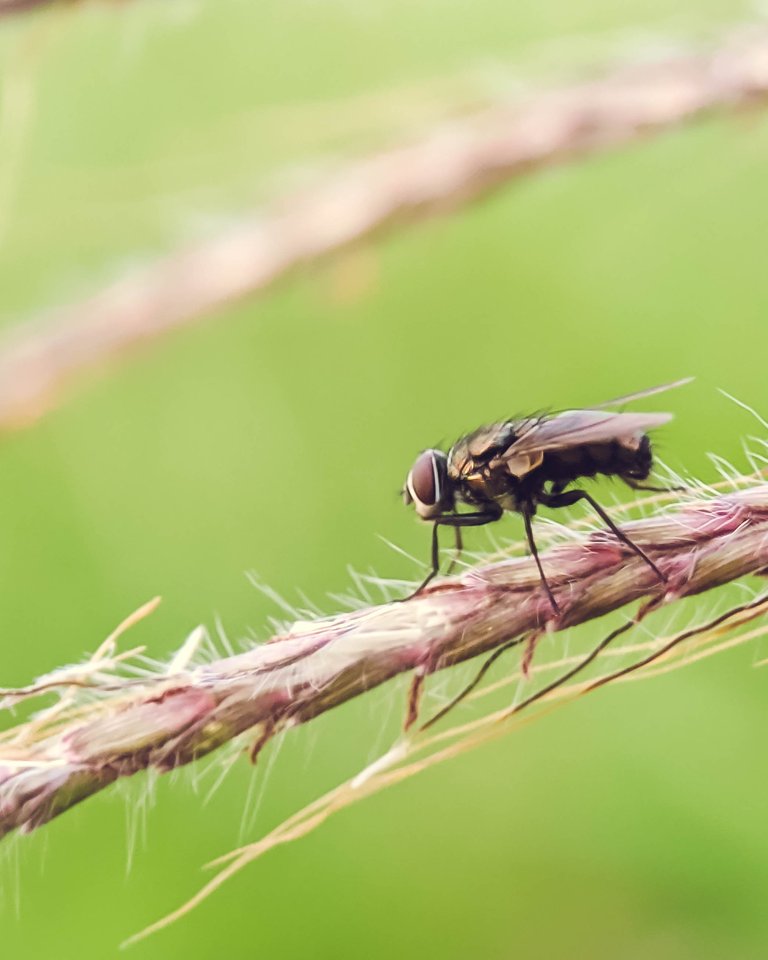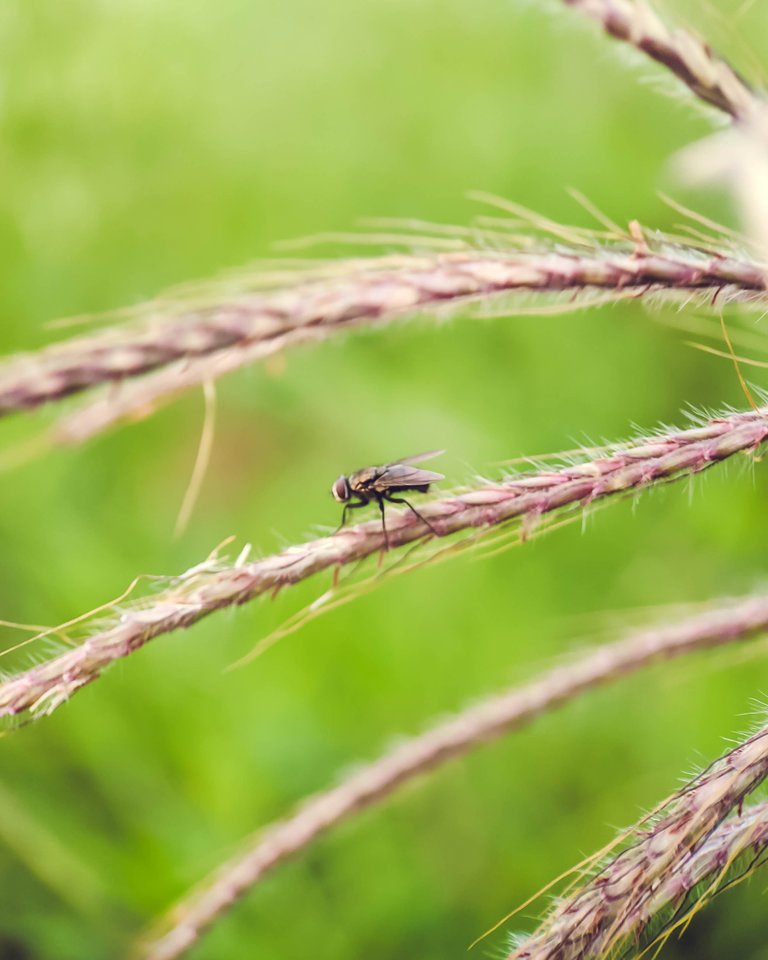 Philippine Housefly
---
Camera: Taken by Realme 5 Pro with Macro Lens
Lens: Apexel 20mm
Category: Insect Photography
Location: Antipolo, Philippines
Date: December 13, 2020
Thanks For Visiting My Blog I appreciate Your Precious Time!