Hello Hive Community
In this article, I want to show some pictures of one type of Macro beast, namely Red Beetle, which I bought in the bushes behind my house using an Android smartphone camera, the type of Oppo A5s, with the addition of a macro lens.
The Red Beetle Is One Of The Very Familiar Small Animals And We Often Meet In The Bushes, Usually The Animal Is Up In The Leaves And In The Flowers Of Wild Plants That Grow Thick. Even These Red Beetles Reproduce There So These Animals Often Settle In One Place.
Photographing red beetles certainly has its own challenges for me, who has long been and has experience photographing macro animals, because usually these animals are very aggressive if the plants they land on are shaking so we have to be really careful when photographing these animals.
Here are some of my portraits of one of the Macro species, the Red Beetle :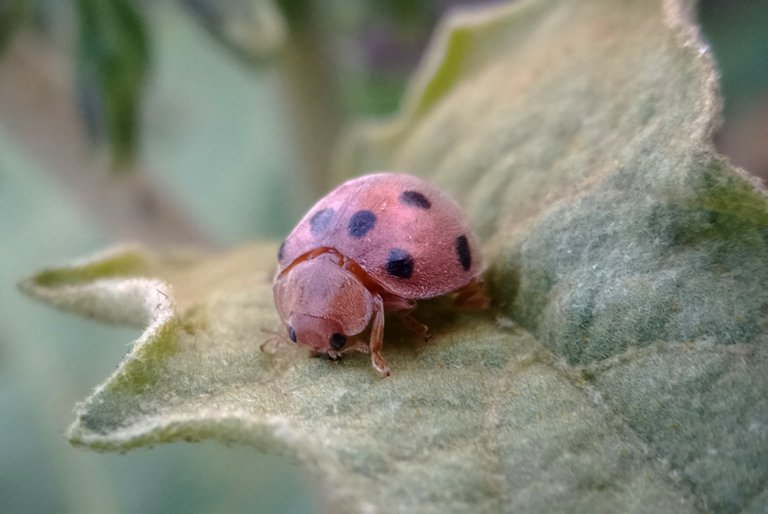 ---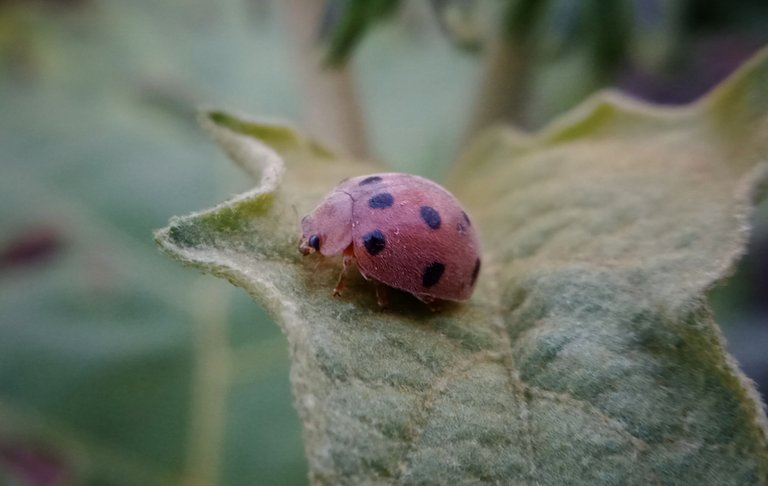 ---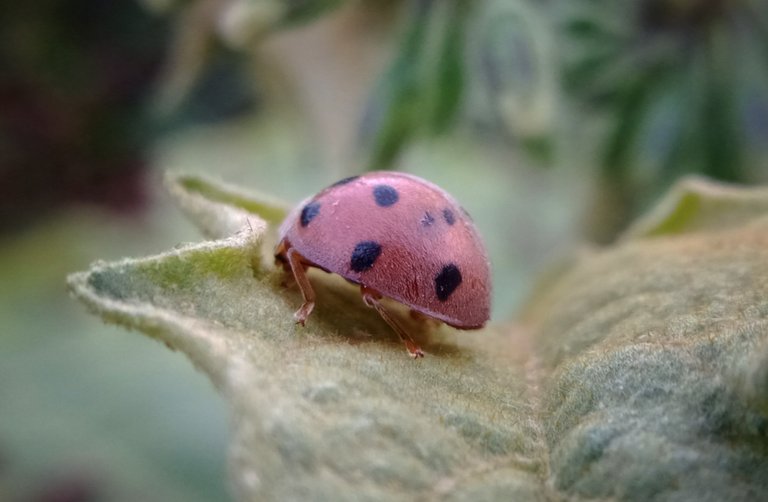 ---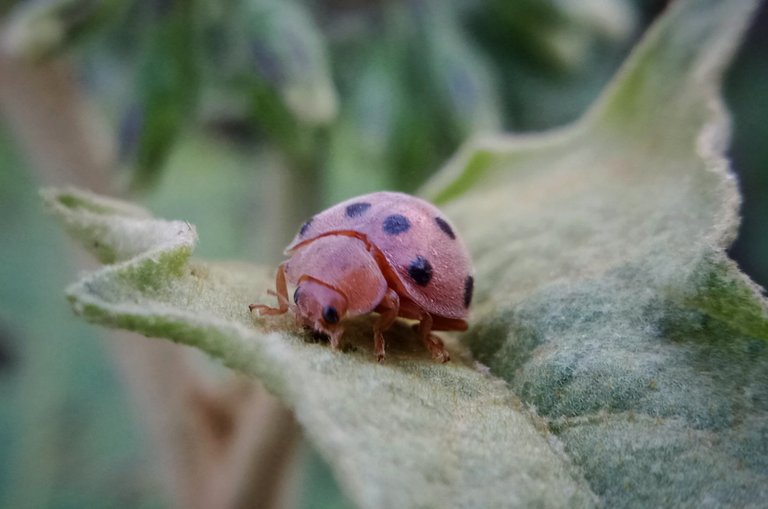 ---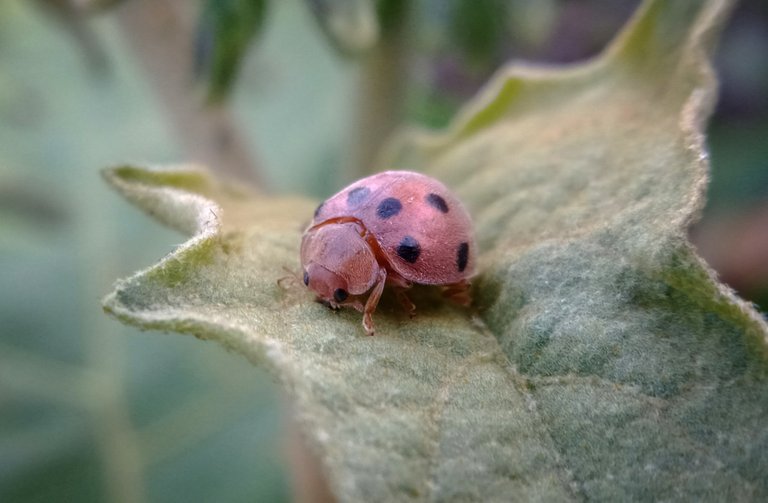 ---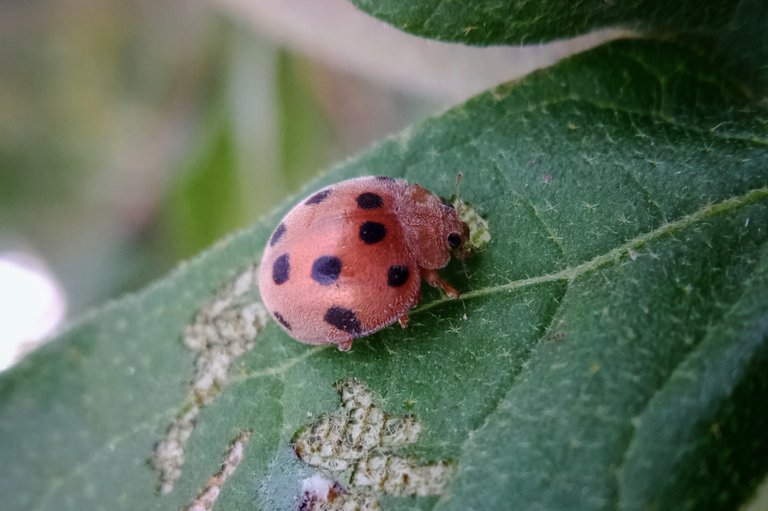 ---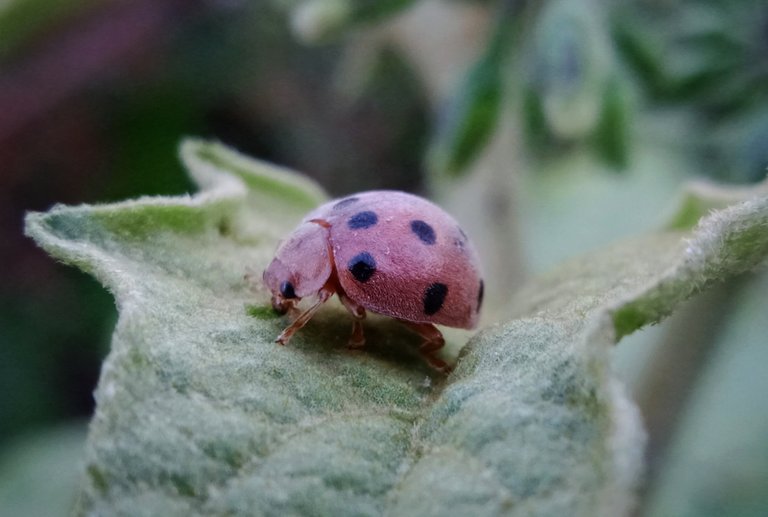 ---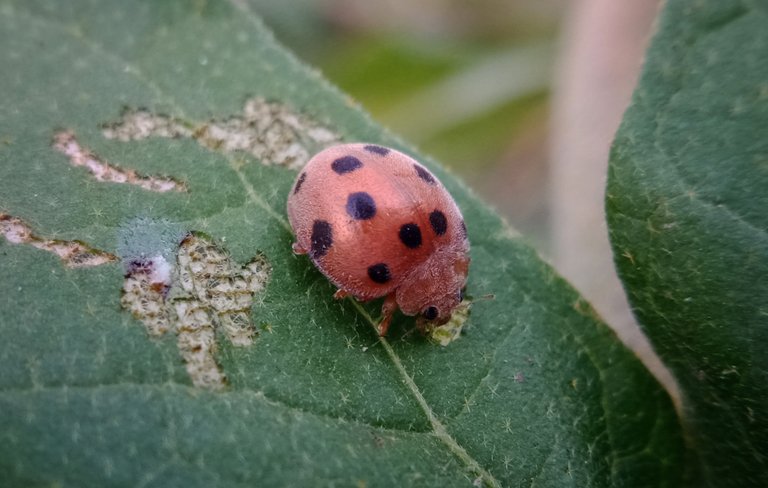 | CAMERA | CATEGORY TYPE |
| --- | --- |
| Category | Macro |
| Object Images | Red Beetle |
| Processed | Snapseed |
| Lens | 37 MM |
| Location | Aceh, Indonesia |
| Photographer | @sultan-indo |
THANKS FOR VISITING MY BLOG