Hello Hive Community
In this article, I want to show some pictures of one type of macro animal, namely a red insect perching on the bushes in my garden. And all of these pictures I took using a smartphone camera with the addition of a macro lens.
Red insects are included in the class of insects that we often encounter and are so familiar that I often display pictures that I take of these red insects. These insects will usually always settle in a place that they think is comfortable, even the insects reproduce there.
Photographing Red Insects is actually not as easy as we imagine because these animals are very aggressive and always moving, making it difficult for us to take pictures. In fact, I had to take pictures many times until I got a good shot.
Here are some of my portraits of one of the Macro species, the red insect :
---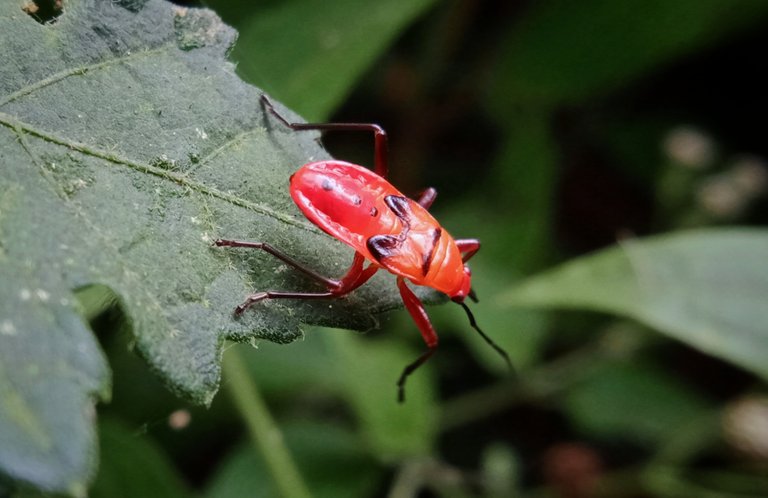 ---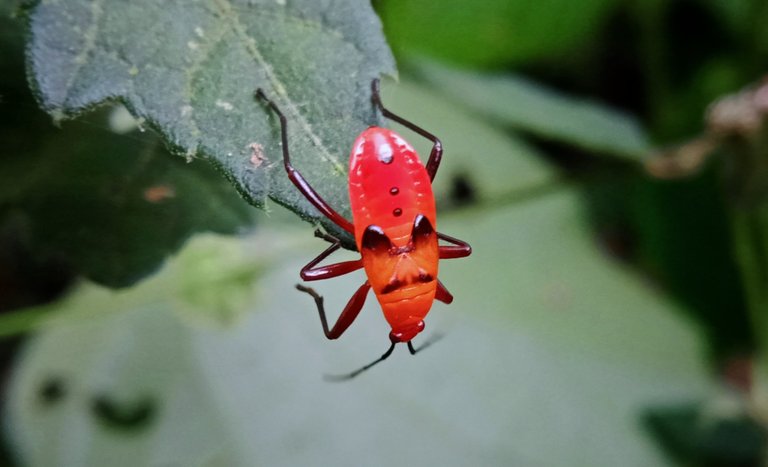 ---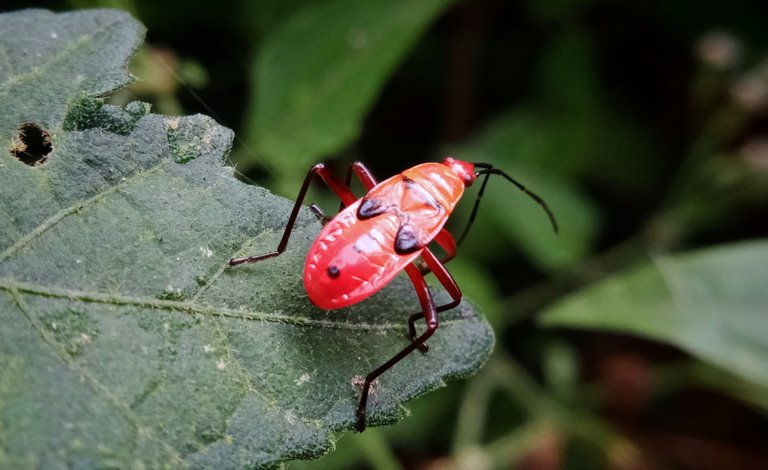 ---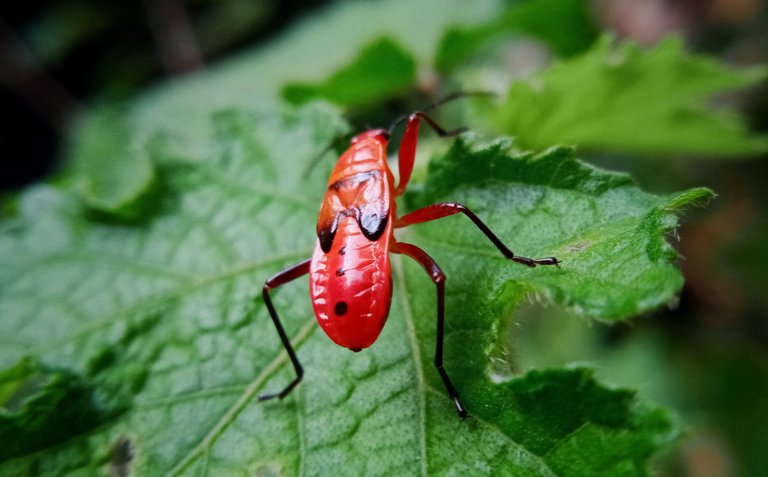 ---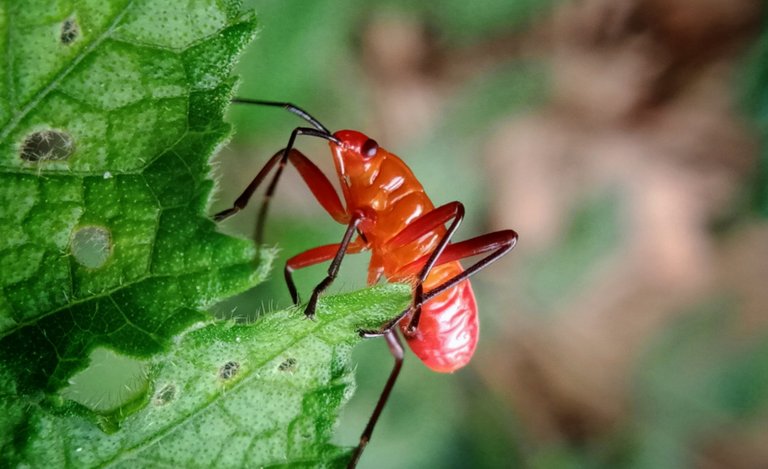 ---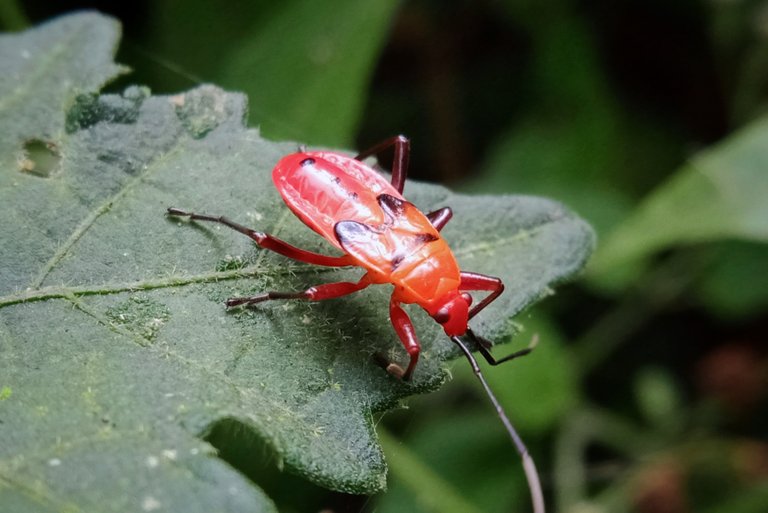 | CAMERA | CATEGORY TYPE |
| --- | --- |
| Category | Macro |
| Object Images | Red Insects |
| Processed | Snapseed |
| Lens | 37 MM |
| Location | Aceh, Indonesia |
| Photographer | @sultan-indo |
THANKS FOR VISITING MY BLOG