Photograph Macro Images With Lens Macro 37 MM
On this occasion I returned to show some pictures from the beetle that I took in the garden this afternoon using an Android smartphone camera for the Oppo A5s type with the addition of a macro lens so that the results look more professional.
Beetle is one of the Macro animals that we find very easily in the bush, although sometimes we have a very hard time finding this one animal because of its very small size so that if we want to find the existence of this one small animal we must be observant to see it.
Besides having a small size, this small animal is also very aggressive so I make it difficult for us to take pictures. At first, I even had to repeat it many times to get the maximum shot of this Macro animal.
Here are some of my portraits of one of the Macro species, namely the Beetle :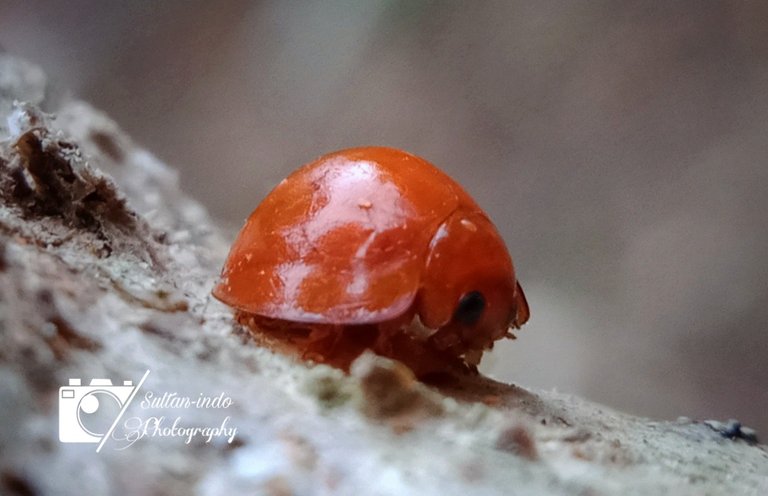 ---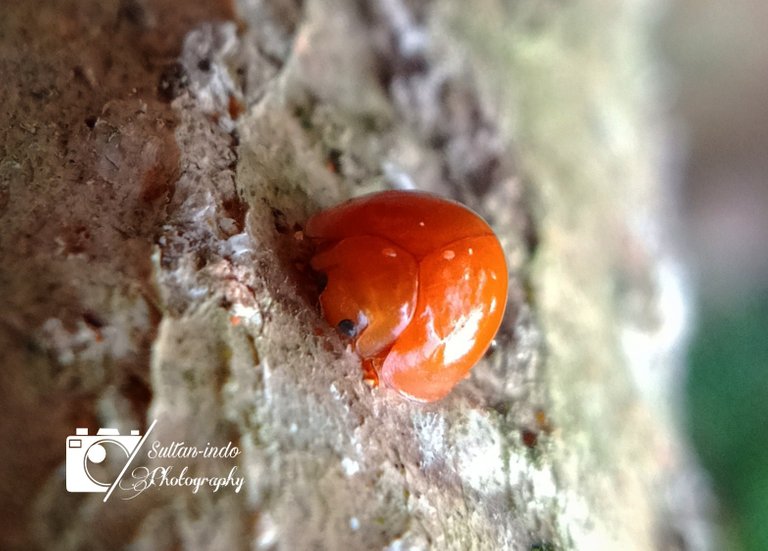 ---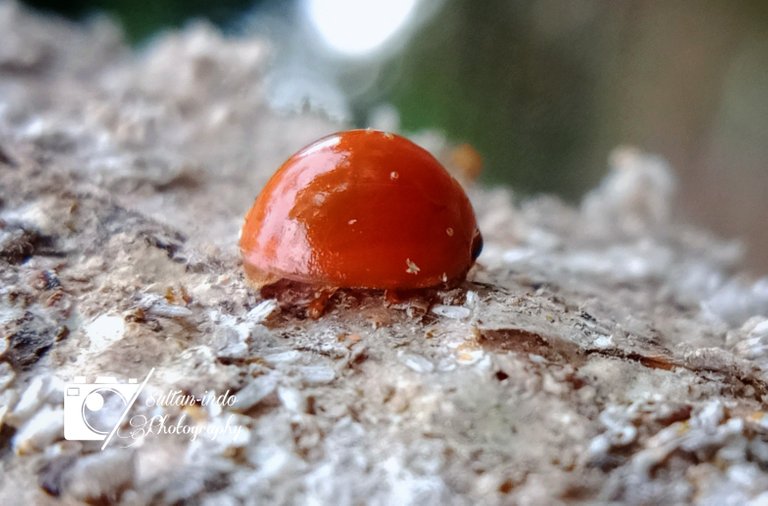 ---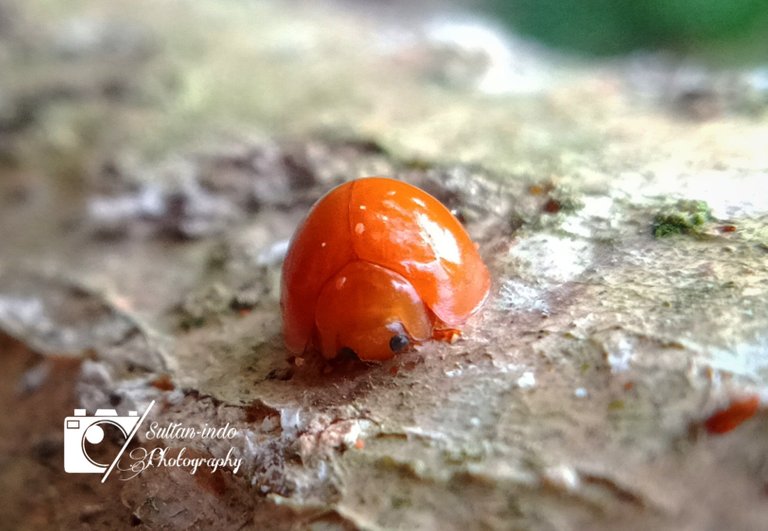 ---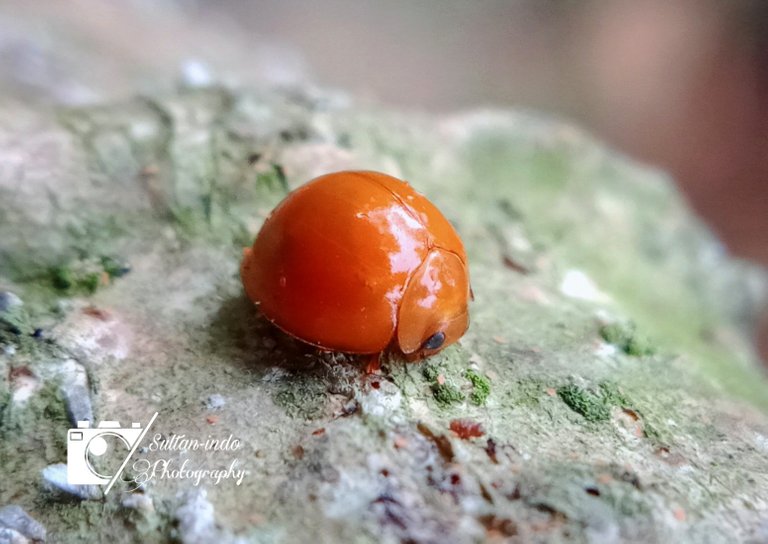 ---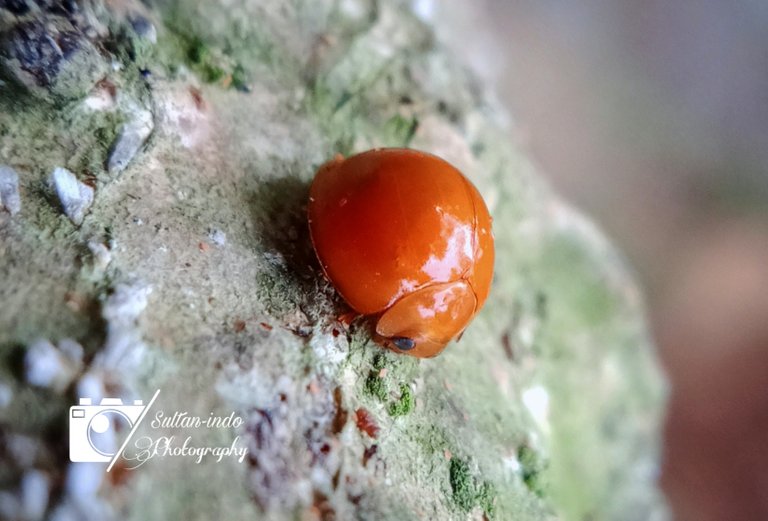 ---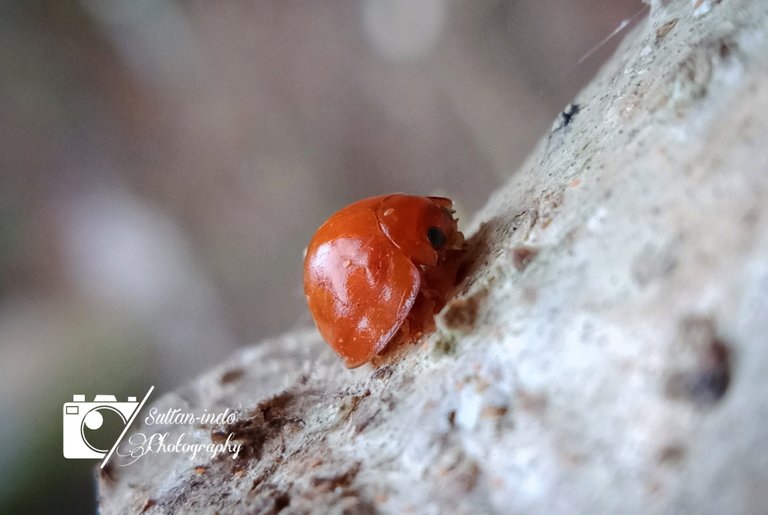 ---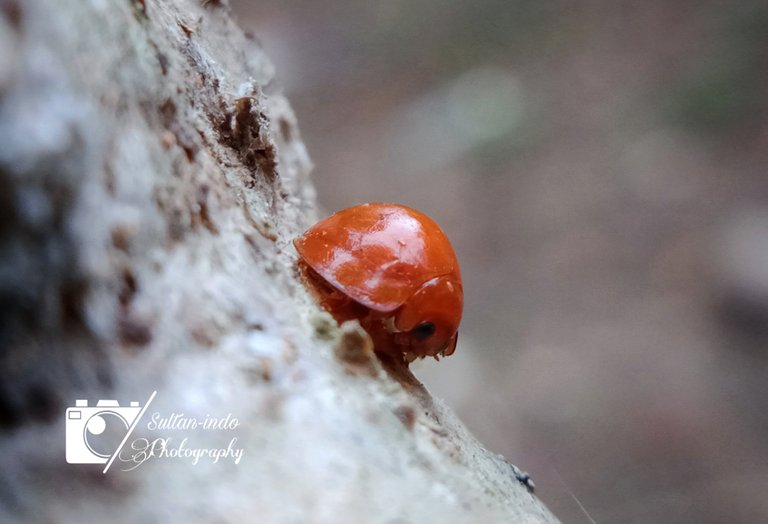 | CAMERA | CATEGORY TYPE |
| --- | --- |
| Category | Macro |
| Object Images | Beetle |
| Processed | Snapseed |
| Lens | 37 MM |
| Location | Aceh, Indonesia |
| Photographer | @sultan-indo |
THANKS FOR VISITING MY BLOG