Photograph Macro Images With Lens Macro 37 MM
In this article, I want to show some pictures of the Red Beetle resting on the leaves in the bush, and I took the Red Beetle using an Android smartphone camera with the addition of a macro lens.
Red Beetle Is One Of The Many Types Of Animals That We Find In Bushes, Especially In plants such as eggplant, chilies and several other plants. Red Beetles also usually often appear in the morning and evening, while in the afternoon these animals often hide behind the leaves.
Taking a Red Beetle requires extra patience, otherwise we will fail to take some pictures of the Red Beetle. I managed to take a few pictures of the red beetle after going through a long process while taking them.
Here are some of my shots from one of the macro animal species, the Red Beetle :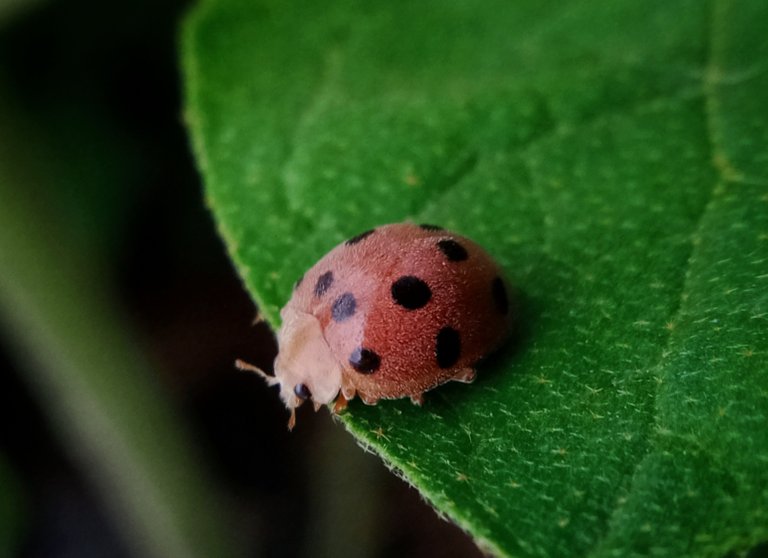 ---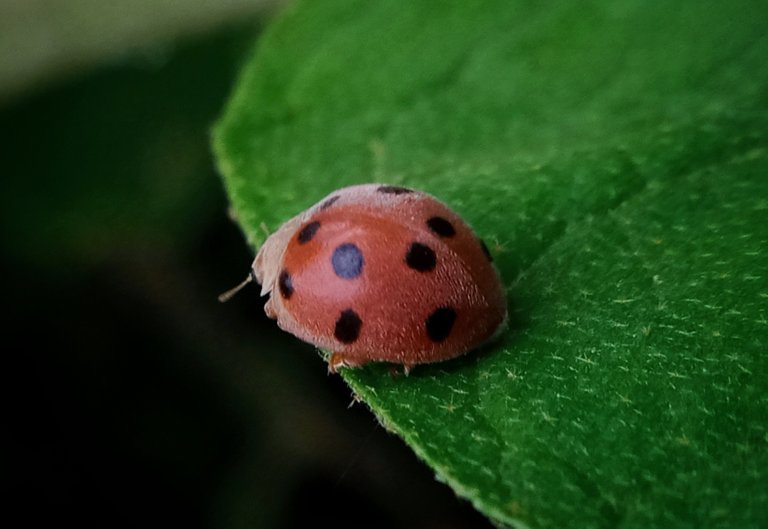 ---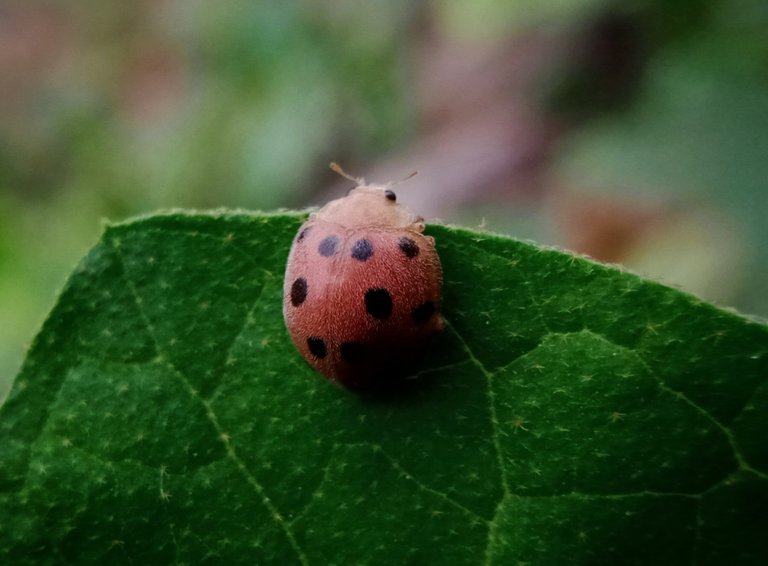 ---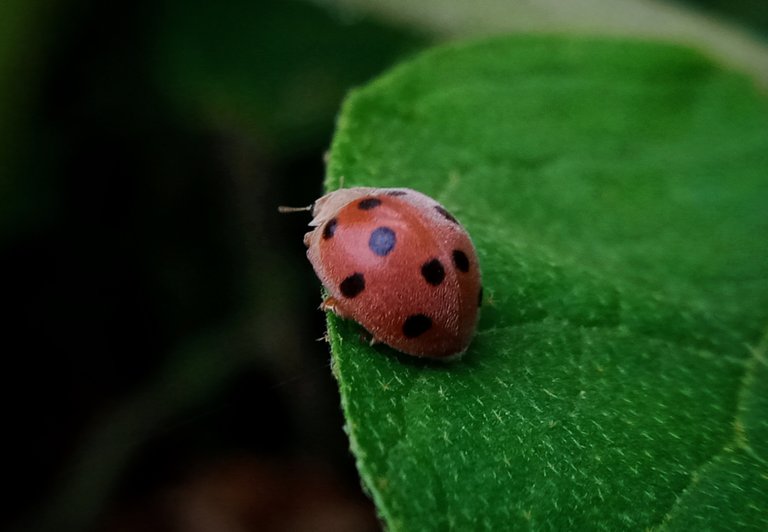 ---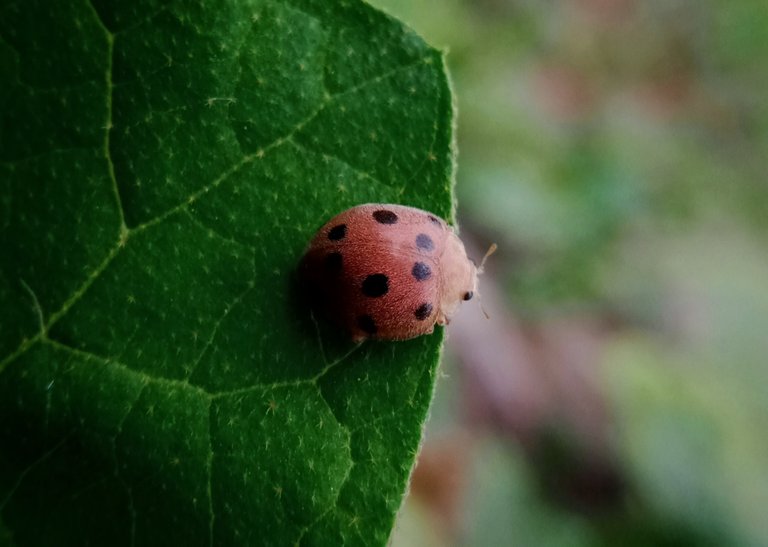 ---
---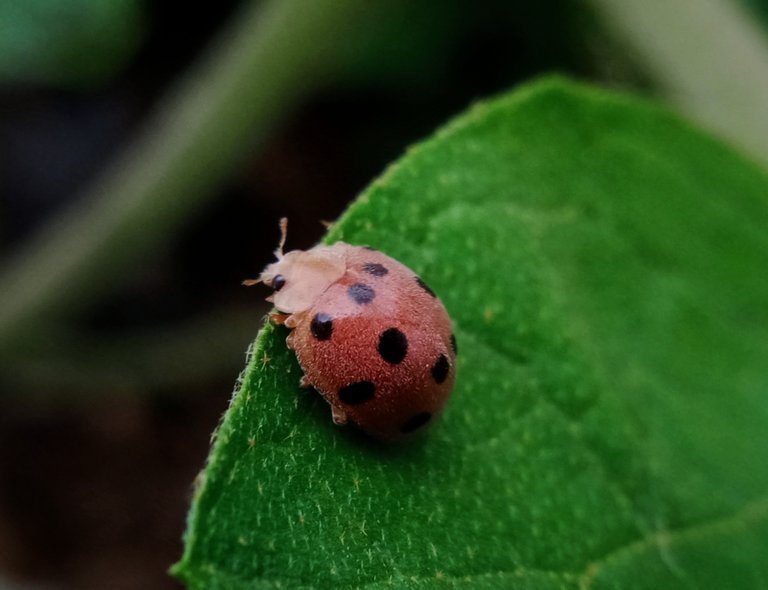 ---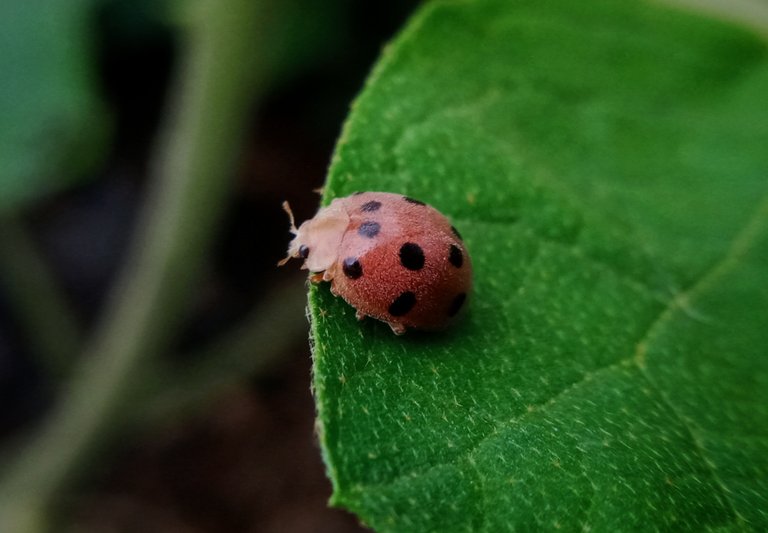 | CAMERA | CATEGORY TYPE |
| --- | --- |
| Category | Macro |
| Object Images | Red Beetle |
| Processed | Snapseed |
| Lens | 37 MM |
| Location | Aceh, Indonesia |
| Photographer | @sultan-indo |
THANKS FOR VISITING MY BLOG