Photograph Macro Images With Lens Macro 37 MM
In this article, I want to show some pictures of the Black-Red Beetle that I took using a smartphone camera in the bushes in my garden.
Black-Red Beetle is one type of animal that belongs to the Beetle species, but the difference is that the color of this animal is different from other beetles, namely it has a black and red hue, so people often call this animal the Black-Red Beetle.
In addition, the Black-Red Beetle is also one type of beetle that is easier to Portrait when compared to other beetles so that the Beetle makes it very easy for me to take some pictures of this one animal species.
Here are some of my shots from one of the macro animal species, the Black-Red Beetle :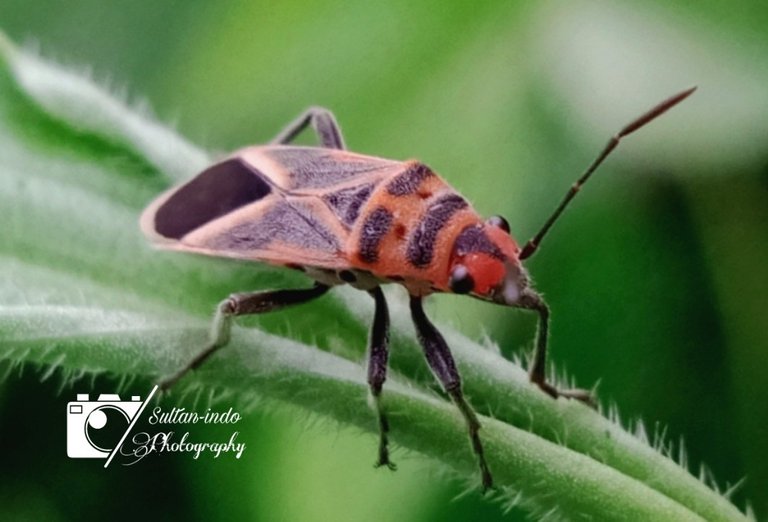 ---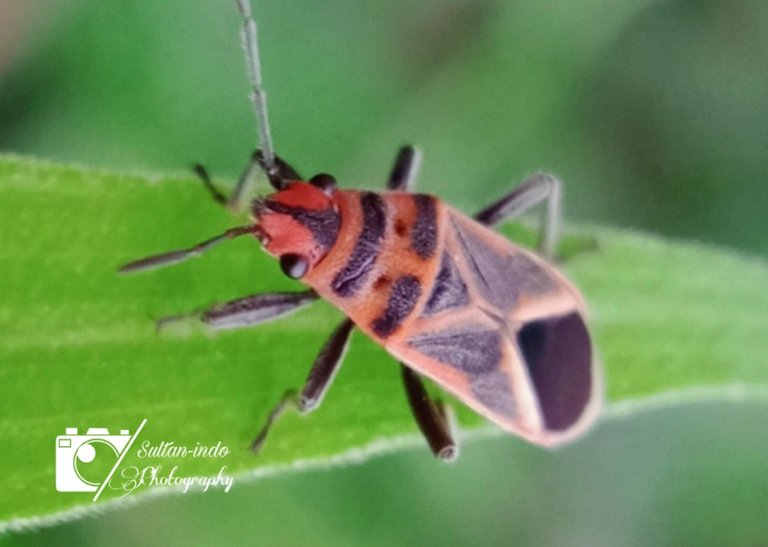 ---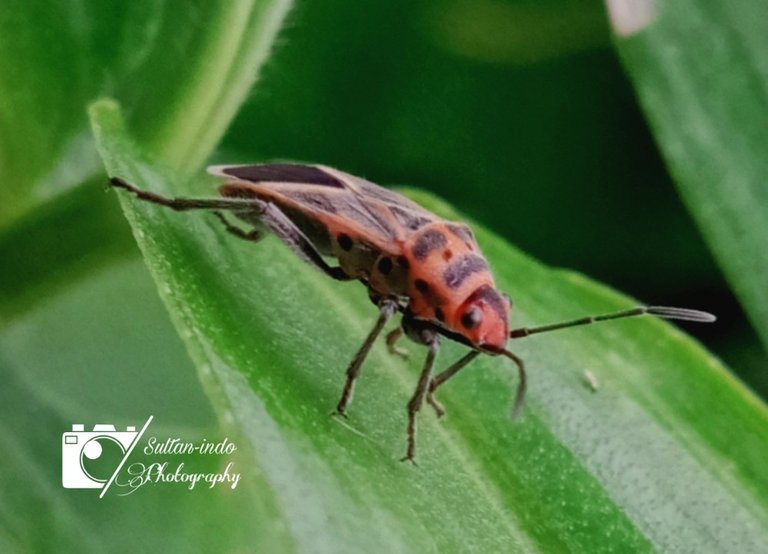 ---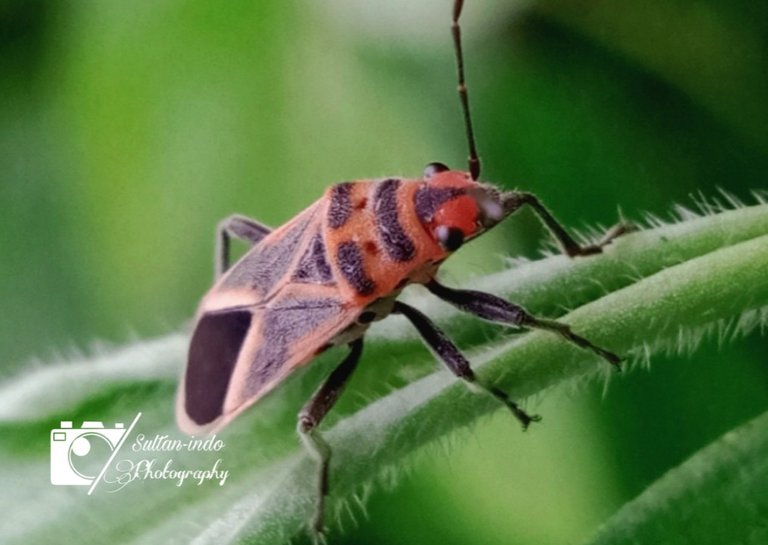 ---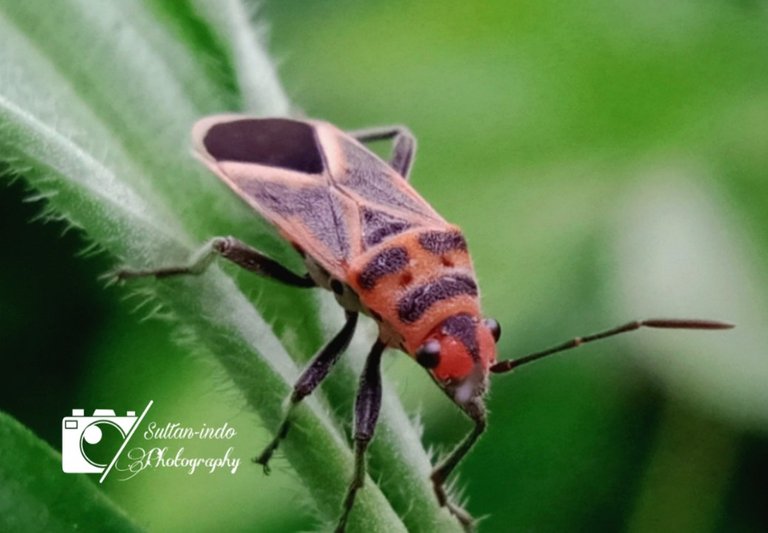 ---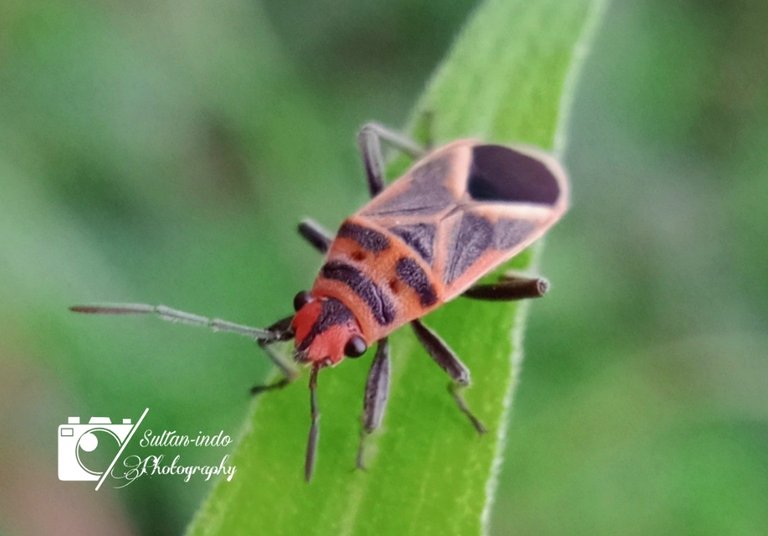 | CAMERA | CATEGORY TYPE |
| --- | --- |
| Category | Macro |
| Object Images | Black-Red Beetle |
| Processed | Snapseed |
| Lens | 37 MM |
| Location | Aceh, Indonesia |
| Photographer | @sultan-indo |
THANKS FOR VISITING MY BLOG