Photograph Macro Images With Lens Macro 37 MM
In this article, I want to show some pictures of the spider that I took this afternoon in the garden using the Android Smartphone Camera Oppo A5s with the addition of a macro lens so that the results look more professional.
The spider that I show this time is actually a type of forest spider that we can get in plants in the bushes and in the forest directly because these animal species play more often in leaves or in the bushes.
Photographing forest spiders is actually easier than other spiders, because they tend to be calmer and not at all aggressive, making it easier for me to take some pictures of the forest spider species.
Here are some of my shots of one of the macro animal species, the Spider :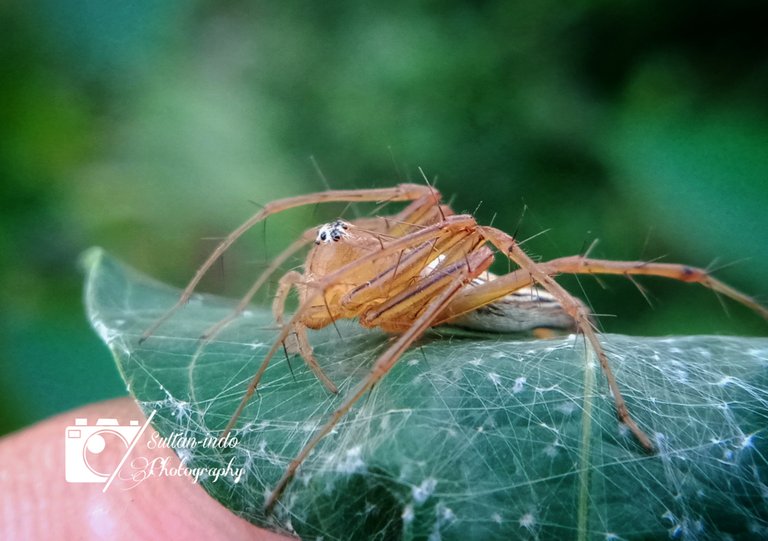 ---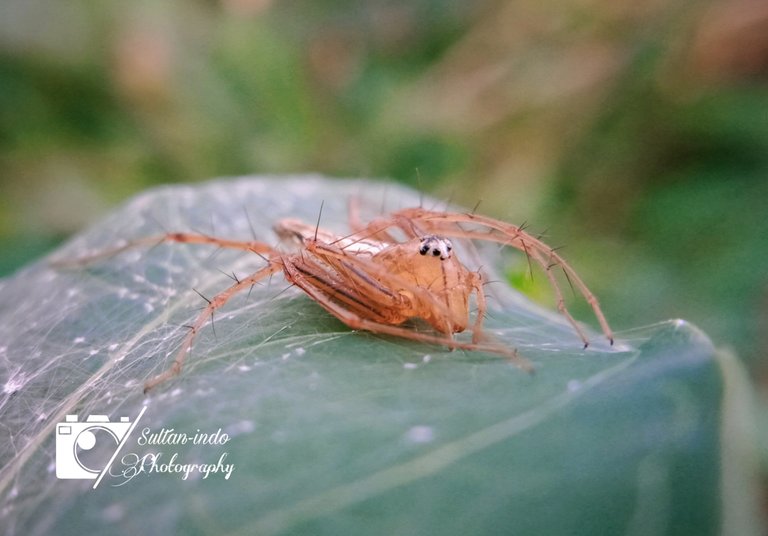 ---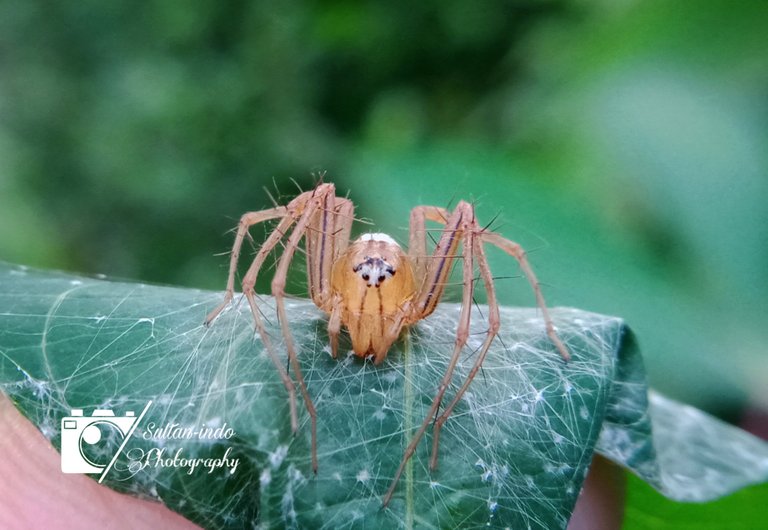 ---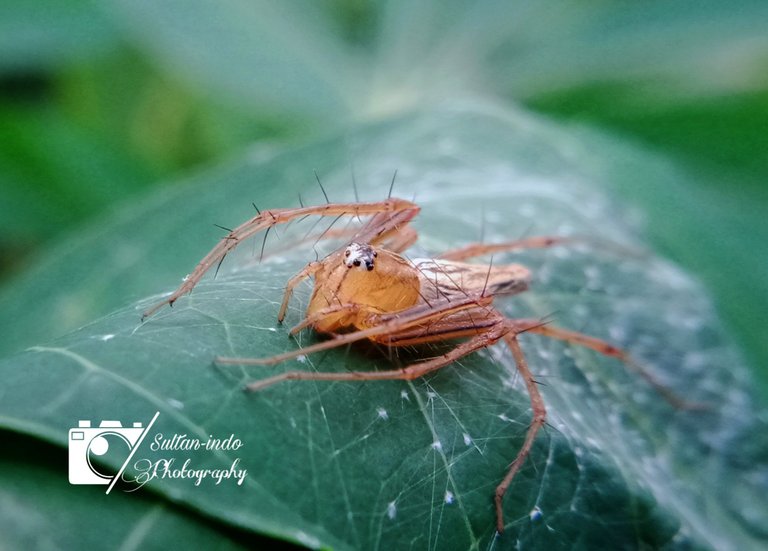 ---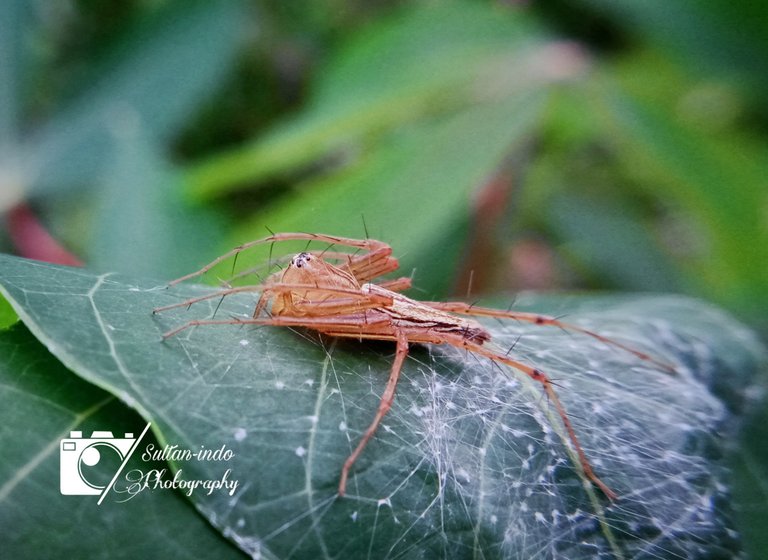 ---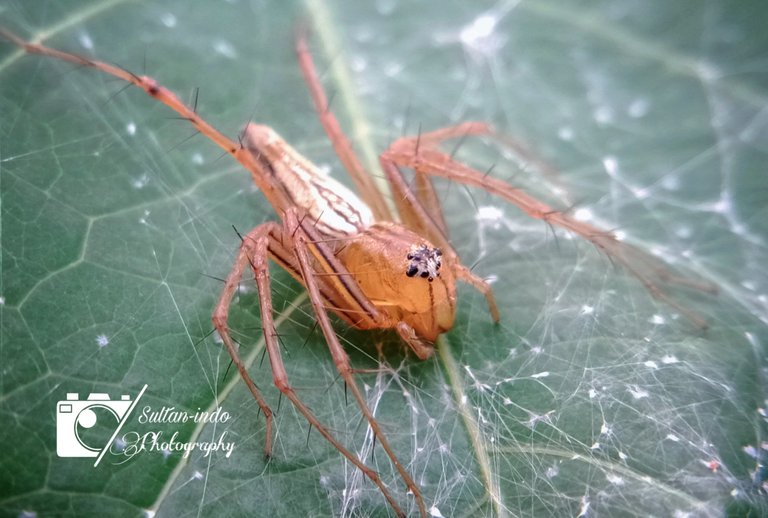 ---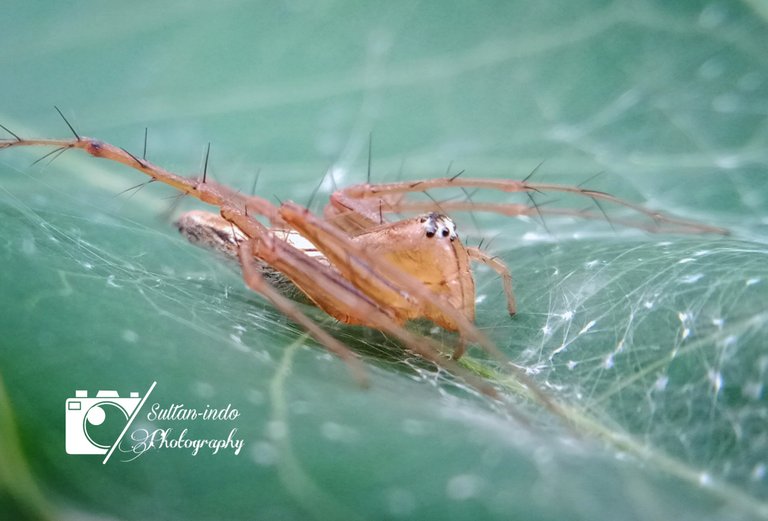 | CAMERA | CATEGORY TYPE |
| --- | --- |
| Category | Macro |
| Object Images | Spider |
| Processed | Snapseed |
| Lens | 37 MM |
| Location | Aceh, Indonesia |
| Photographer | @sultan-indo |
THANKS FOR VISITING MY BLOG