Photograph Macro Images With Lens Macro 37 MM
In this article, I want to display some pictures from the flies that I took using the Android smartphone camera type of Oppo A5s that I have with the addition of a macro lens so that the results look very beautiful.
Actually This Is Not My First Time Showing Pictures From Flies, because in several previous posts I have shown several times Pictures of Flies resting in the bushes, but the difference this time I did not take pictures of flies in the bush but the ones that were is in the garden.
Some types of flies are very difficult to take pictures, so it requires special skills to take pictures, but because I have taken several pictures of Flies, it makes it easier for me to take some pictures from Flies.
Here are some of my shots from one of the macro animal species, namely Flies :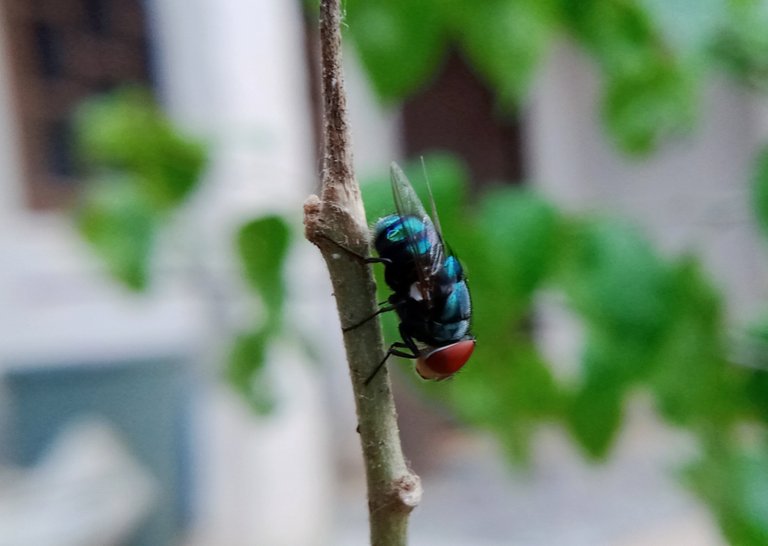 ---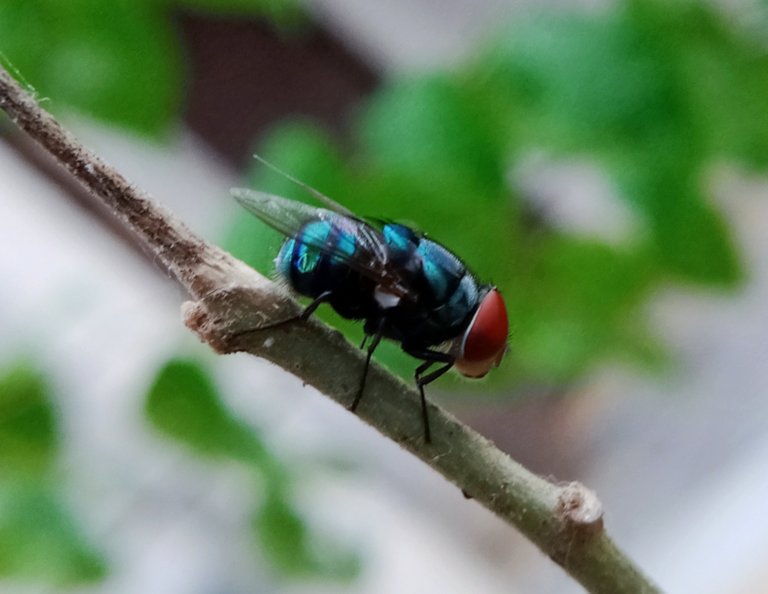 ---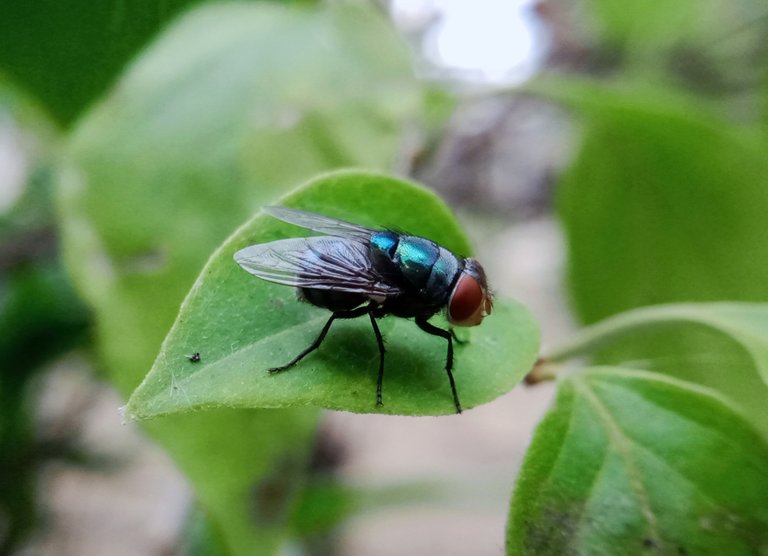 ---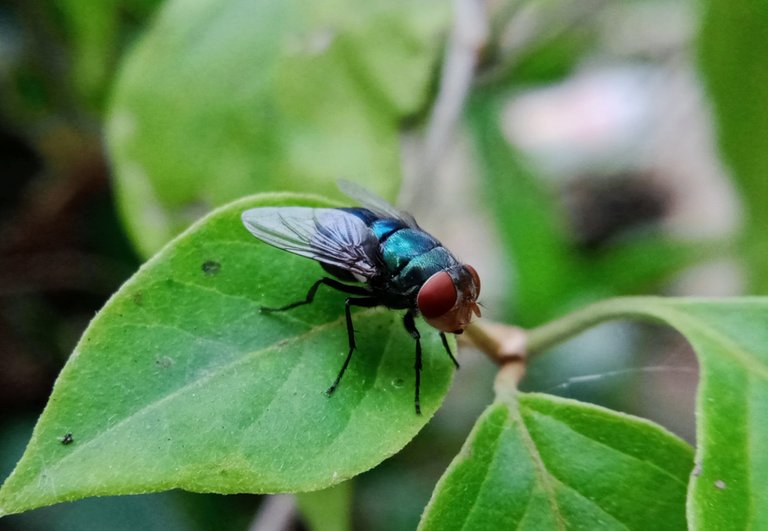 ---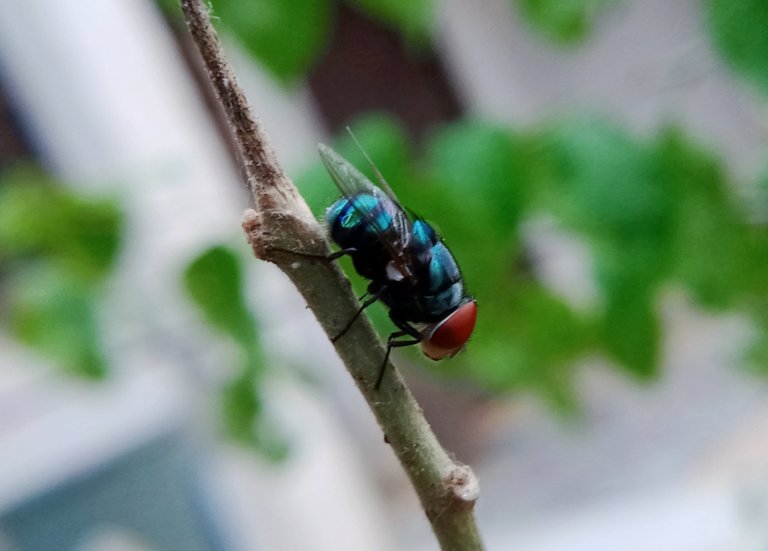 ---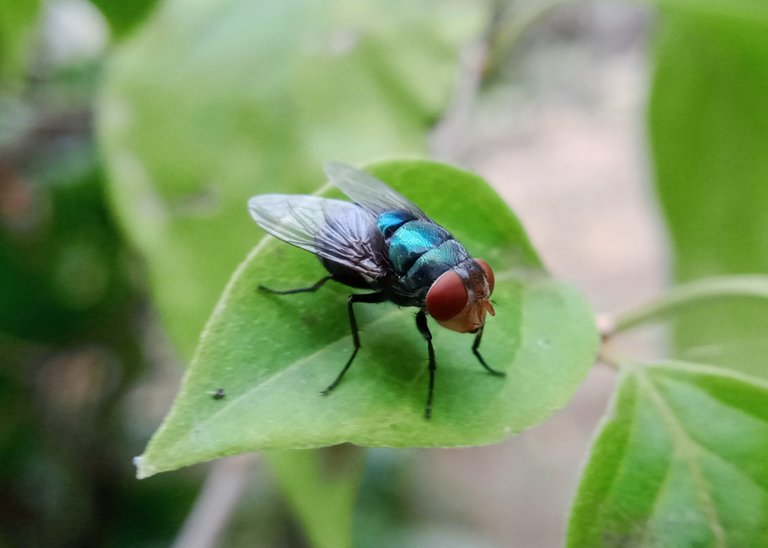 ---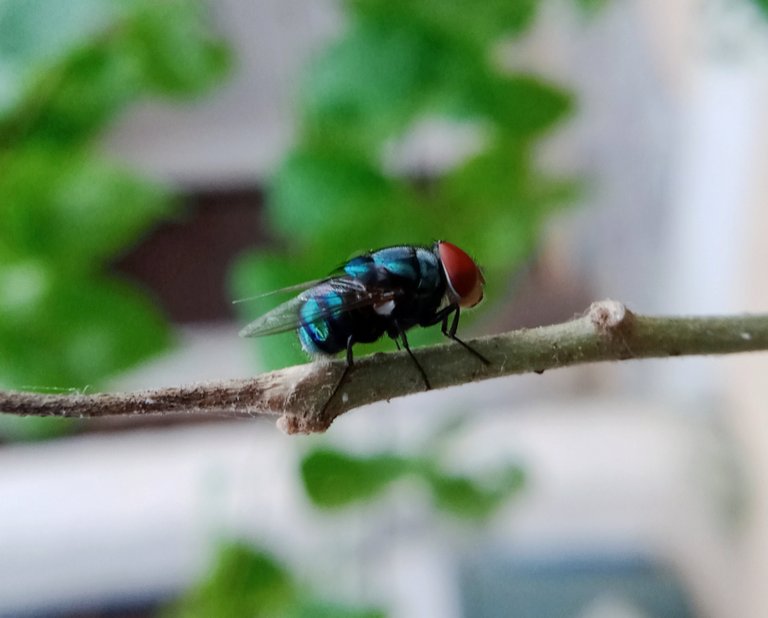 | CAMERA | CATEGORY TYPE |
| --- | --- |
| Category | Macro |
| Object Images | Flies |
| Processed | Snapseed |
| Lens | 37 MM |
| Location | Aceh, Indonesia |
| Photographer | @sultan-indo |
THANKS FOR VISITING MY BLOG