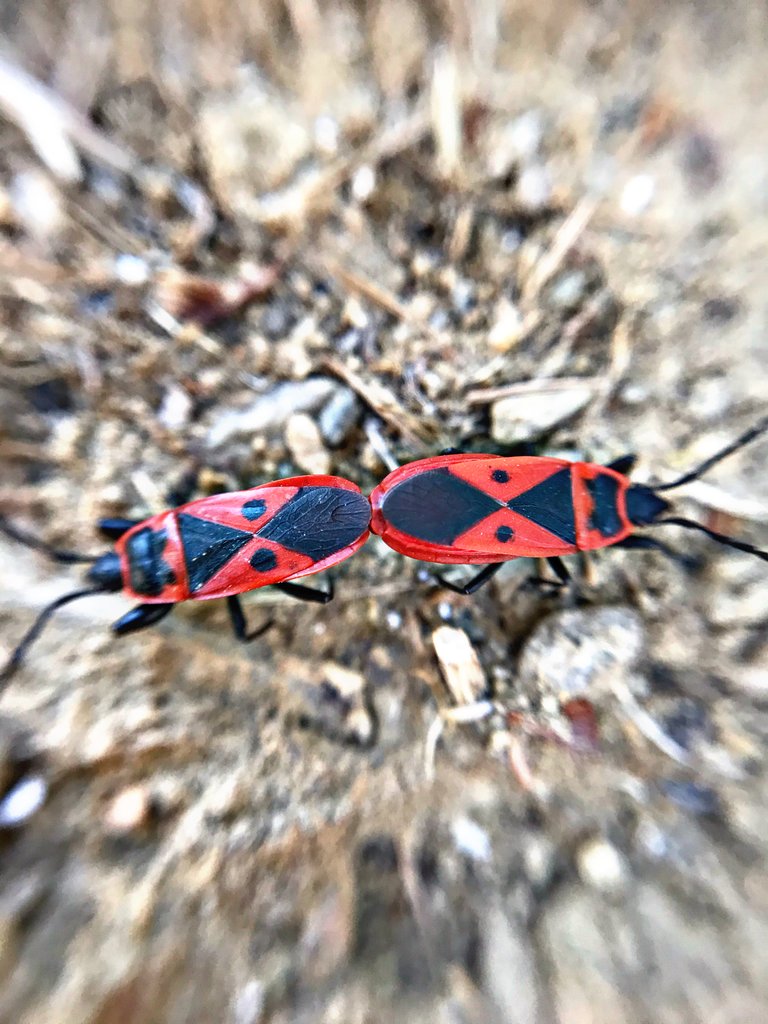 Hi my friends!
Yesterday I went for a walk in my father's garden with my macro lens. My aim was to take insect photos. But I have not been successful in this business. Because insects move really fast.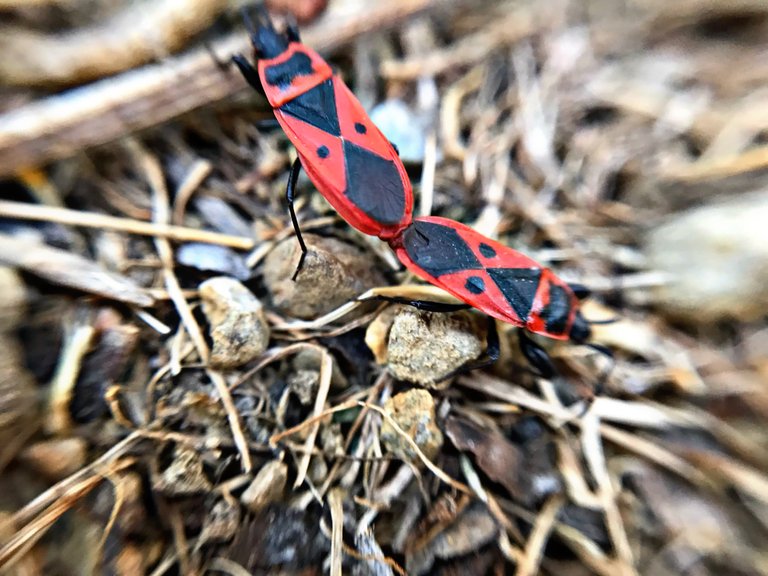 I don't know the name of these red insects. I guess I caught them inappropriate. They are in mating ritual.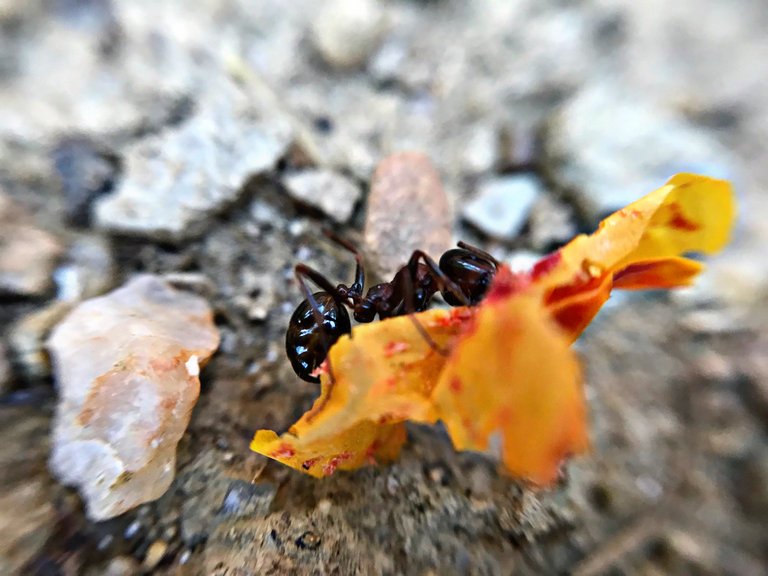 There was a huge anthill in the garden. But you know the ants. Ants are very fast.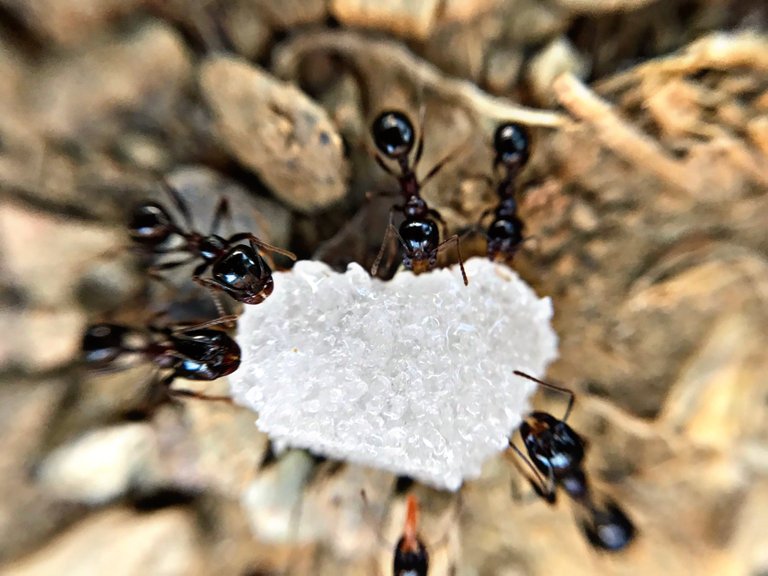 I guess they're getting ready for winter. I put sugar somewhere near the nest. I thought I would take your photos more clearly. I guess I should get a faster phone.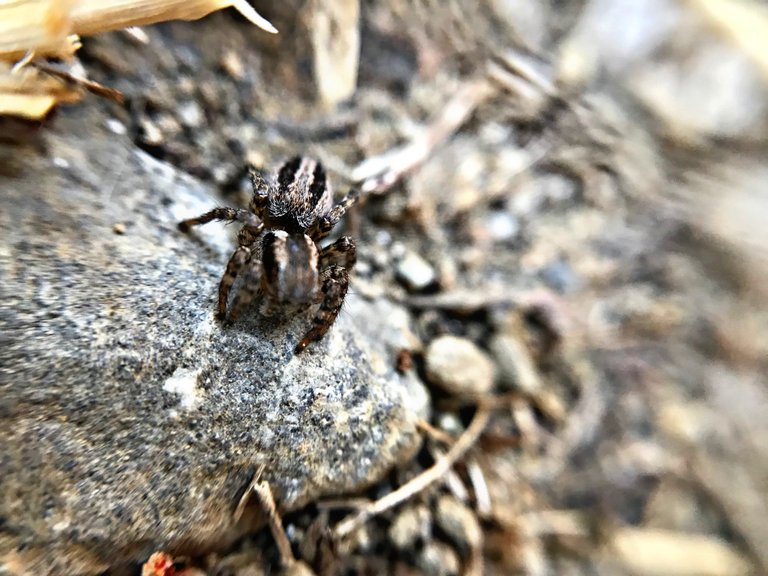 I caught a little spider.
I take my photos with mu phone camera. Sometimes it makes things difficult. I hope you like my photos. I will share a nice recipe for you in the evening.
Bye now!