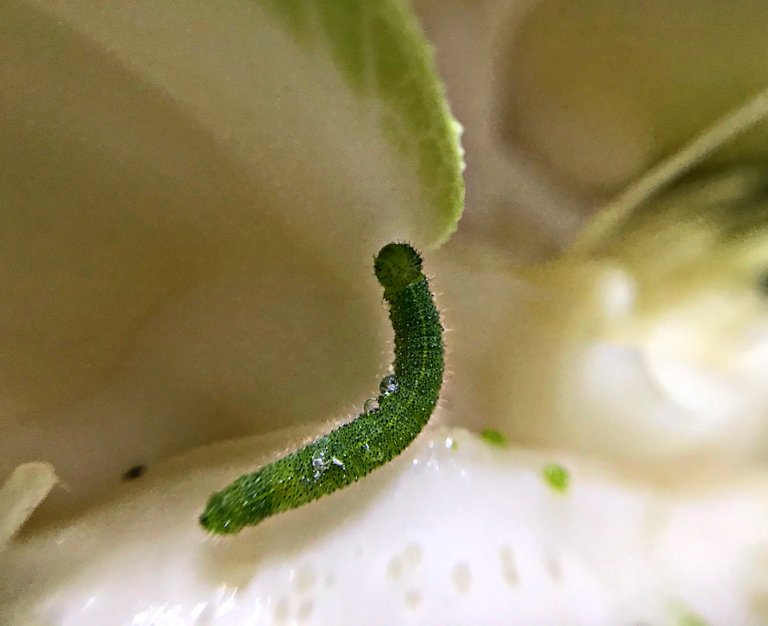 Hello my dear friends!
How are you today? I am quite happy. Because today is Thursday. That means tomorrow is Friday! 😊 These days I have quite busy days. Because end-of-year transactions in accounting are quite tiring. I work hard and I almost don't have time to rest. At work I get tired and when I go home I have to cook. Isn't it very difficult to work and become a housewife? I admire people who can achieve this! 😊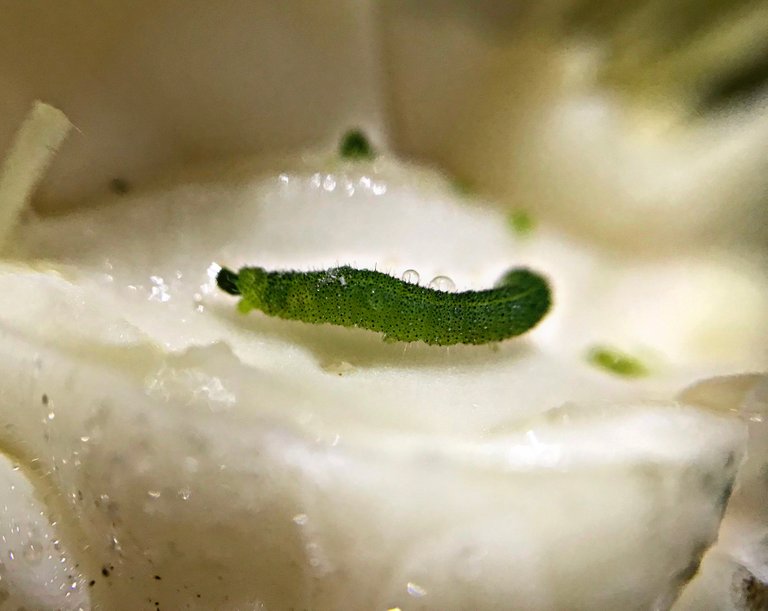 I guess I couldn't leave the kitchen for almost two hours yesterday. We did some shopping. We bought fruits, vegetables and dairy products because my husband and I are on a diet! I fermented yogurt, I cooked. These took a lot of time. I hope one day I'll be a housewife as fast as my mother. Because you can call herself atom ant!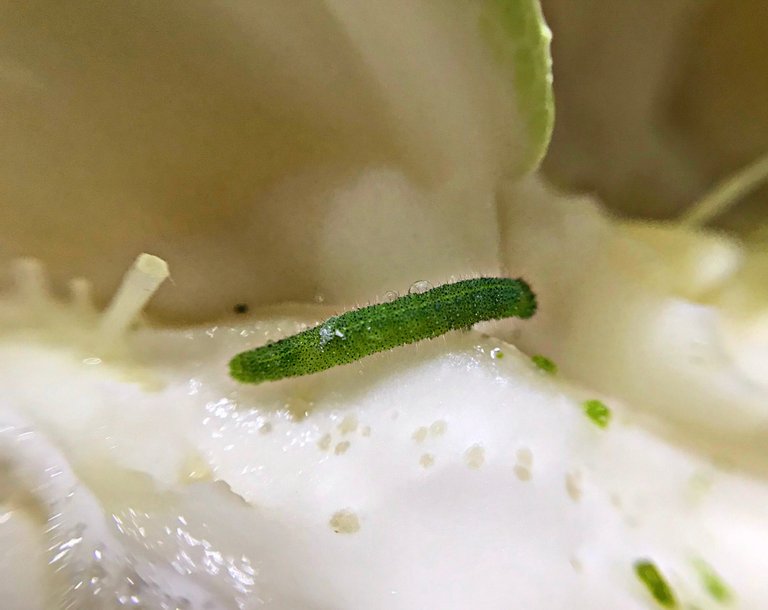 I made tarhana soup. I decided to cook cauliflower for today. When I picked up the cauliflower to chop it, I got a little surprise. A tiny creature had begun to eat cauliflower before us! If my mother saw this she would scream. But I ran into my macro lens. Photos mat not be clear. But I tried to do my best.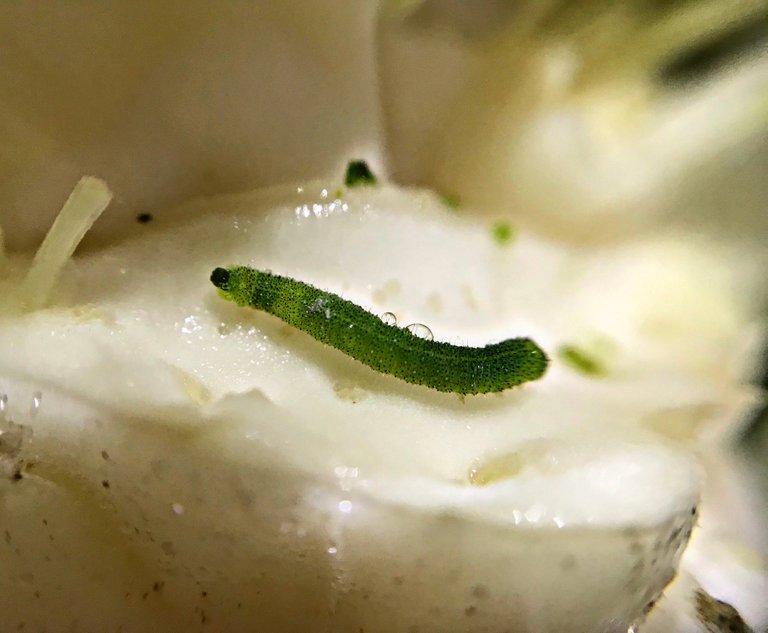 We must always be prepared to meet these little creatures. I wish you a nice day. Take care of yourselves!