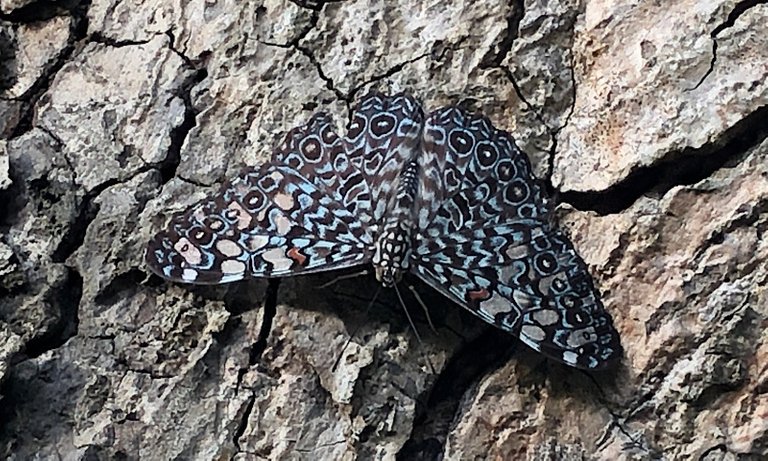 Yesterday evening I saw three cracker butterflies in the mango tree. They are so far from me it was very hard to take pictures of. I called my husband for taking pictures to give me.
I learned its named is Hamadryas Iphthime, or Ringless Blue Cracker or Brownish Cracker, is a species of cracker butterfly in the family Nymphalidae.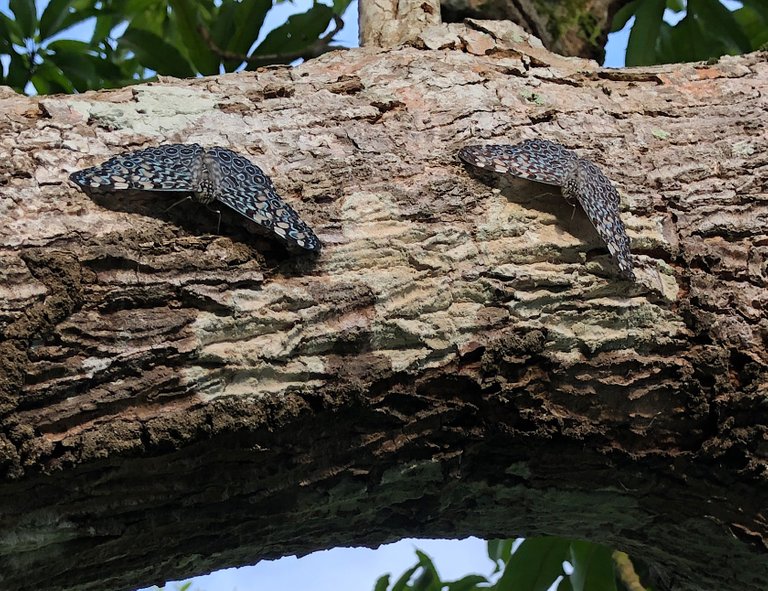 The first time I thought they are moths because they were in a nice place but after I learned they are butterflies.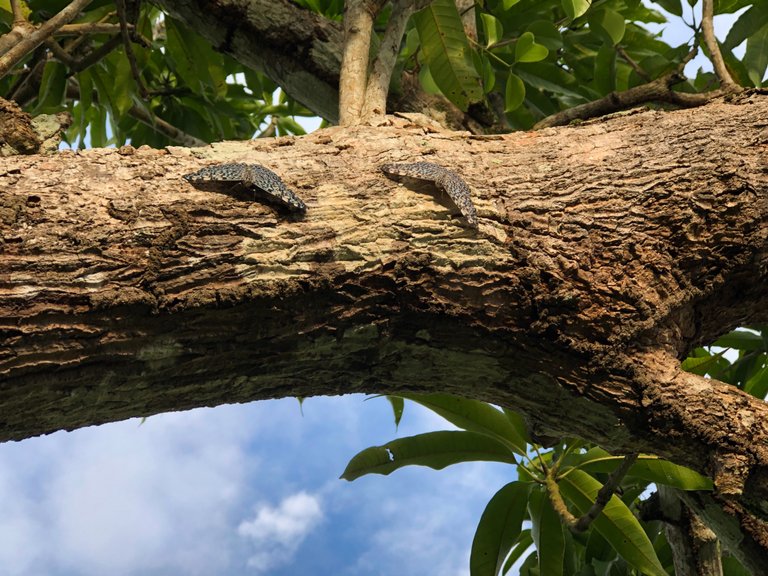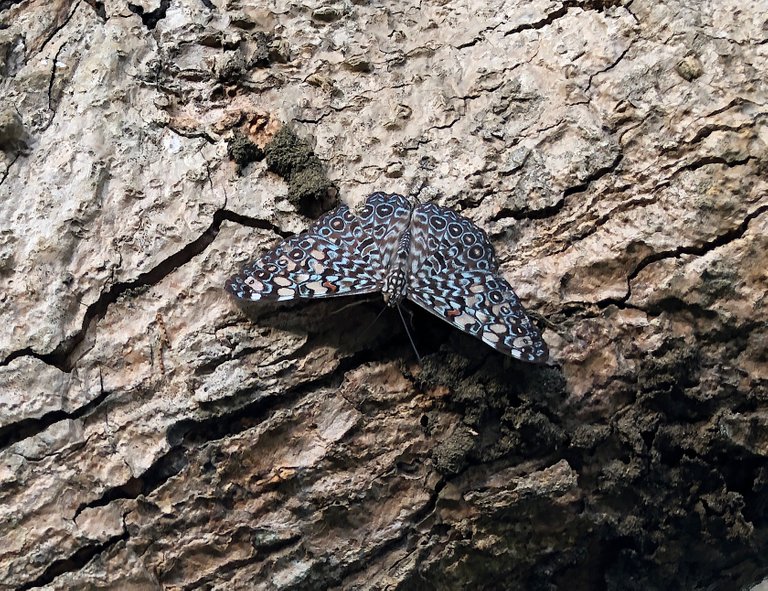 This is another new butterfly I see in Suriname. I am really excited to see them. They have beautiful colors that I love.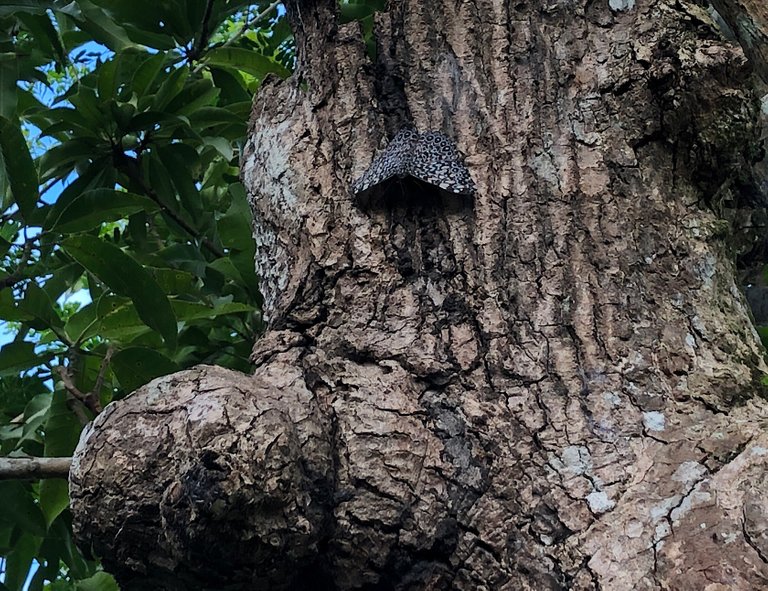 This is an insect I saw it in the kitchen this morning. It's so small but beautiful.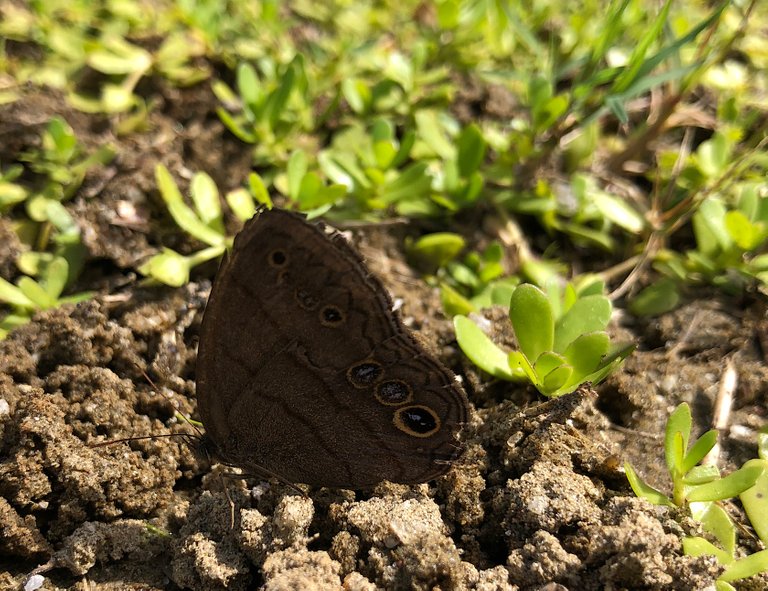 Is this a picture of a butterfly or moth? I think it's moth but I am thinking wrong, I learned about it, Hermeuptychia butterfly in the family Nymphalidae. Have a wonderful weekend to you all 😘.
---
🙏 THANKS FOR READING 🙏
If you enjoyed this post, please upvote and reblog.
---