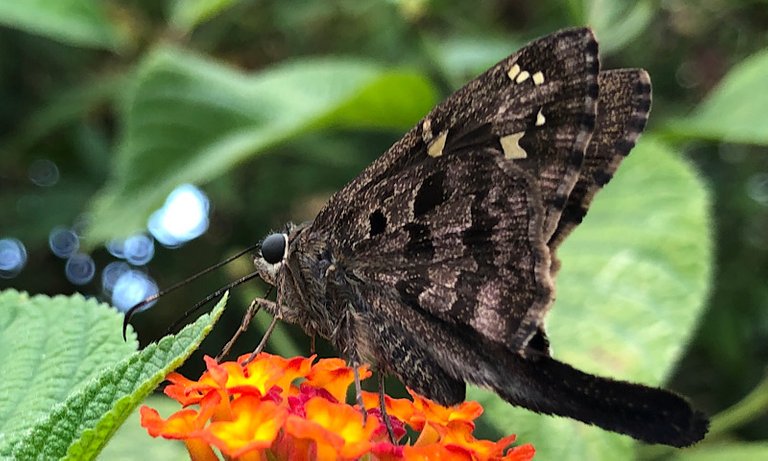 Happy Friday! I have some new photos from butterflies and bees. When I free time I want to shoot pictures of anything.📷
In my apartment we are have beautiful garden, in garden have vegetables different flavors.
Around apartment have beautiful flowers so much, and around beautiful flowers always have bees and butterflies 🦋🐝. Here have many different animals.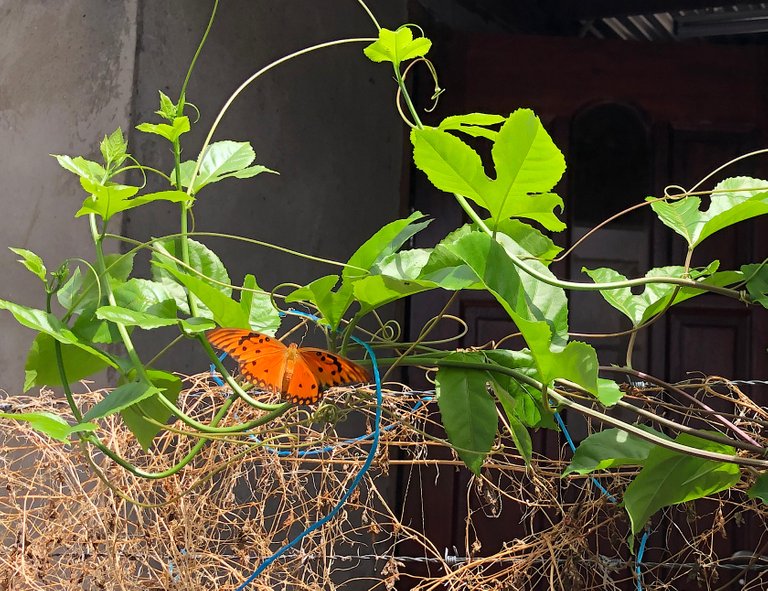 These are have two butterflies the same. I saw them when I wash clothes. They are in passionfruit vines.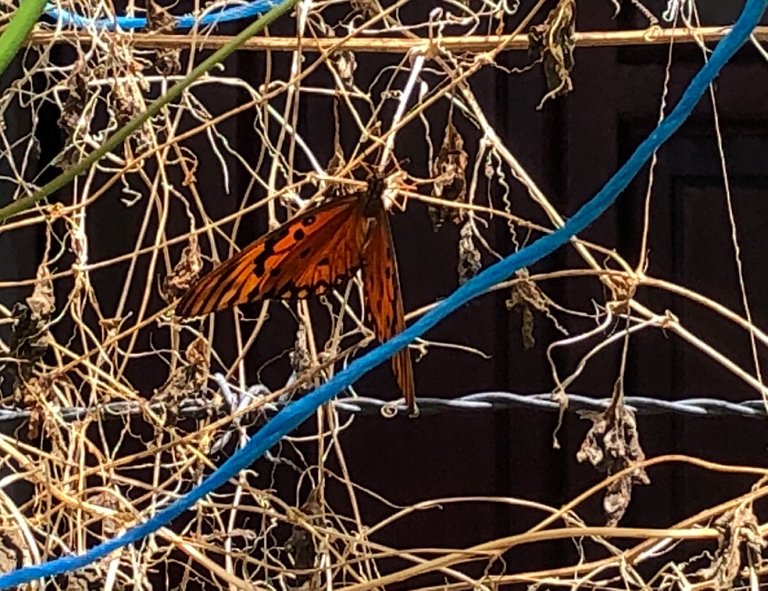 They are fly a lot difficult to take photos.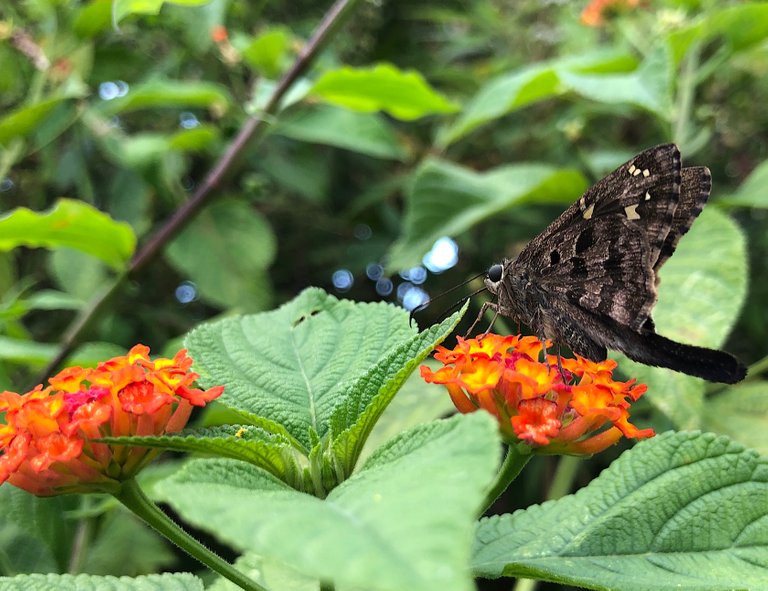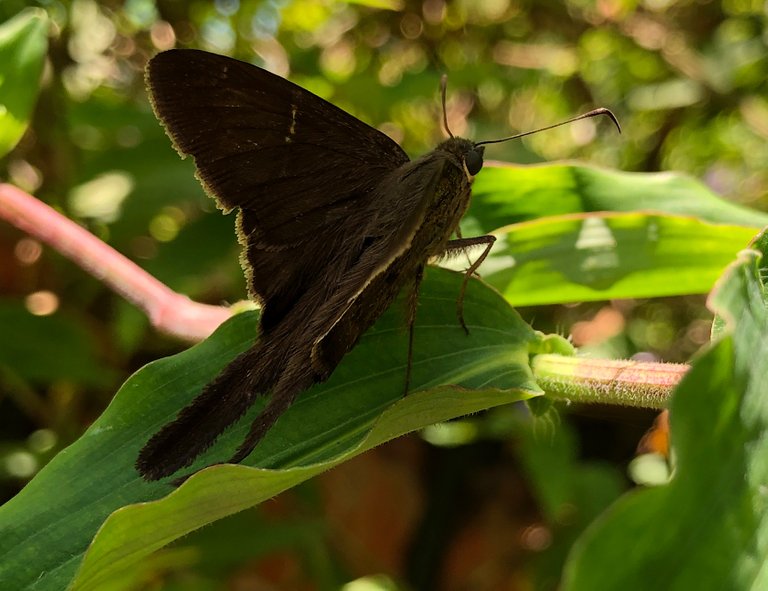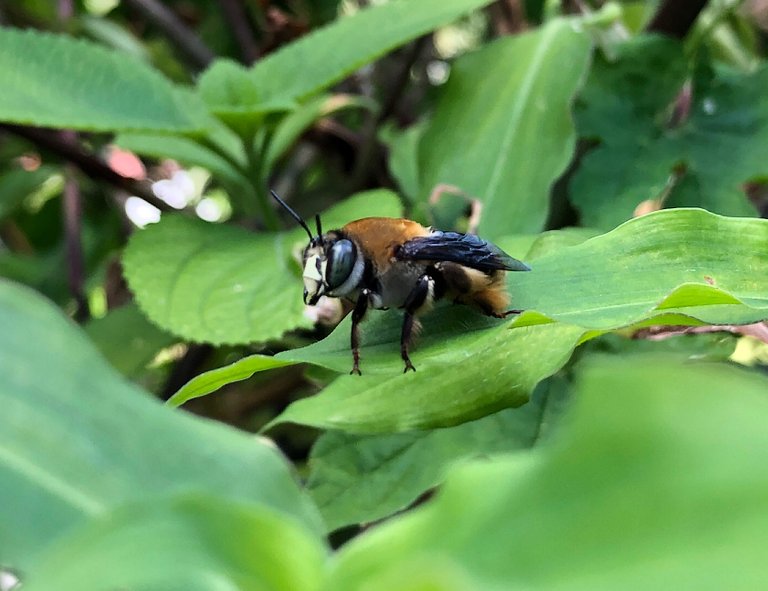 This is bee so big I never to saw it before. When I shots pictures of its, it's fly hit my face my phone, it's make surprise me so much hehe 😁.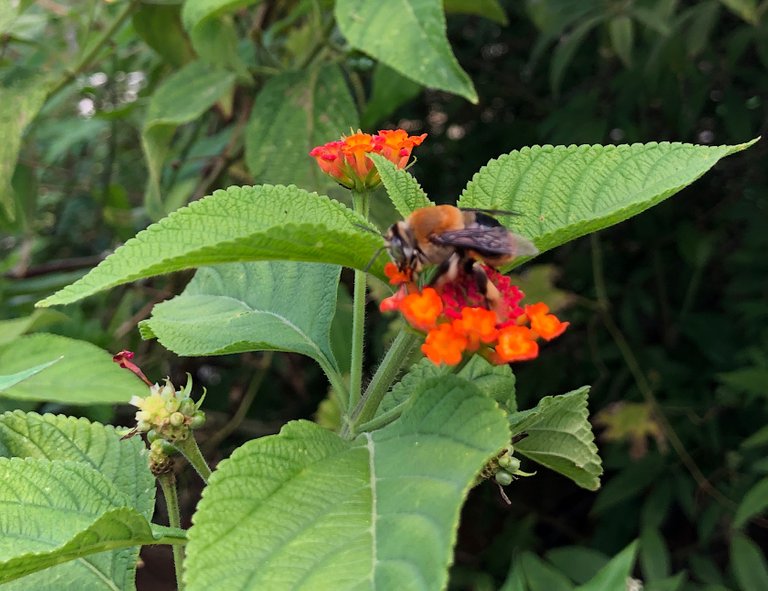 Its sounds is loud, it play and sings a lot.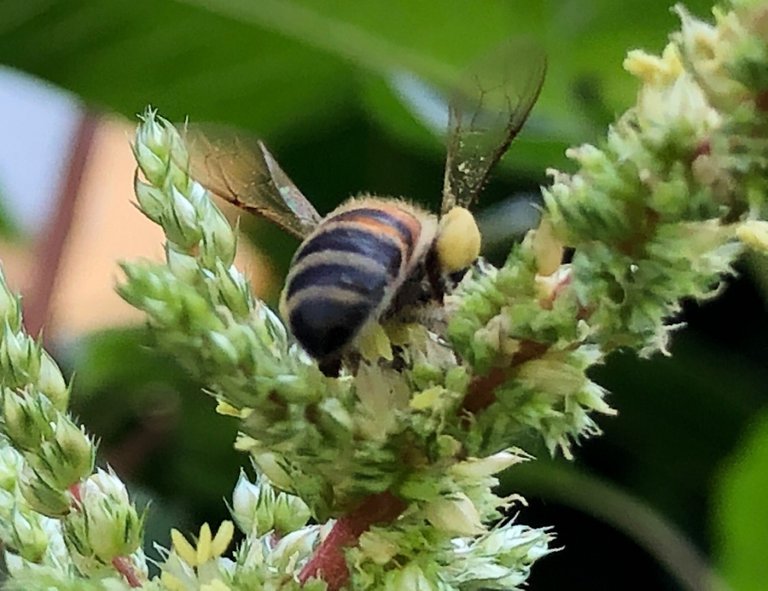 These are small bees, they are in the garden. They are very busy to work a lot.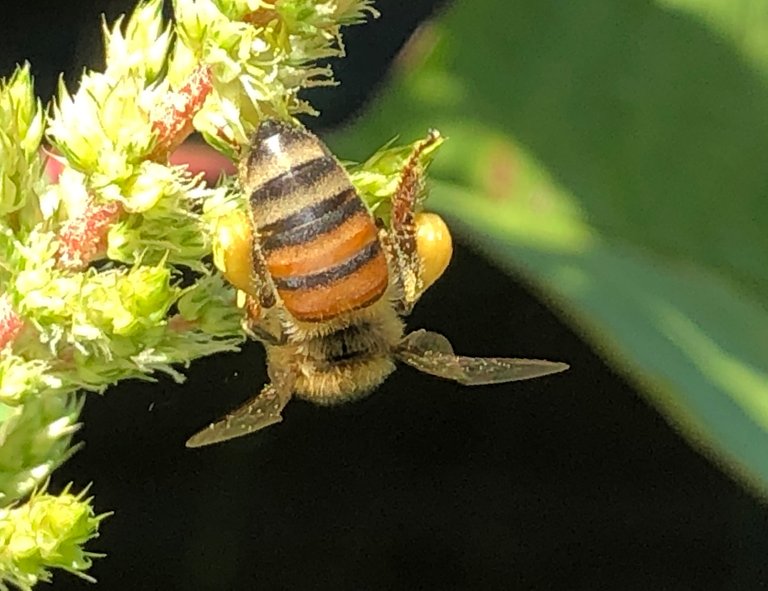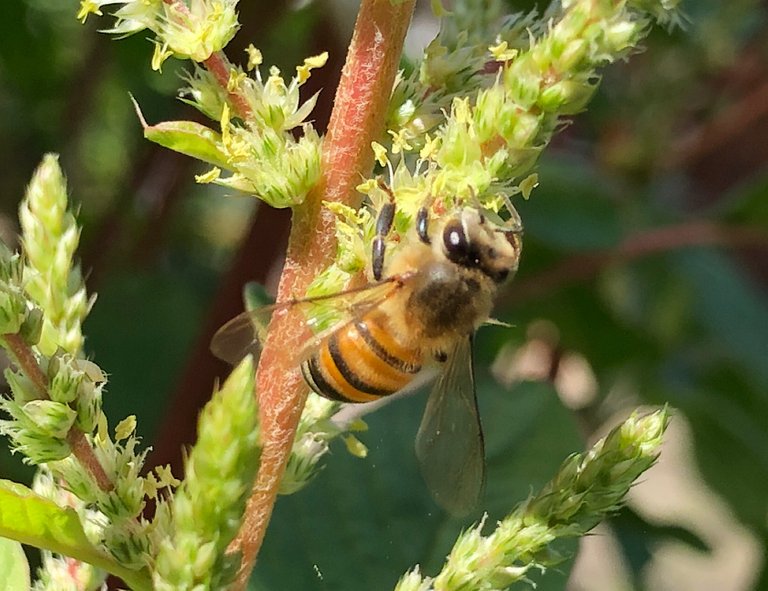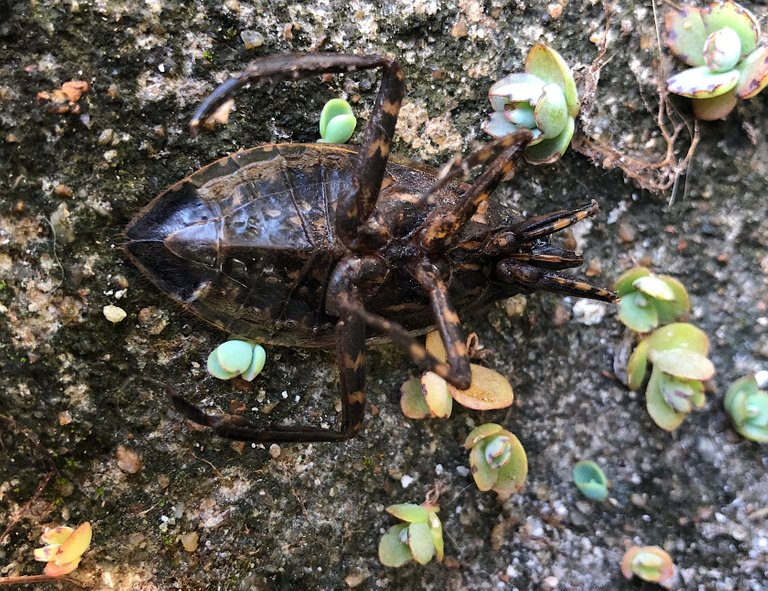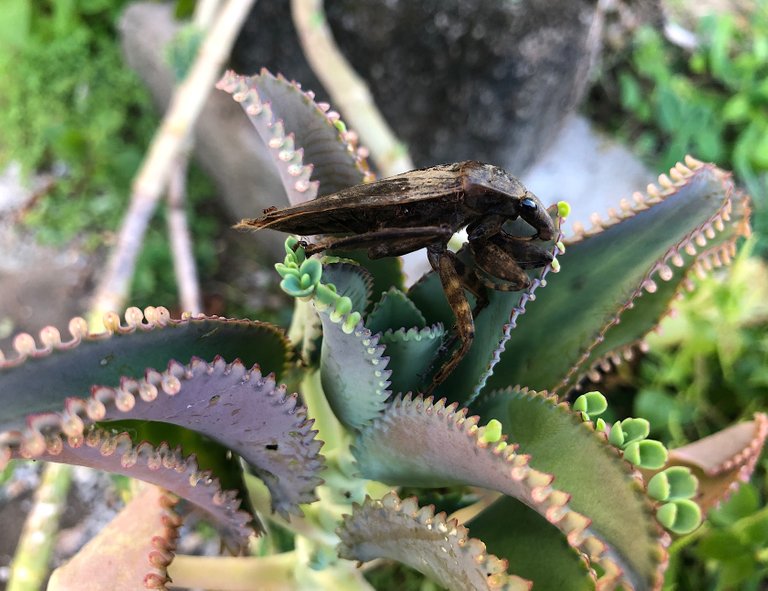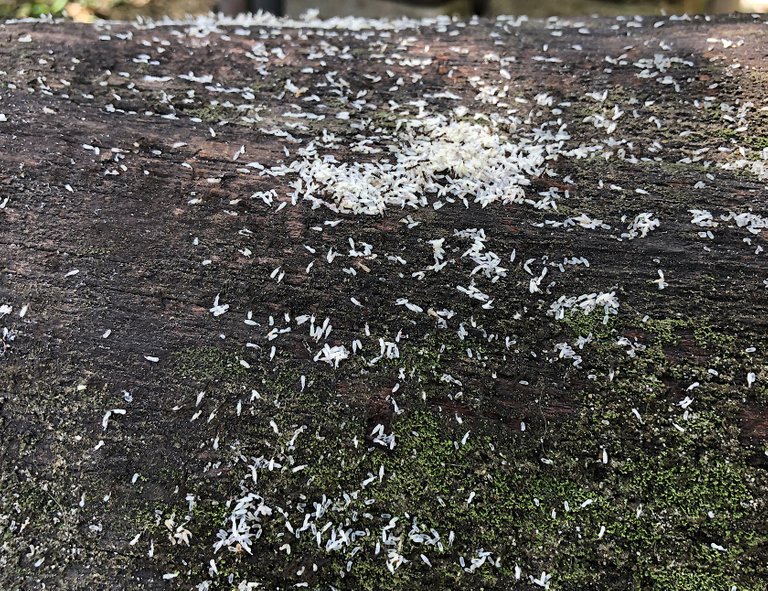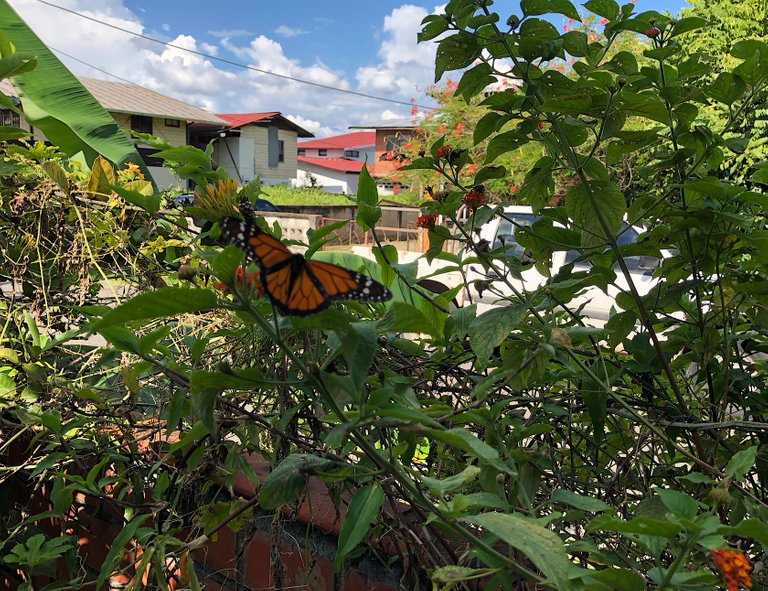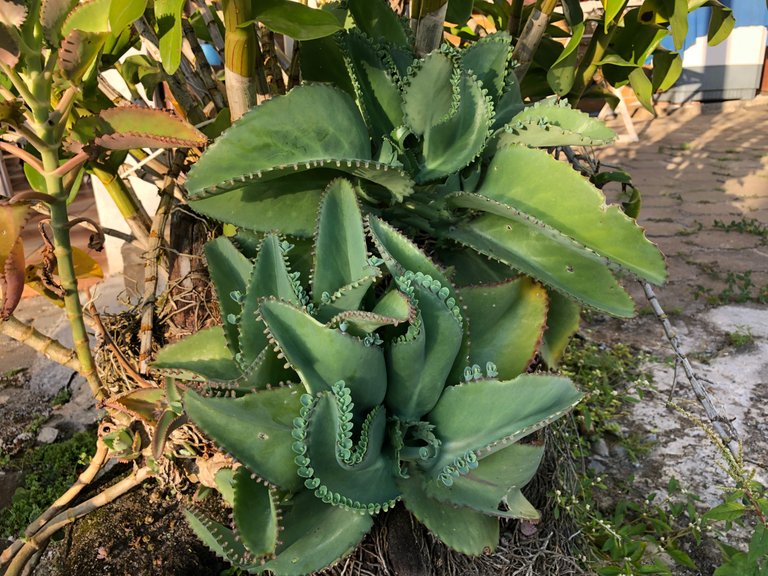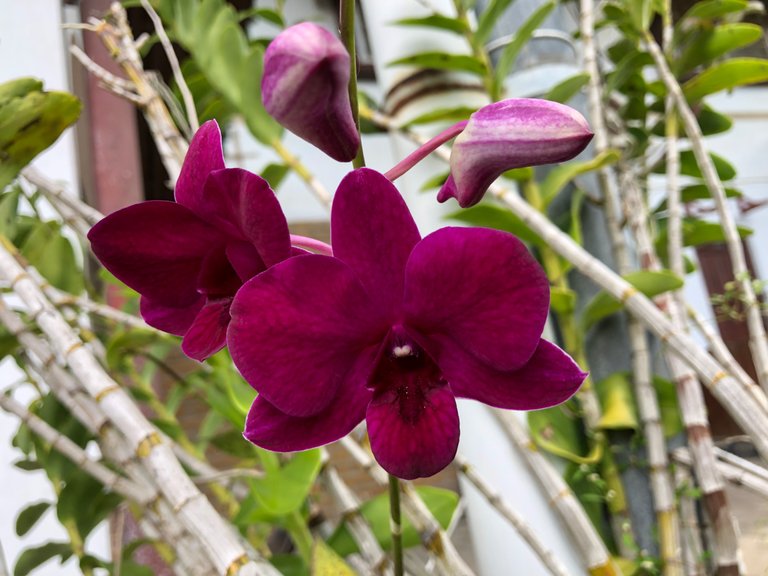 These are pictures shots from my phone, I want to have good camera by myself and I want to know use it.

🙏 THANKS FOR READING 🙏
If you enjoyed this post, please upvote and reblog.