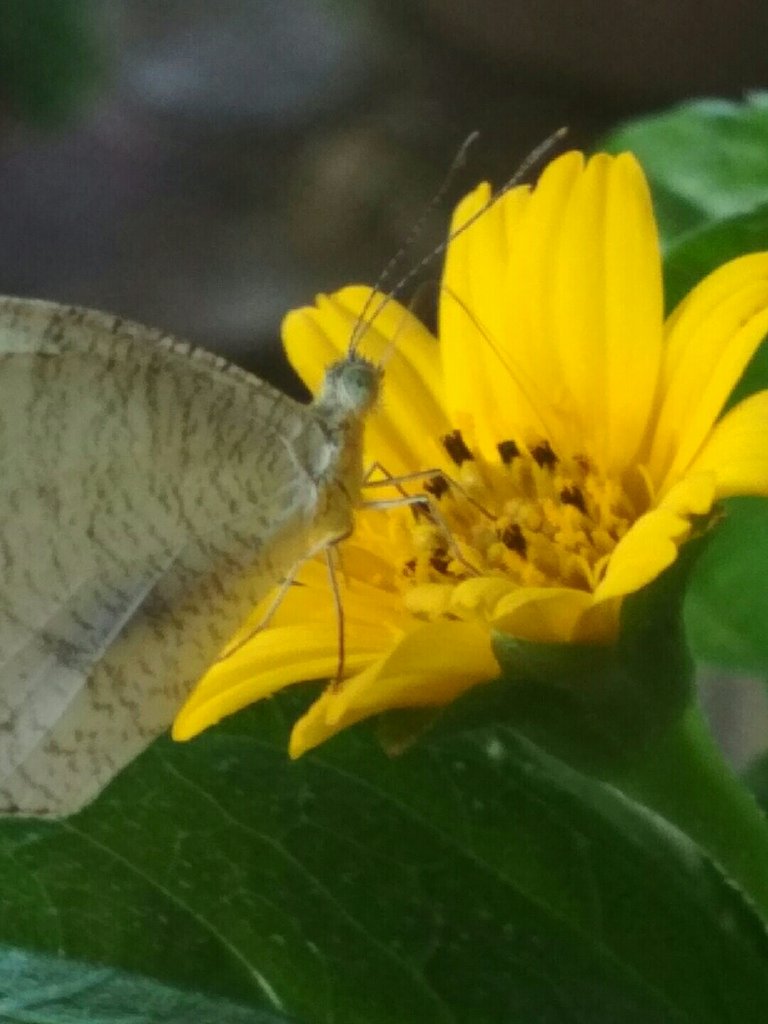 It's so amazing to know the balance of nature. Each is connected to each other which forms the cycle of life.
During my Wednesday walk, I've gathered some wild flowers and placed them on our table. I intended to replant it when roots begin to show. When I woke up in the morning, I was touched when ai saw a little butterfly atop the pollens of the yellow flowers. I can see that this kind of wild flower is heavily coated. Perhaps, they're created for the butterflies!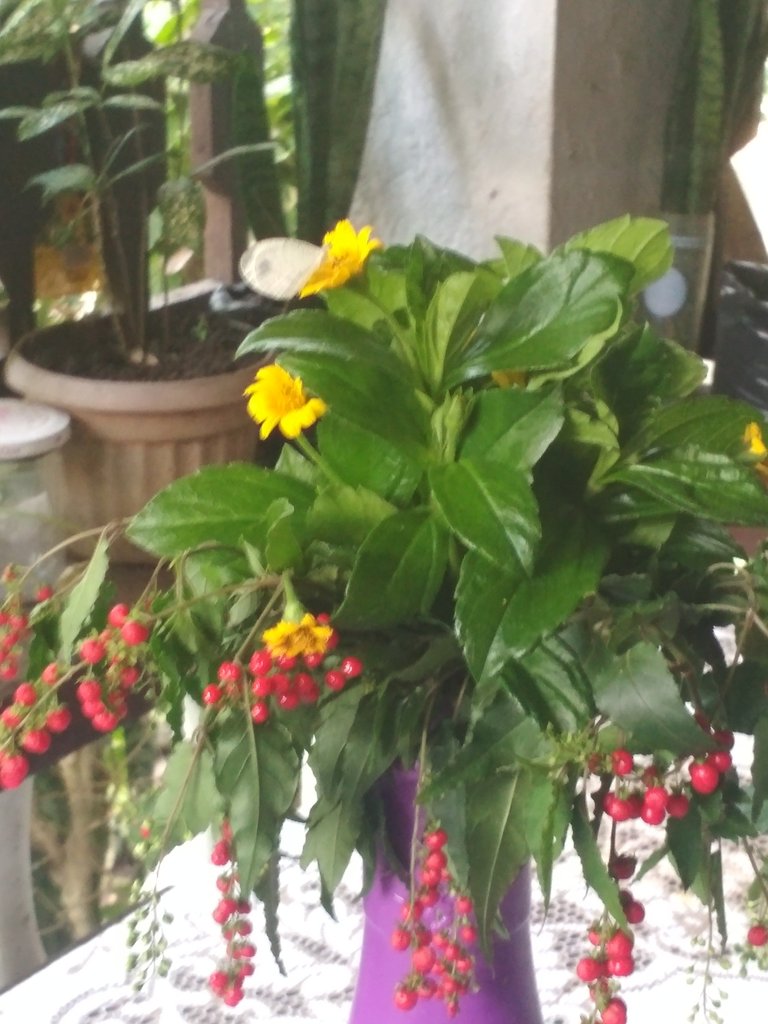 Perhaps the butterfly found it more attractive that it flew to the top of my arranged flowers instead of flying over the meadows.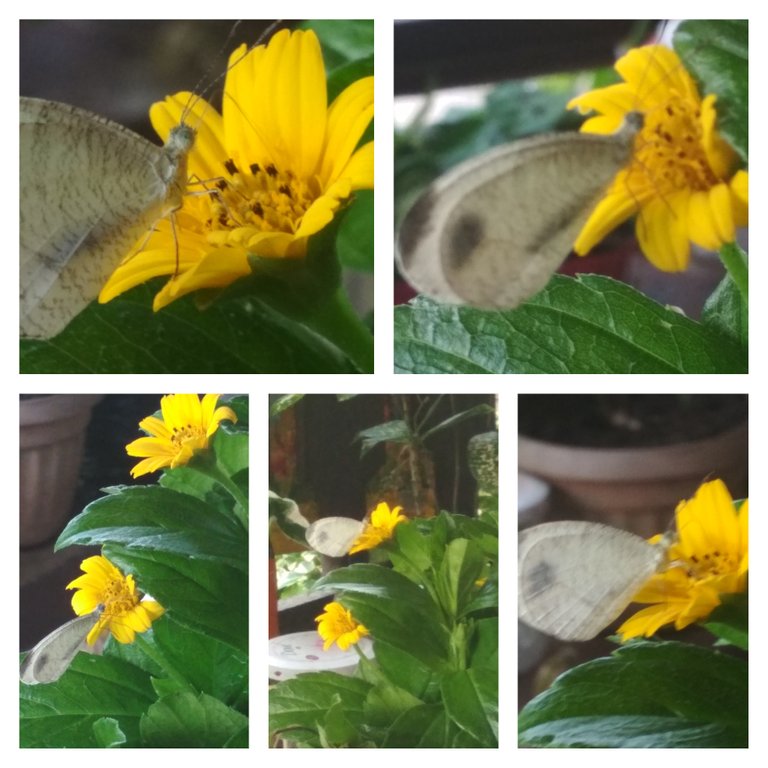 See, it transferred up and down the flowers!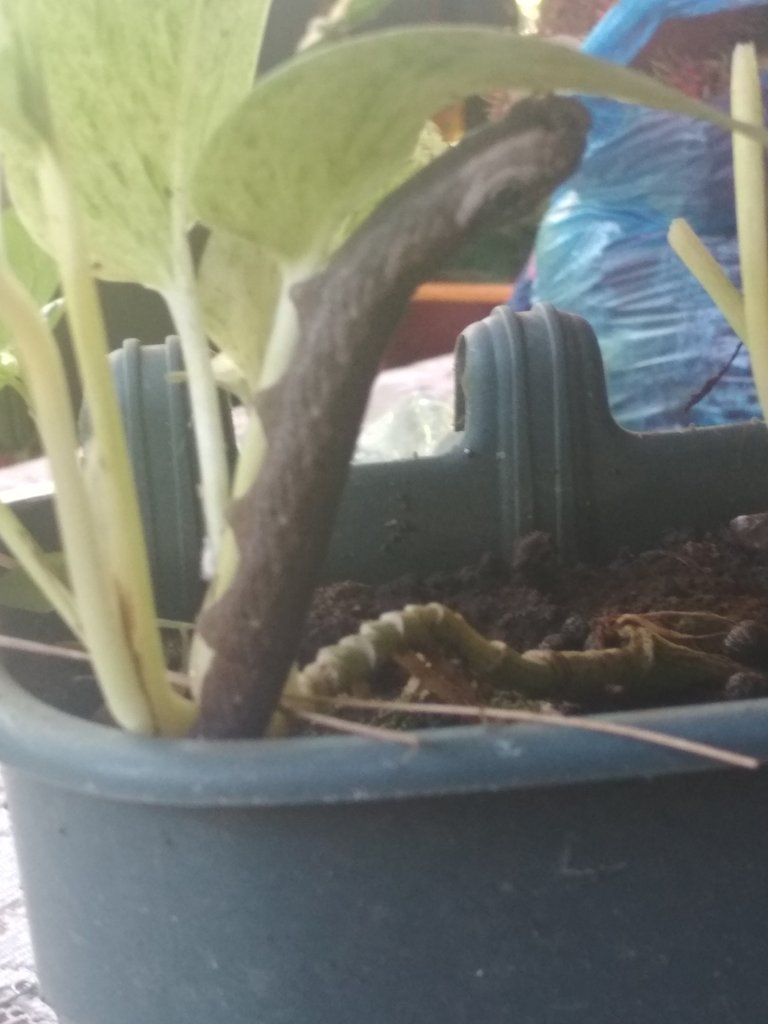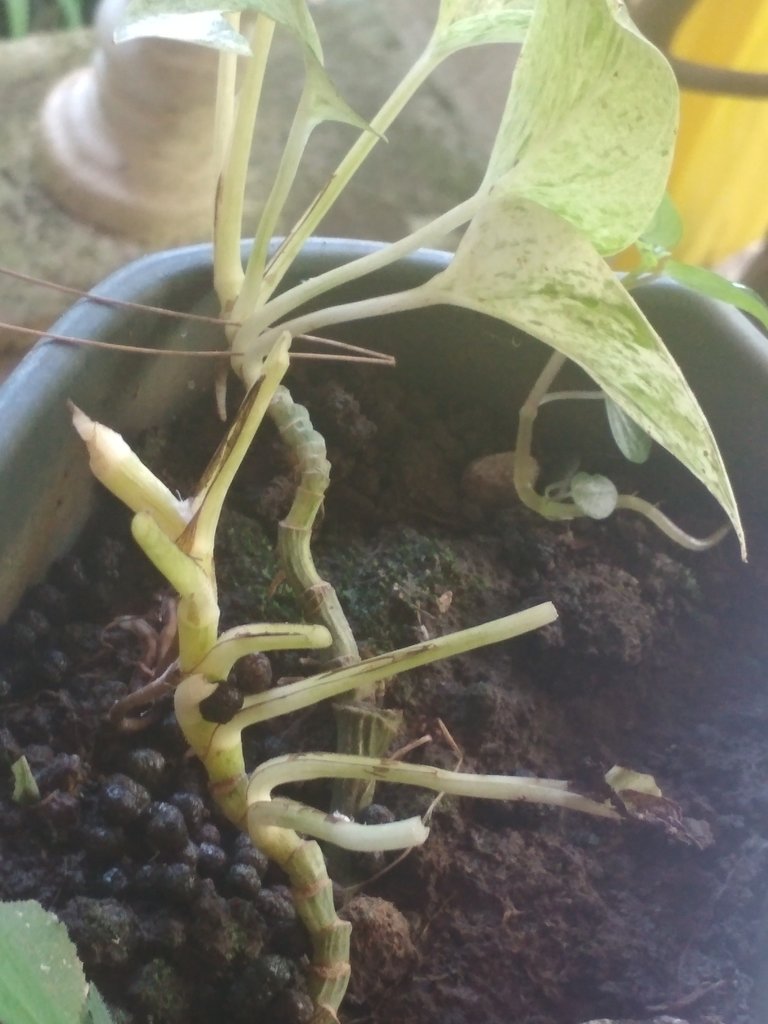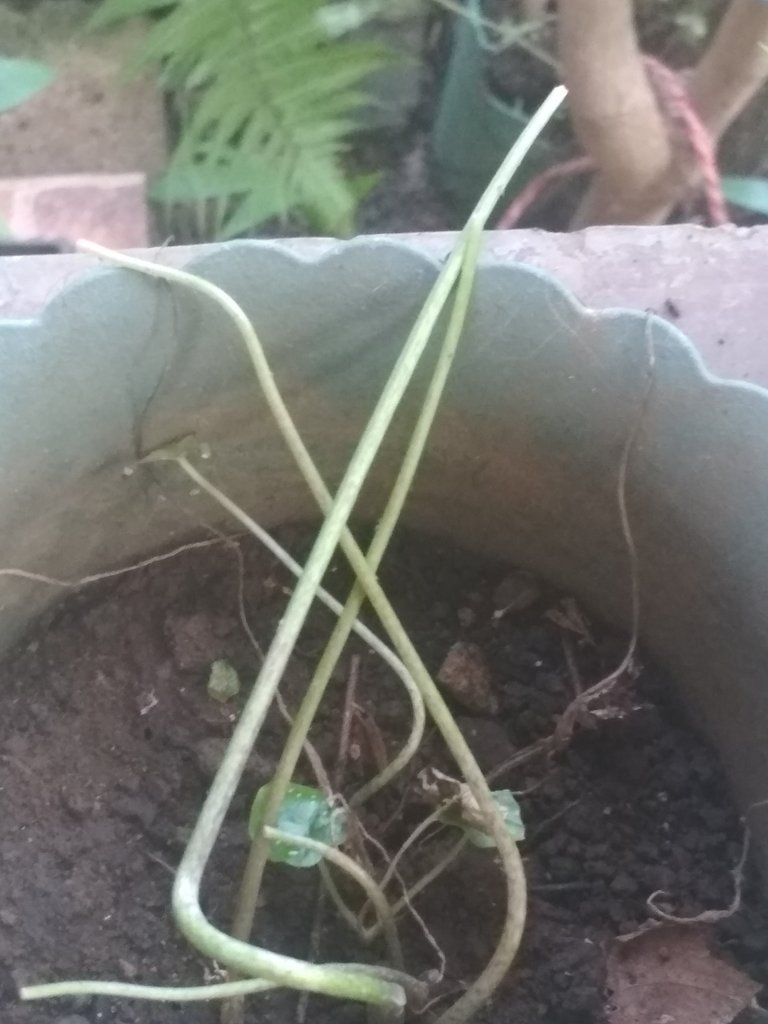 Well, I just hope that it won't lay eggs among the leaves of my caladiums because I just found a big caterpillar this morning! It's amazing to see how fast it has consumed the whole branch of my ivy plant and spotted caladium.
Honestly, I was sad but there's nothing I can do for now. It's the kind of life these insects have evolved and turning into a beautiful butterfly!
Thanking this amazing community for their love of fascinating insects.
Keep safe everyone!
Till then,