Hello all...
On this occasion I will share some pictures about moths. I hope you like it.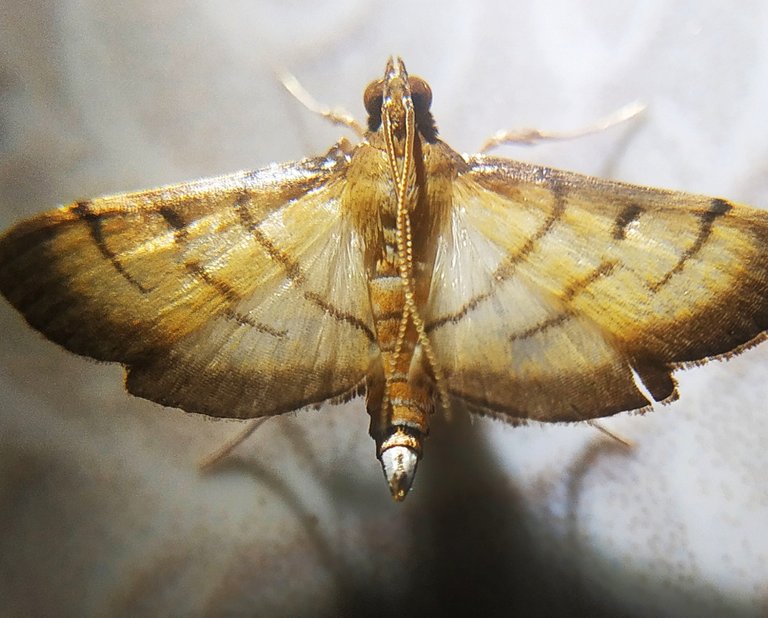 I photograph this moth at night. This little moth was standing on the wall a little helped by the room light. I took some of the pictures using a smartphone camera and added a macro lens.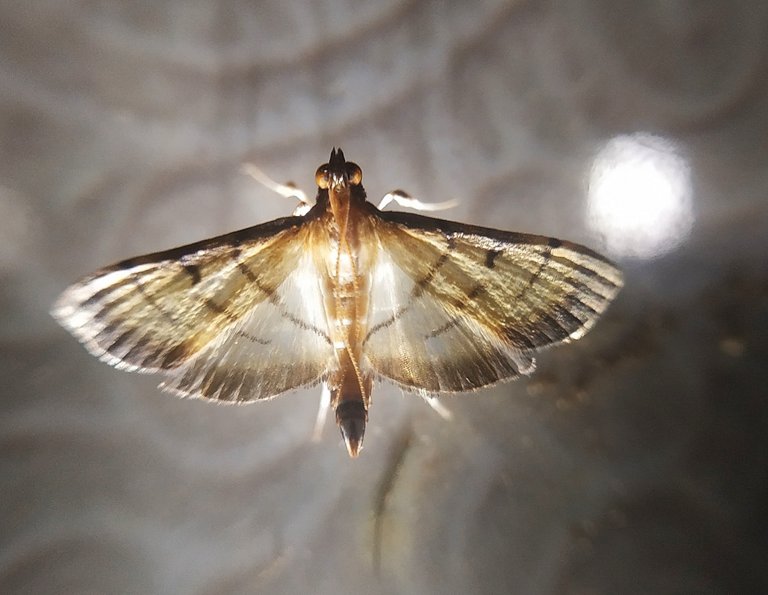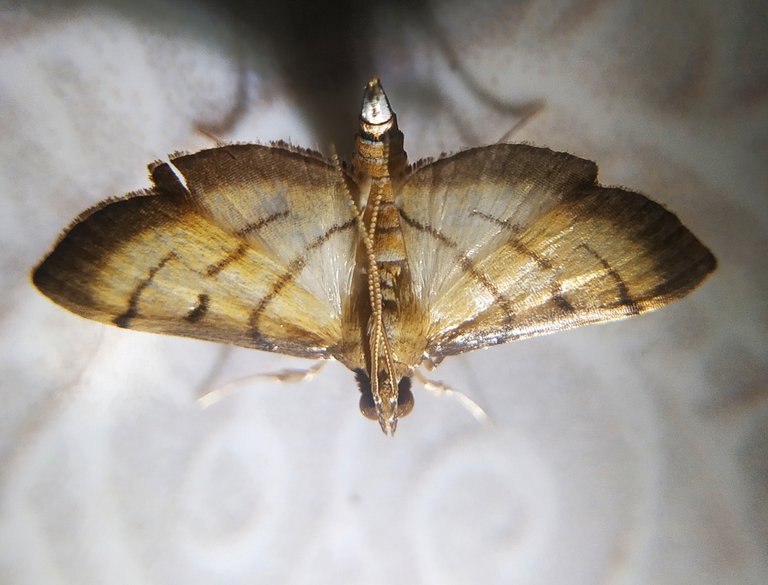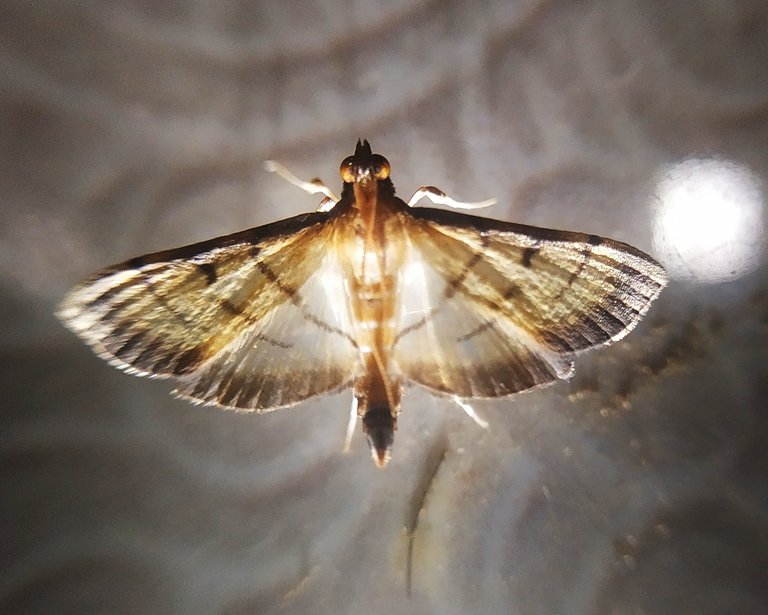 Camera smartphone xiomi redmi note 6 pro + macro lens
Thank you for visiting your post.
By rizasukma