Hello, friends.
The day is almost over and I wanted to share these pictures with you. This spider is called Argiope Argentata and I was able to shot pictures of it a couple of days ago.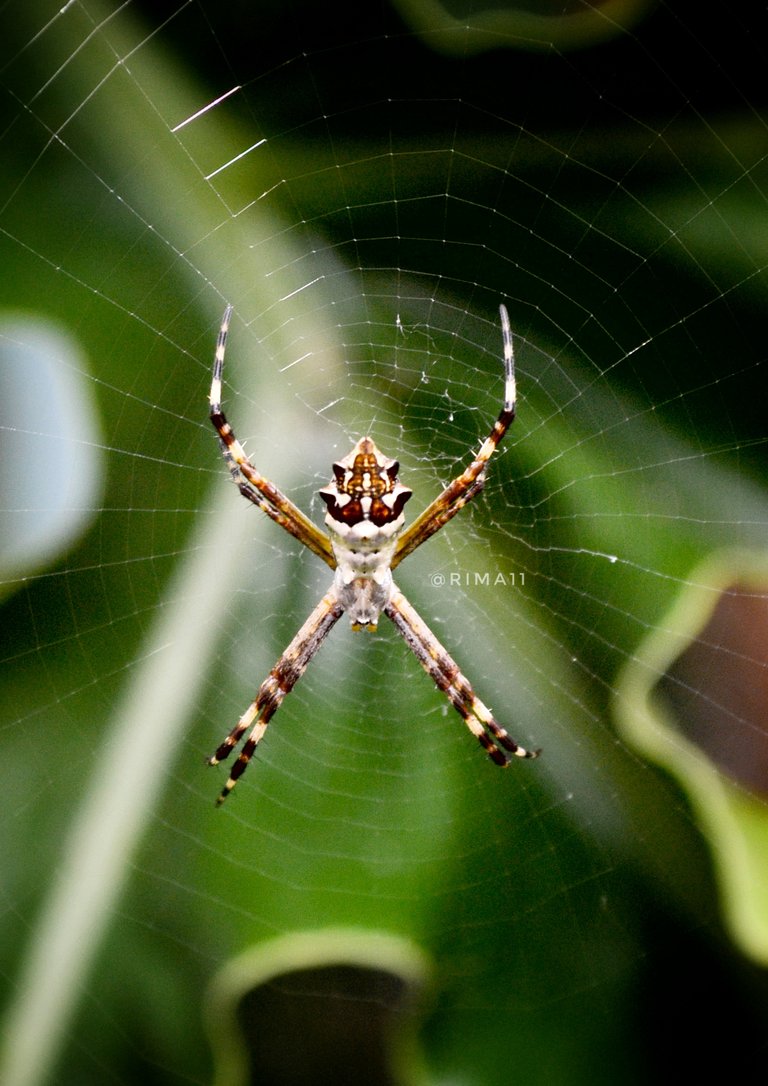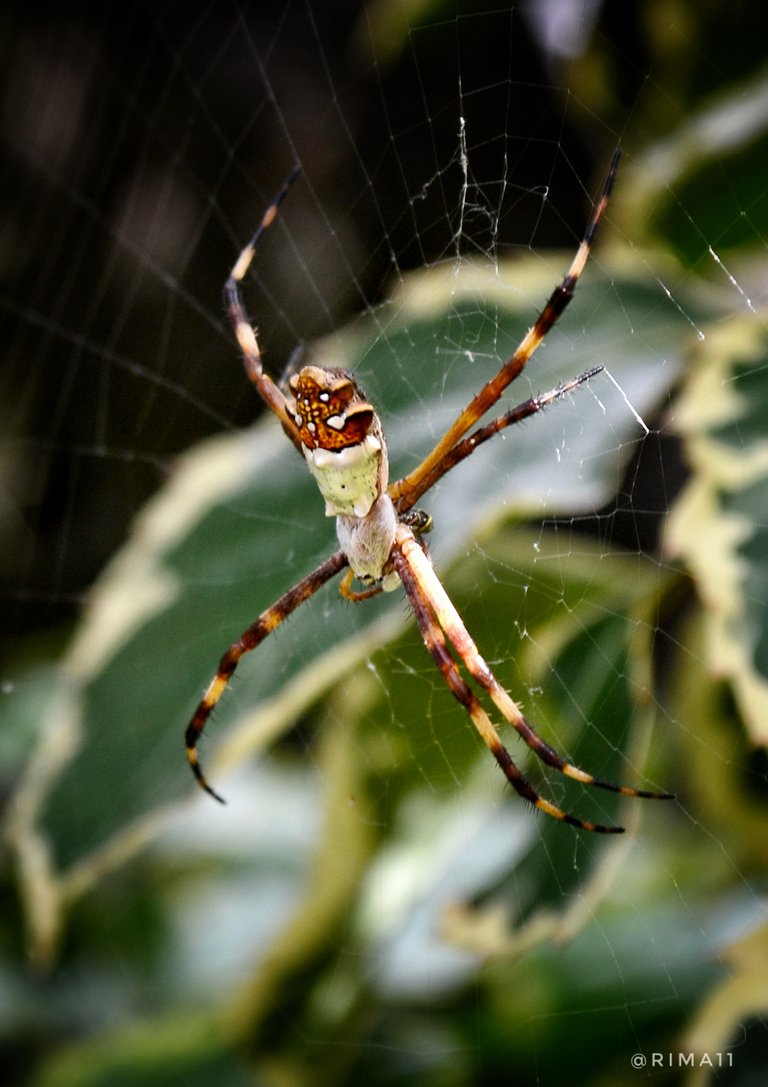 I was amazed at their size since it is not common to see large spiders around here, usually, only a few small jumping ones are seen.
I found two spiders in different places, one of them seemed to be waiting for its prey and the other was already wrapping one in its web.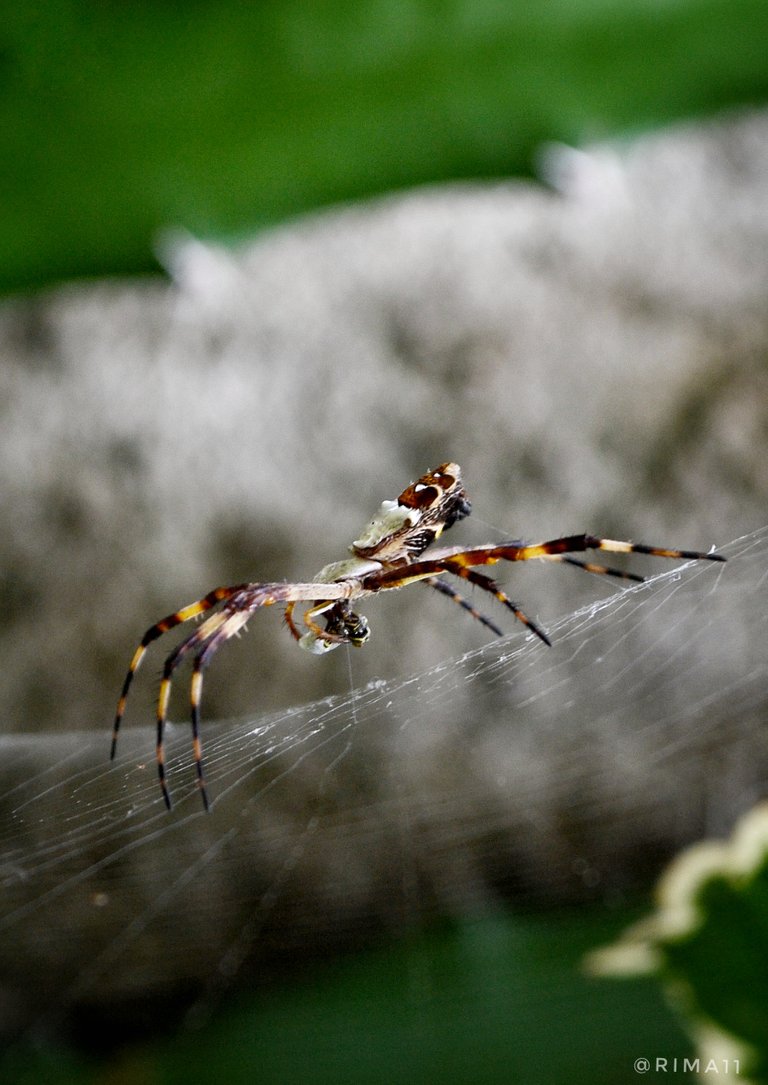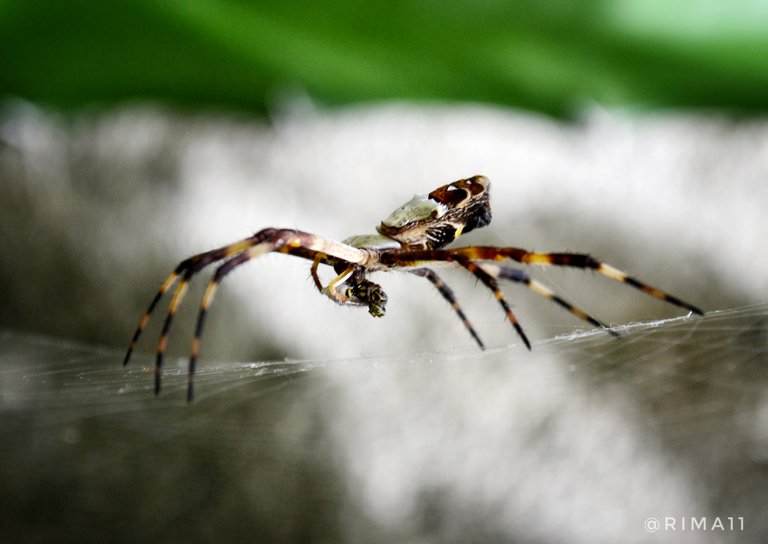 All these photos were shot by me using a Nikon camera.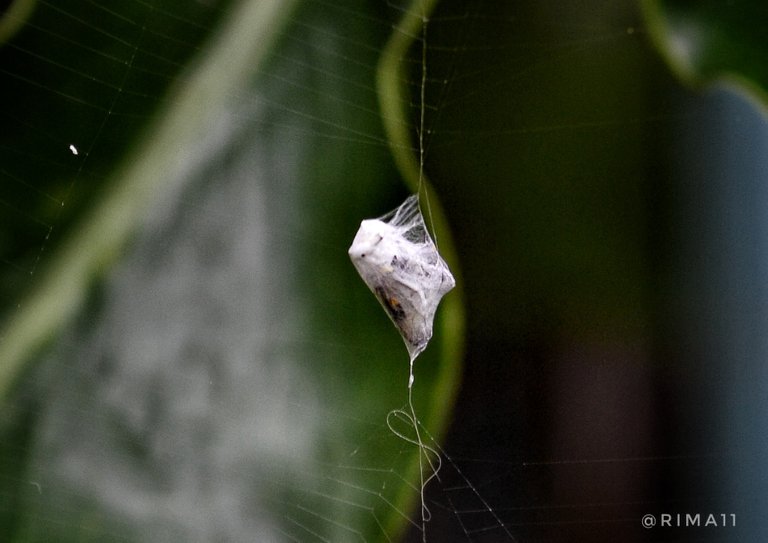 Thanks for reading.
Best regards.
Rima 🕷
---
---
[ESP]
Hola, amigos.
El día casi está por terminal y yo quite compartir seats fotografías con ustedes. Esta araña es llamada Argiope Argentata y tuve la oprtunidad de hacee fotografías de ella have un par de días.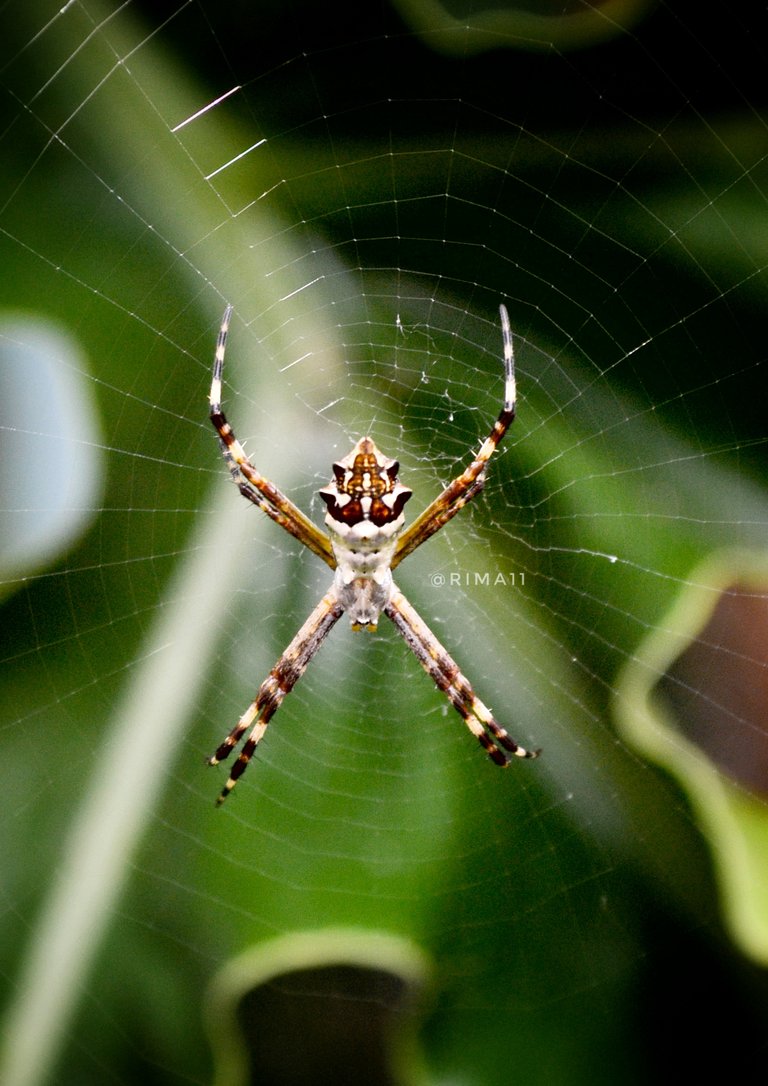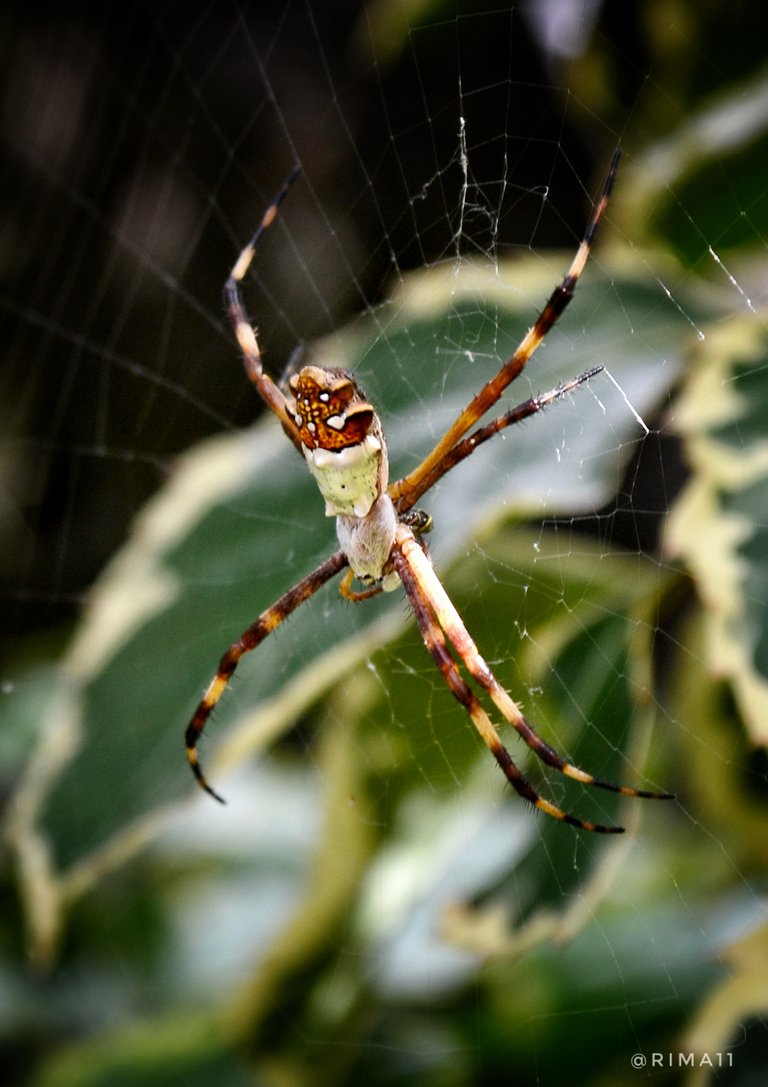 Me sorprendio su tamaño ya que no es común ver arañas grandes por aquí, usualmente solo se ven algunas pequeñas saltarinas.
Yo encontré dos arañas en diferentes lugares, una de ellas parecía estar esperando por su presa y la otra ya estaba envolviendo a la suya con su tela de araña.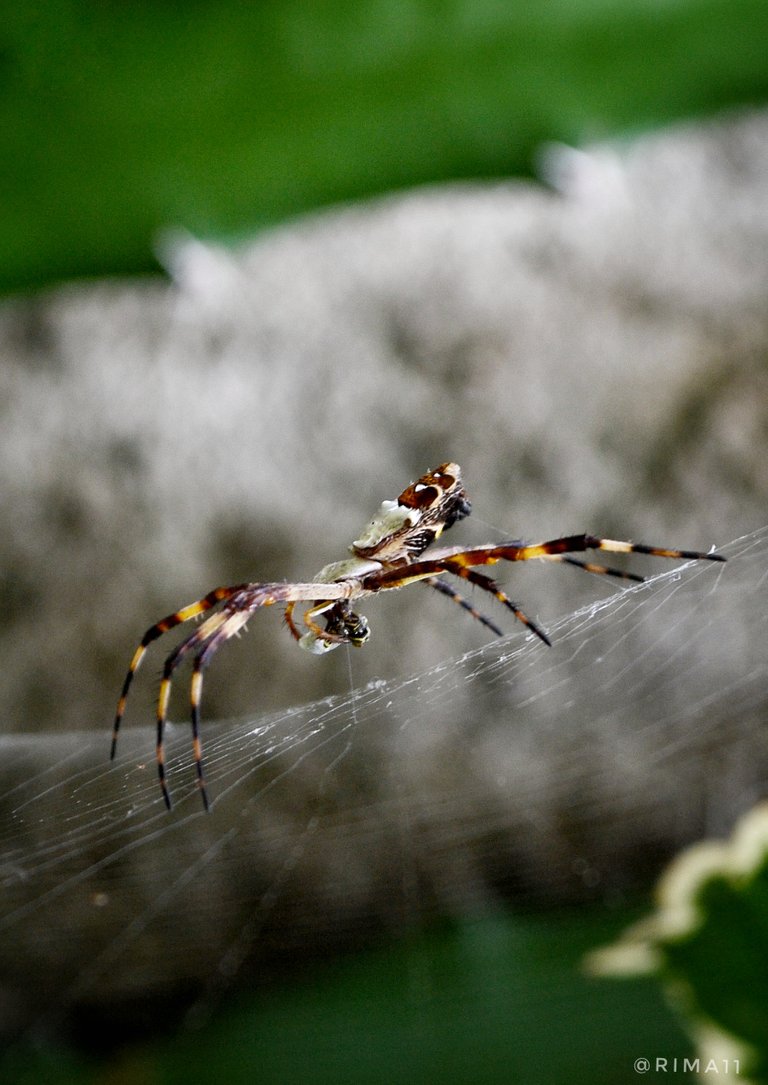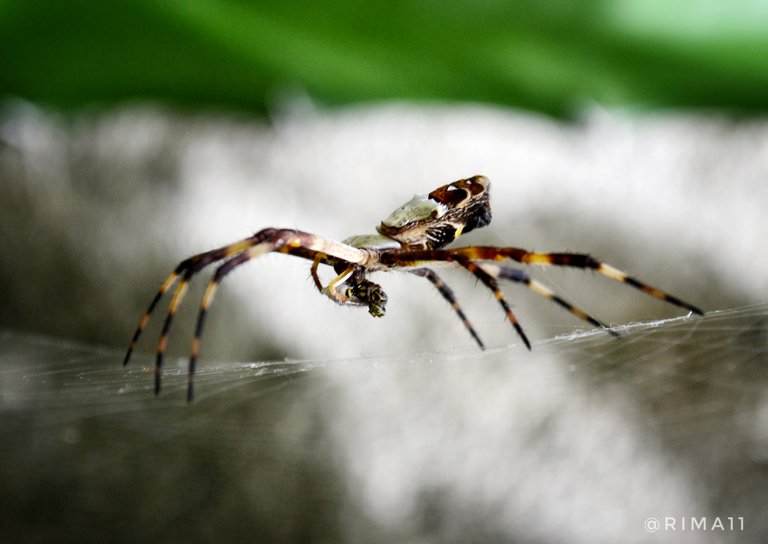 Todas estas fotografís fueron hechas por mi usando una cámara Nikon.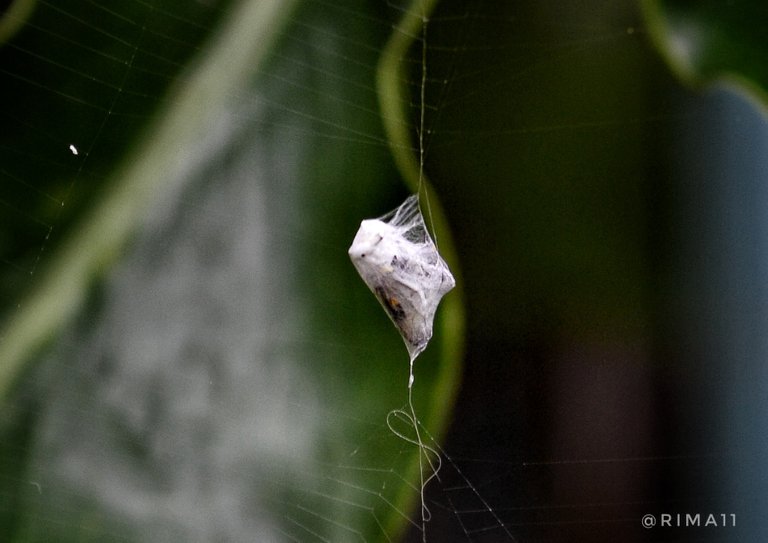 Gracias por leer.
Saludos cordiales.
Rima🕷