Friends of the beehive...
Among the daily work I found this beautiful butterfly. Tiny but elegant, with a defense mechanism in its back of total madness... As it spreads its wings, the color electric blue hypnotizes you.
Researching I found two possible species that belong to the same family Lycaenidae. Both species (Calycopsis and the Hypolycaena) have enormous similarities, nevertheless when specifying better the images I inclined to place it in the Lepidopteras of the species Hypolycaena.
He asks to observe it in the community of Rio Arenas in Cumanacoa state Sucre, Venezuela.
The images are my property and were taken with a Xiaomi 9 phone.
🦋•≫────≪•◦ 🦋 ◦•≫────≪•🦋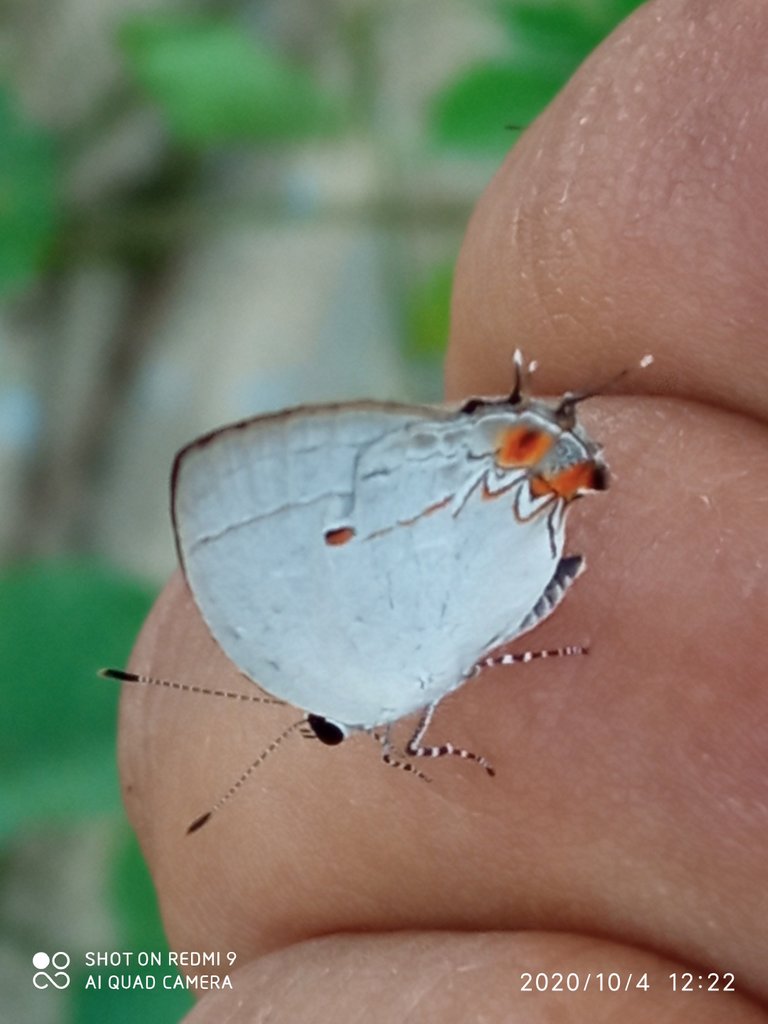 🦋•≫────≪•◦ 🦋 ◦•≫────≪•🦋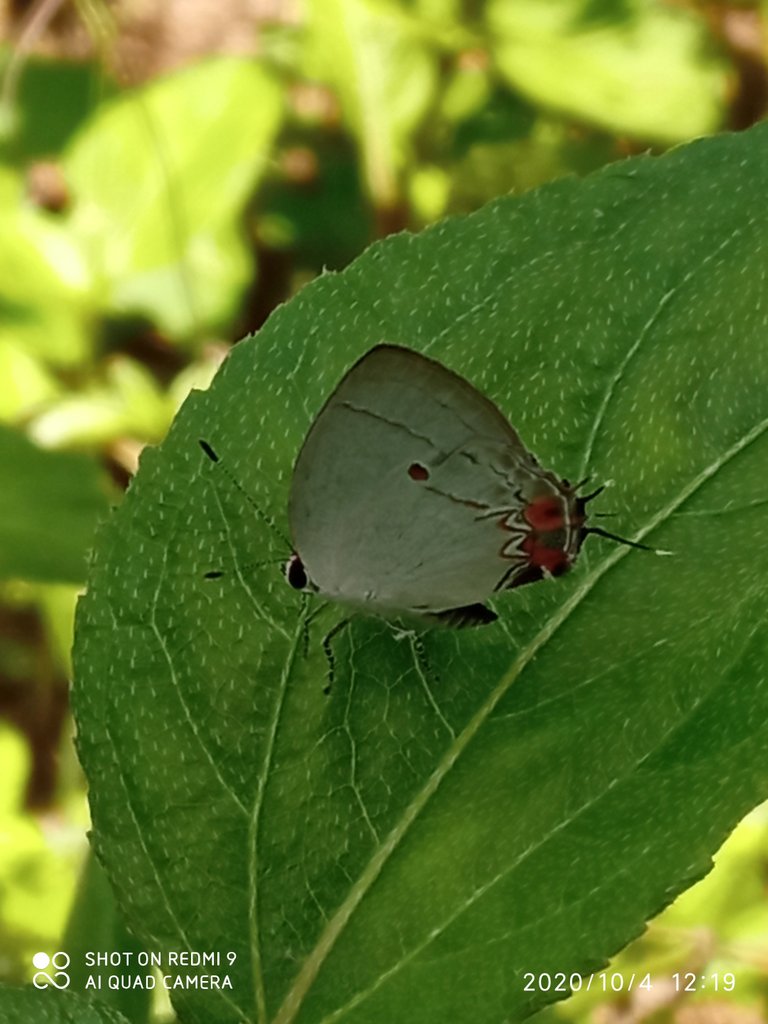 🦋•≫────≪•◦ 🦋 ◦•≫────≪•🦋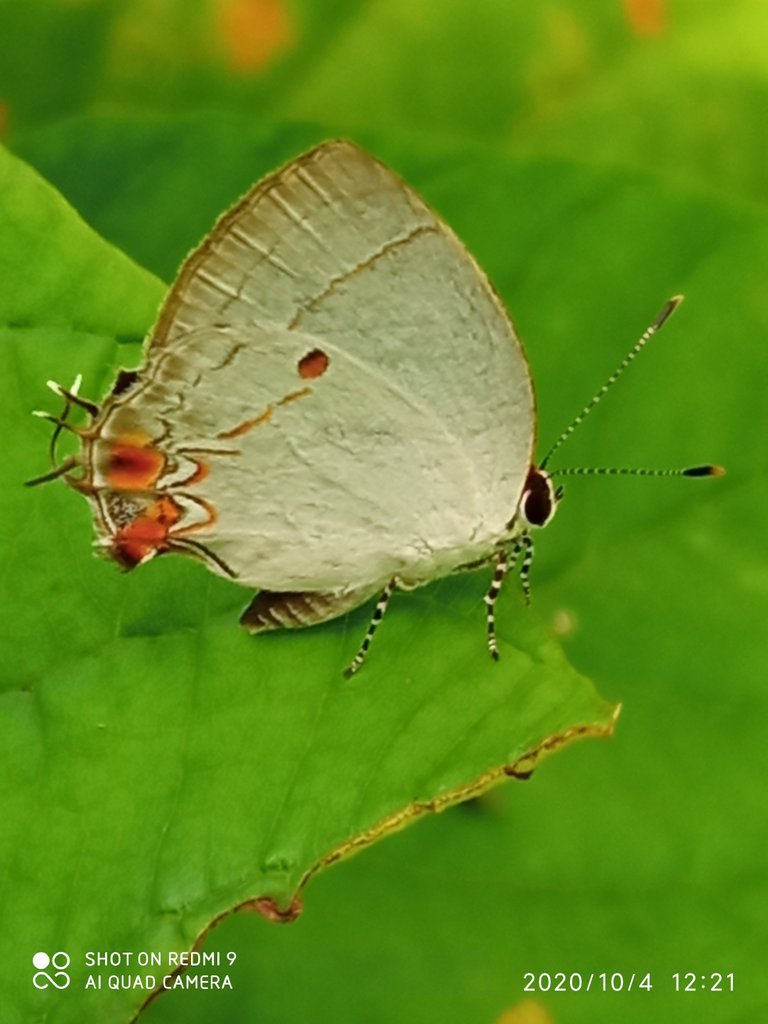 🦋•≫────≪•◦ 🦋 ◦•≫────≪•🦋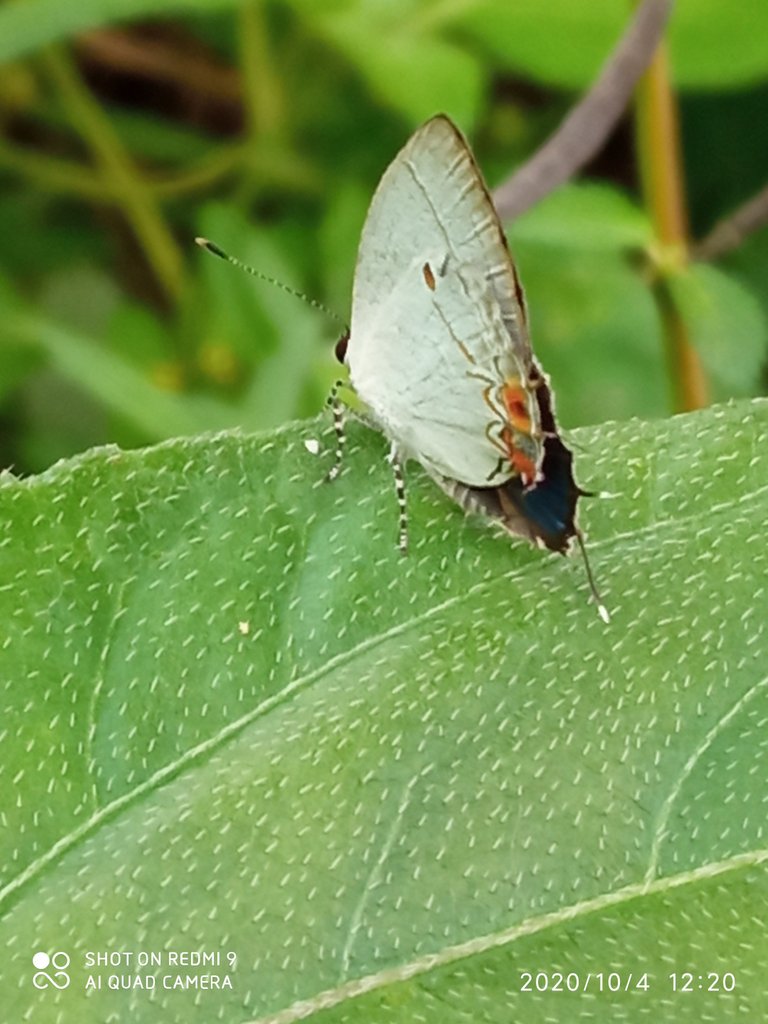 🦋•≫────≪•◦ 🦋 ◦•≫────≪•🦋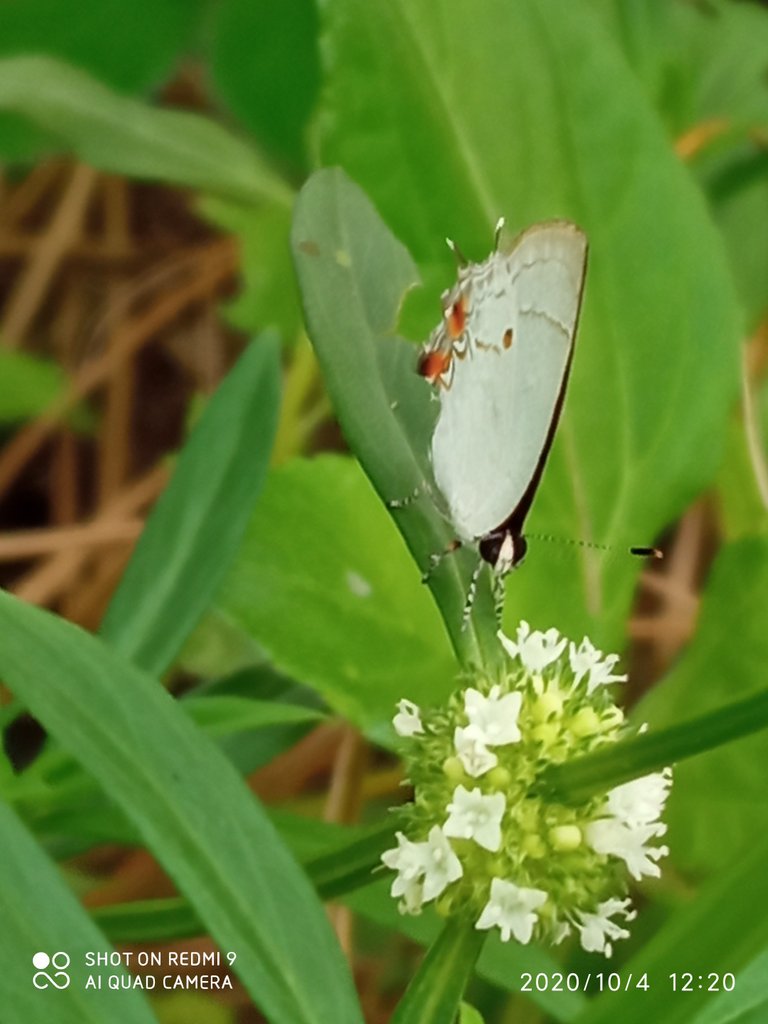 🦋•≫────≪•◦ 🦋 ◦•≫────≪•🦋
Thanks for visiting my blog!
See you again at the Magestuoso Butterfly Festival!
Translated with DeepL
🦋•≫────≪•◦ 🦋 ◦•≫────≪•🦋

Amigos de la colmena...
Entre la cotidianidad del trabajo me encontré esta hermosisima mariposa. Diminuta pero elegante, con un mecanismo de defensa en su parte posterior de total locura... Al extender sus alas el color azul eléctrico te hipnotiza.
Investigando encontré dos posibles especies que pertenecen a la misma familia Lycaenidae. Ambas especies (Calycopsis y la Hypolycaena) tienes semejanzas enormes, sin embargo al precisar mejor las imágenes me incline a colocarla en las Lepidopteras de la especie Hypolycaena.
La pide observar en la comunidad de Río Arenas en Cumanacoa estado Sucre, Venezuela.
Las imágenes son de mi propiedad y fueron tomadas con teléfono Xiaomi 9.
🦋•≫────≪•◦ 🦋 ◦•≫────≪•🦋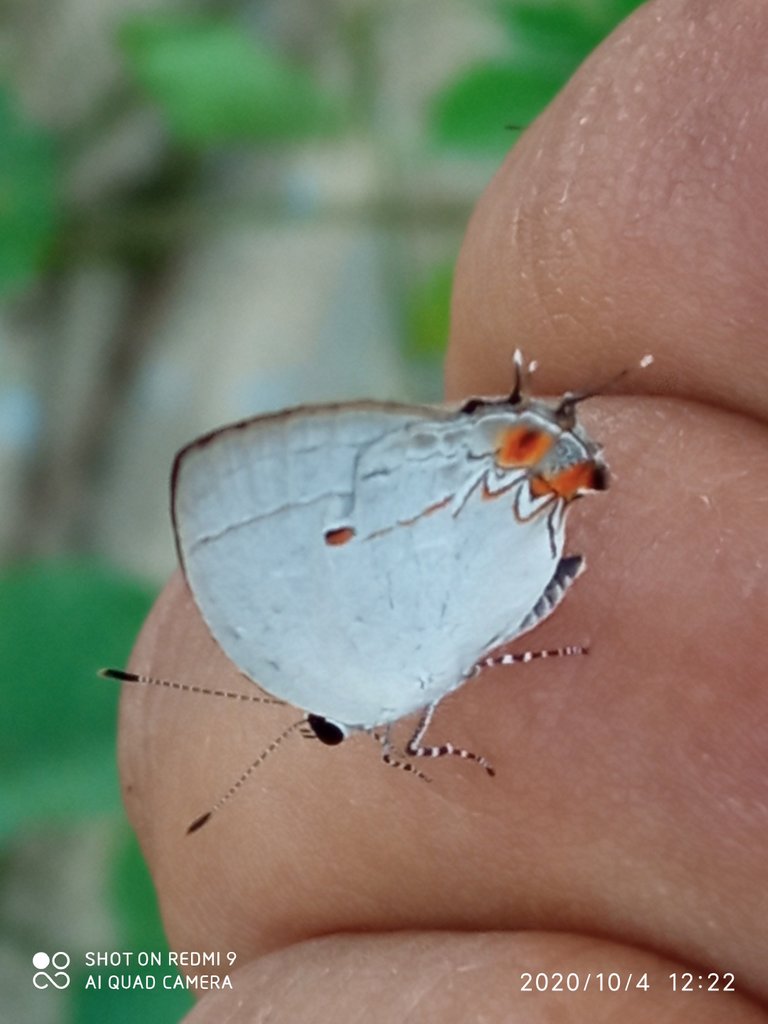 🦋•≫────≪•◦ 🦋 ◦•≫────≪•🦋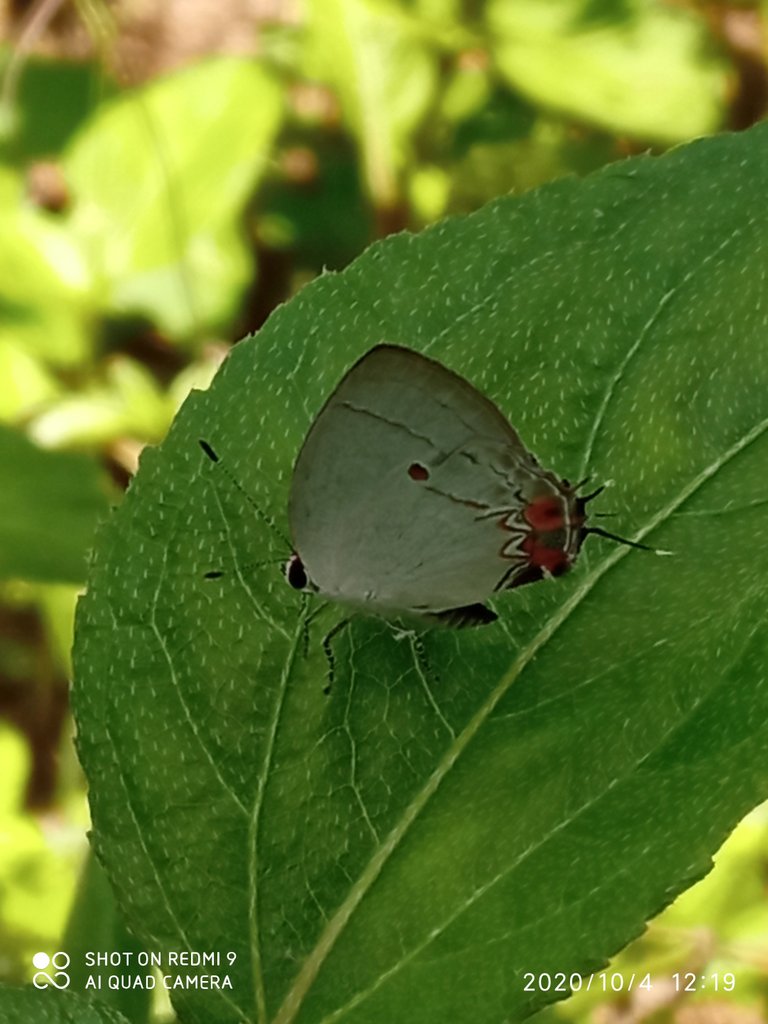 🦋•≫────≪•◦ 🦋 ◦•≫────≪•🦋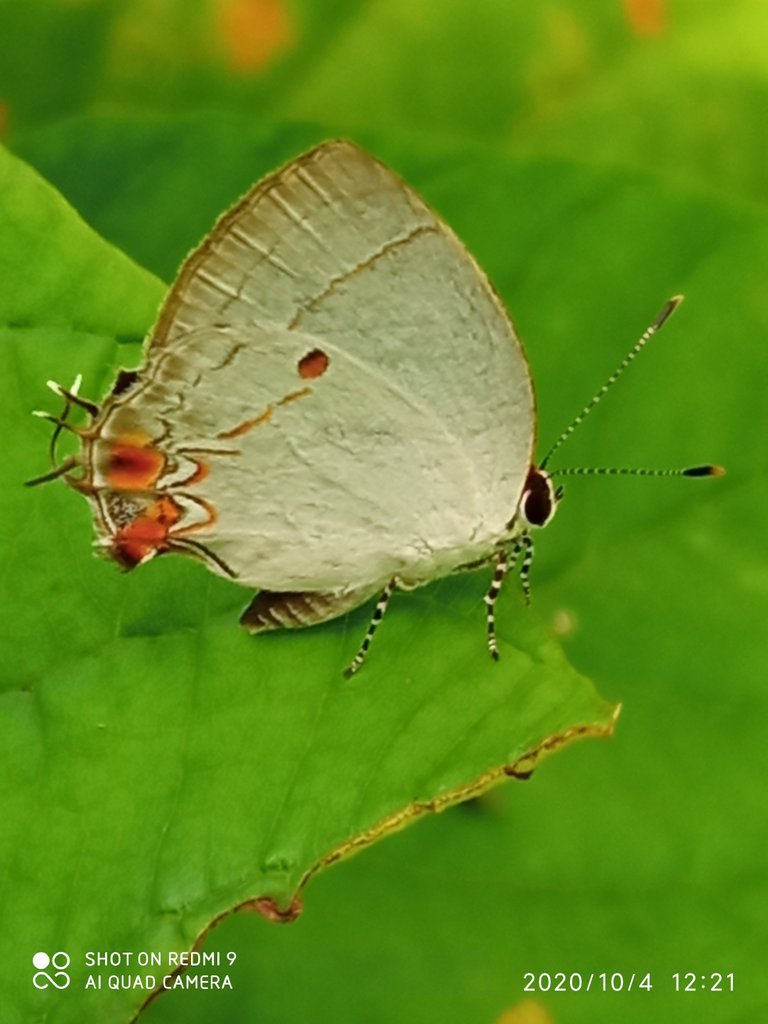 🦋•≫────≪•◦ 🦋 ◦•≫────≪•🦋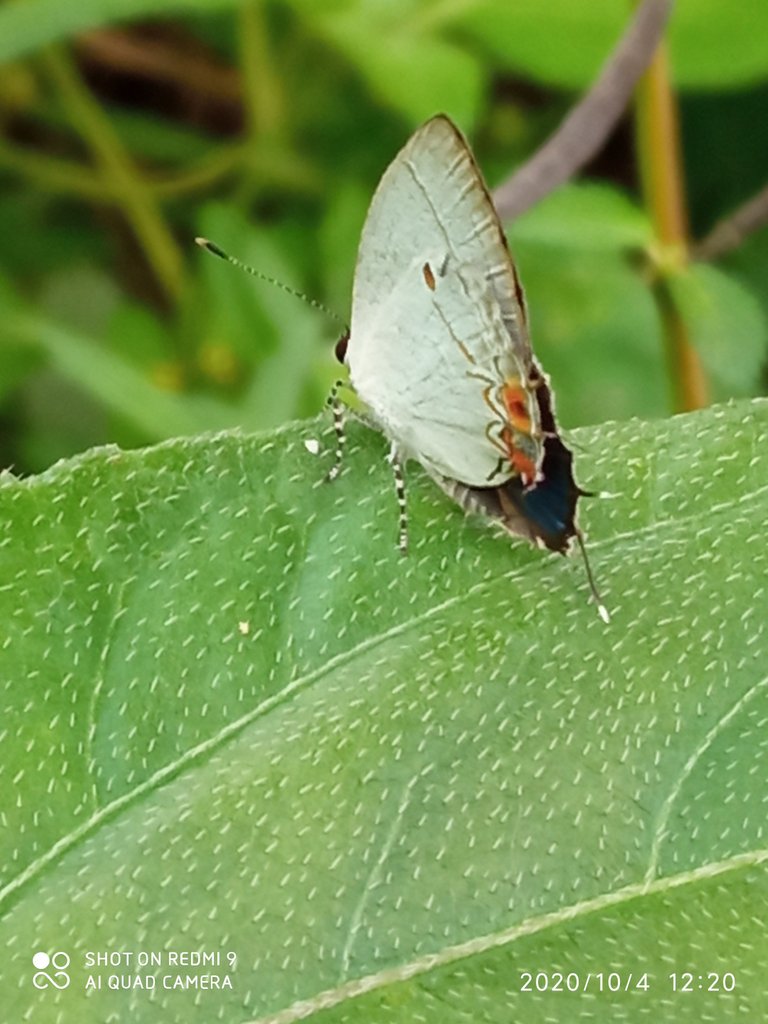 🦋•≫────≪•◦ 🦋 ◦•≫────≪•🦋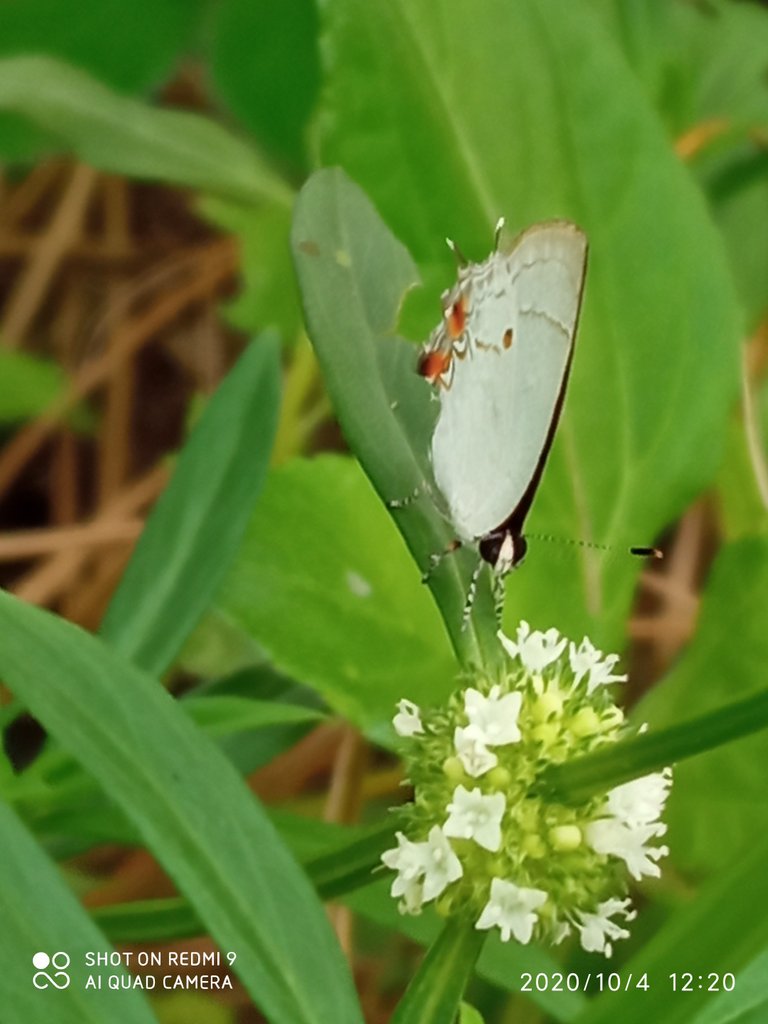 🦋•≫────≪•◦ 🦋 ◦•≫────≪•🦋
Gracias por visitar mi blog!
Hasta otro encuentro Magestuoso con mariposas!
🦋•≫────≪•◦ 🦋 ◦•≫────≪•🦋