🕷️🕸️IN ENGLISH🕸️🕷️
Good morning to all hivers!
Nature always surprises us with its eloquent ways of telling us, epa! Here we are other living beings that need to respect our habitat...
Today I present to you a spider totally black and with a high sense of protection, because despite being small it was attentive to my movements.
For a moment I thought it was a spider of the jumping spider family, but no! It is a common species of arachnid that according to my research is related to Badumna longinqua.
All photos are my property and were taken with Xiaomi 9 phone.
---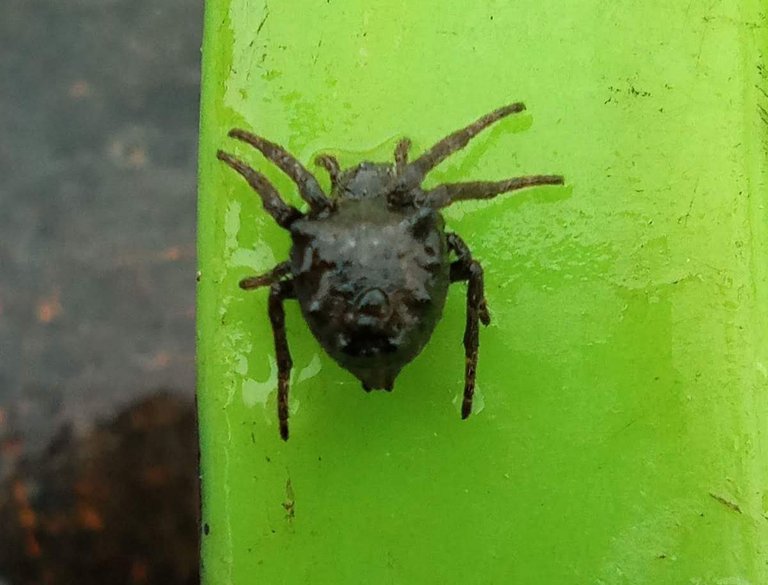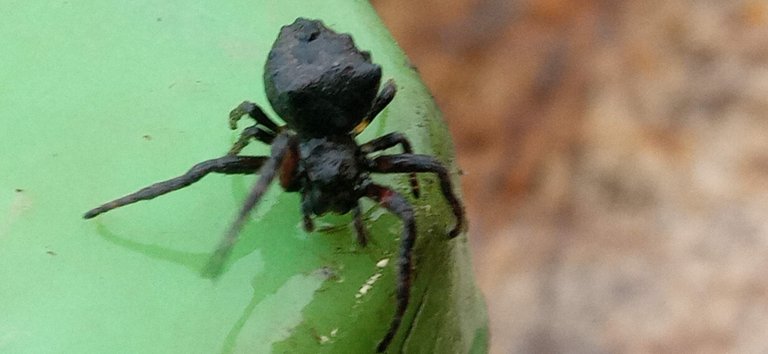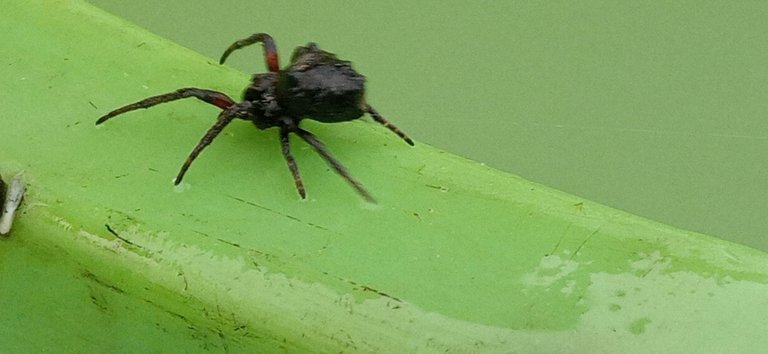 ---

Thanks for reading and voting this post...
Best regards!
Until another chance with in fascinating world of insects!
You can visit my digital art blog at Nftshowroom

Translated with DeepL
🕷️🕸️EN ESPAÑOL🕸️🕷️
Buen día a todos los hivers!
La naturaleza siempre nos sorprende con sus elocuentes formas de decirnos, epa! Aqui estamos otros seres vivos que necesitan que respeten nuestro hábitat...
Hoy le presento una araña totalmente negra y con un sentido de protección elevado, ya que a pesar de ser pequeña estaba atenta a mis movimientos.
Por 7n momento pe se que era u a araña de la familia de las saltarinas, pero no! Es una especie de arácnido común que según lo indagado se relación a con Badumna longinqua.
Todas las fotos son de mi propiedad y fueron tomadas con teléfono Xiaomi 9
---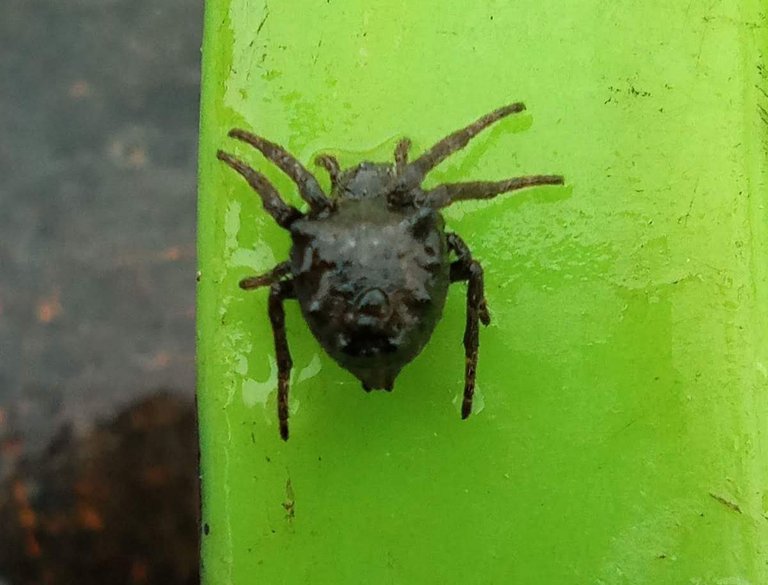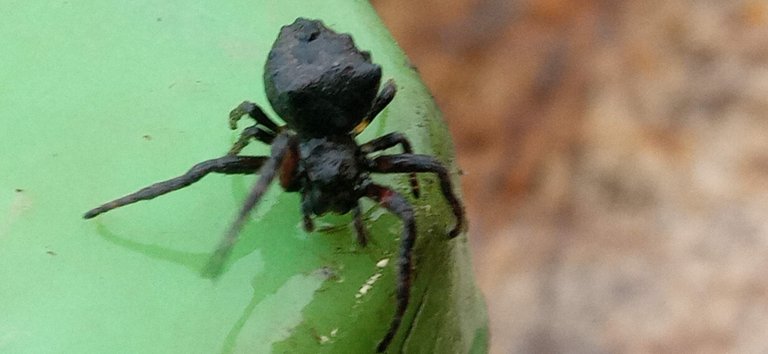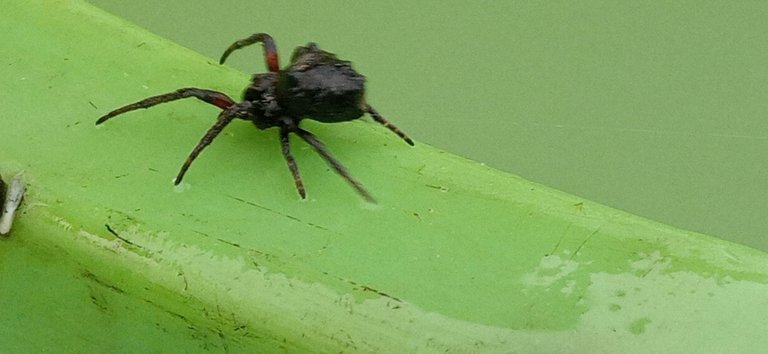 ---

Gracias por leer y votar este post...
Un abrazo!
Hasta otra oportunidad con en mundo fascinante de los insectos!
Puedes visitar mi blog de arte digital en Nftshowroom