Something is roaming around our backyard she looks really fancy with her "bling".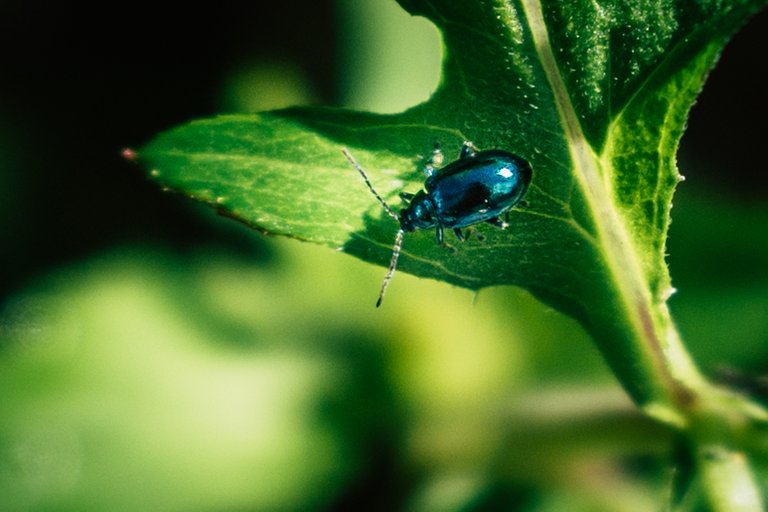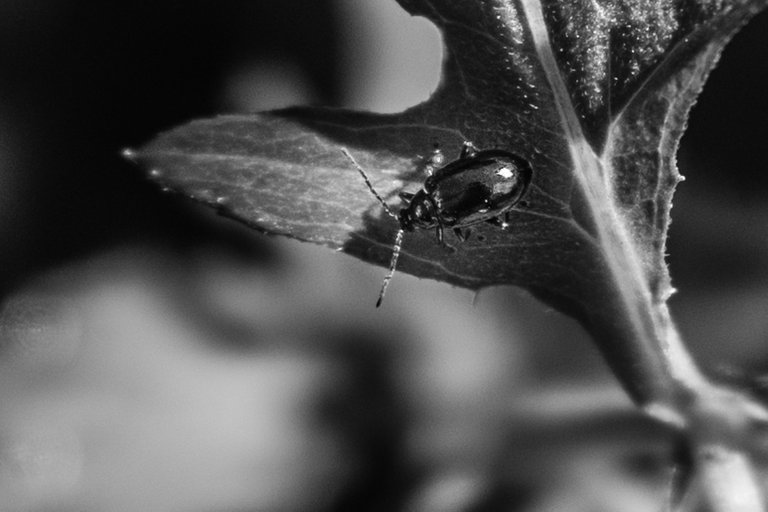 Honestly, she looks like a gem. A moving and breathing emerald if you ask me.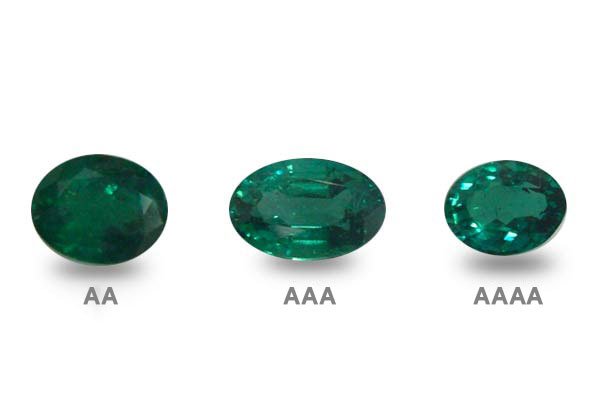 source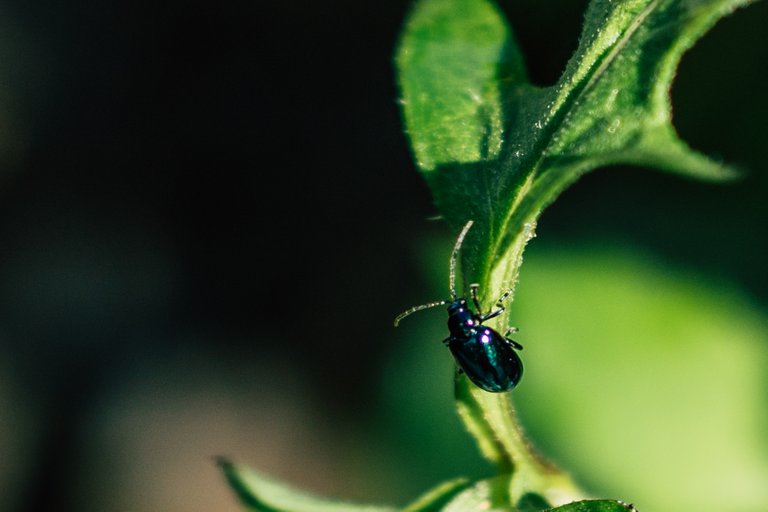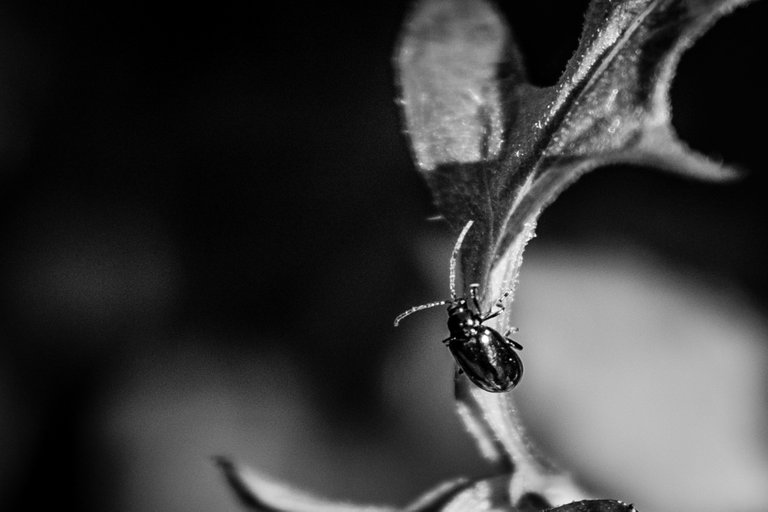 The shin on her back looks very similar to how an emerald reflects & refract the light on it or through it.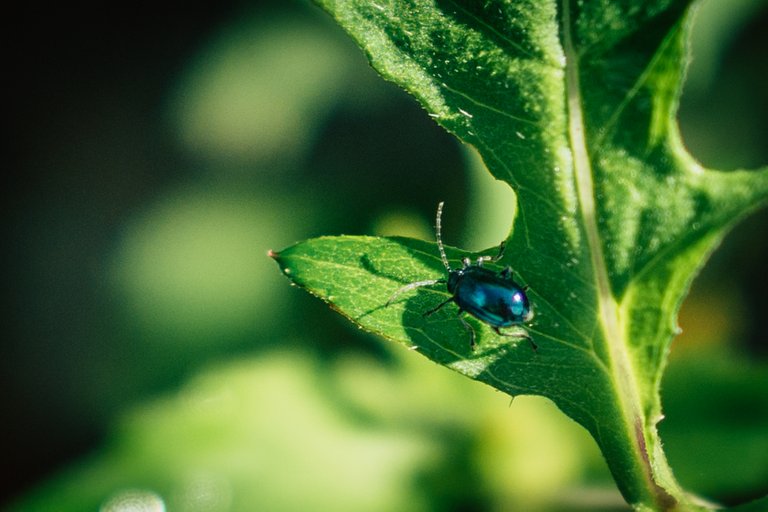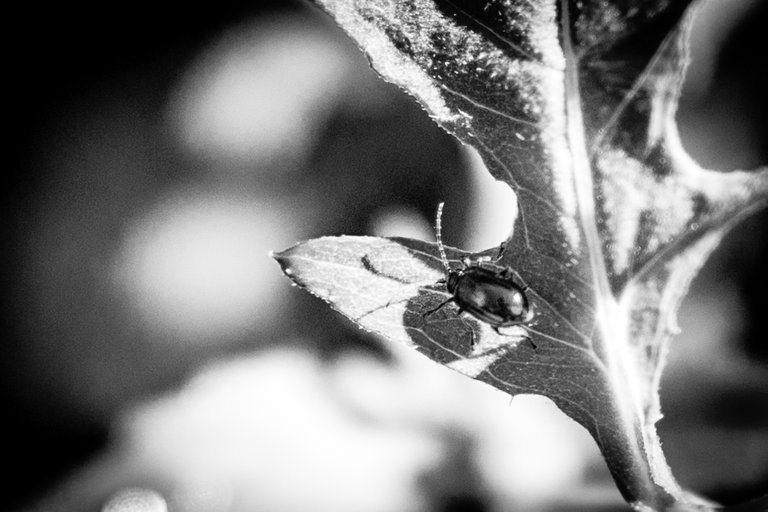 My fascinating visitor is a little shy as she keeps moving around the leaf. I did a couple of shots that are too blurred which I don't feel like including here in my post. I'm just thankful that I made some decent images of it before it flew away.
By the way, even her name sounds fancy...
Blue Mint Leaf Beetle
Have a nice day!