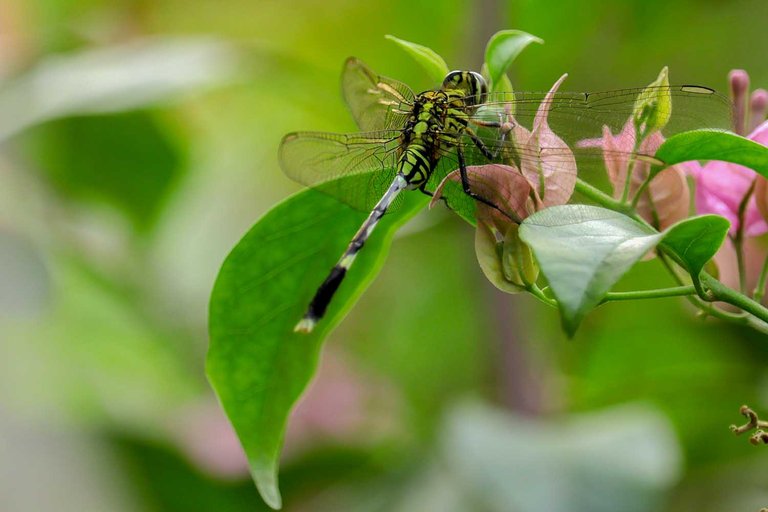 The rainy season has ended in the city where I live, as a hunter of small animals and insects is very good hope. Because I can freely hunt with my camera lens. I really love photographing these winged insects. This is a dragonfly, we usually call it the tiger dragonfly. This dragonfly is very wild and aggressive. I had to use a telephoto lens on the camera to be able to capture it perfectly.
I also have several collections of pictures of this type of dragonfly. Later I will show you in the next post. This is one of my dragonfly pictures. This type of dragonfly is very easy to find in my area. Moreover, in front of my house, my wife has grown lots of flowers. So that it was easy to find him flying and perching on the flowery branches in front of my house.
Here are some tiger dragonfly pictures that I will show my friends. By the way, here I am not writing in more detail about this winged animal. Because I really don't understand much about the animal world. But I am just an admirer of all kinds of animals that are on earth and take pictures.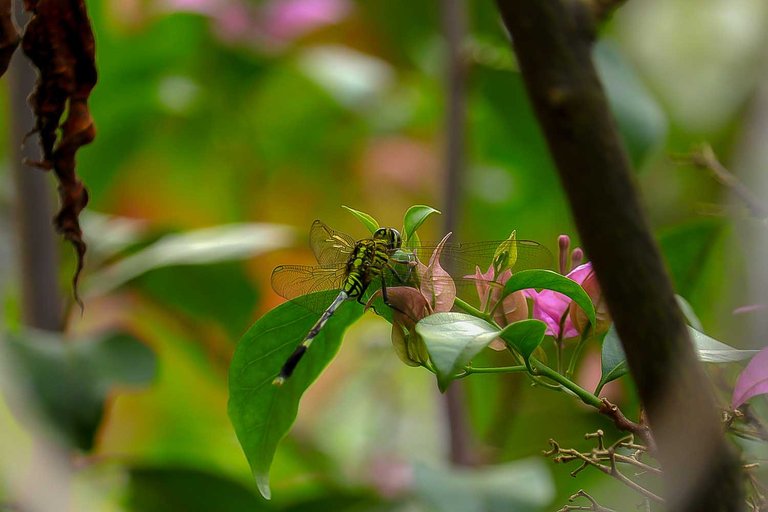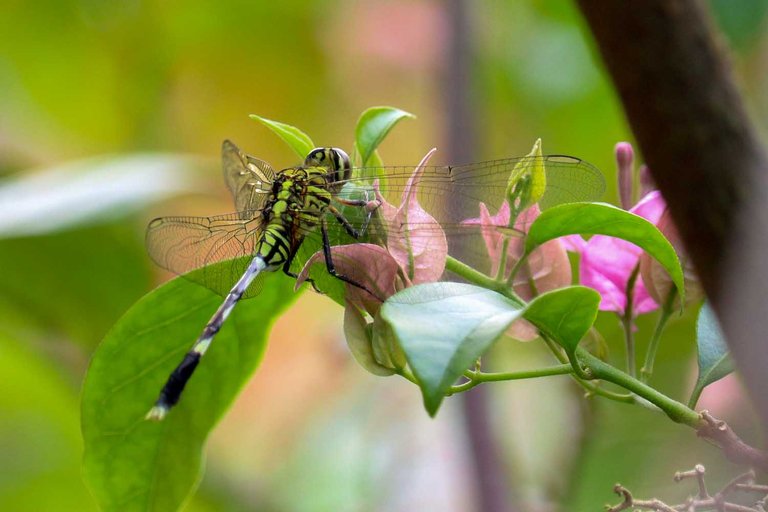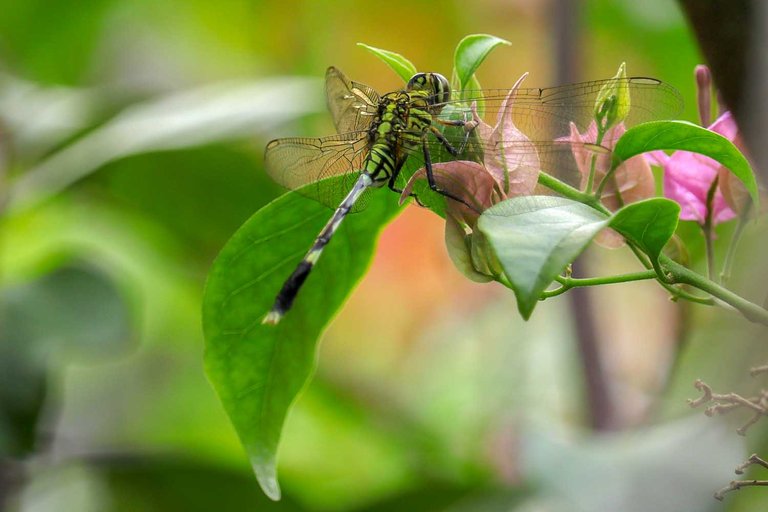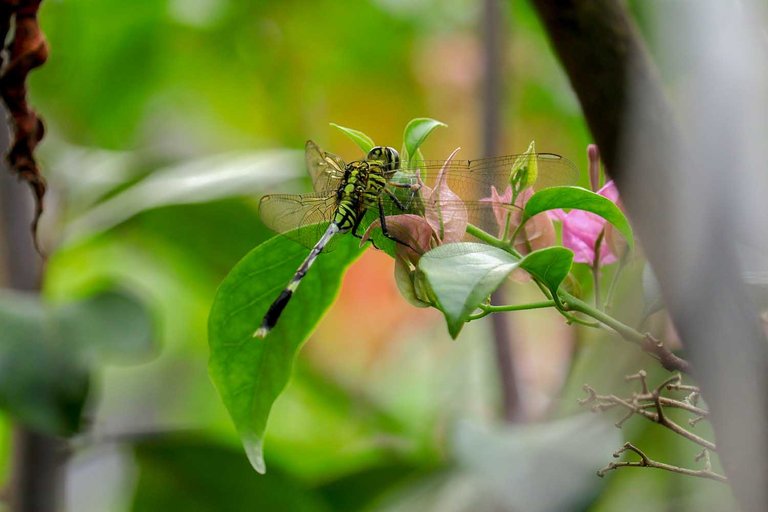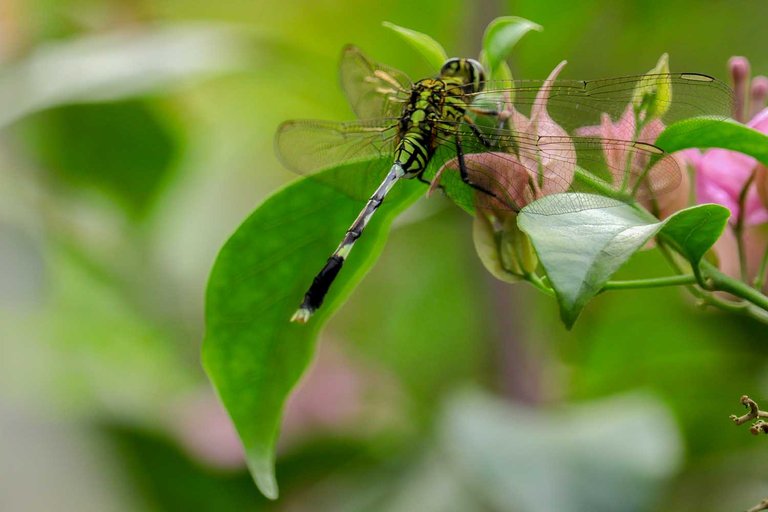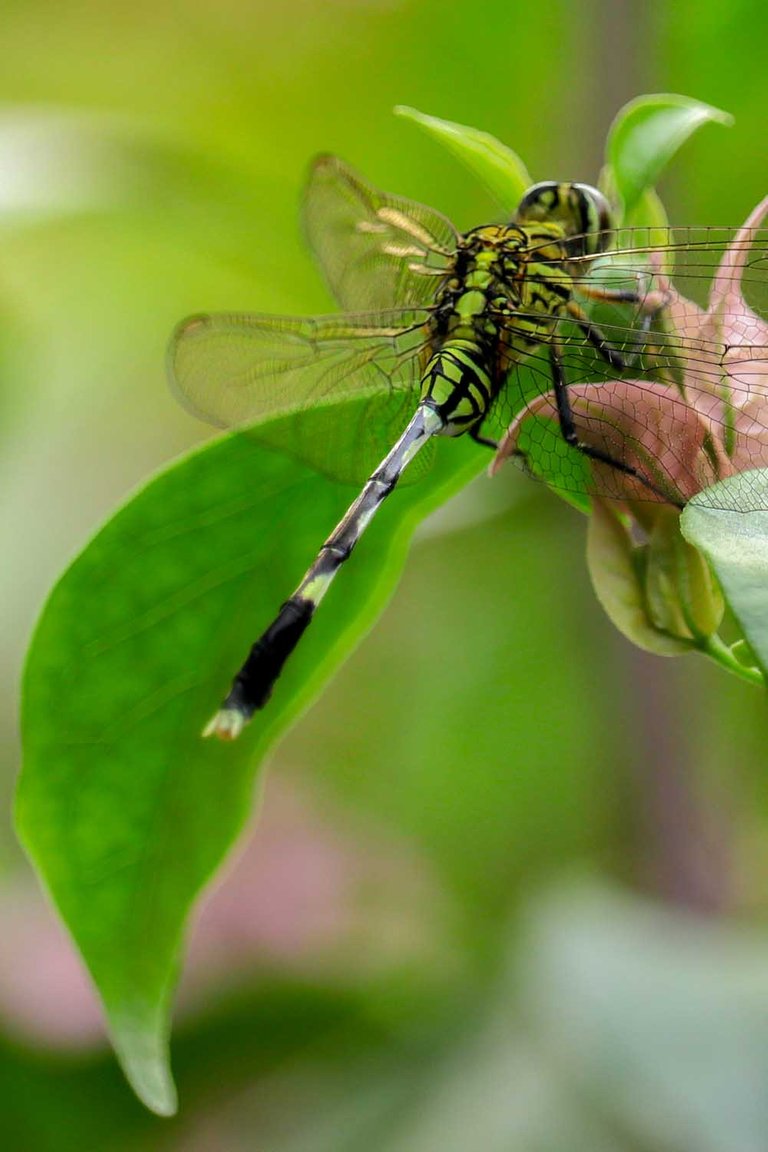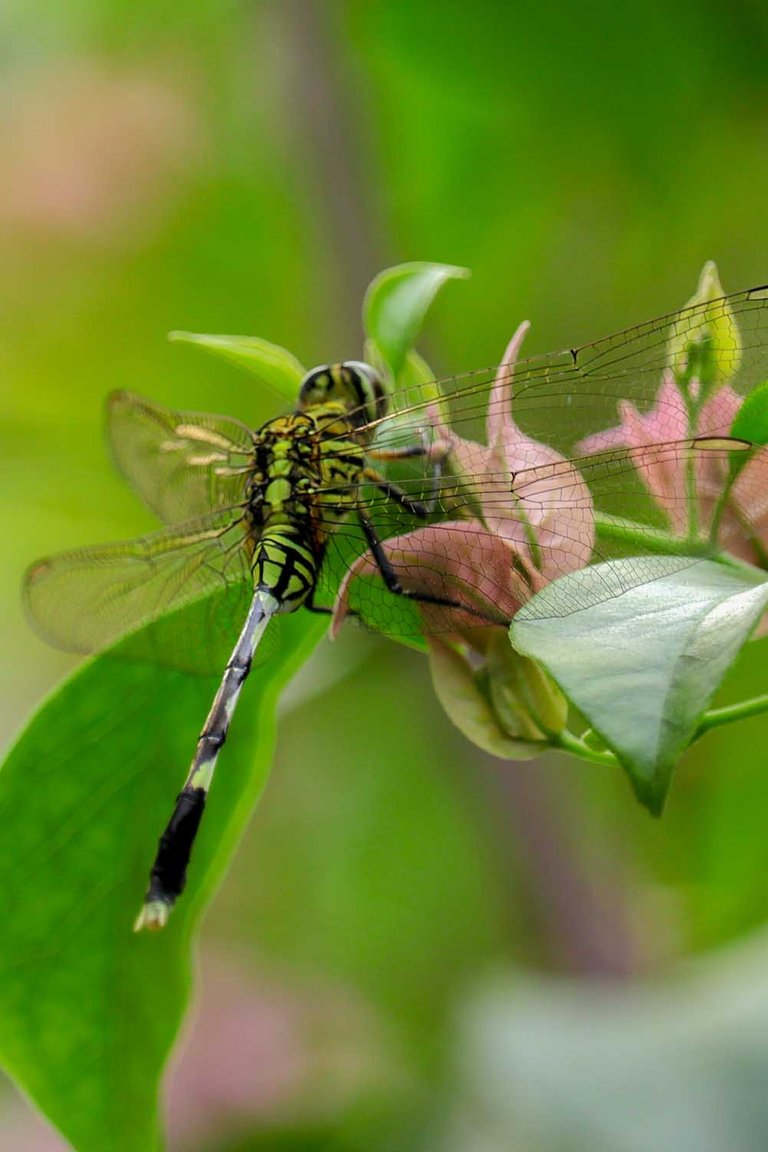 ALL Images Taken With Canon M100 Lens Kit 15-45 STM + 55-250 IS II STM + Redmi Note 9 + Macro Lens
Locations : Aceh, Indonesian
THANKS FOR VISIT MY BLOG
BEST REGARDS