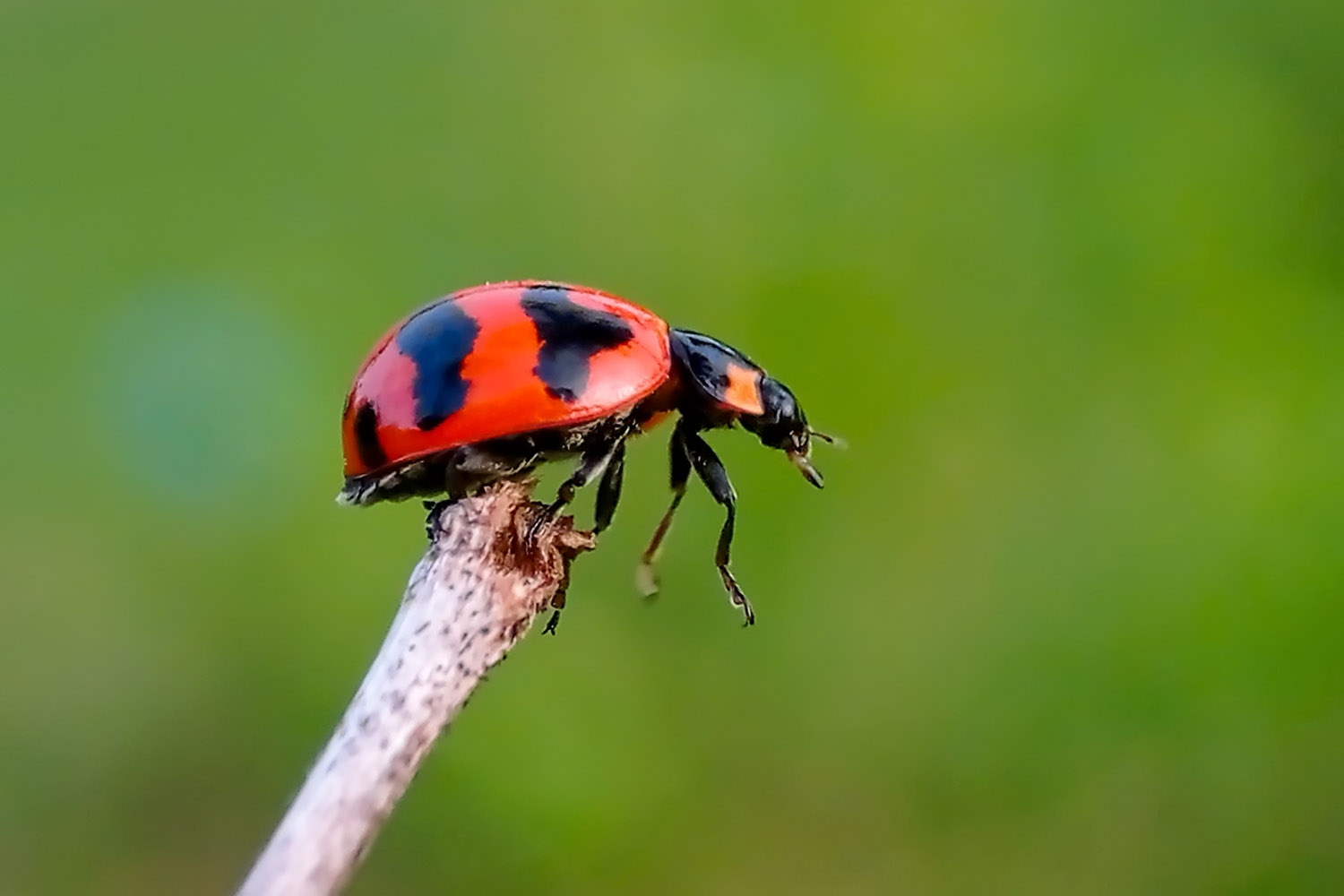 Hello insect and beetle lovers
I have not been actively writing in this community for a long time, today I am back writing here. As usual, I will share some insect and beetle macro images with all of you who are active in this community.
This time I want to show you some pretty ladybird pictures. This beetle I found in the backyard. As usual, on holidays I always clean the backyard garden.
I saw this beetle walking on the grass branch. I think it's an interesting object for me to shoot. Moreover, I haven't taken pictures with my cellphone camera and macro lens for a long time.
Without thinking long. I immediately took the cellphone and put the macro lens on the camera, and I took a picture. Because it was still in the morning atmosphere, the beetle was not aggressive, so I was easy to take pictures of.
All right, here are some pictures of the ladybird that I managed to shoot using the Xiaomi Note 9 camera and macro lens. Hope you guys like these images.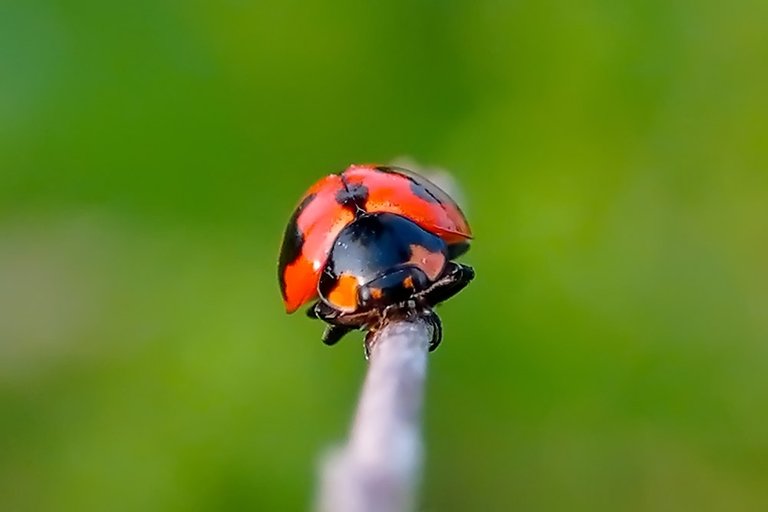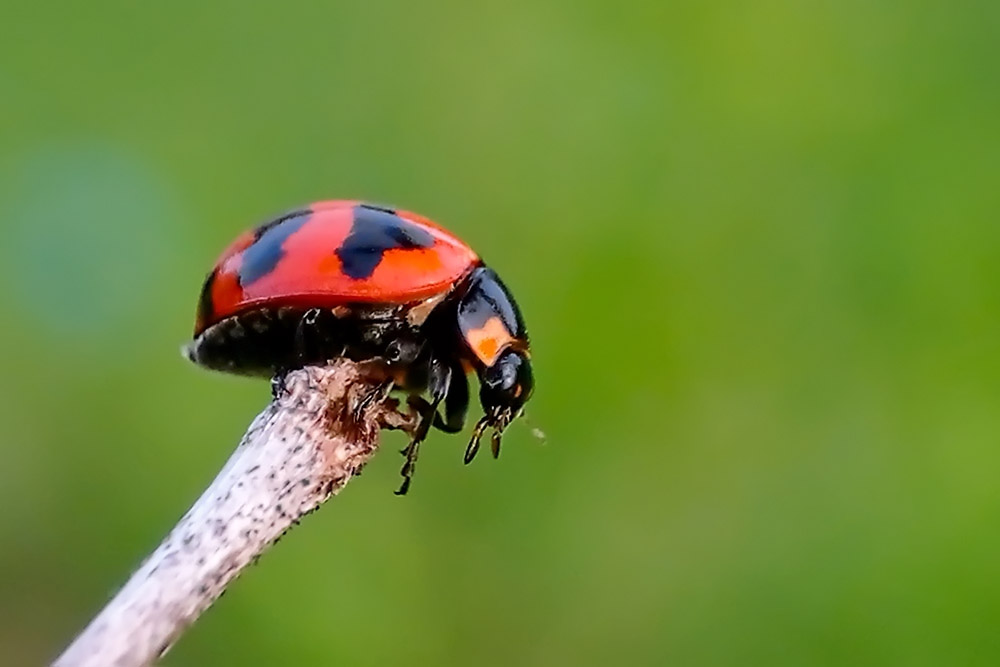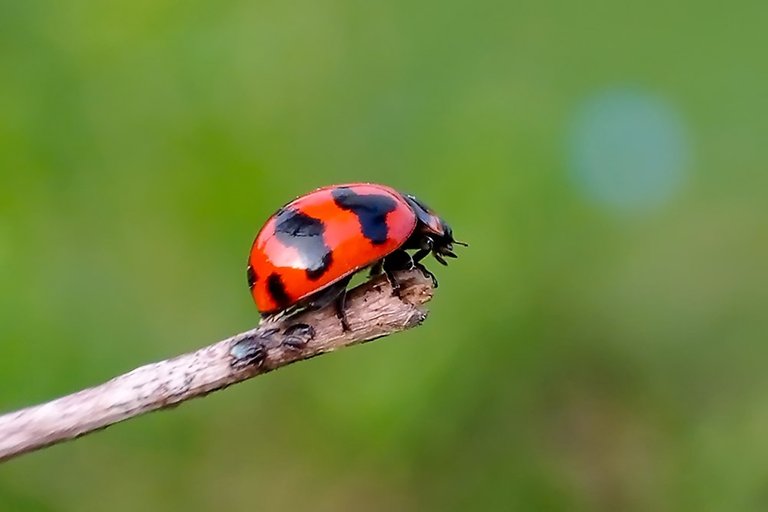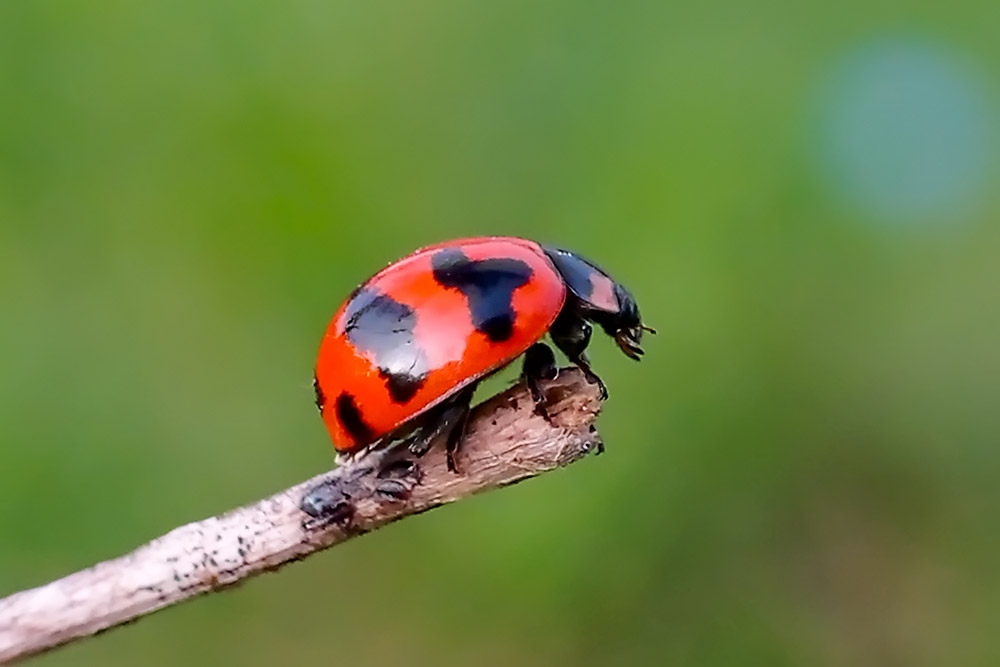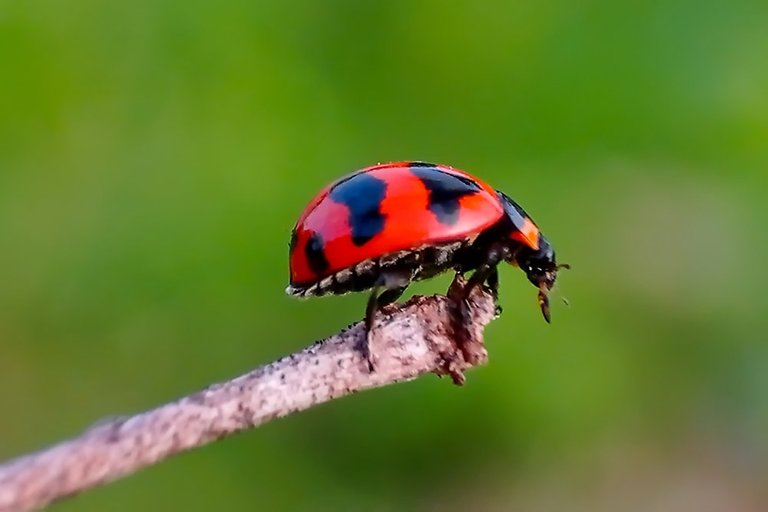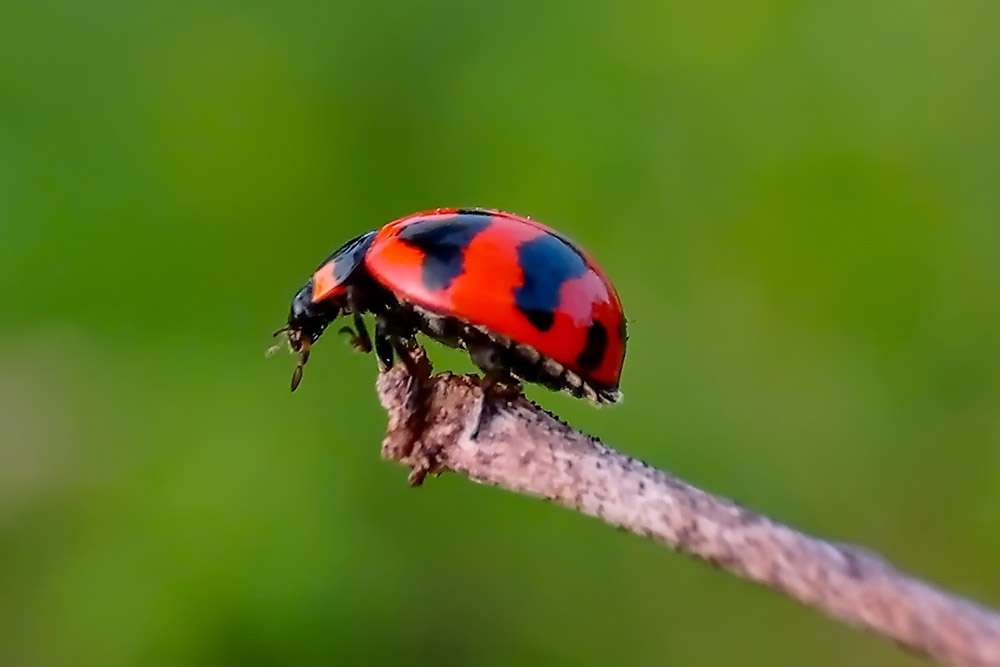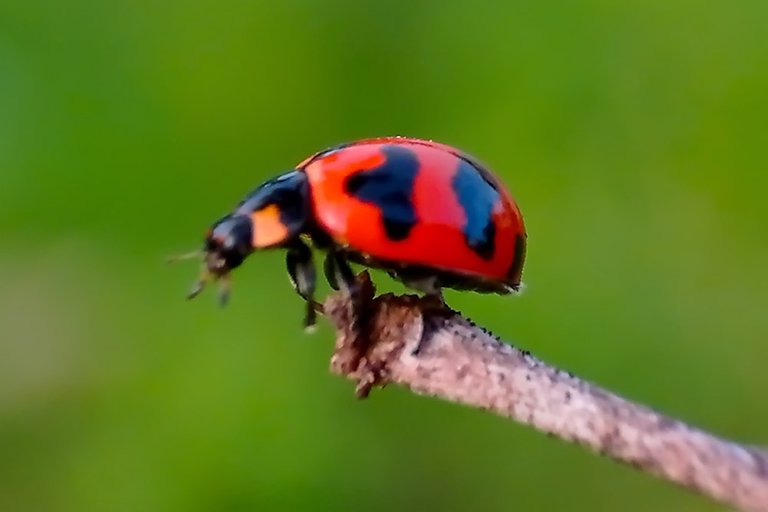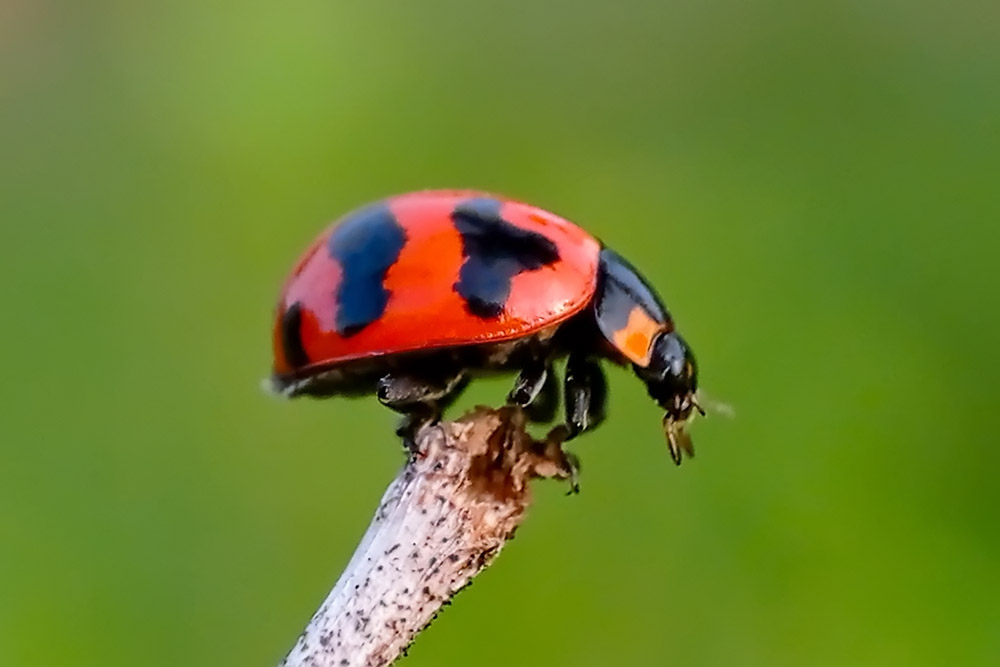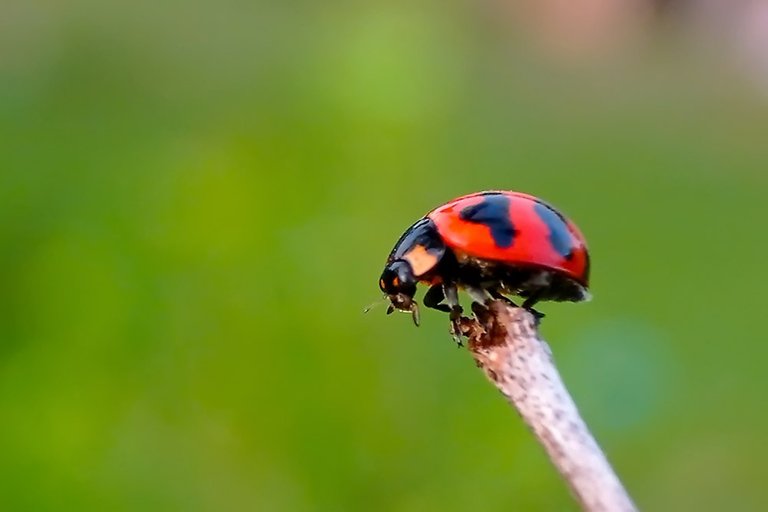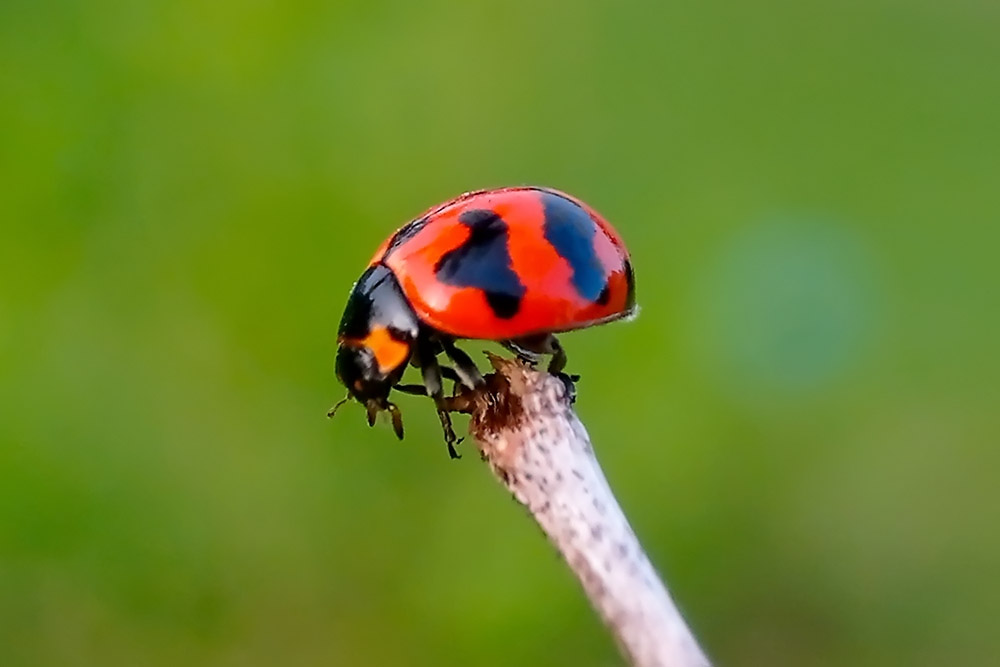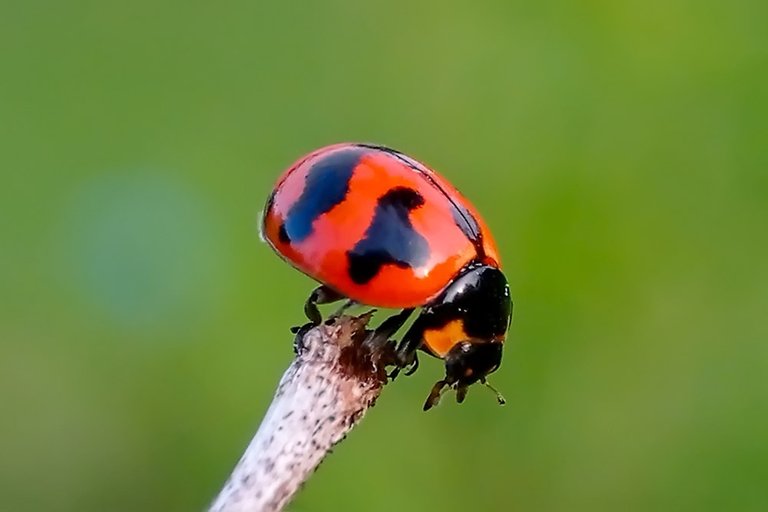 If you have travel photos or landscape photos, you can also join and share in the community. Please join the CampingClubHive (CCH) community. Click here https://hive.blog/trending/hive-117778

Best Regards,
THANKS FOR VISIT MY BLOG
BEST REGARDS