Hello, dear friends of the Fascinating Insect Community. Today checking my cell phone I found several macro pictures that I have taken during several days of insects that I have come across on the way and inside my house, so I thought that, since I have them on my cell phone why not share them with you from @ecency app.
---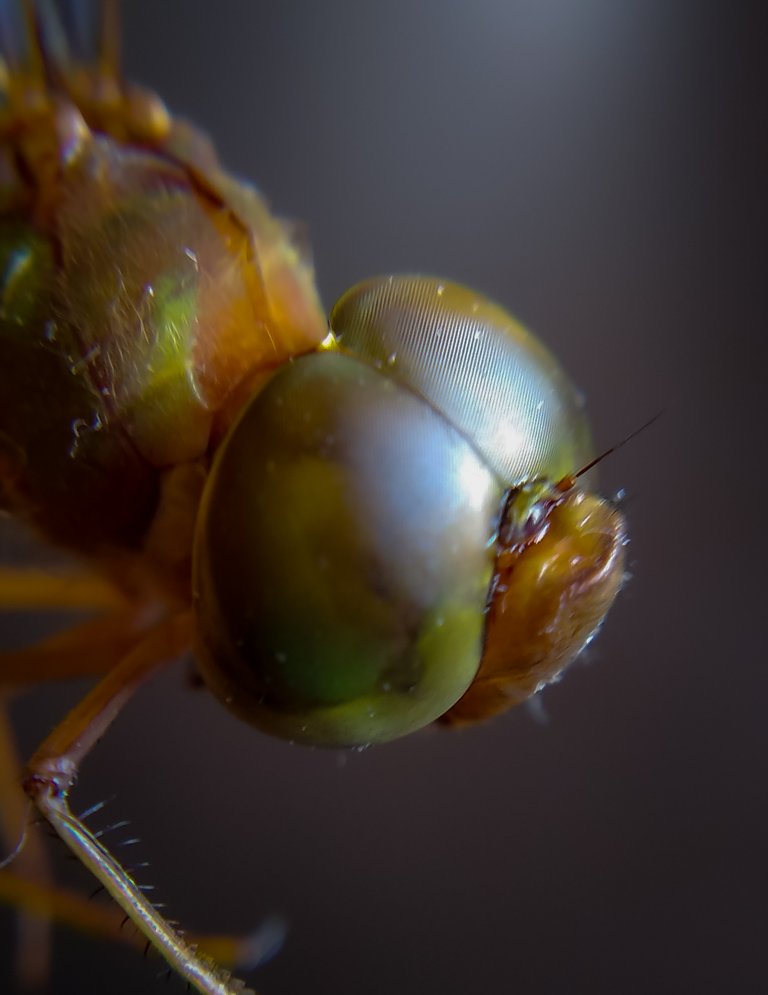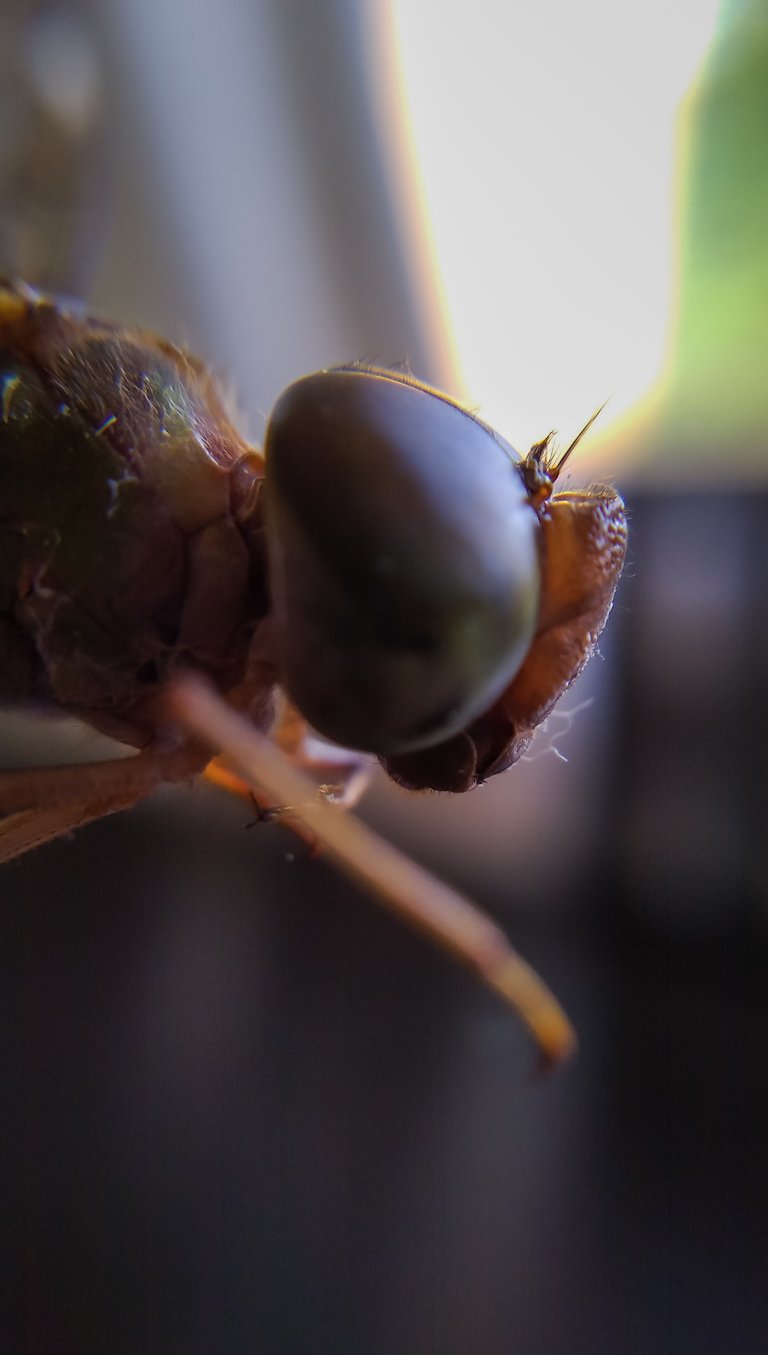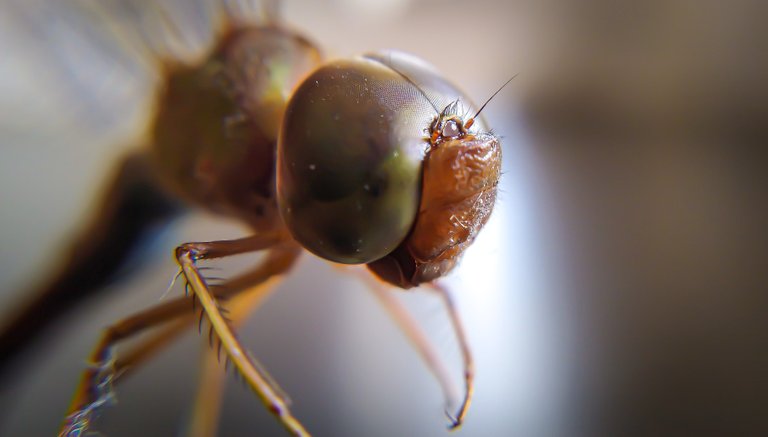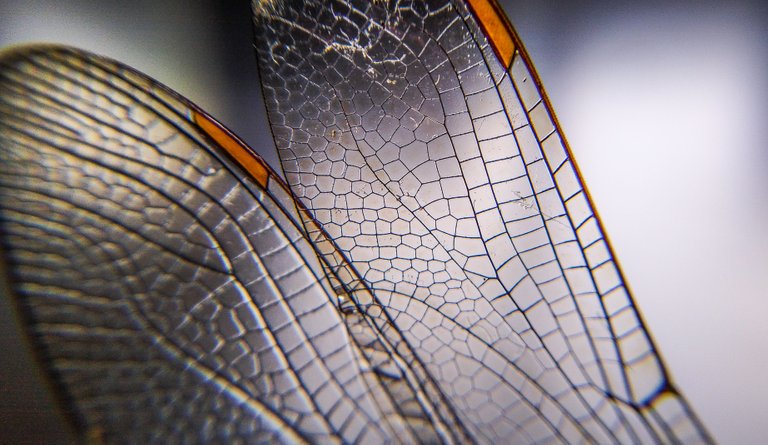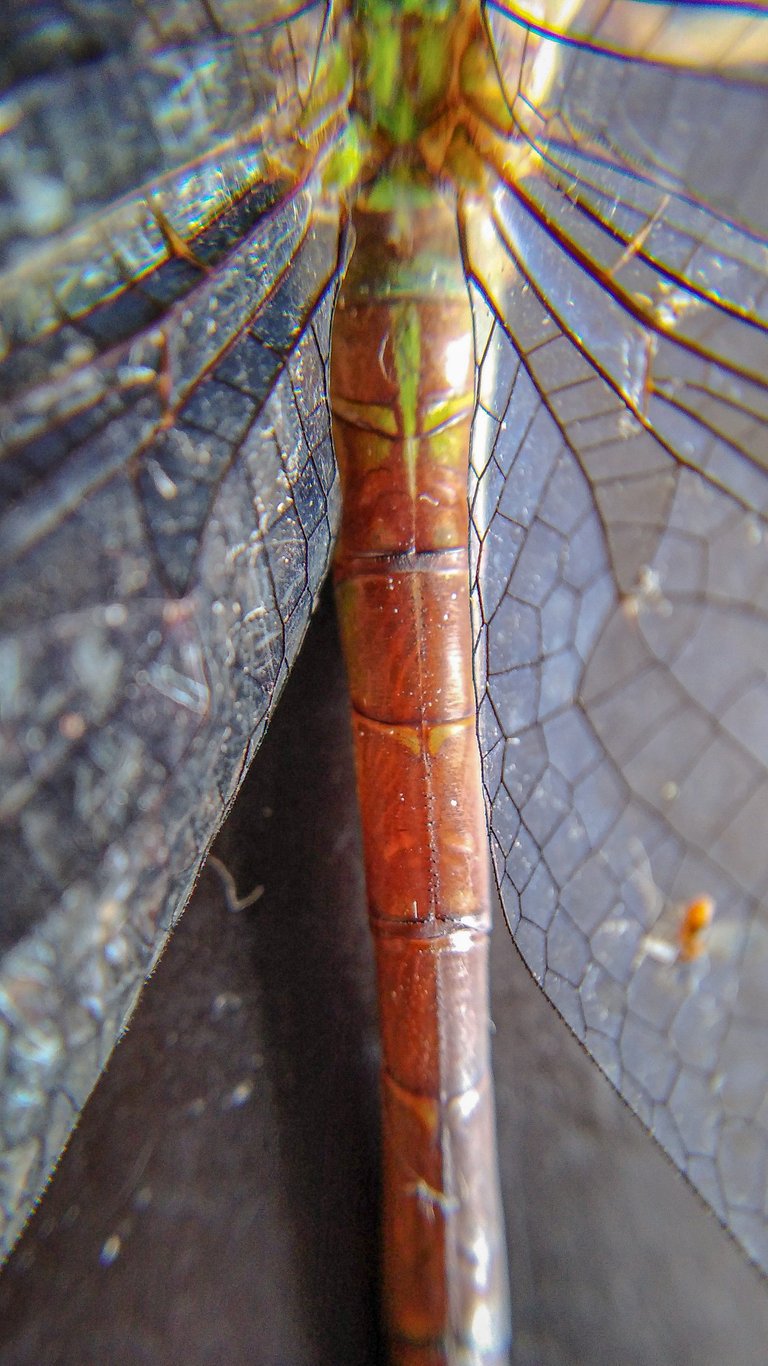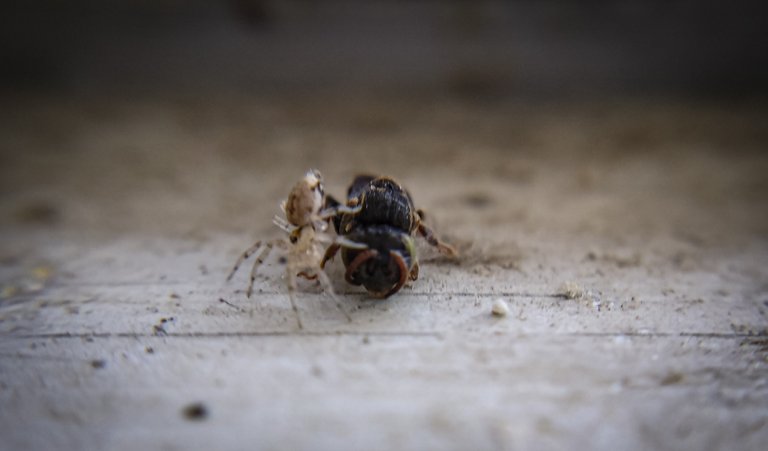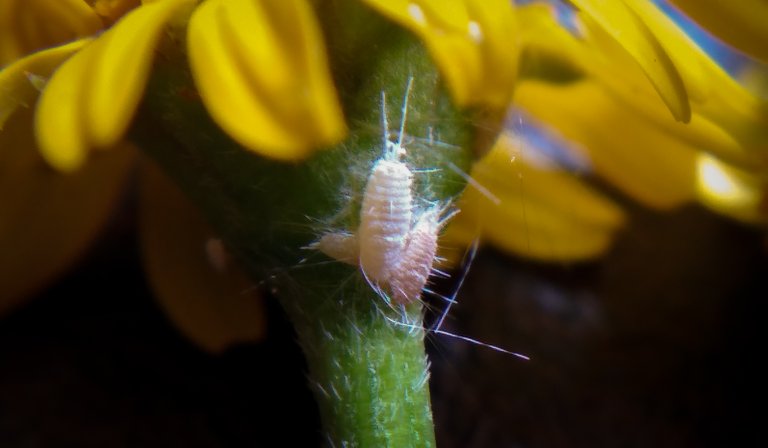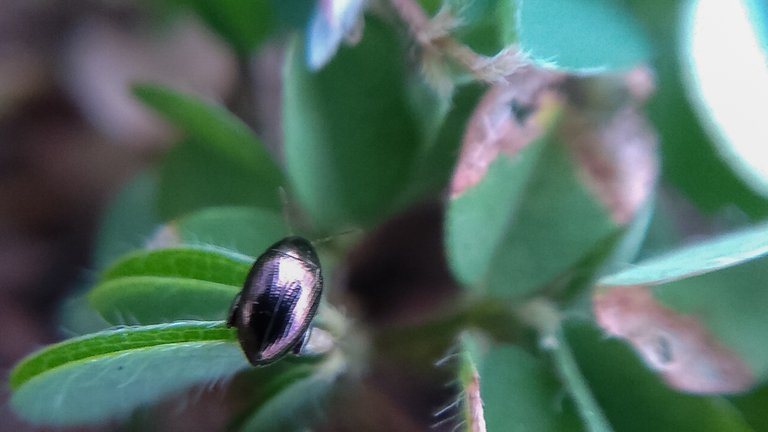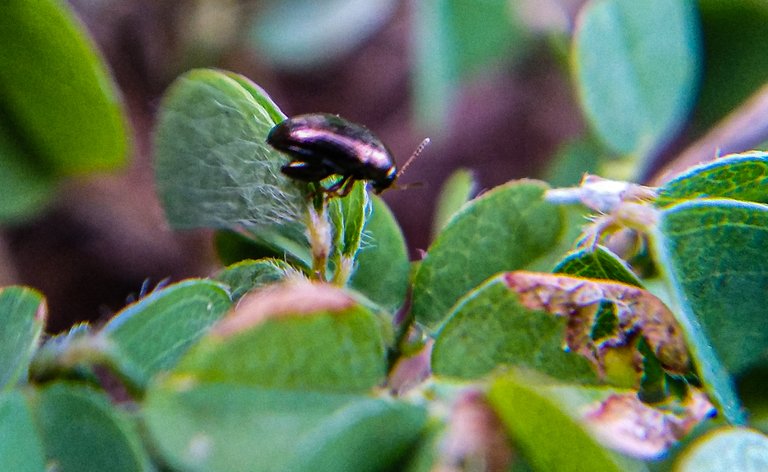 ---
I've stumbled upon dragonflies, little spiders catching flies, white worms on flowers and the last of which I have no idea what kind of insect it is. This last one surprised me in my house near the door of my room, it had its tail divided in two ends and it was yellow, the truth is that form scared me, but even so we put it in a glass container and my husband took care of taking it far away from the house and releasing it.
---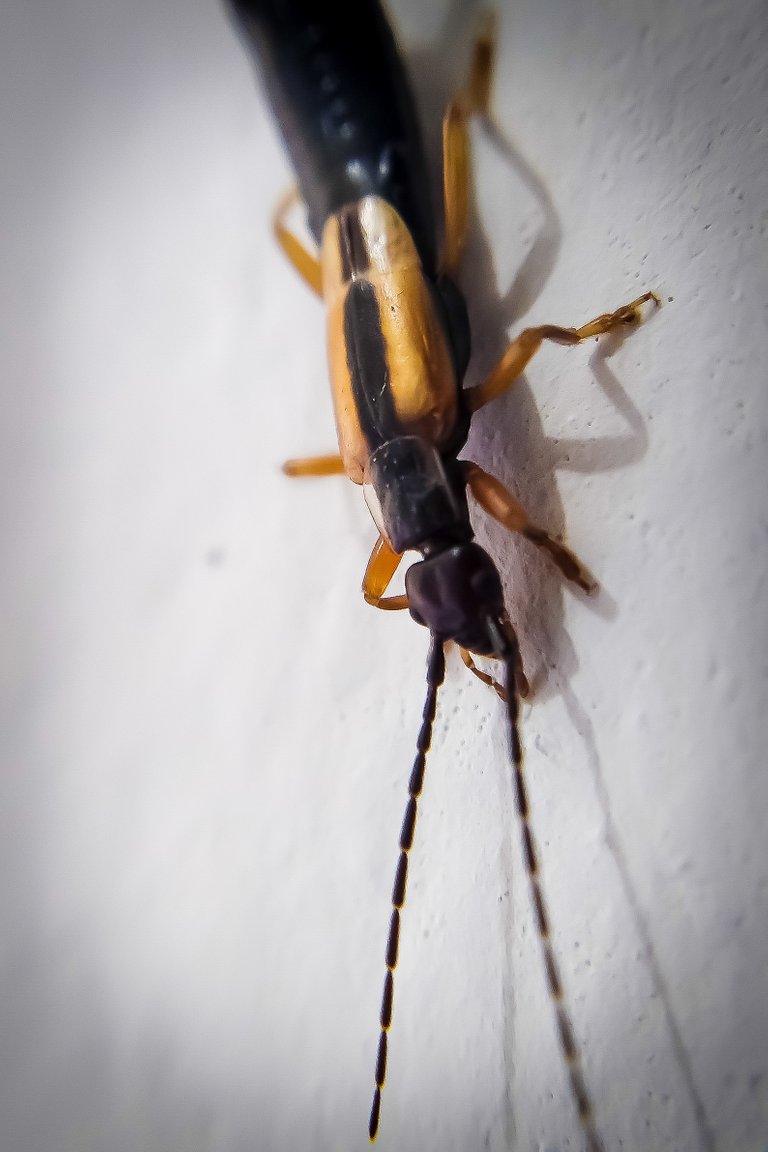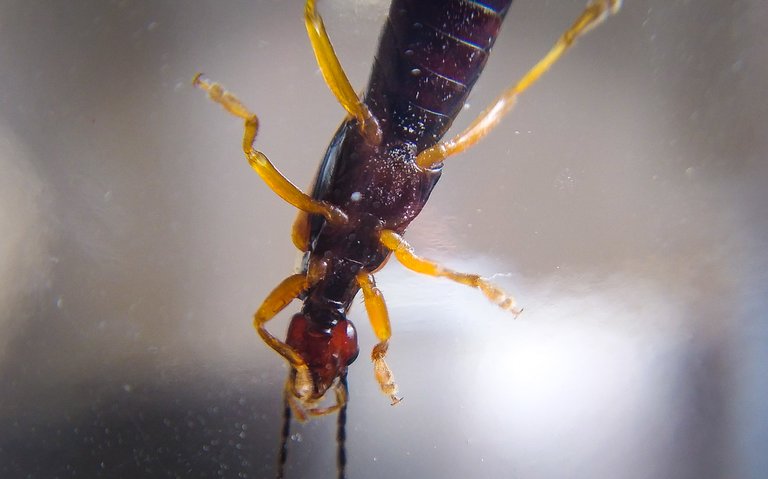 ---
I hope you won't be scared by my post, I know there are many who are afraid of insects in fact I'm afraid of them too, but only the most unknown ones.
---

Thanks for stopping by
With love. Maria Ballesteros. 💜
All images are my property unless otherwise credited.