Our world is diverse. When we look around, we see different kinds of strange insects. Some insects fascinate us with their beauty or features. There are also some insects that damage our crops or the environment.Lady Bug is an insect with such beauty. It's nice to see though. But it is harmful to the environment or to us.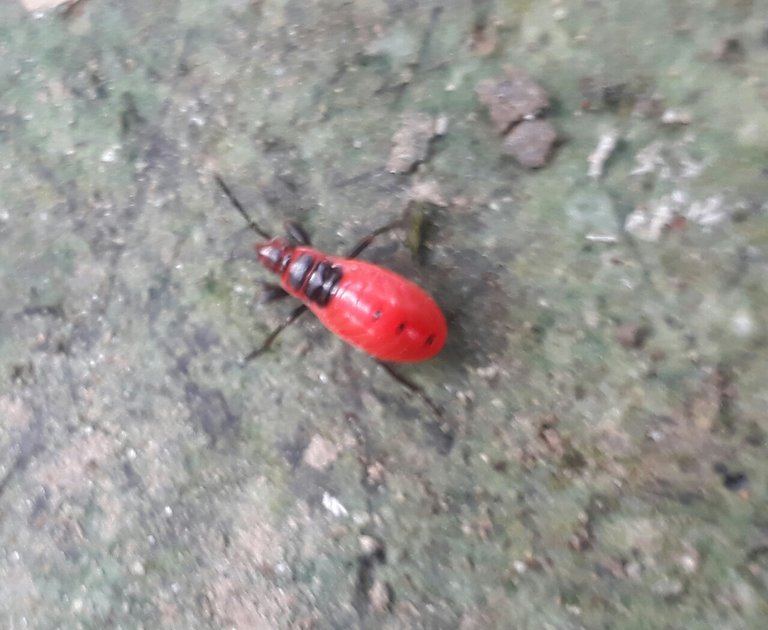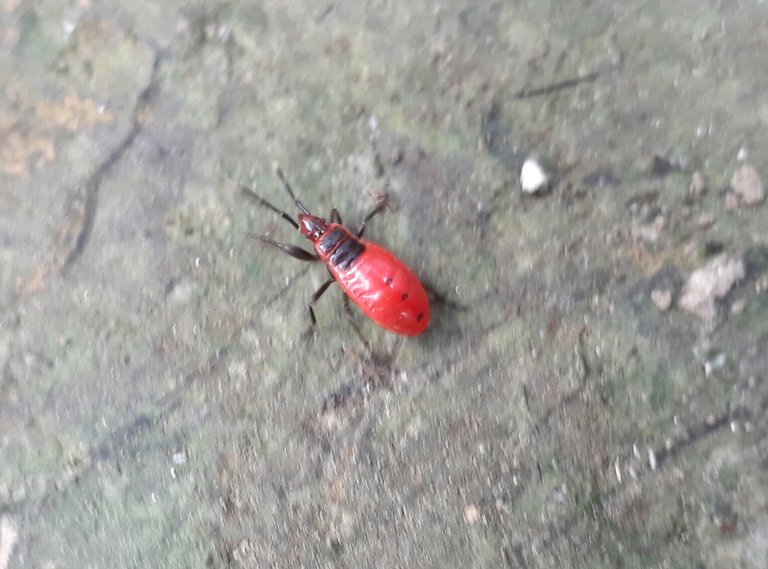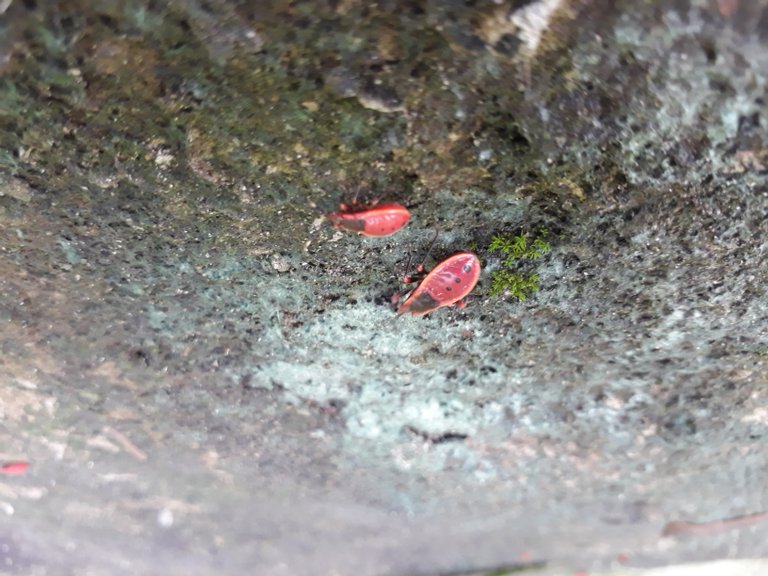 It is harmful to us or our environment. This is because it emits a foul-smelling air. It emits a lot of stench when it leaves the air. Even occasionally sitting on the human body leaves the stench added. Occasionally there is a build-up of bacteria in the part of the body where it releases air. A lot of times that part causes some wounds.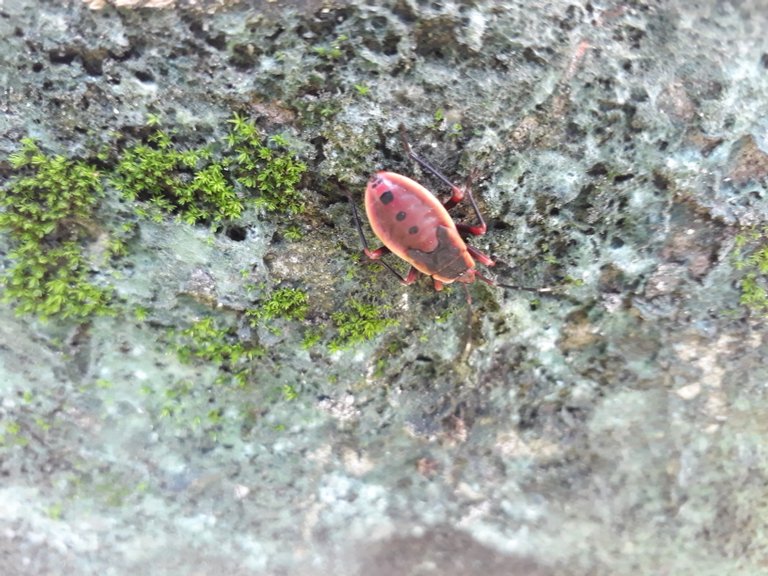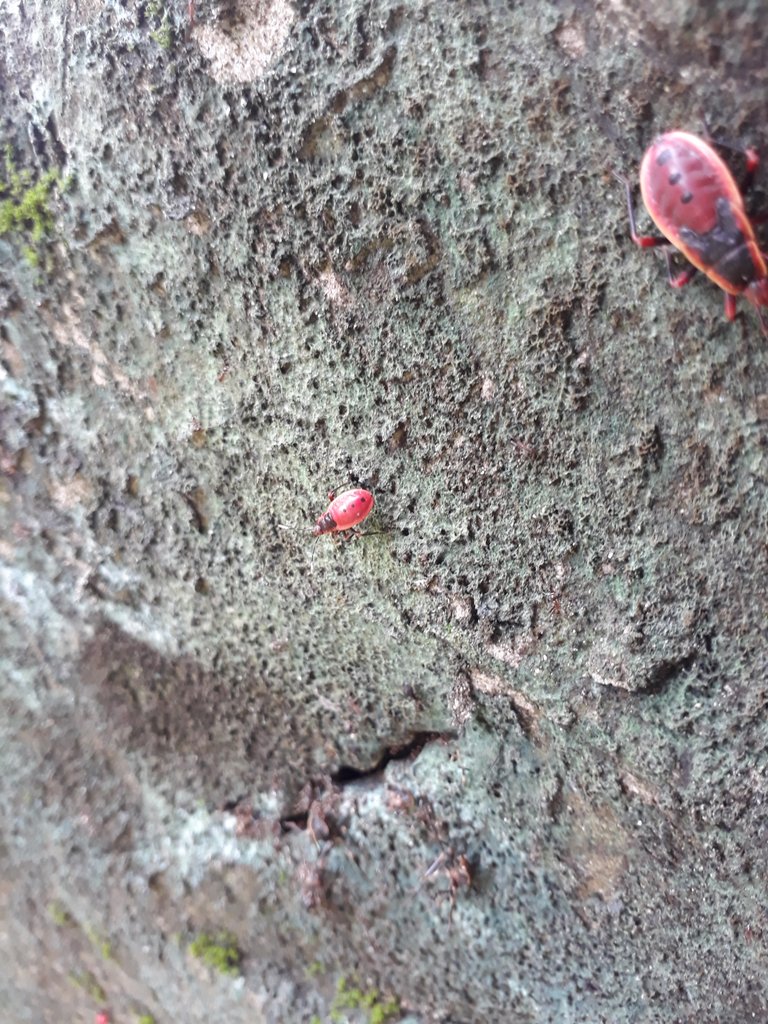 Lady Bug insects of all species have a foul odor. At the base of its front foot, a kind of oil-like juice accumulates in each cell. If it is scared or upset, it can get the juice out of his body as he pleases. The smell of this Insects body is the smell of this juice. This scent helps the insect to defend itself.
This insect can be seen all around us. This insect is more common especially in summer time i.e. during the ripening period of paddy. Again, this insect is more common in abandoned places. I also took pictures of these insects from such an abandoned place.
Thanks everyone To read my post. If it is good, then you must cooperate with the upvote. If there is any mistake, then cooperate with the comments with various suggestions.
Much Love And Best Wishes To All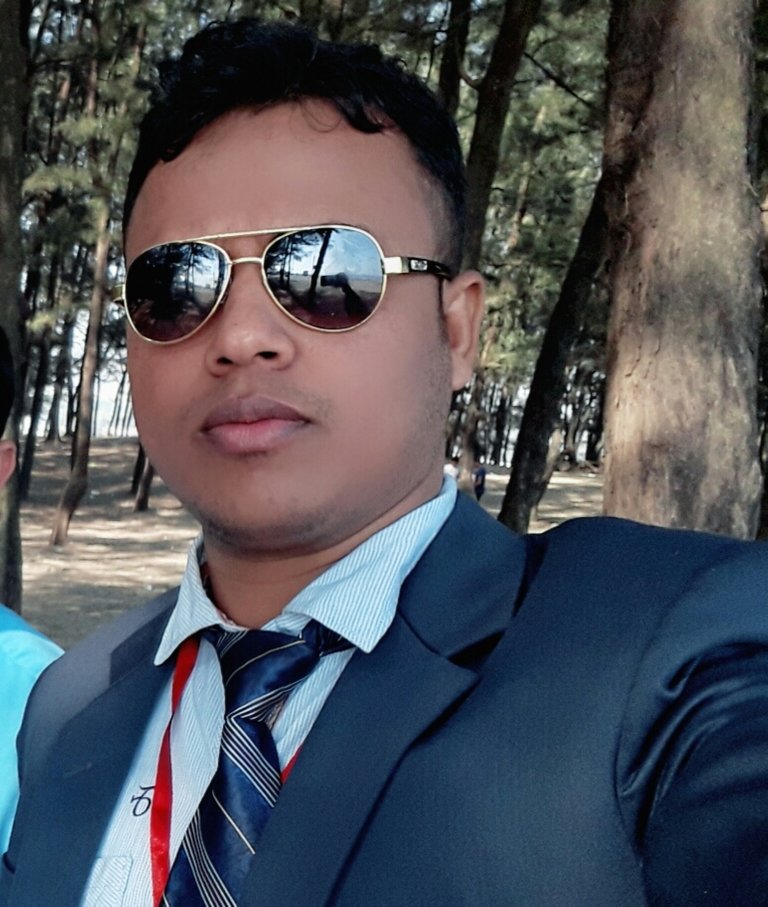 I am Md. Kawsar Hasan. I am a Bangladeshi. I feel very comfortable to introduce myself as a Bangladeshi. An assistant teacher by profession. A writer intoxicated. So I feel very comfortable writing content on different topics. It's great to know the unknown and learn something new. Love to travel.
Add Me On Facebook
Follow Me On Twitter
Watch Me On 3speak