When we hear the word 'butterfly', the first thing that comes to our mind is the image of colorful winged insects who sit on a flower for a while to collect honey and then fly away.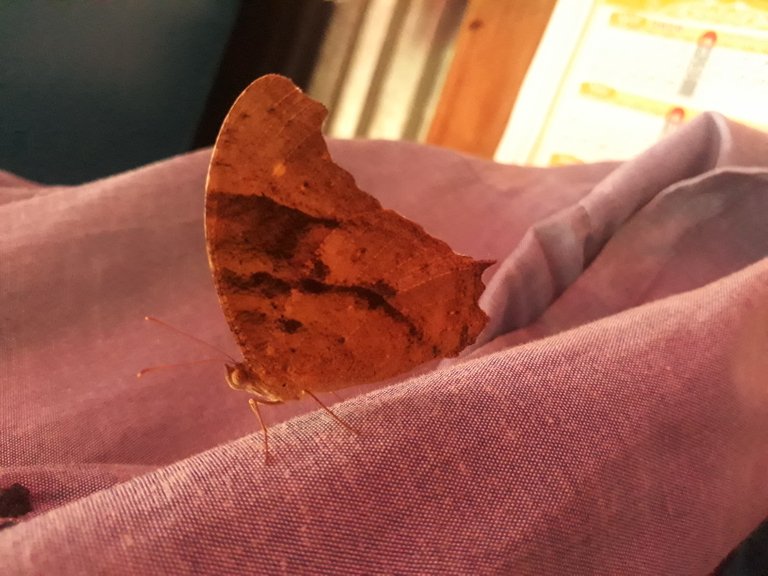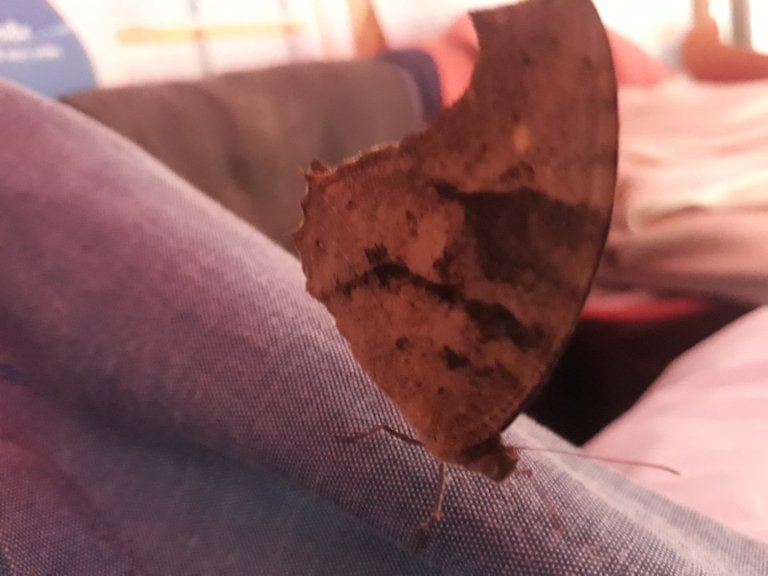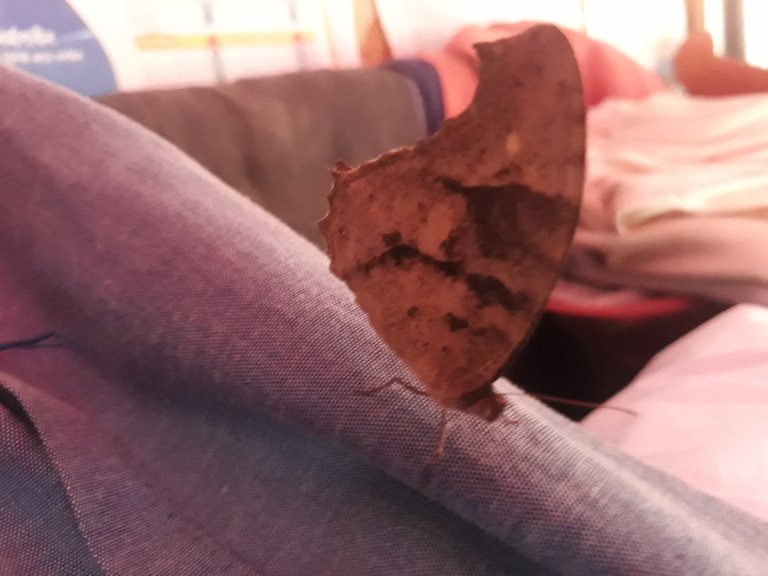 If we notice a little, we see these beautiful insects with innumerable beautiful wings around us, many times they fly away in front of us by evading our eyes!
This one species on earth that cannot be hated that is not violent contributes only to spreading the colors of love. Whose beauty fills the mind with joy. Fascinated by its extraordinary form.
Butterfly is a favorite insect of all ages. It attracts people with its beauty. It has taken place in everyone's mind as a symbol of beauty. If you want, you can love it and put it in your hand very easily.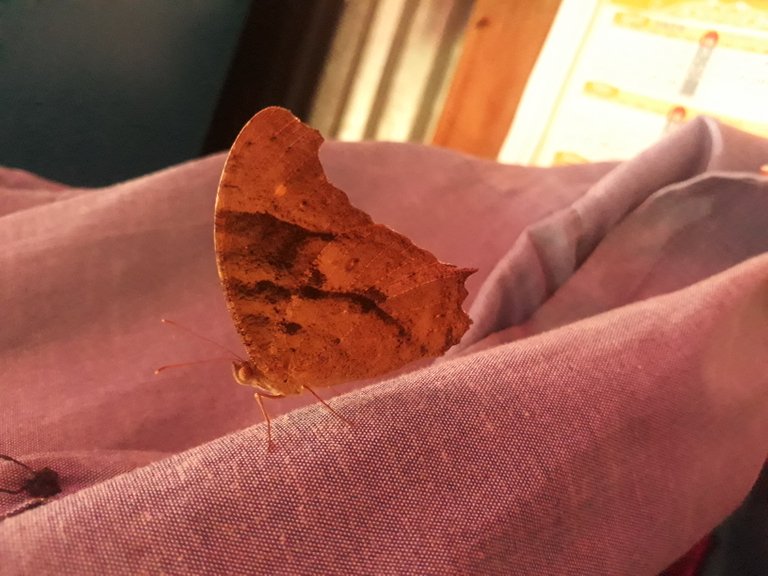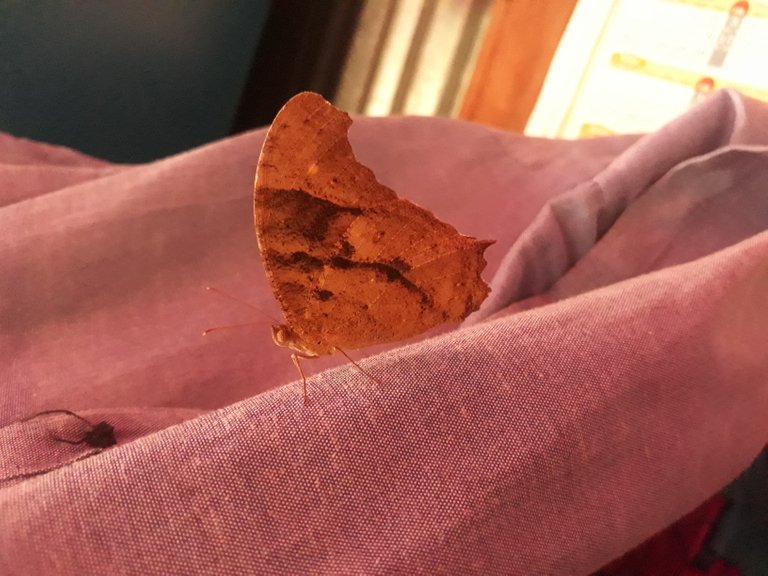 While I was blogging in the room with my mobile in hand, this insect flew away and sat on my shirt. It was great to see and I was fascinated by its beauty. So I immediately took a few pictures.
Much Love And Best Wishes To All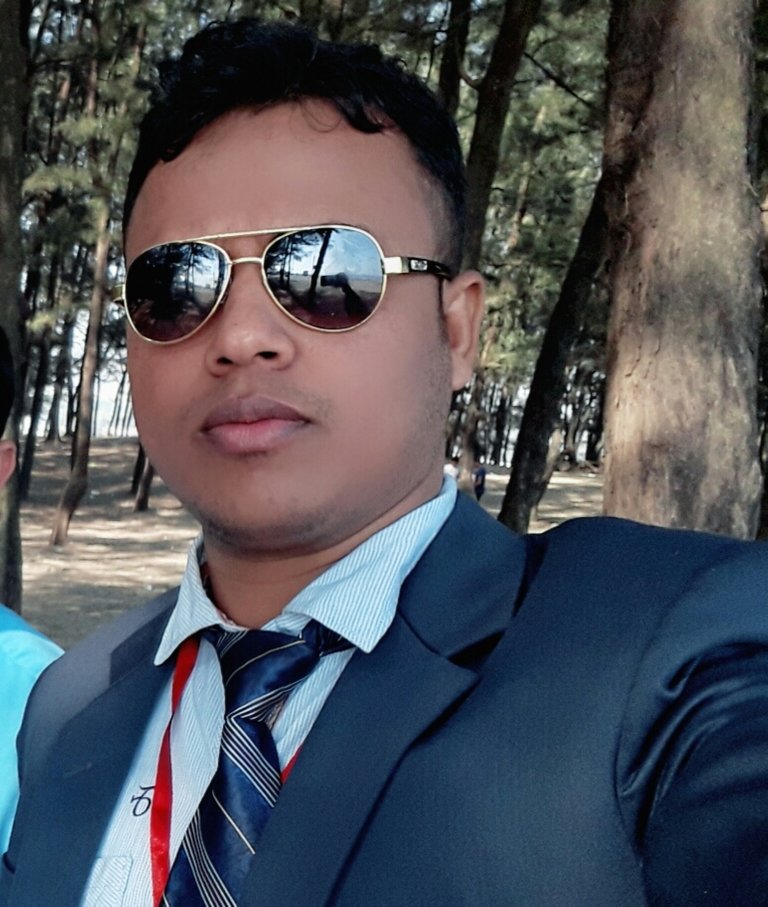 I am Md. Kawsar Hasan. I am a Bangladeshi. I feel very comfortable to introduce myself as a Bangladeshi. An assistant teacher by profession. A writer intoxicated. So I feel very comfortable writing content on different topics. It's great to know the unknown and learn something new. Love to travel.
Add Me On Facebook
Follow Me On Twitter
Watch Me On 3speak