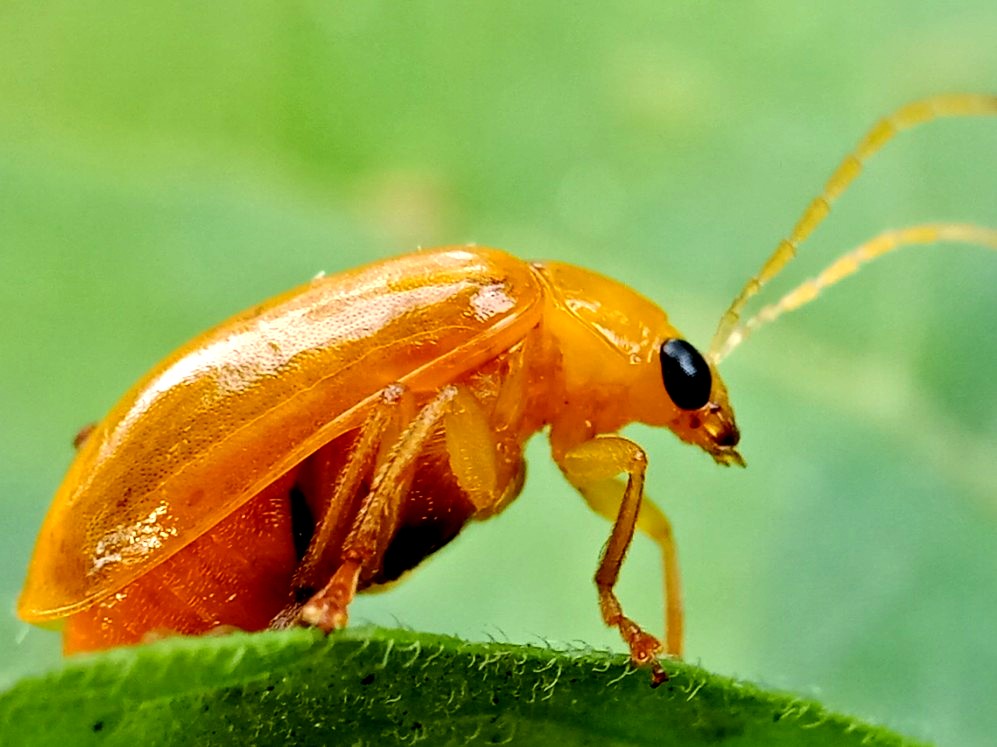 Hello friend #hive everything.
#photographylovers
#beetle
#photography
#amazingnature
Come back with me here to post about Yellow beetle Photography.
I really like these beetles, how long have I been looking for insects and beetles in many forests.
But this is the first time I have come across a beautiful beetle of this color.
This is the first image I found in this yellow one
Even though the place where I found this yellow beetle image is an ordinary place where I look for content like any other, but this time I found something special for me.
I took a picture of this beautiful yellow kubang in the chili garden, and around it a lot of grass grows.
And this beetle I found on a small plant he was to the top of the leaf.
This beetle looks so beautiful with its bright color, it makes me really excited to take a picture of it.
It is my habit to find these beetles reddish in color and a mixture of other colors, but these are all yellow, only the eyes are black.
In order not to be curious about my picture, let's look together below some of the pictures that I have taken.
---
Beetles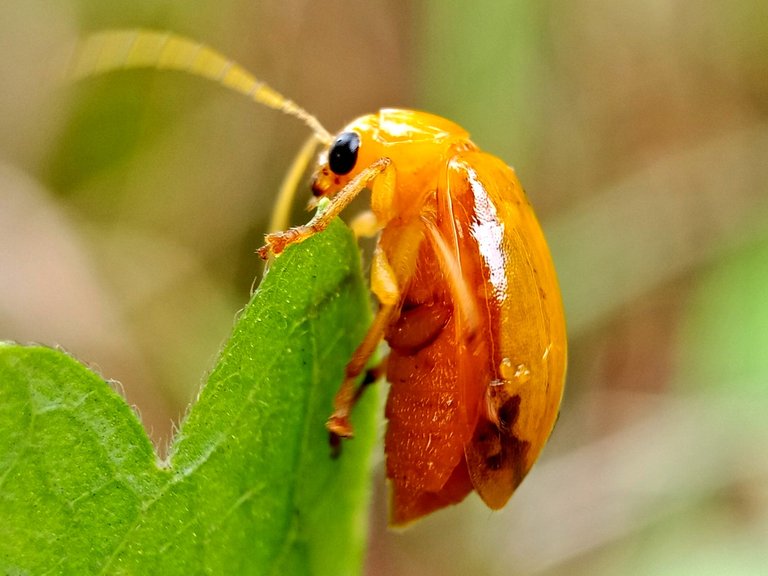 ---
Beetles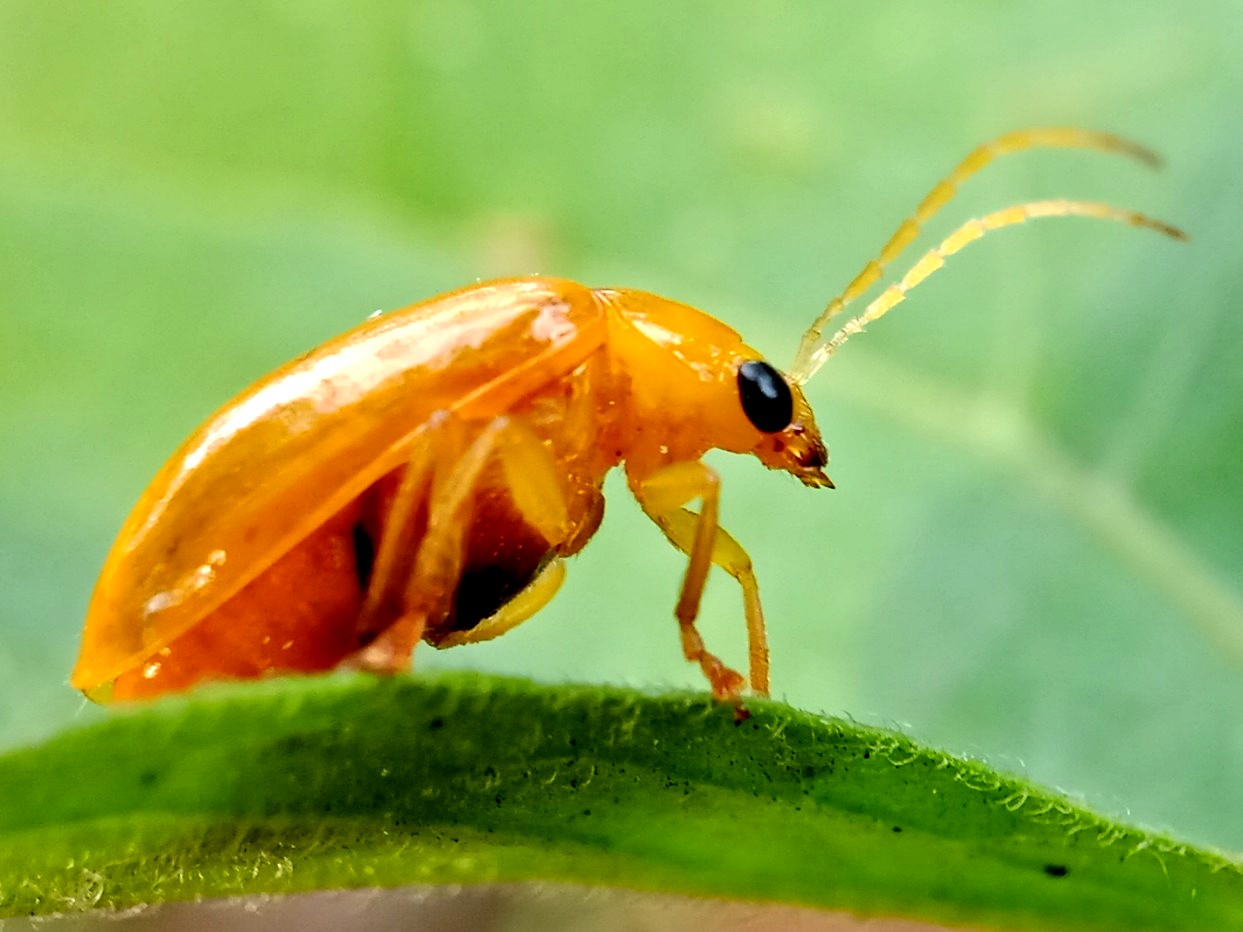 ---
Beetles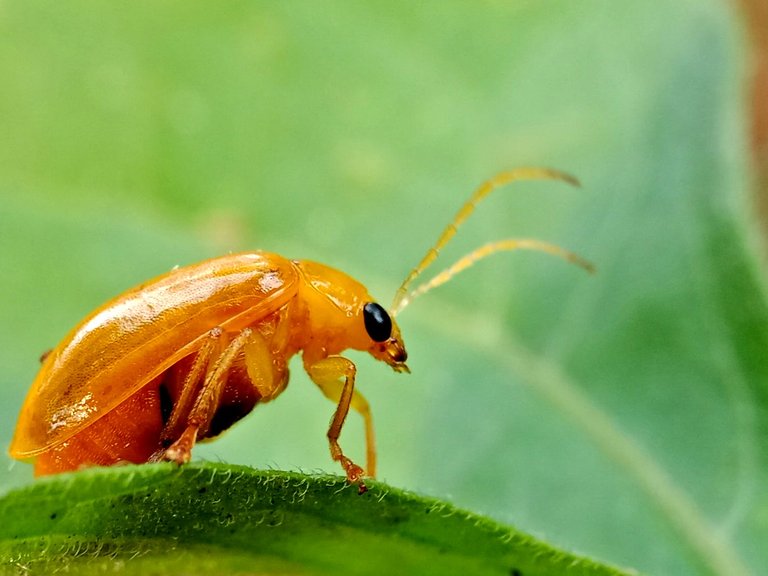 ---
Beetles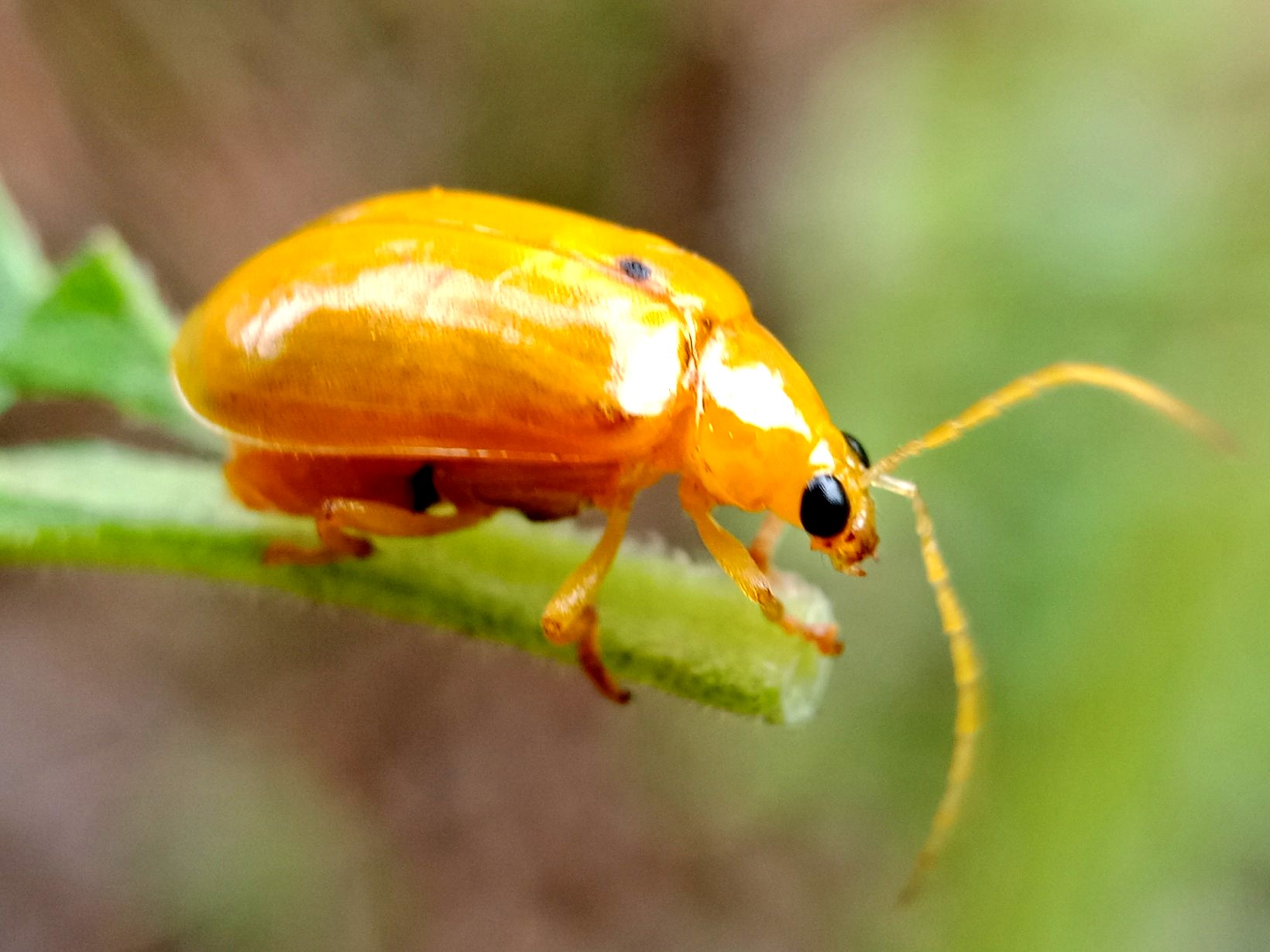 ---
Beetles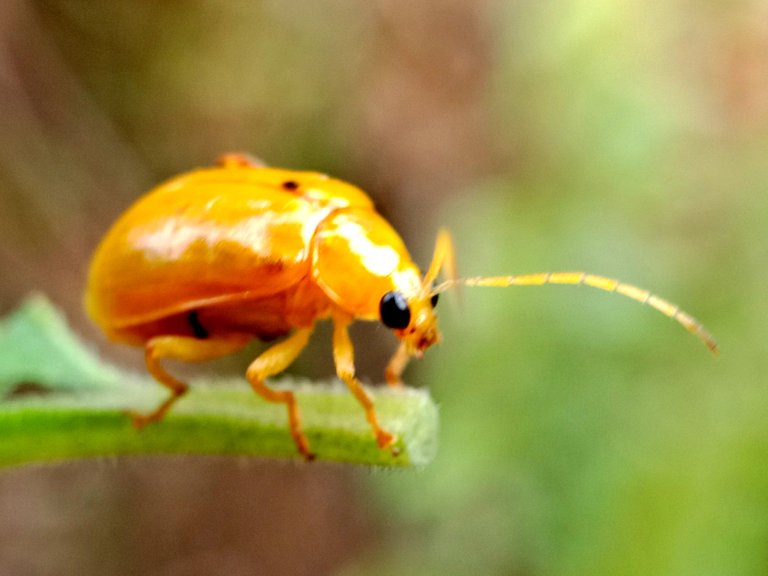 ---
Beetles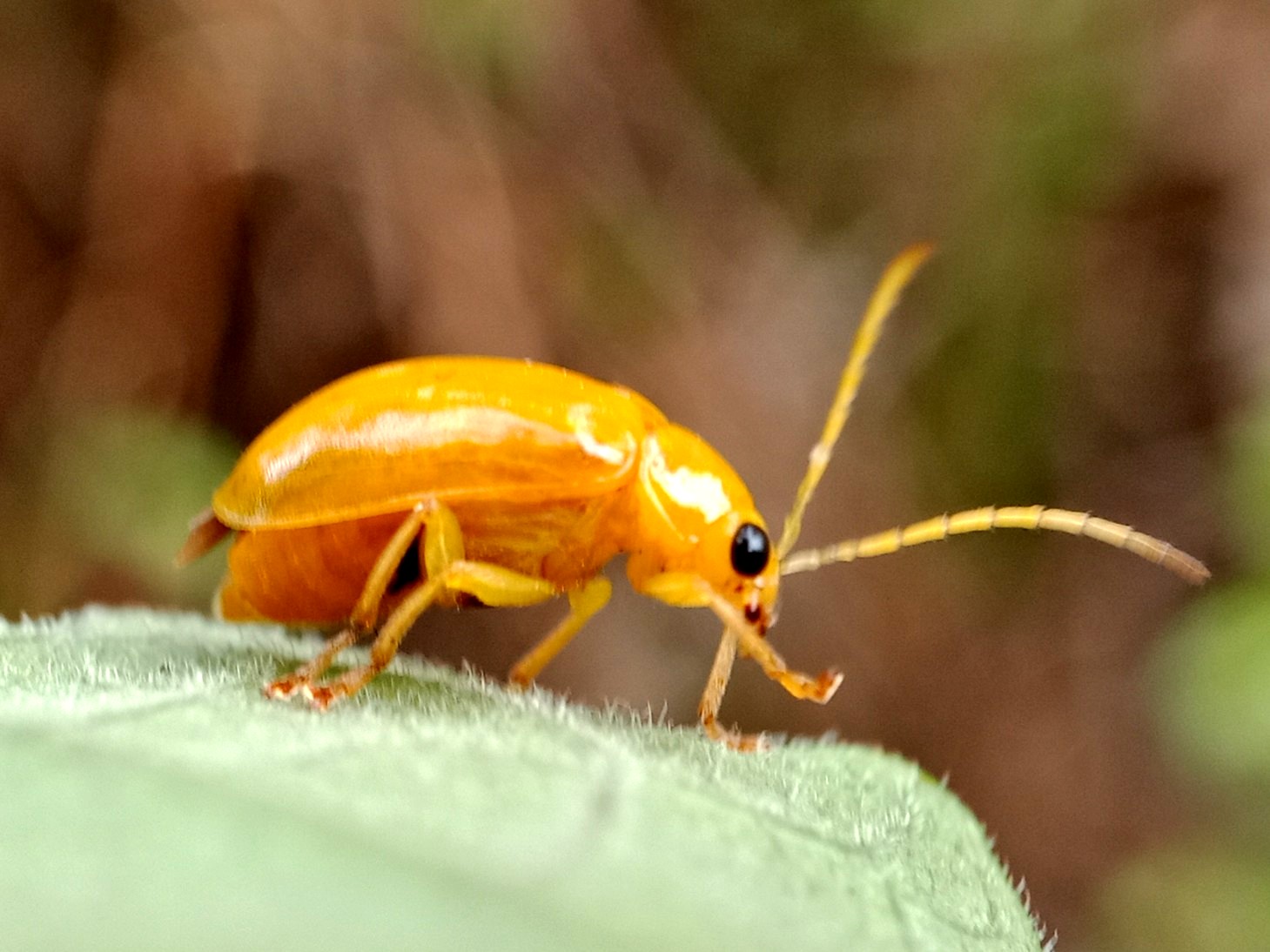 ---
Beetles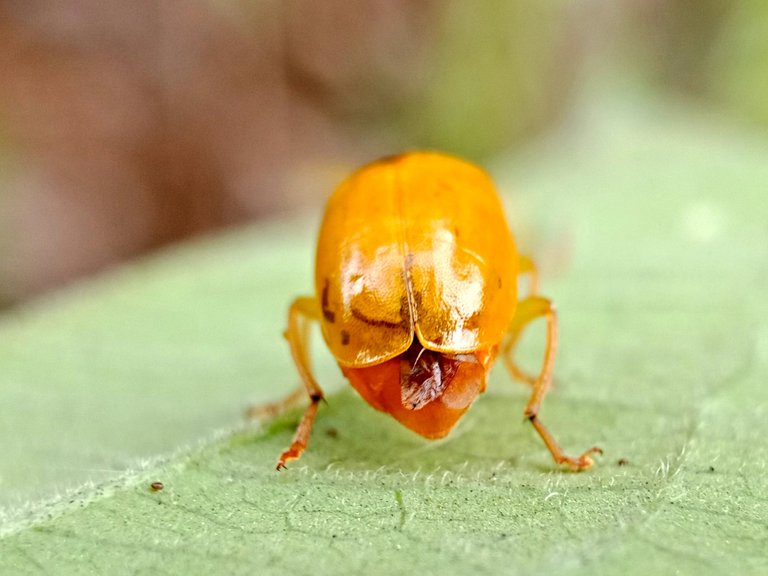 ---
Beetles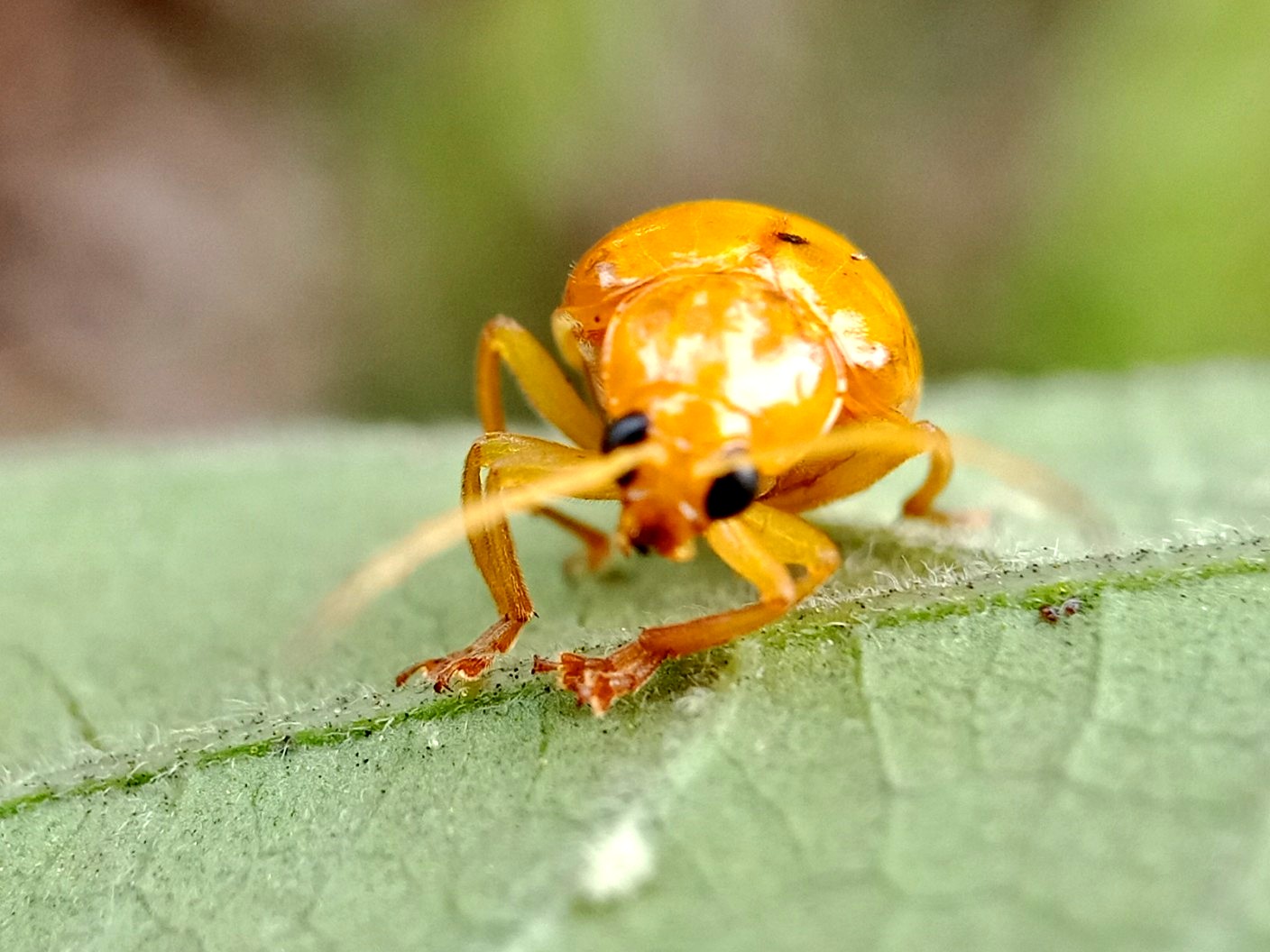 ---
Beetles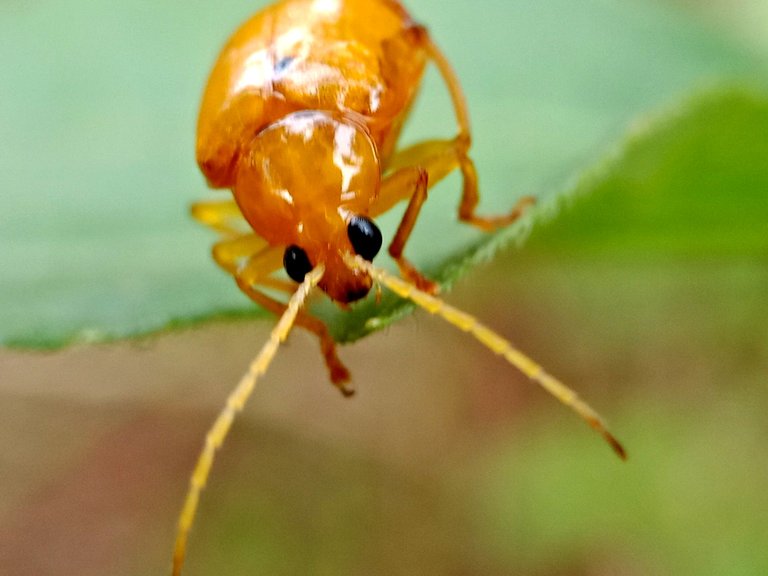 | Camera used | Handphone |
| --- | --- |
| Photography | Beetles |
| Location | Aceh Forest |
| Photographer | @jasonmunapasee |