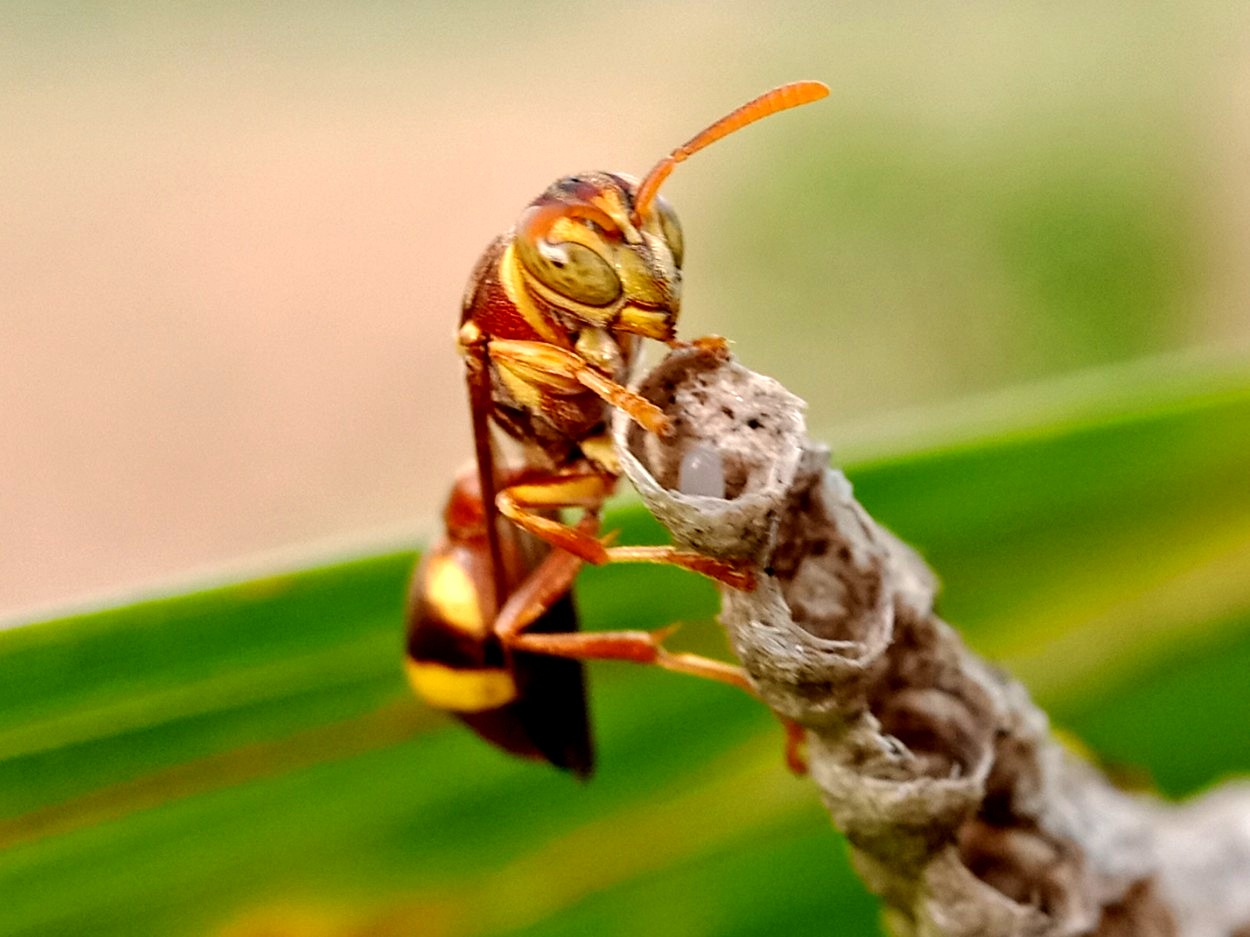 Hello friend #Hive everything.
#photographylovers.
#wasp.
#photography.
#amazingnature.
Come back with me for this wonderful opportunity to post about Photography Collection of yellow wasps making a nest.
This is a dangerous wasp, if we are stung by this wasp, then our body will be very sick and swollen and throbbing for several days.
We should avoid insects like this, but I already have a hobby of being a photographer, so this is my risk when taking beautiful pictures of wasps.
In fact, I was very scared when I took some pictures of the wasps that were gathering on top of the nest.
But I ventured myself to take the picture.
I took a picture of this wasp using a cellphone camera, so you can all imagine how close I am to this ferocious insect.
I just thought I could take the picture, no matter what, because this is the risk that I like photography.
When I took the picture, some wasps even touched my camera.
At that time I only stepped back a little, so that this vicious insect would not feel disturbed by my arrival.
And I came back to him again.
And finally I was able to take some of the pictures perfectly.
Let's take a look at together below some of the pictures I have taken.
Hopefully all friends like it.
---
Wasps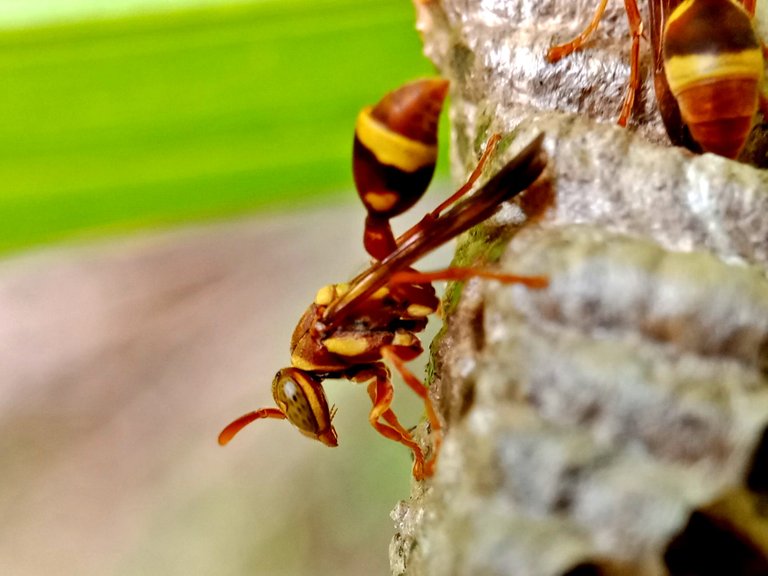 ---
Wasps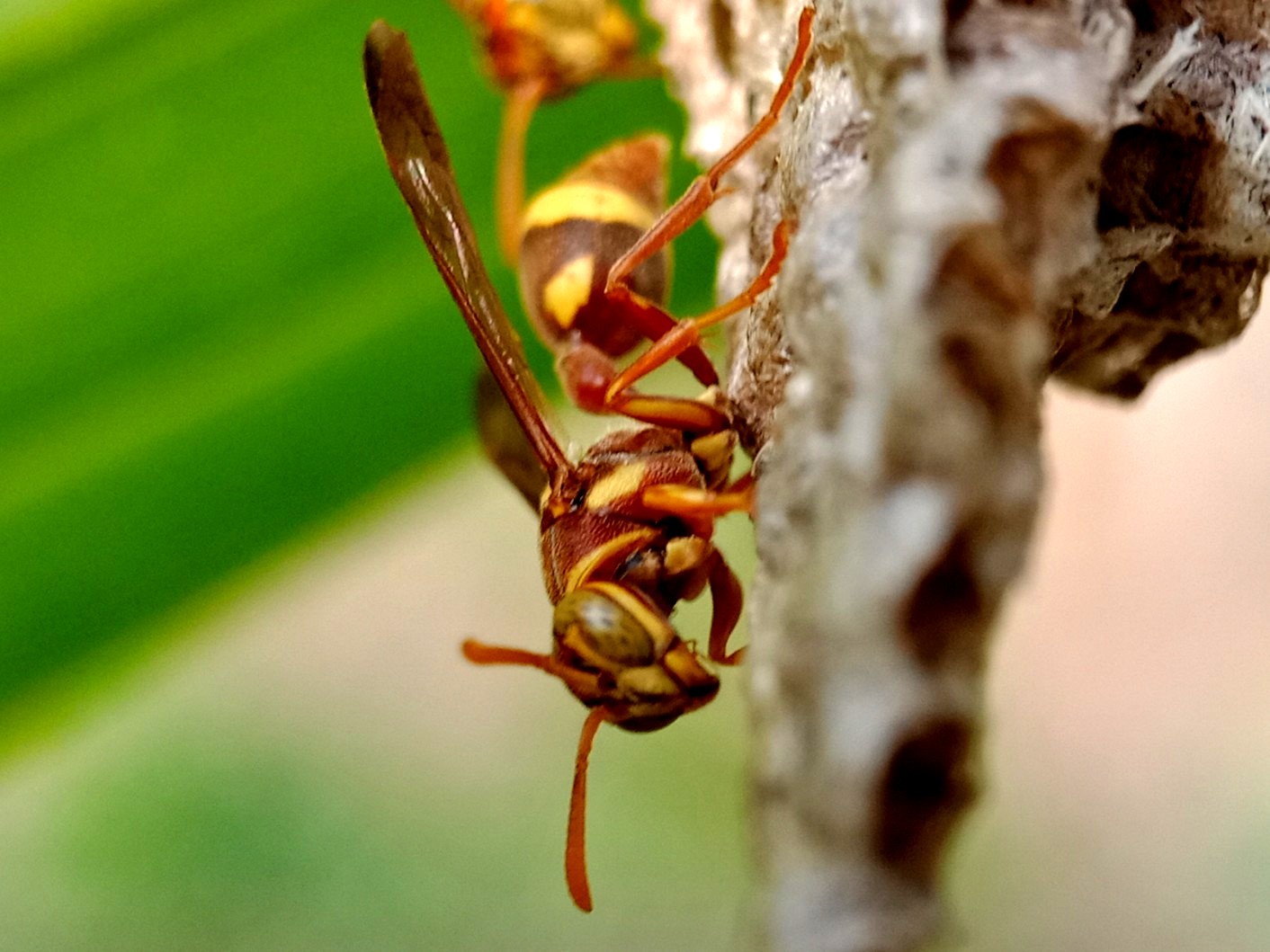 ---
Wasps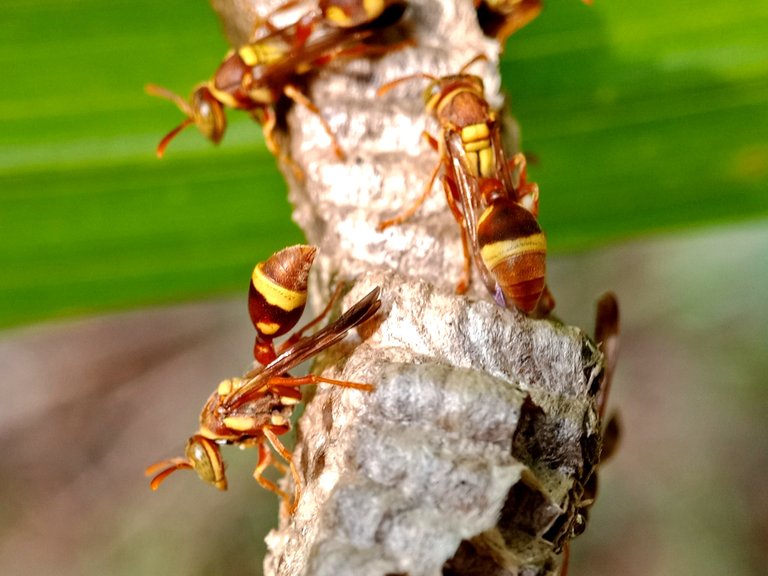 ---
Wasps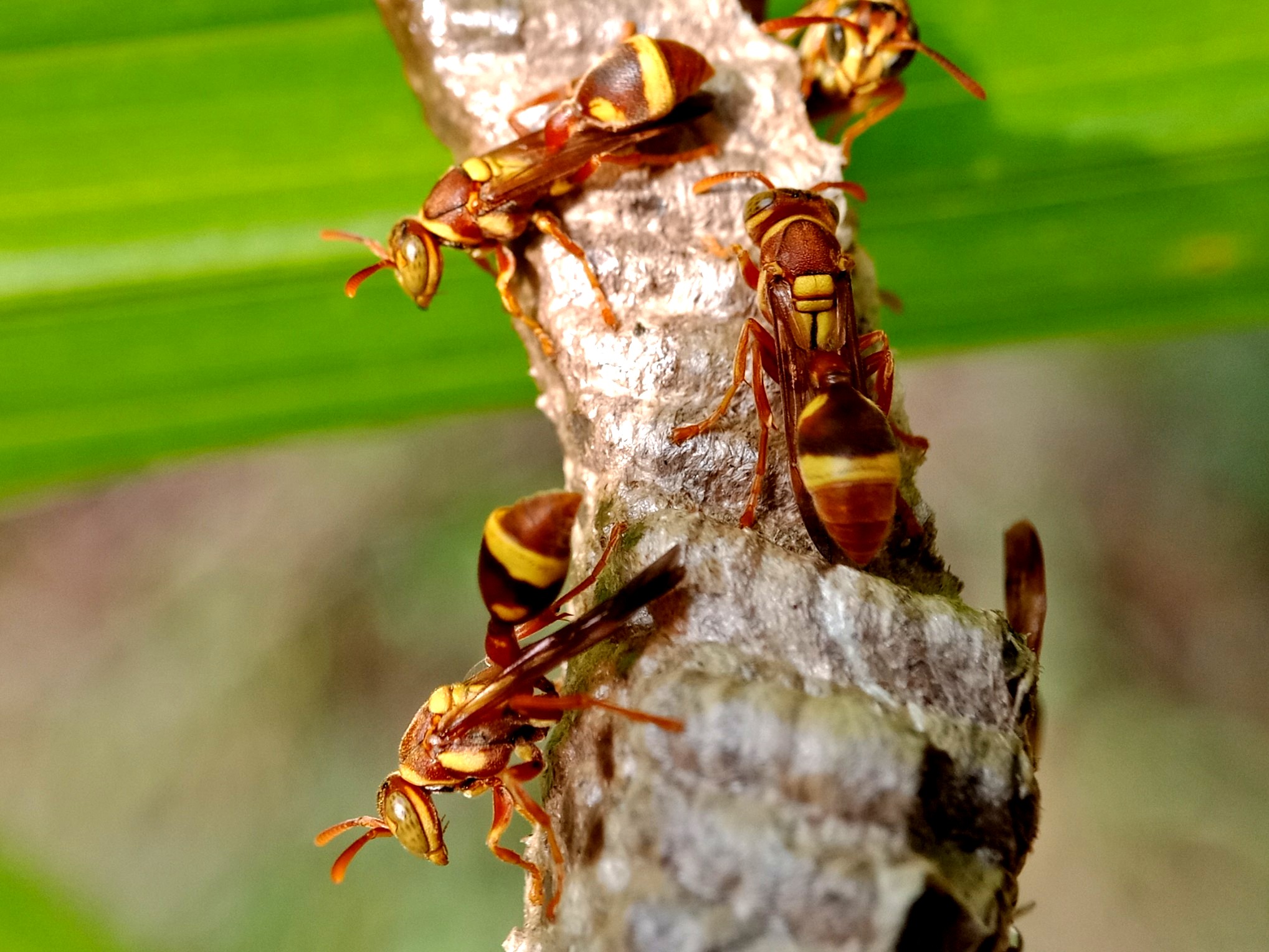 ---
Wasps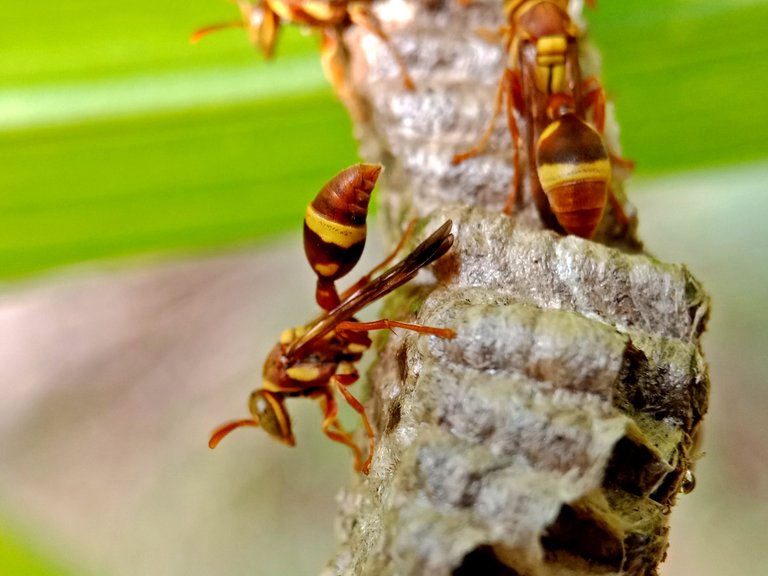 ---
Wasps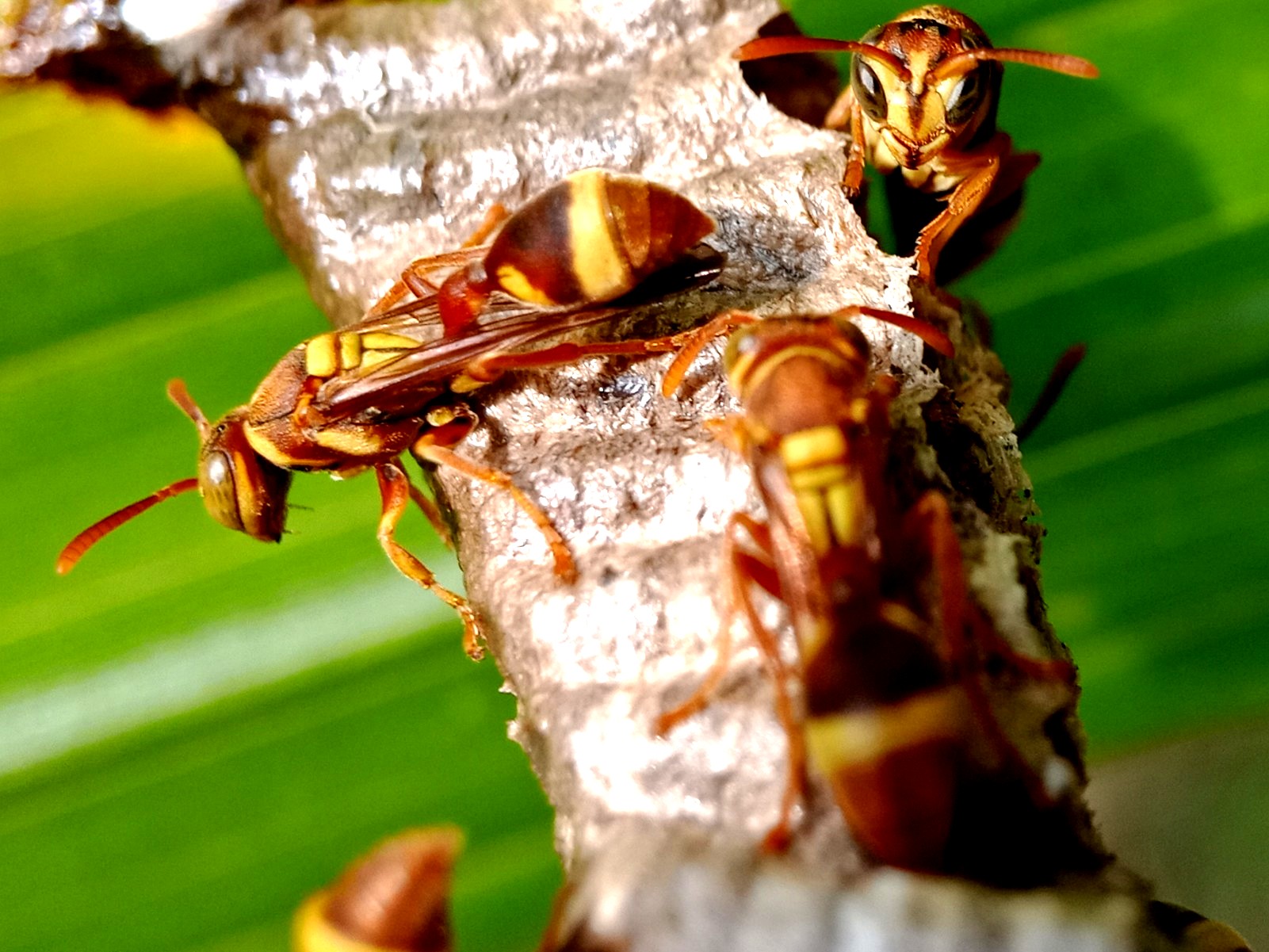 ---
Wasps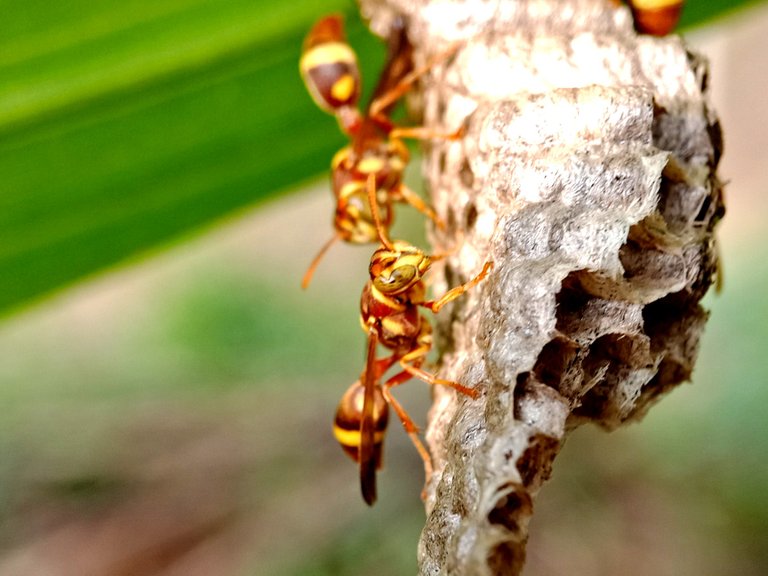 ---
Wasps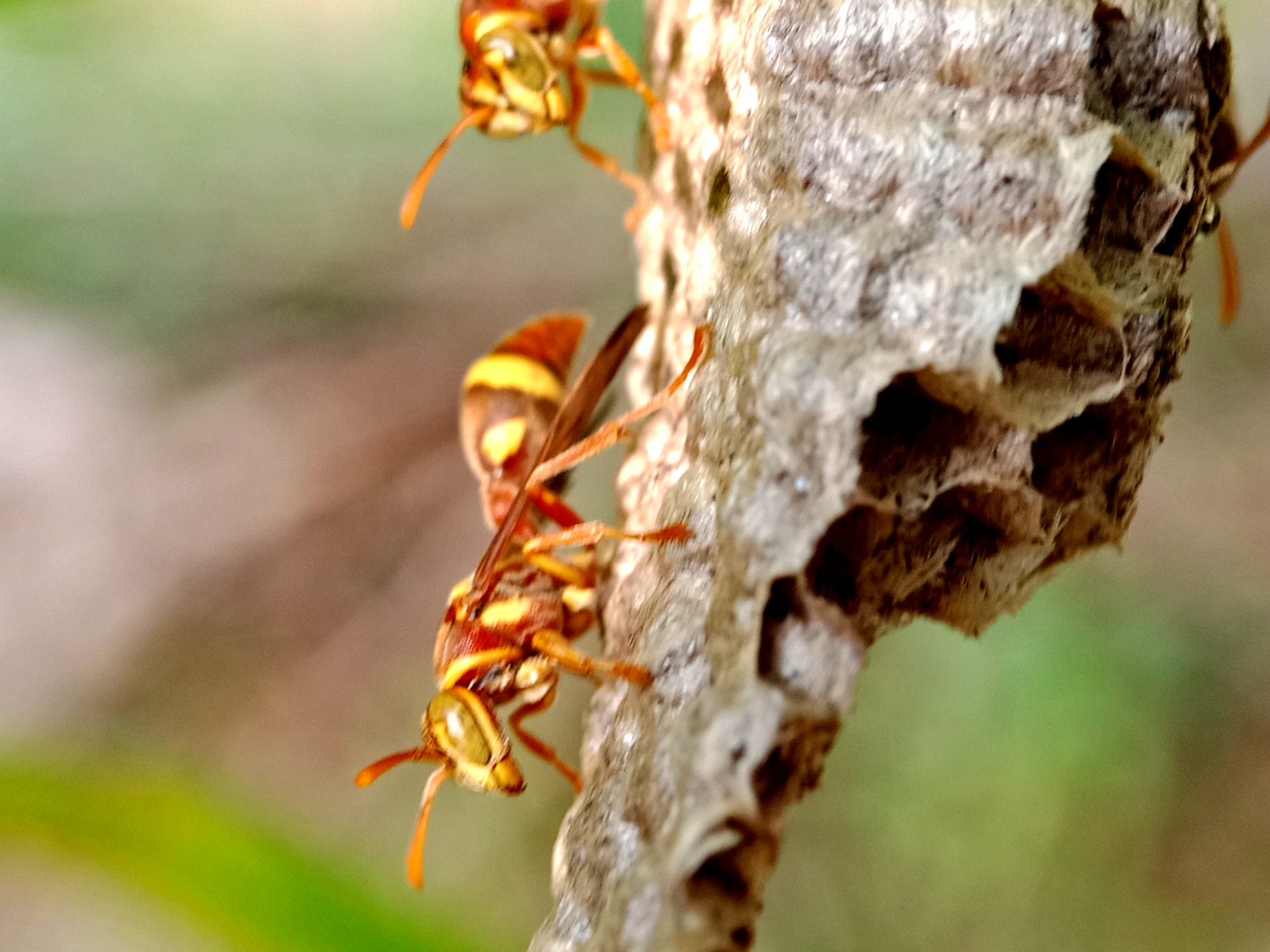 ---
Wasps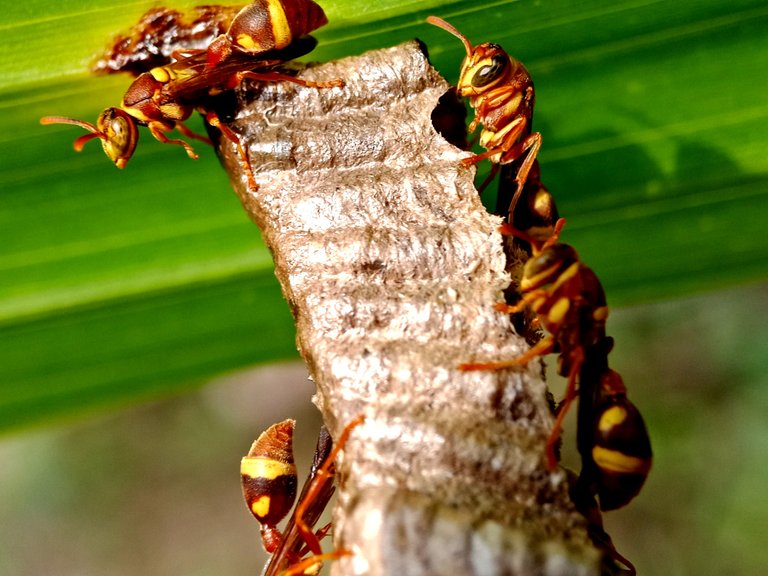 ---
Wasps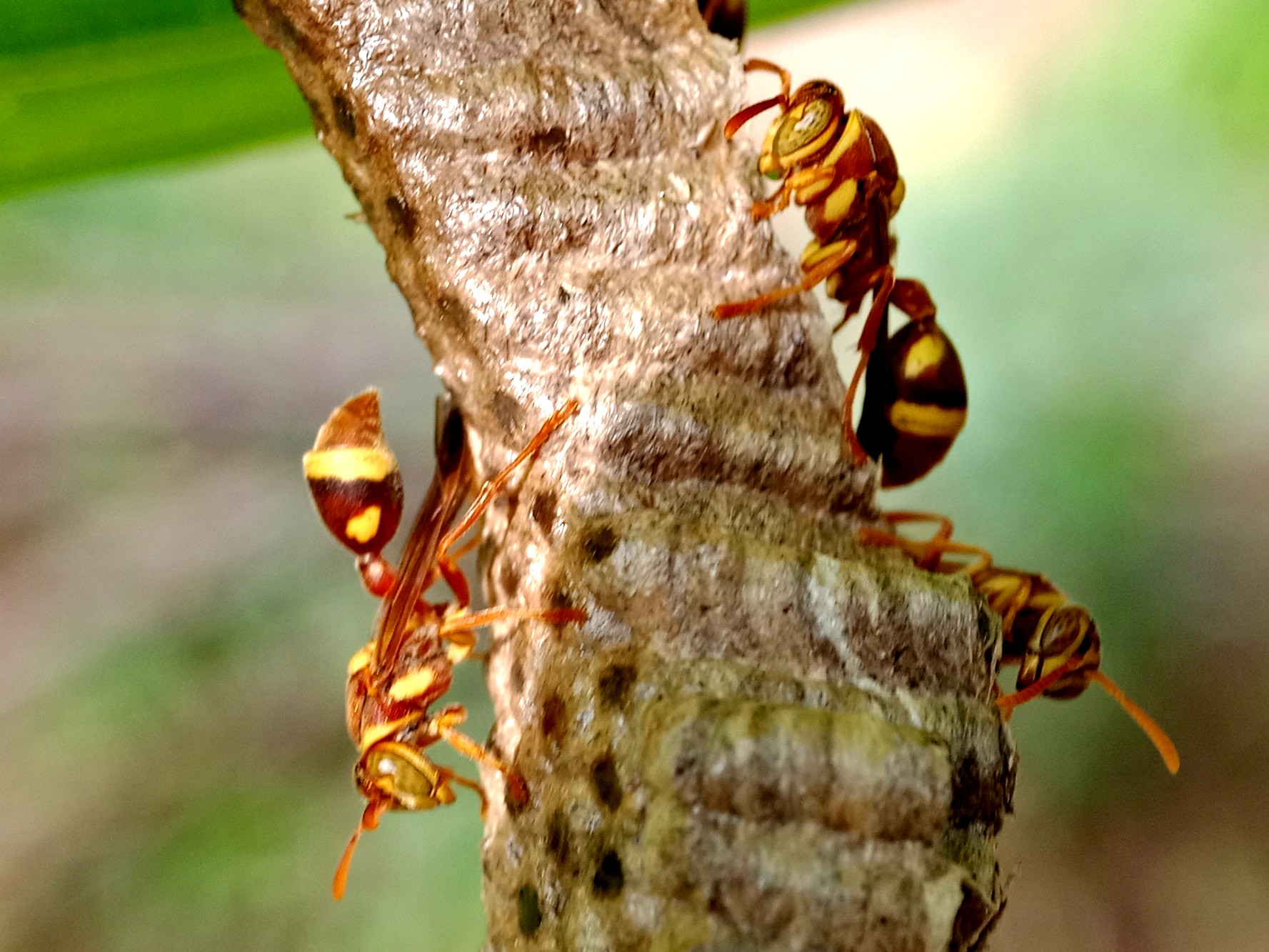 ---
Wasps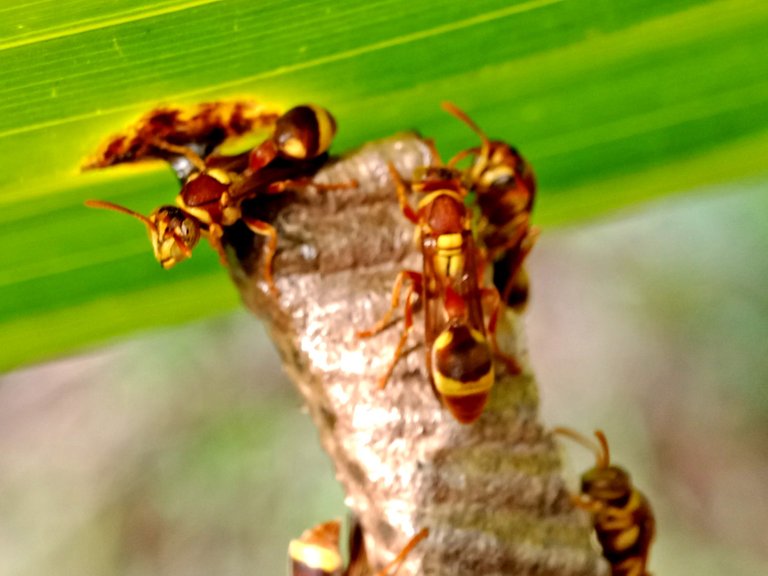 ---
Wasps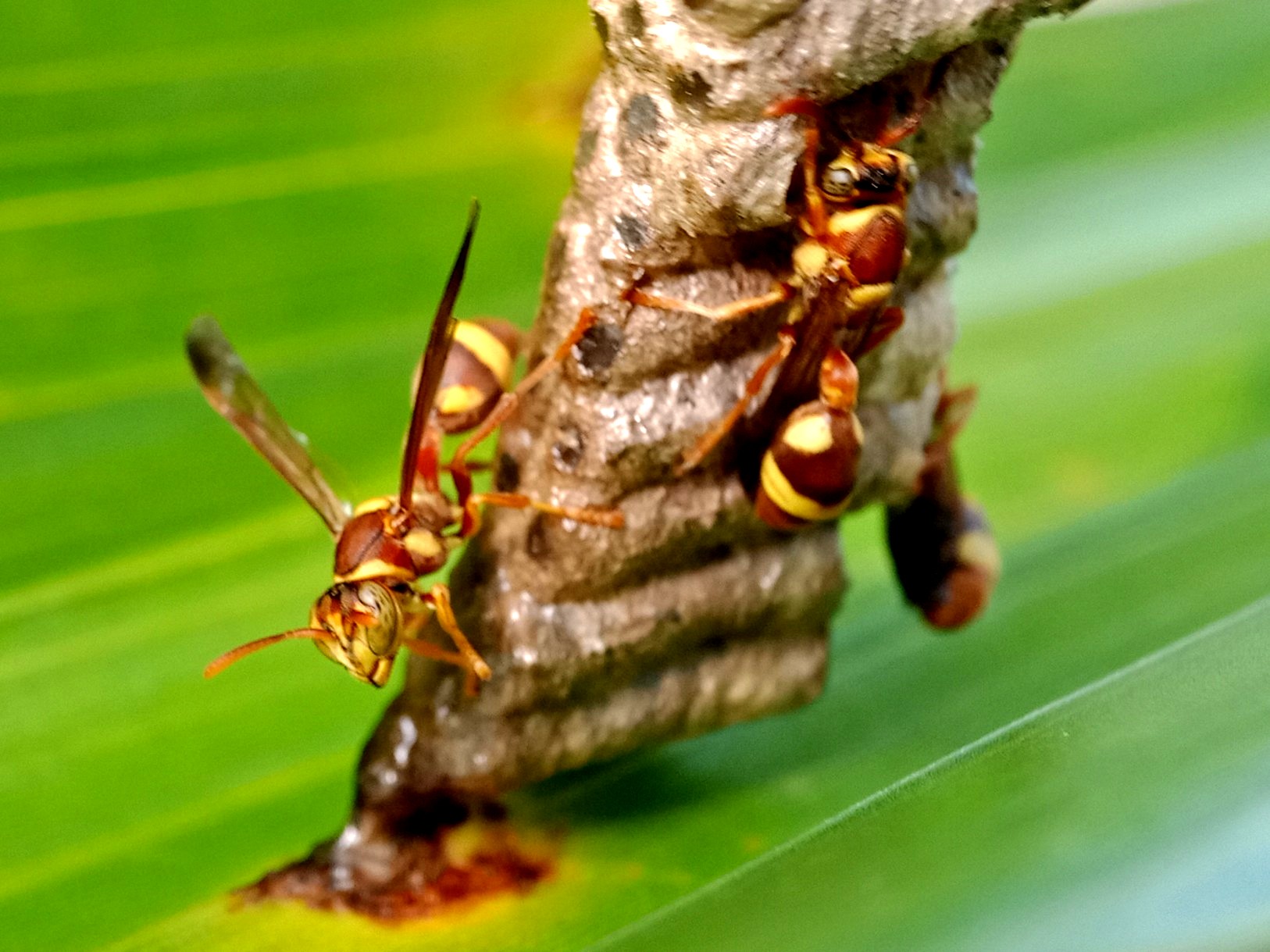 ---
Wasps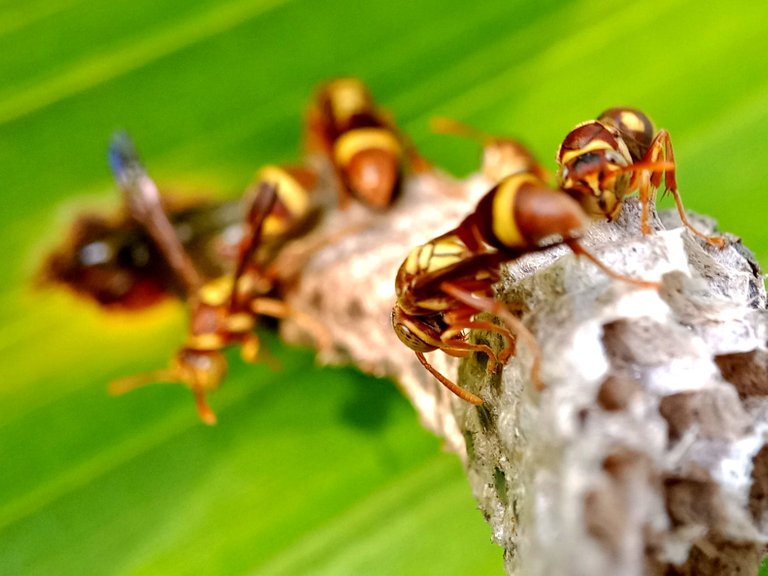 | Camera used | Handphone |
| --- | --- |
| Photography | Wasps |
| Location | Aceh Forest |
| Photographer | @jasonmunapasee |